Hello Beautiful People,
Hope you are doing well in this pandemic situation. I am writing my diary at @steem-bangladesh.
Today is Sunday and it's a weekend for me. Let me share my day with you, hope you will like it.
Morning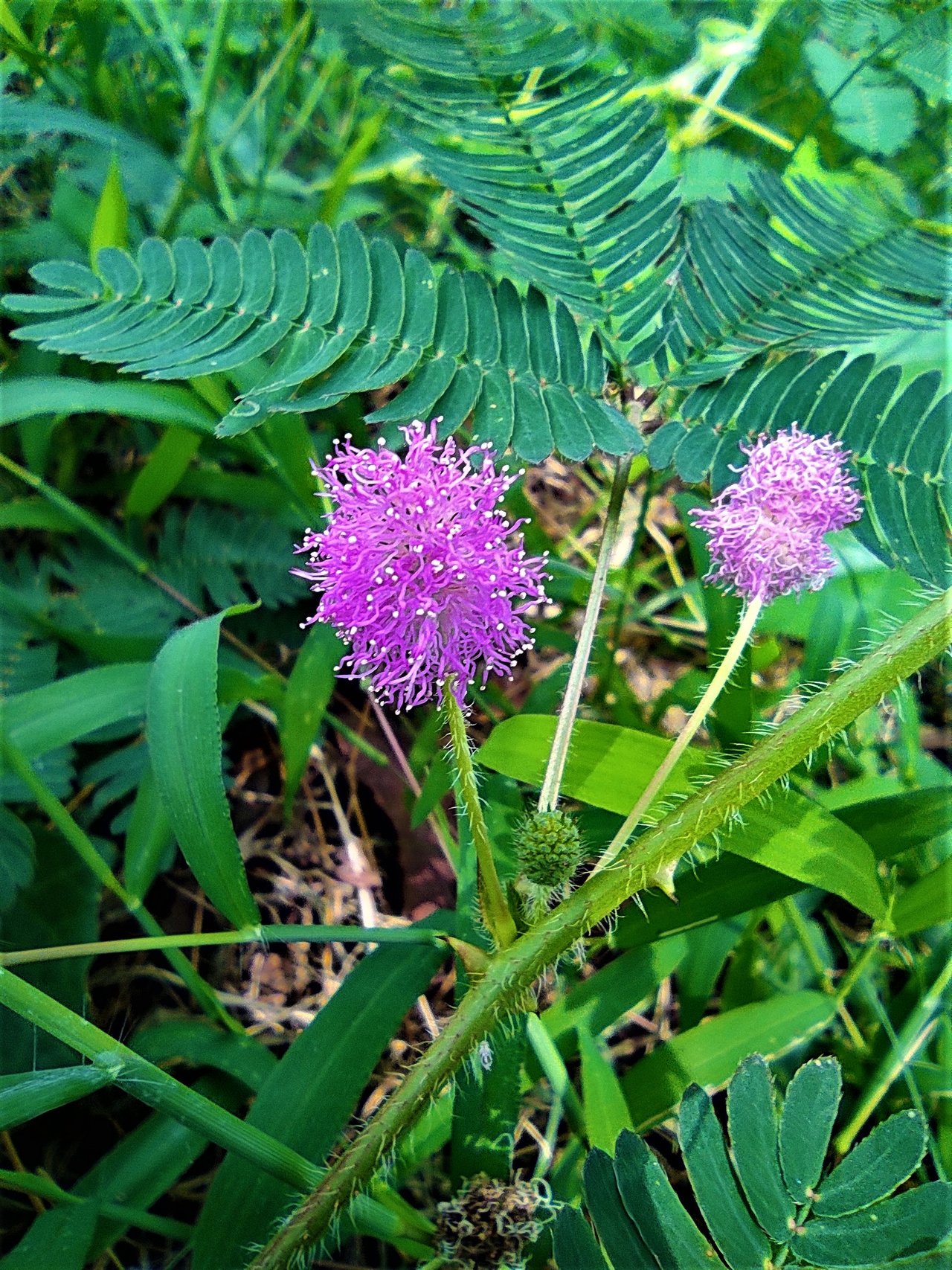 https://maps.app.goo.gl/MMWwKYRswrTJNL5n8
---
As today was my weekend, I woke up late in the morning at 10:30 AM. After freshening up, I took my breakfast. Mother prepared bread and egg today. Meanwhile, father called me coz we need to buy some electric wire for the water supply in our village firm. So, I went to the market and bought electric wire and went to my village house to support my father. For the past few days, I was planning to cultivate fish in one of the ponds. That's why, why I was preparing the pond and today also worked on it.
Noon
At 2:00 PM, I came back home from the village and first of all took my shower. After that, I had my lunch with my mother and took some rest. I was tired that's why I slept after some time. After waking up, aging I went to my village house to check the work progress.
Afternoon
I spent my afternoon in the village. We collected all the garbage around our ponds and burnt them. Also, we were pumping water from one of the ponds to prepare it for the new fish cultivation. It was a great afternoon after a long time as I worked on the farm. I enjoyed it a lot.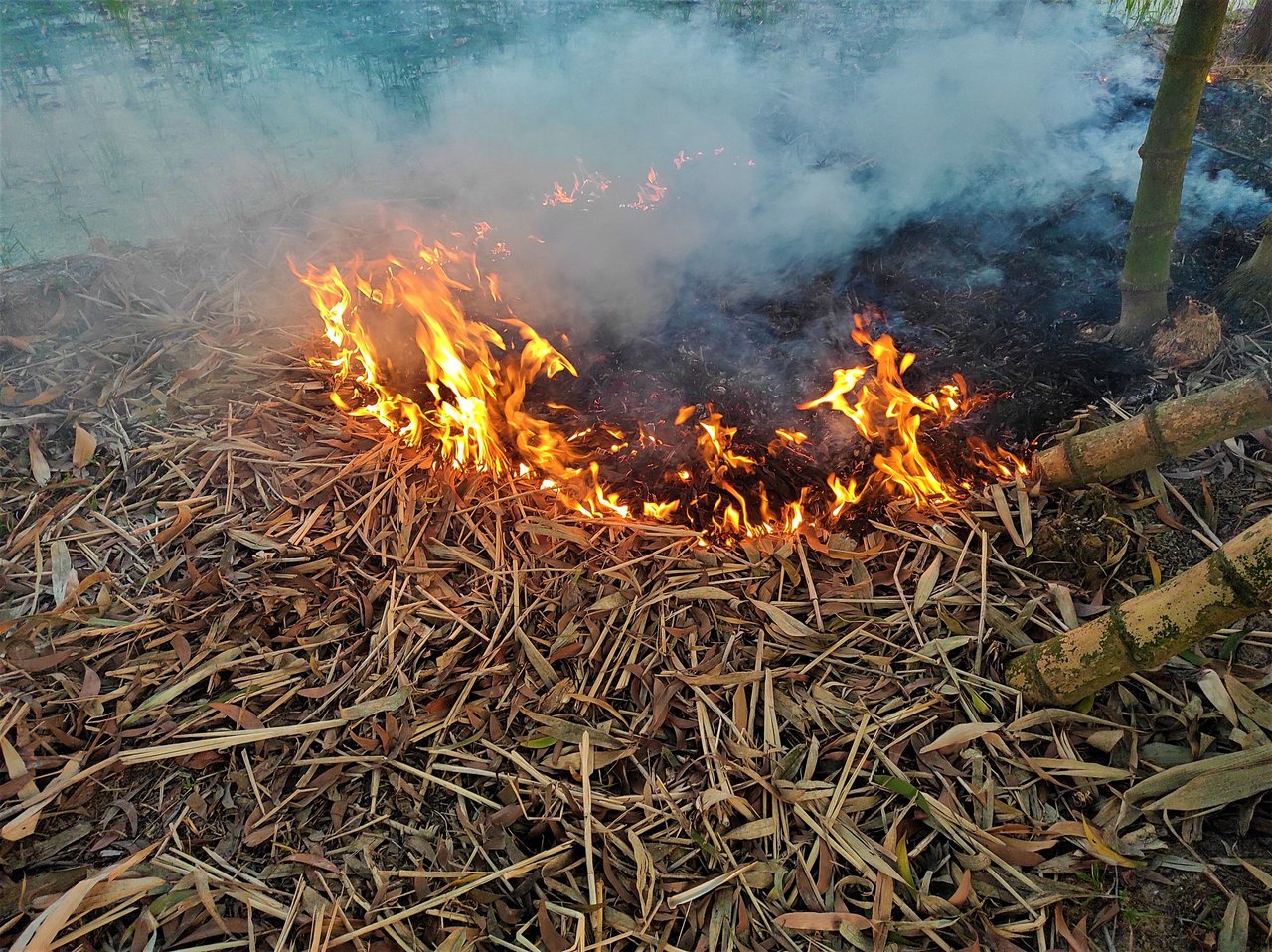 https://maps.app.goo.gl/MMWwKYRswrTJNL5n8
---
Evening
After the evening, I came back home and said my prayer. Then, I called one of my friends and came out again. We planned to go to Saidpur. As per our plan, we went to Saidpur. First of all, I went to the bike servicing center to service my bike. After finishing there, We went to the airport road for having some snacks. We had some snacks there and also had tea and betel leaf. Then we headed towards home.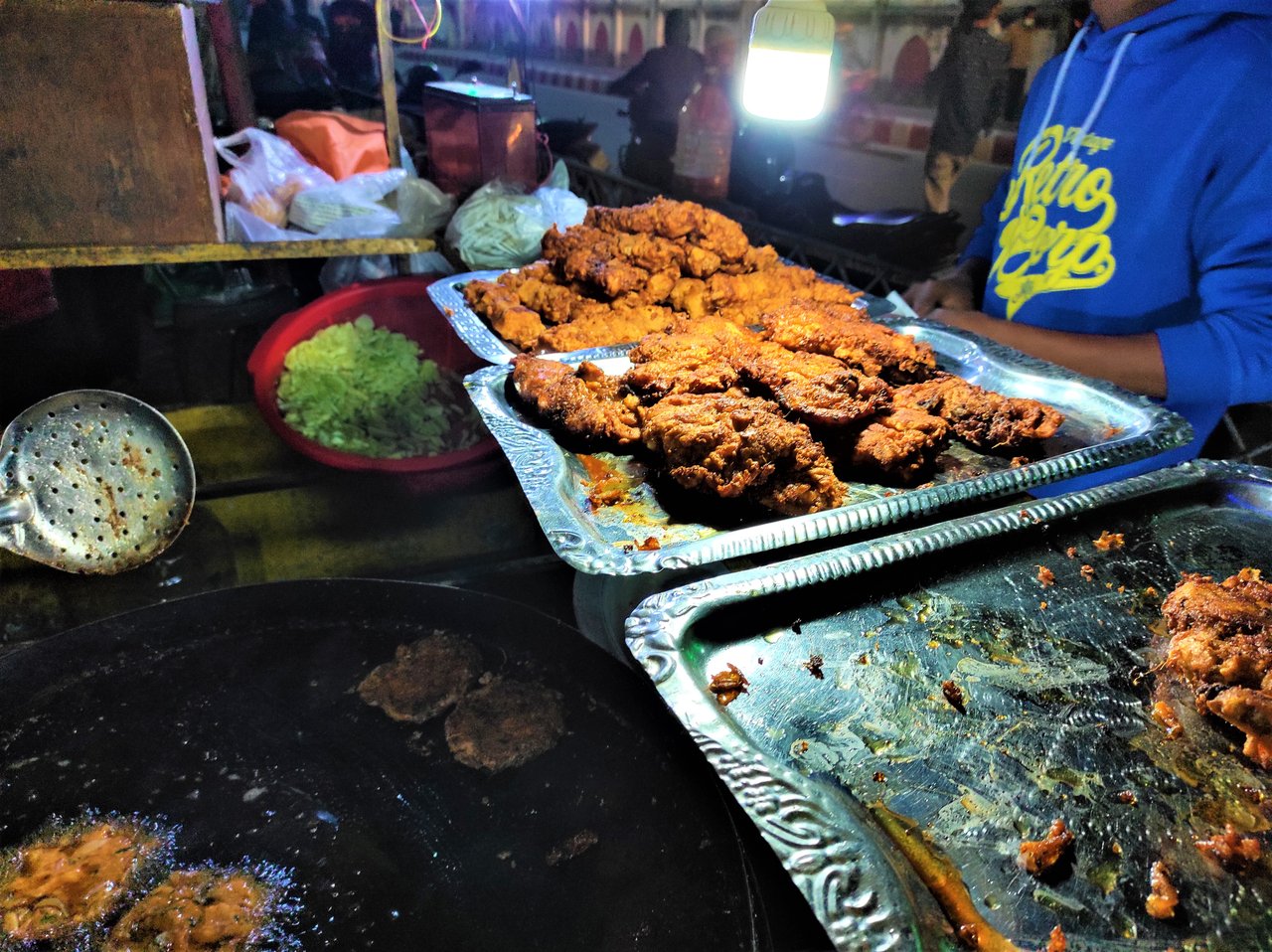 https://goo.gl/maps/aHknA2yNvBQFj1DY7
---
At 09:30 PM I came back home. Then I freshen up myself and started to watch YouTube. After that, I started to write this post.
That's how was my day. It was a busy weekend day for me. Hope you liked it.
Thanks for reading