Hello !!
My dear steemians,
I am @nuh-najiullah from Bangladesh
today is the saturday, jun 5/6/2021.
Today I am going to take part in the top post topic vlog in the @Steem-Bangladesh
community, today I am going to tour an important historical place, so let's get started

My vlog travels to historical places
A few words about my historic place travel vlog
First of all, my greetings and best wishes to all, I hope everyone is well and I am very well, today I am traveling to a historical place, it is a government park, we went here, there is a lot of history hidden with the place, here Some of the well-known places in Bangladesh are shown here. The British used to cultivate indigo here, they used to cultivate indigo by forcing the land of the farmers, they used to cultivate indigo, the oppression of the common people was a significant event for them every day. Making them, the long neglected place is beautifully renovated, it is now considered a park.
People come here to spend their leisure time, sit and enjoy There is so much to learn from here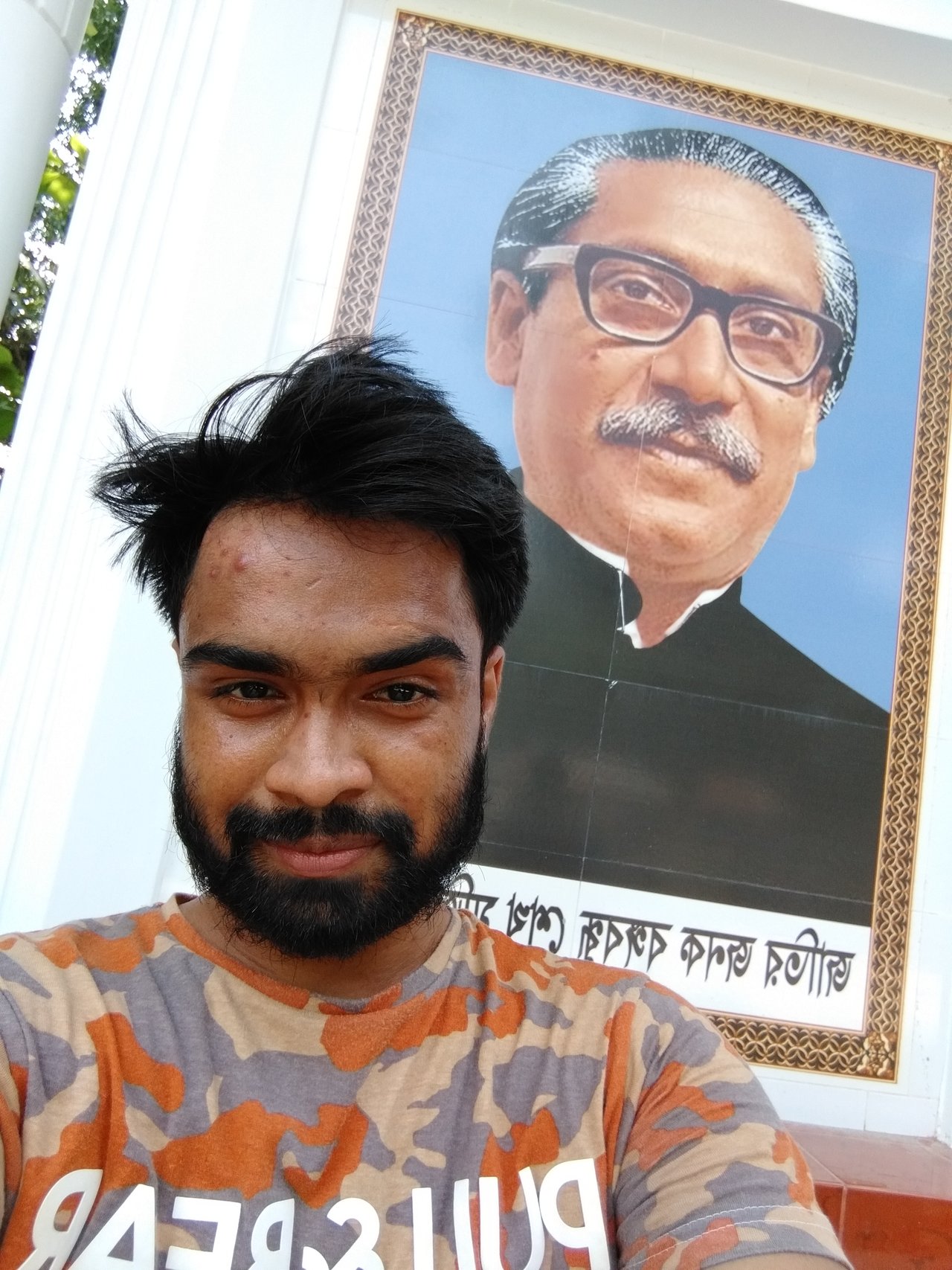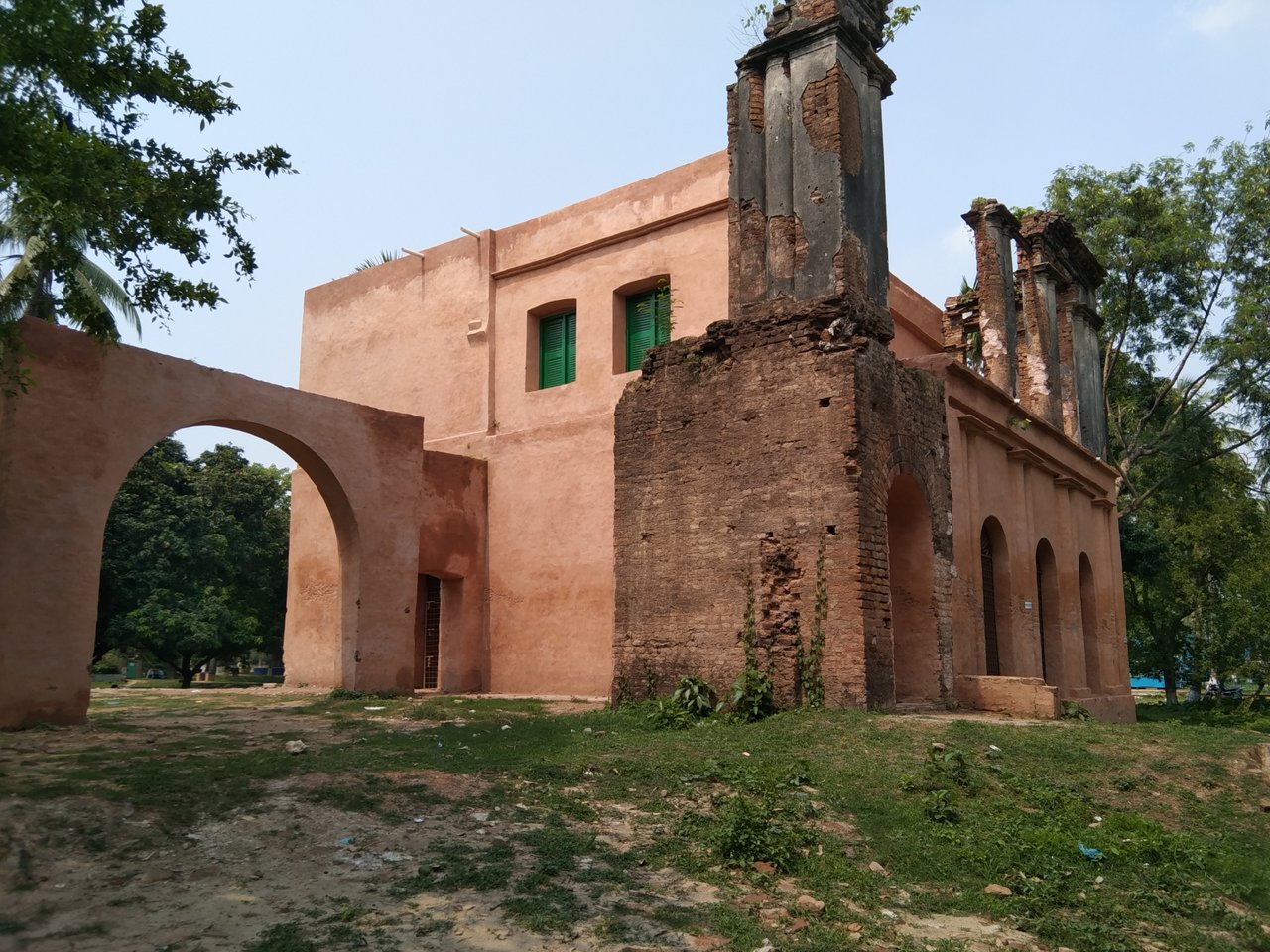 Thanks a lot for watching and reading this post, if you like it, stay with us please support us a lot. thank you very much.

please suppoort me
Cc:
@toufiq777
Best regards-
@hayat221
Thank you
@Steem-Bangladesh