Hello guys
Assalamu Alaikum
I am @nuh-naziullah, I am a member of @Steam #Bangladesh My ID name is @Nuh-najiullah, today I will highlight one of my favorite games
The name of the game is @Score-hero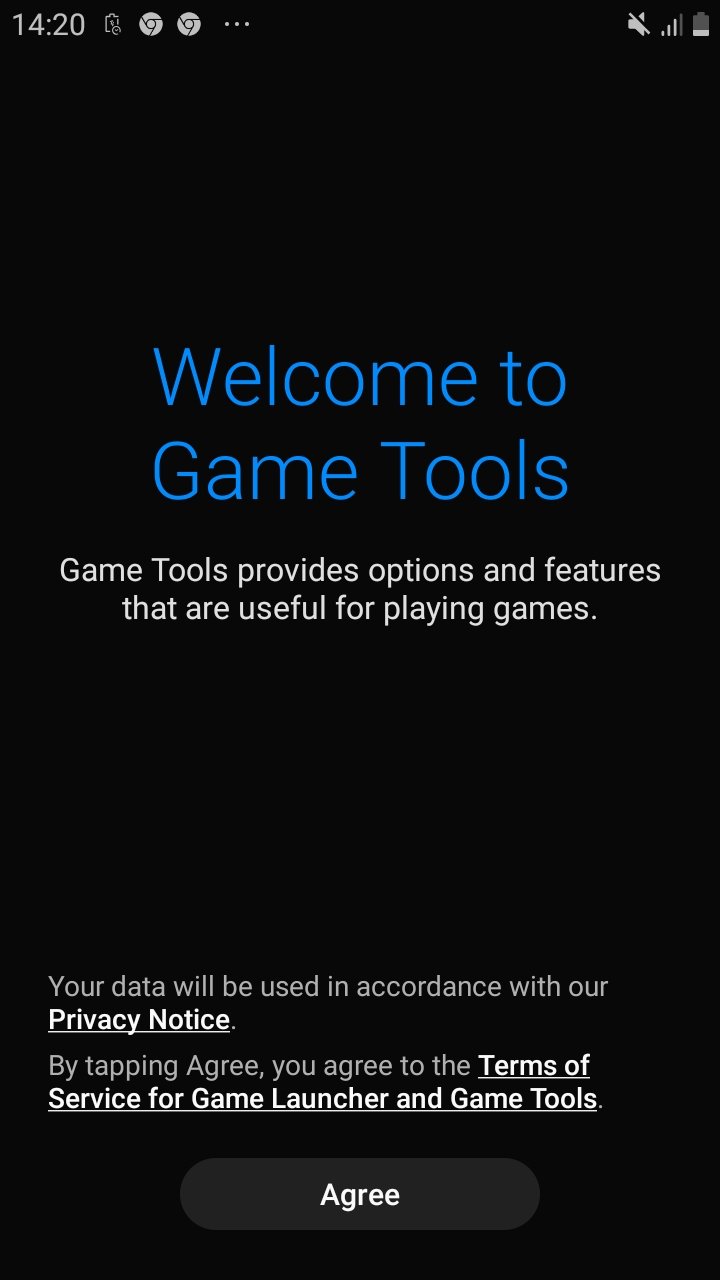 , it's a football game, so let's get started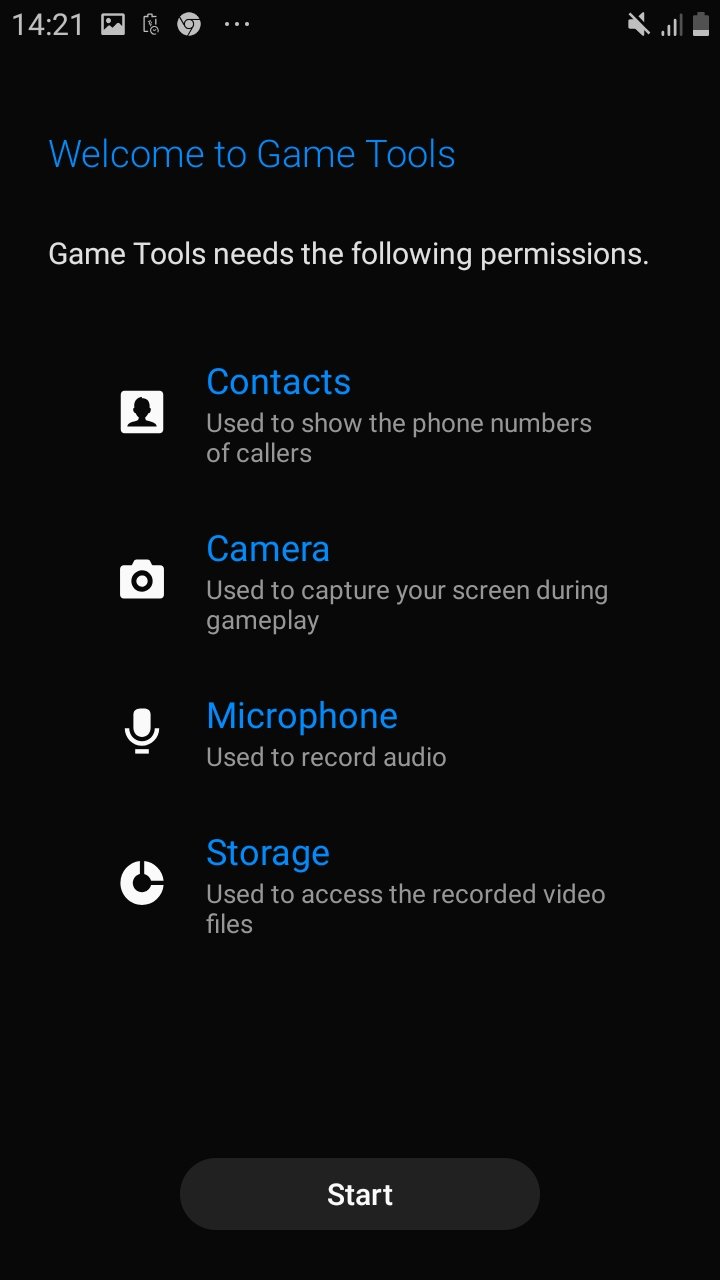 Here's a look at some of the tools that help you play the game. Let's get into the game now. Let's see.
If you click, this image will appear. After that, if you click on the play that is written there, the game will start. Basically, this game is very easy to play, so let's see what is inside.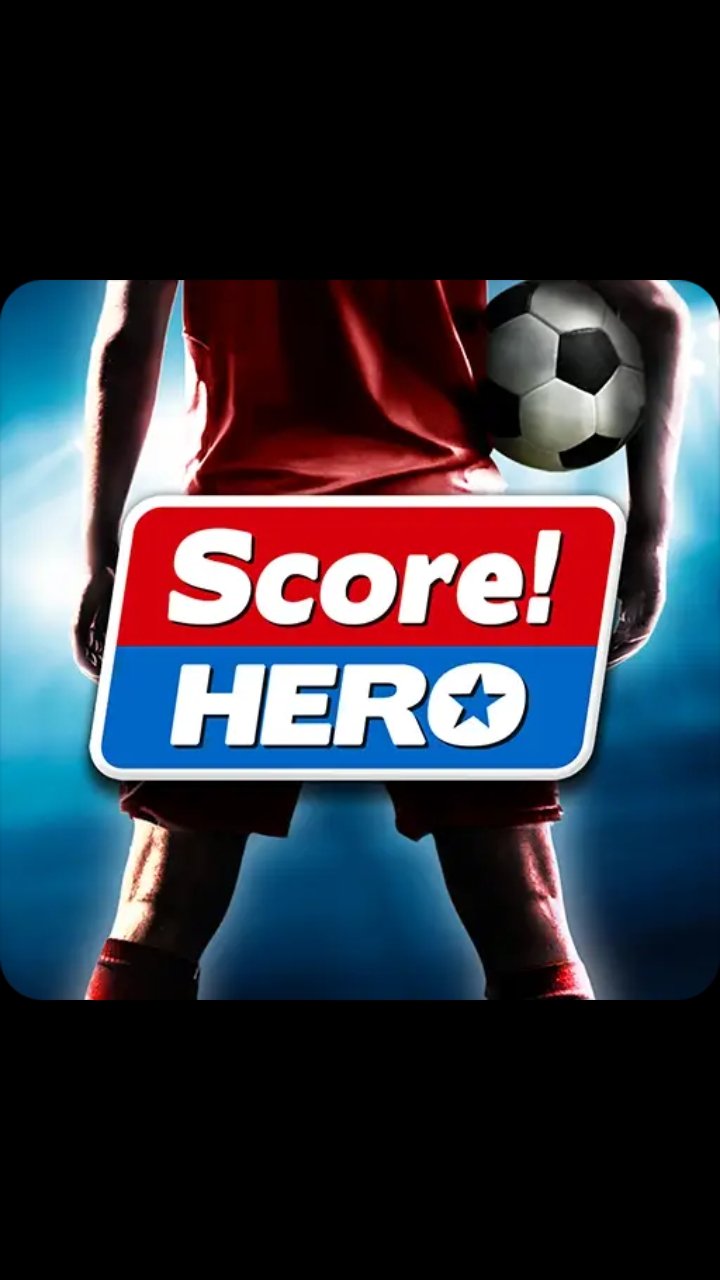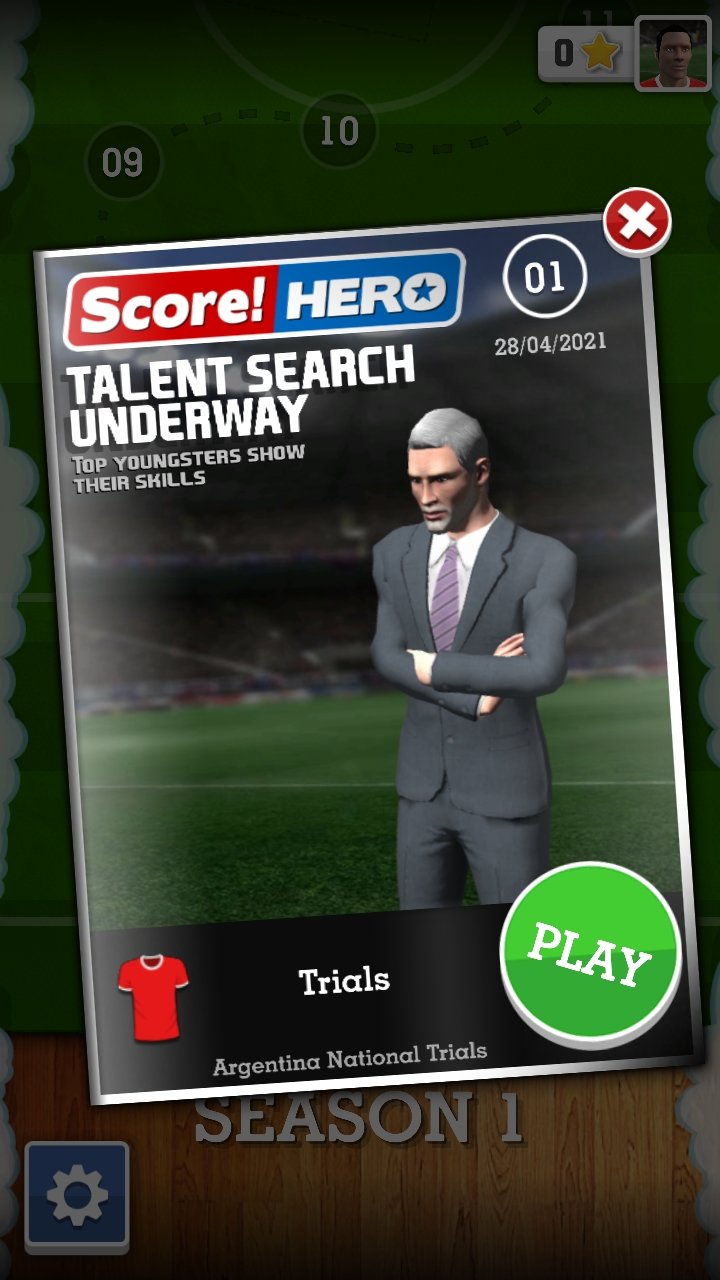 After entering the game, an interface like this will come up, then when you click on play, the game will start, what a beautiful system.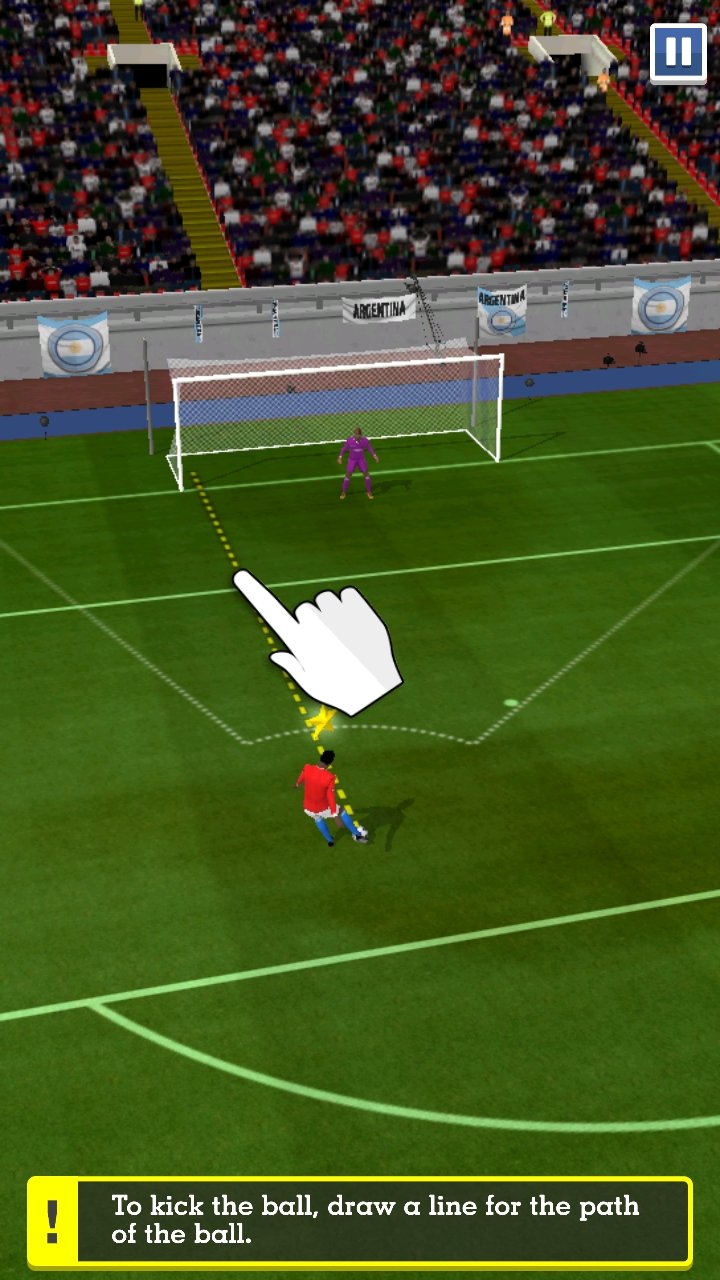 This is what it looks like after the game starts, Sati says this is my favorite football game because I play football, on my school field, so I play this game at home in my spare time with my mobile, the biggest advantage is that this game is very easy to play, and features These are easy for a person to understand and anyone can play
The sound that is heard inside this game, it sounds good to hear, the players that are arranged inside this game, they look like real players, I feel like I'm really watching the game sitting on the playground, the game is really awesome, thanks to the game Teri Made such a beautiful game to give us a gift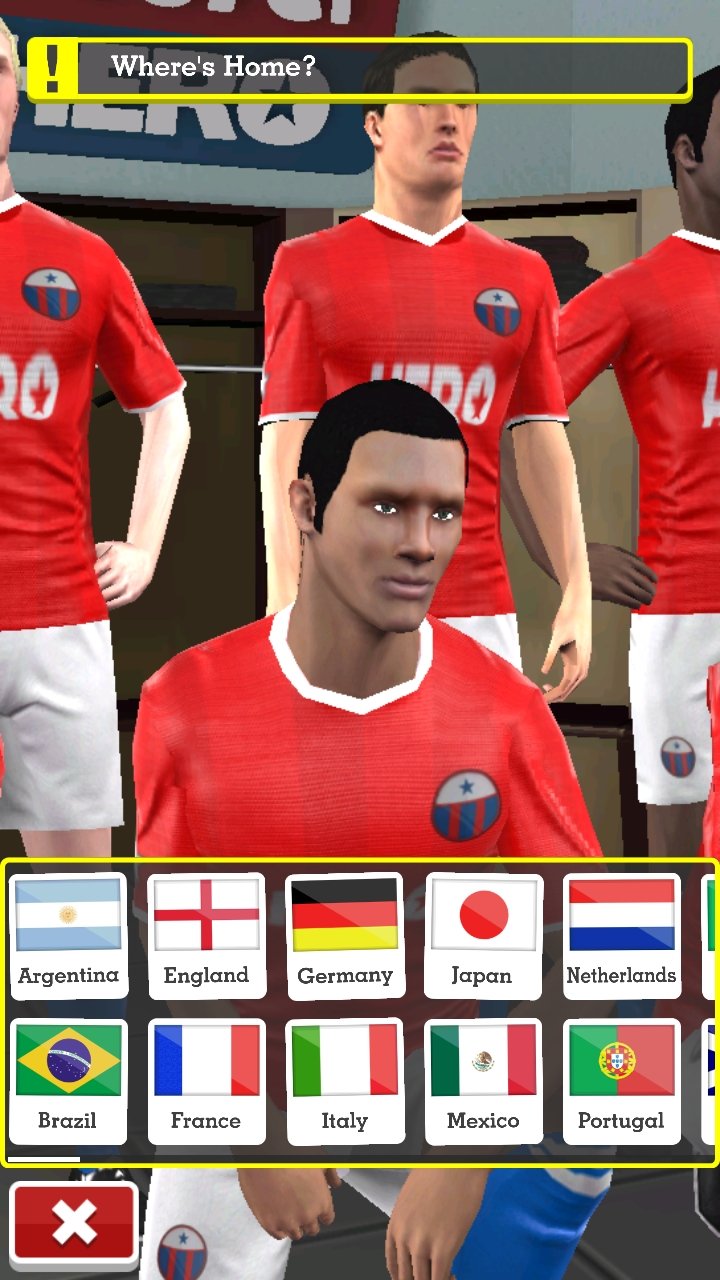 More convenient is to decide which team you want to play by clicking on the flag of that team then you can start the game you can play with the team of your choice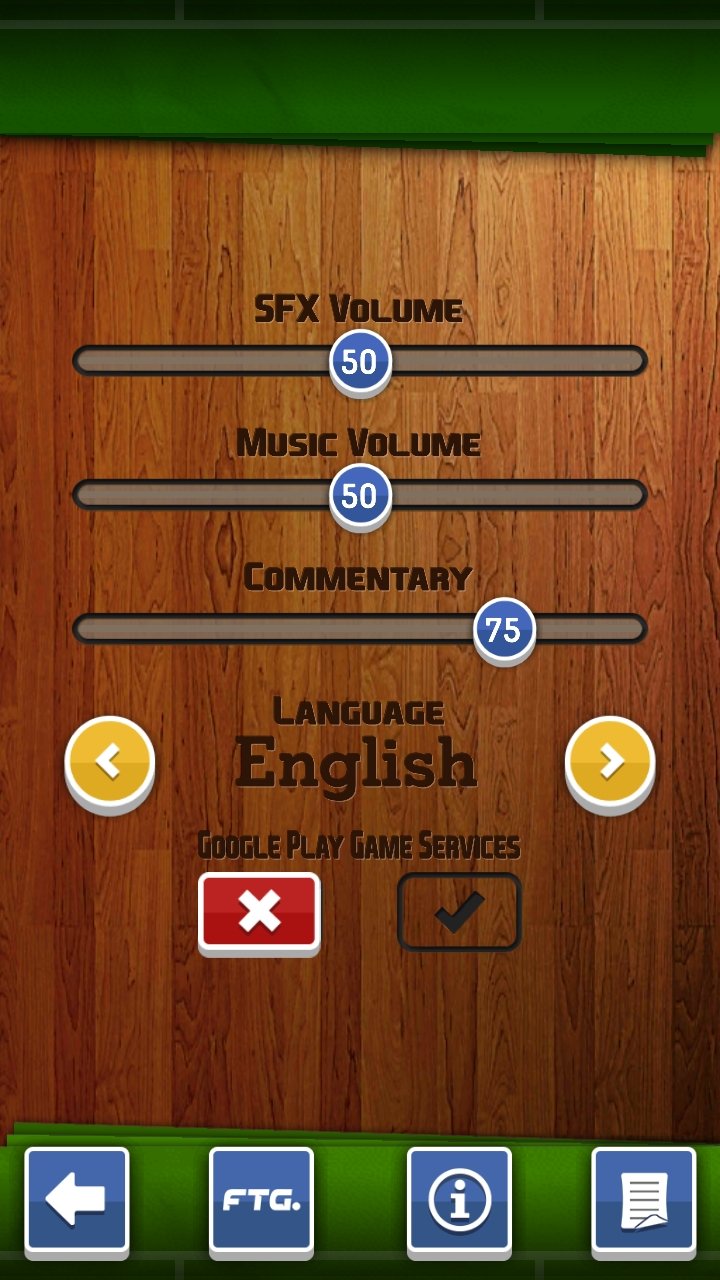 With this feature, you can control the sound of the music you want to play, more or less, really nice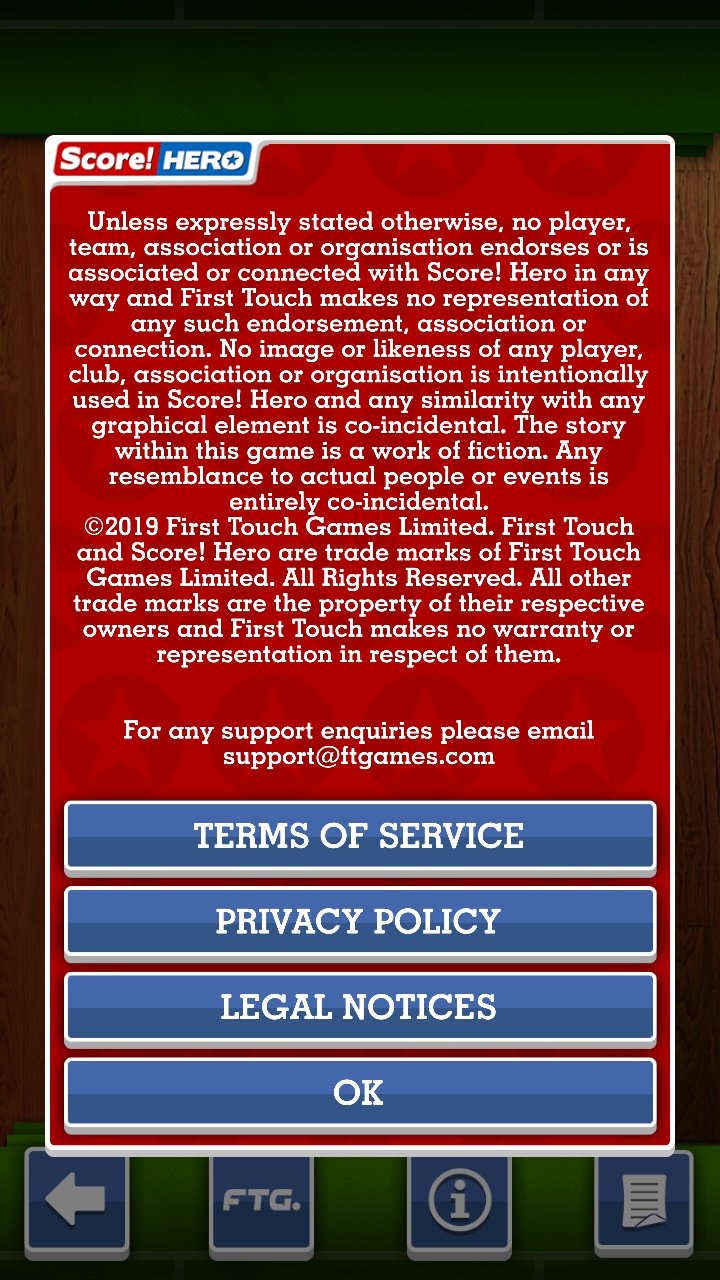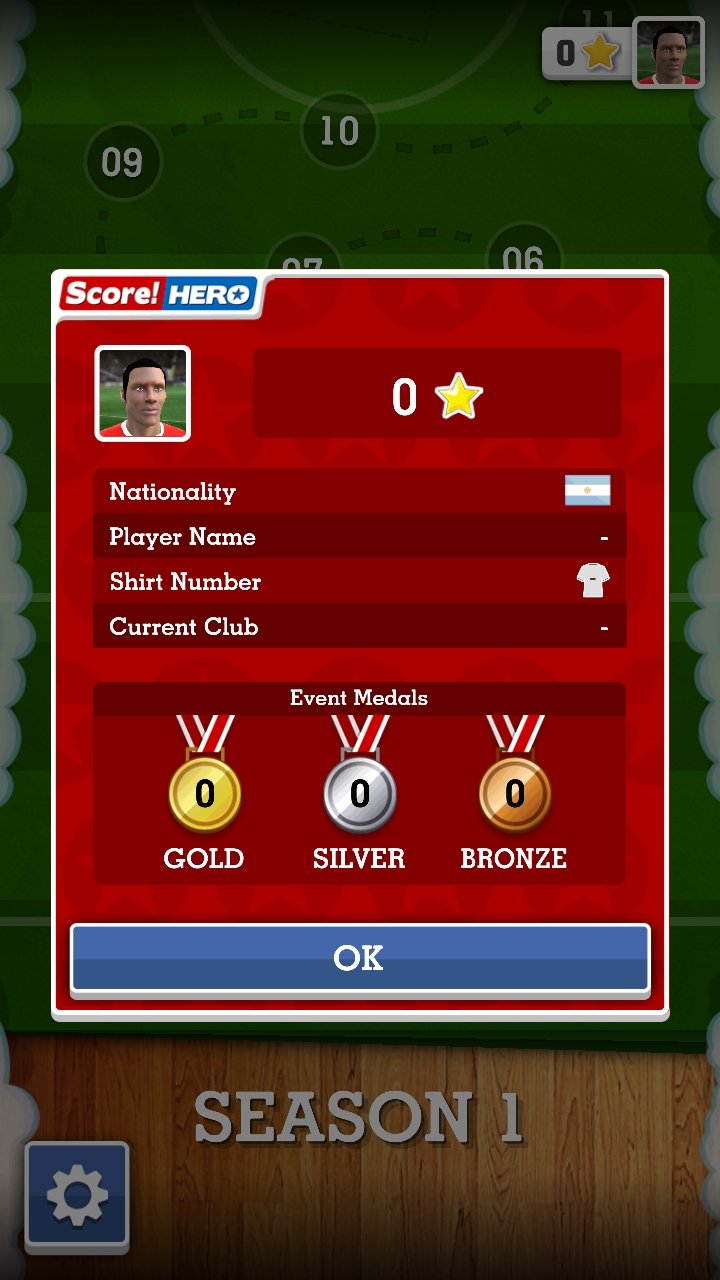 And one more interesting thing is that if you win the game, you will be awarded the winning medal, and you will be mentioned with the name, the nationality, the flag picture, as if the football on a single field is really great.
Another interesting thing is that the gamer's gallery viewers really feel like they are enjoying a device game that can be so beautiful that I realized after playing this game.
and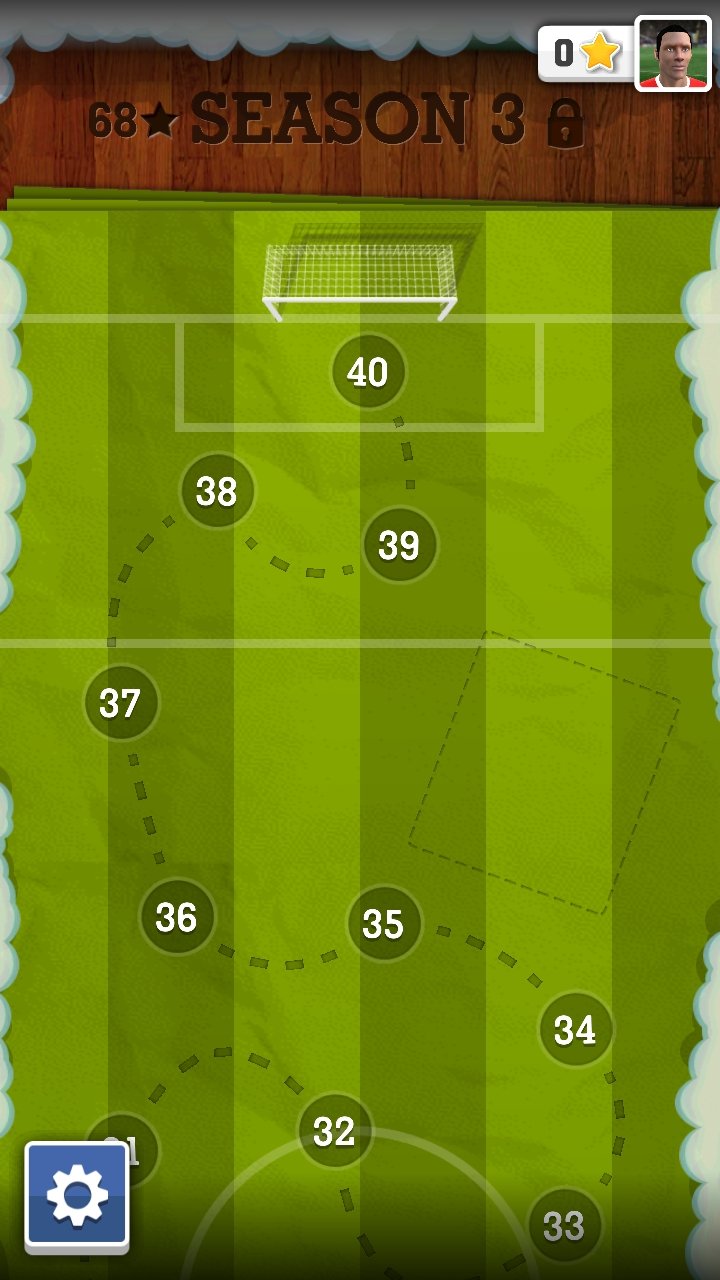 From here you can learn the rules of the game
You can play this game up to 40 scores in three sessions. If you win 40 scores, you will be considered the winner of this game.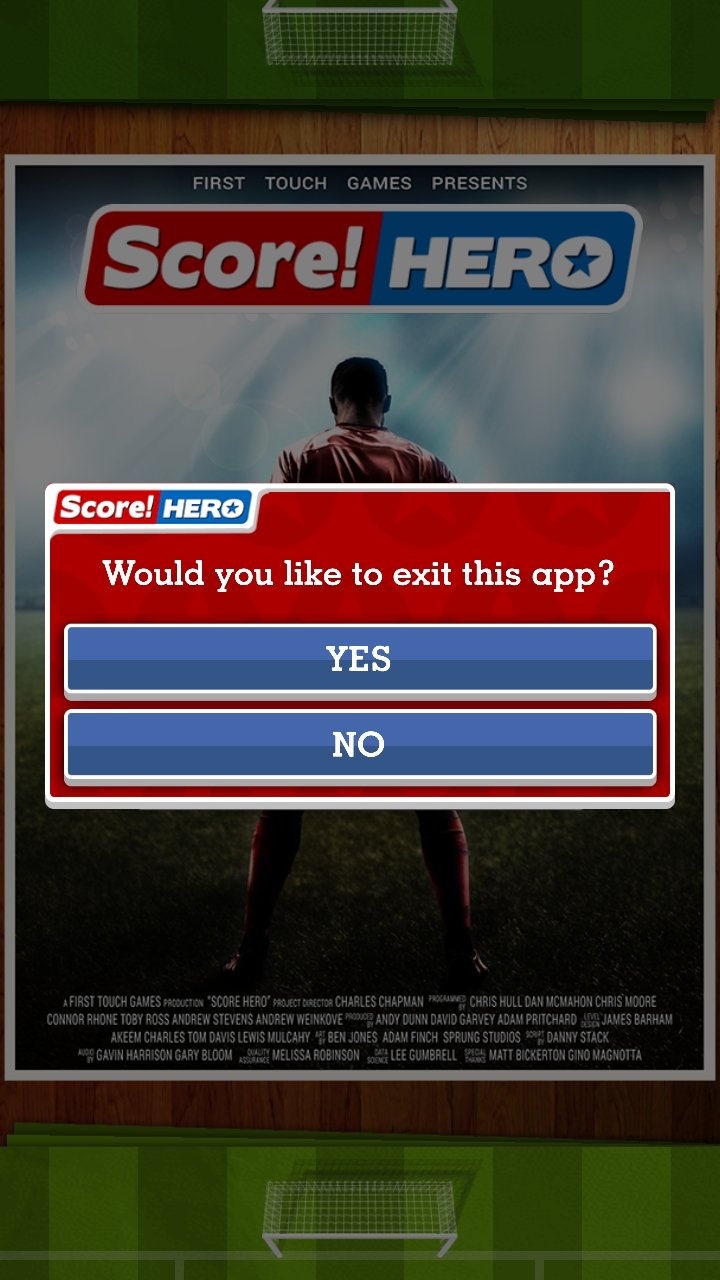 If you want to exit the game at the end of the interface will be a click on the settings then click on the exit you can exit the game, I shared with you about one of my favorite game feature interface I am very happy
thank you so much for reading this post