Hello everyone
Diary game is now part of our life .. lets star my Diary
This day is not much good for me because I am is spending all the day at my home. I am doing nothing just working with steemit.com and doing nothing. You know that sometimes people need to take rest and I doing nothing . so I am just taking rest already doing just is using my mobile phone and spending time with this . but I am not doing any work as I do everyday. So this day is very simple soend and you know that whether it's not good. So I am not going out and you know that is spending all day at your home is not a simple work because this person who is not spending all day at home, It's very difficult for him to spending all day. So I am just spending all day at my home doing nothing . at evening I am thinking to going out at some work and spending some movement and enjoy.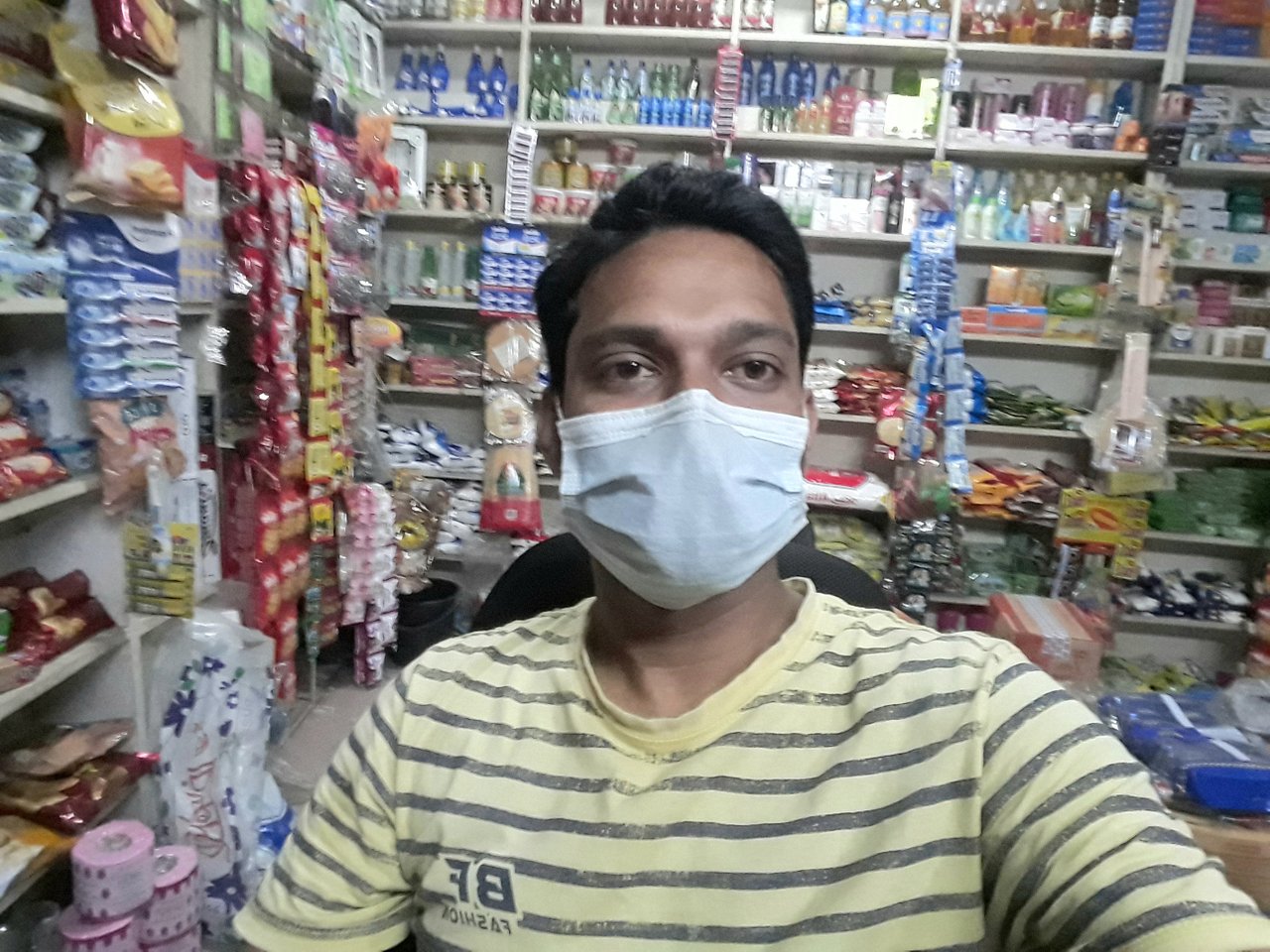 At Shope .. QVMR+4m Saidpur
one of my brother call me and he asked me to set at his shop because he has too busy with his work and some problem is occered. So he is very busy. Well, I am actually I don't know about shopkeeper work and others but I have no option. so in evening I am going to his shop and there spending the moment with this shop. its extraordinary experience for me because I am spending some moment. They are there are too much people are coming to shop there trying to buy some thing what they need, but I am don't know perfectly which is rate and where is the thing. so it was a very interesting moment for me and I am is spending too much there.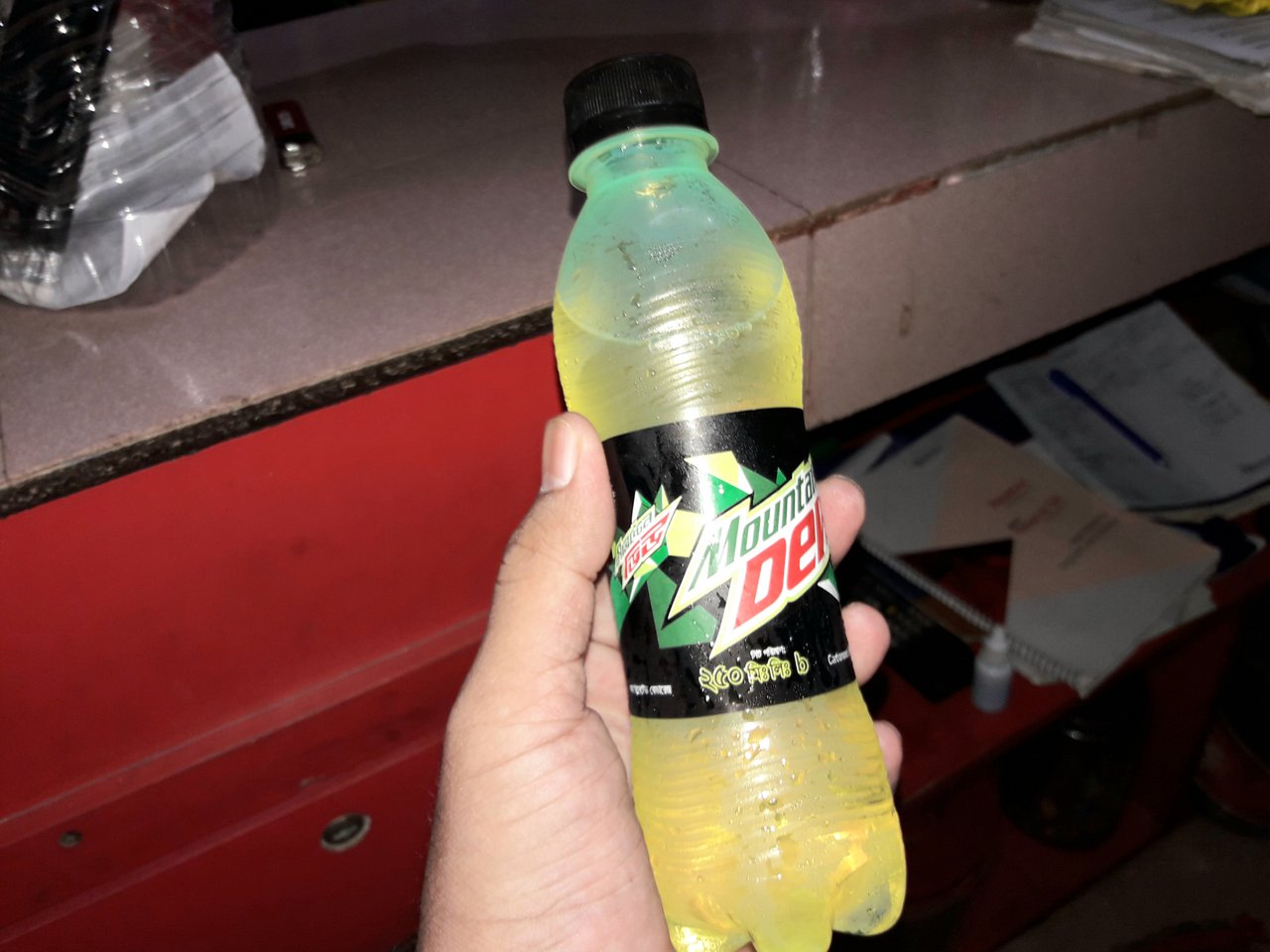 At Shope .. QVMR+4m Saidpur
I am spending there too much time and I drink due and also chips. because I didn't stay at anywhere without eating . every time I am set in a place and I need to eat something It's my habit. So I am just sending some moment and it's something and after a few hour This brother is free and then he call me and then I am back to home, you know that these days there is a simple for me because although I am doing nothing that spending the time. i am back to home. and at night its havvy raining ..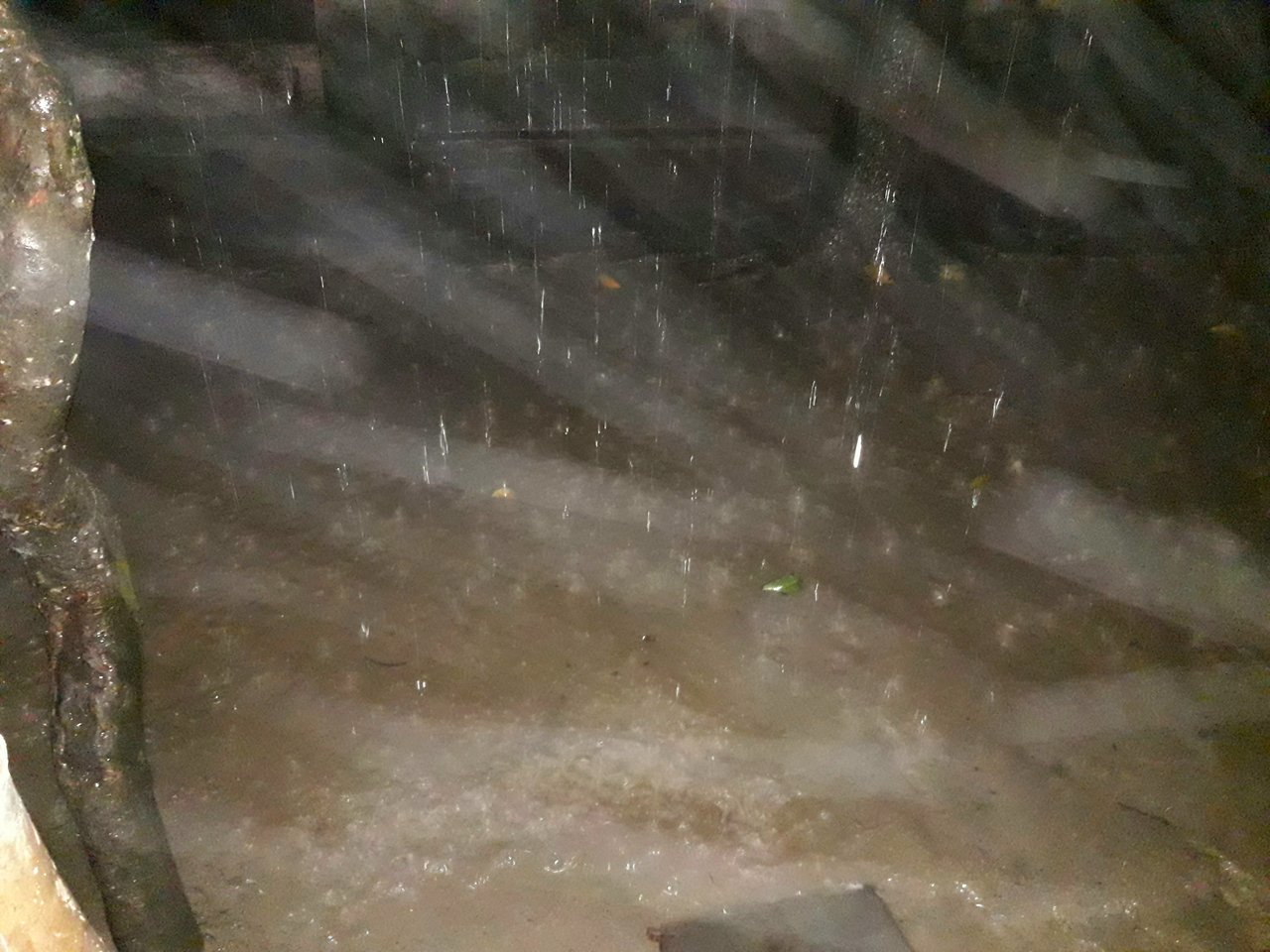 At Home .. QVHR+68 Saidpur
Well is my simple day i spende. hope we are all working properly
About me
I am a simple person with big Heart.
I am from Bangladesh. i like to potography and also like to travel hills and forest.
You Can find me in
Youtube
Twitter
Facebook
Instagram
Steemit