Hello everyone
Its 16-09-2020
Wednesday
Here i am starting my Diary
Today I am also Spending my day without doing anything . because today I have no work. So I am is spending this day with out anything . but i am thinking to do some fun .. as usual this morning I am just clicking some photos because I have no work and nothing to do . then I am just Spending My Time to doing photography.
So I am just thinking what kinds of photography today. so then suddenly I am just thinking to today I'm making some photo photos of smoke . You know that smoke is always flying up and is always trying to upper side, but some time we are playing with this . today I am just clicking some photos of the smoke trying to make this a ring and it's actually done. I know that it was difficult but some smokers who are smoking and cigarette they are making these kinds of smoke, but I am not using cigarette to make this. I am using an other things to using this is ring of smoke. Well, you can see in this photo this really amazing that I can make this is smoke as a ring.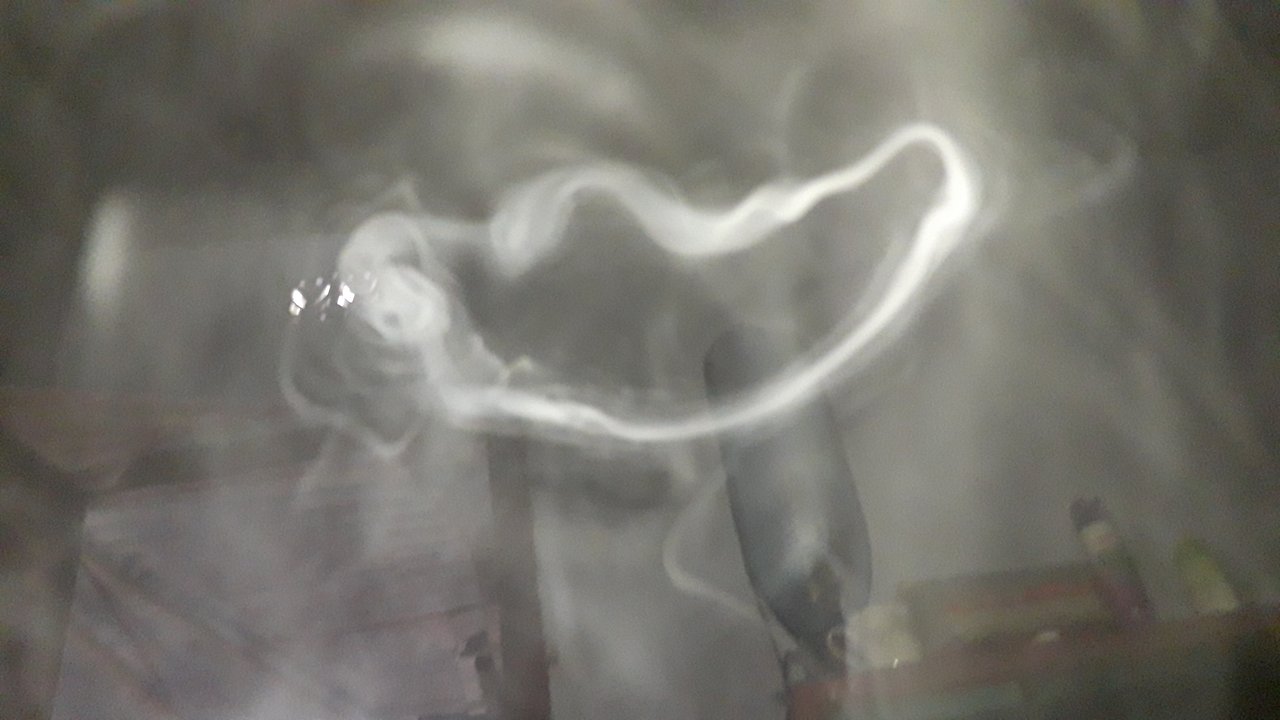 Smoke Photograpy ..QVHR+45 Saidpur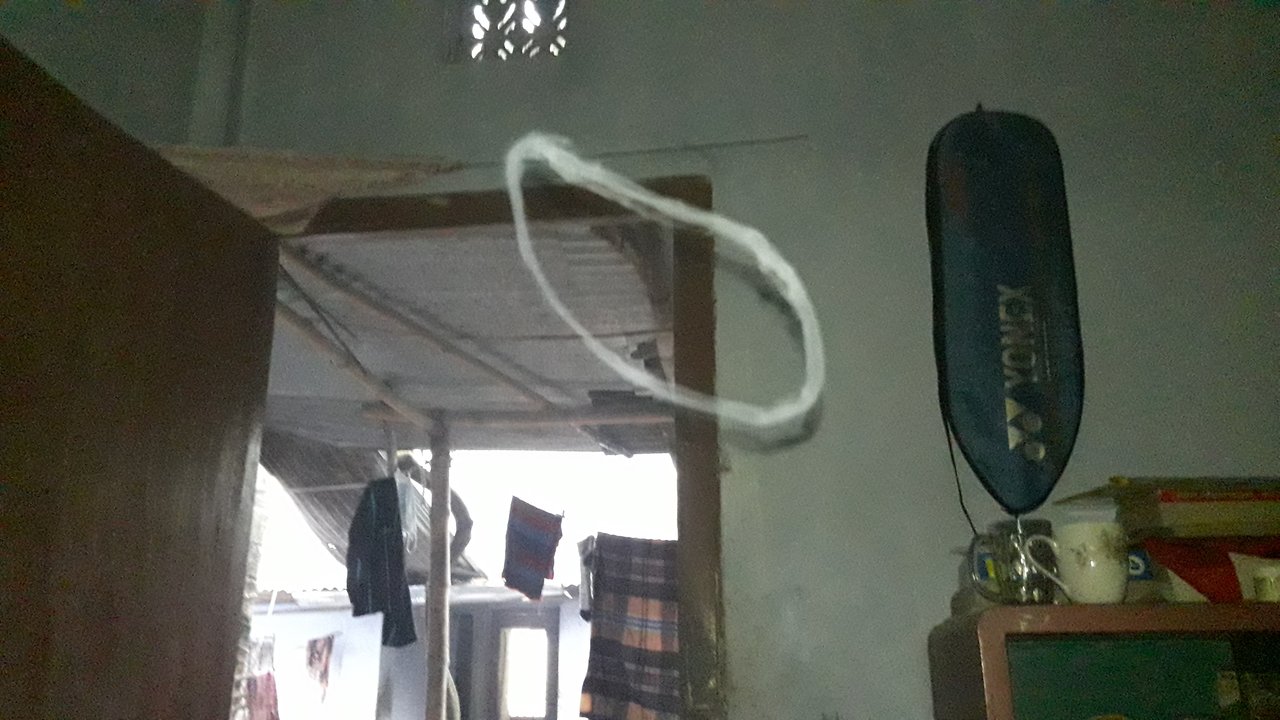 Smoke Photograpy ..QVHR+45 Saidpur
well after end of photography it was launched hour and I am just spending all time to doing these kinds of photography and enjoy this much and in lunch hour I am just complete my lunch as soon as possible then I am just taking rest and in evening I am thinking to going out.
In evening enjoy the moment with riding bike with my friend and it was to extraordinary moment for me because I am spending too much time by enjoy bike ridding with my friend and in night It was too beautiful moment to enjoy this time. because at the time this market and every place is too crowded. But in night do some place are really very empty and very clean. So it's very enjoyable moment for me. So in night time I am enjoy some moment with my friend with bike riding.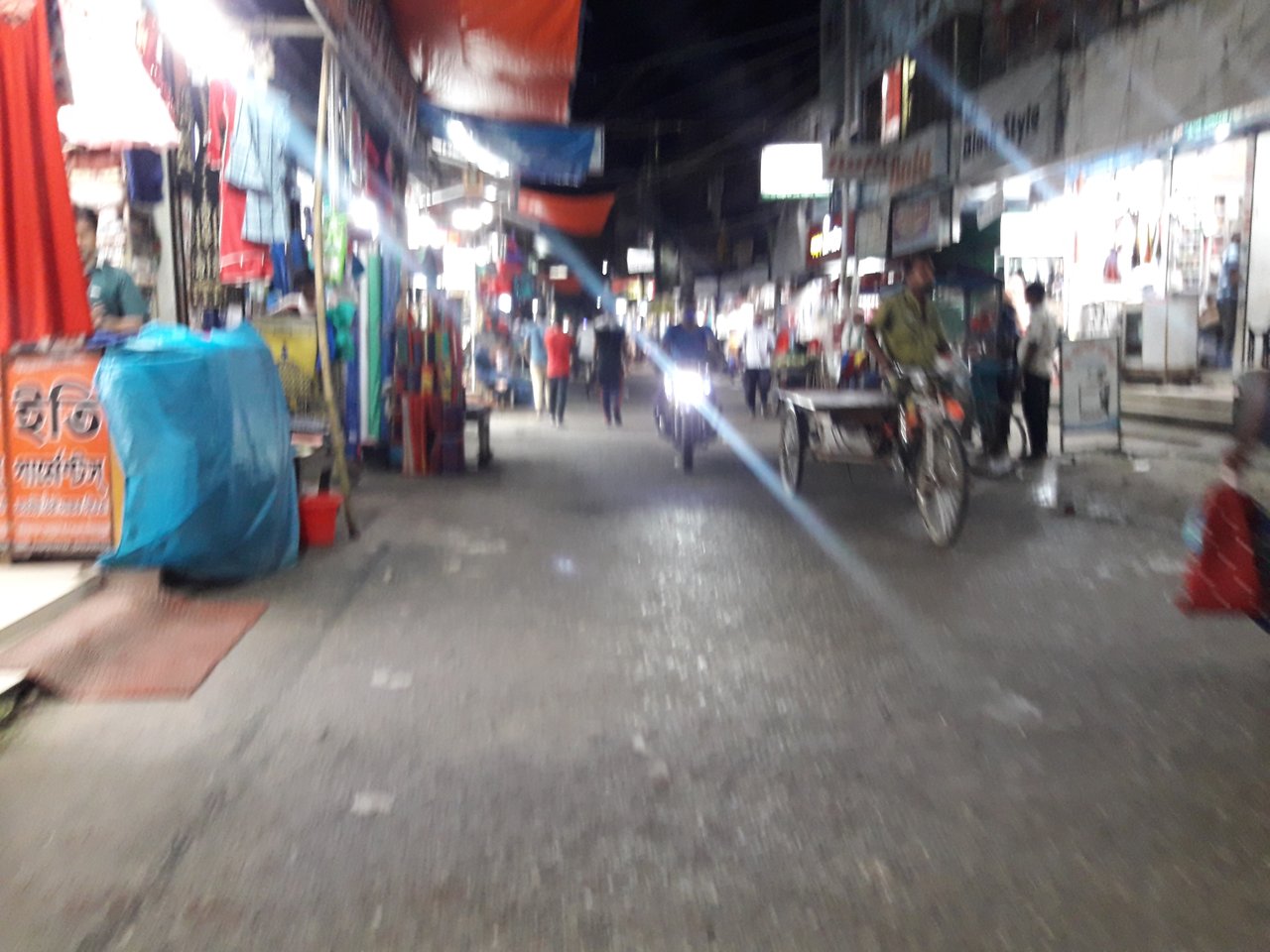 At riding time ... Saidpur
After the end of this bike ride in I am just came to our club and enjoy with my friends and others with playing Ludo . you know that ludo is a most extraordinary and too funny game for everyone. So we are all playing this . actually we are playing Ludo for our fun and others and everyone I hear is a ground and crowded to see who is winner of this game. And you know that when you are Start playing Ludo game then there is no at time limit for you and when it was a late-night do not understand. So we're just playing this game and enjoy the moment with our friend and others and after that I am back to home and as soon as possible I am trying to sleep .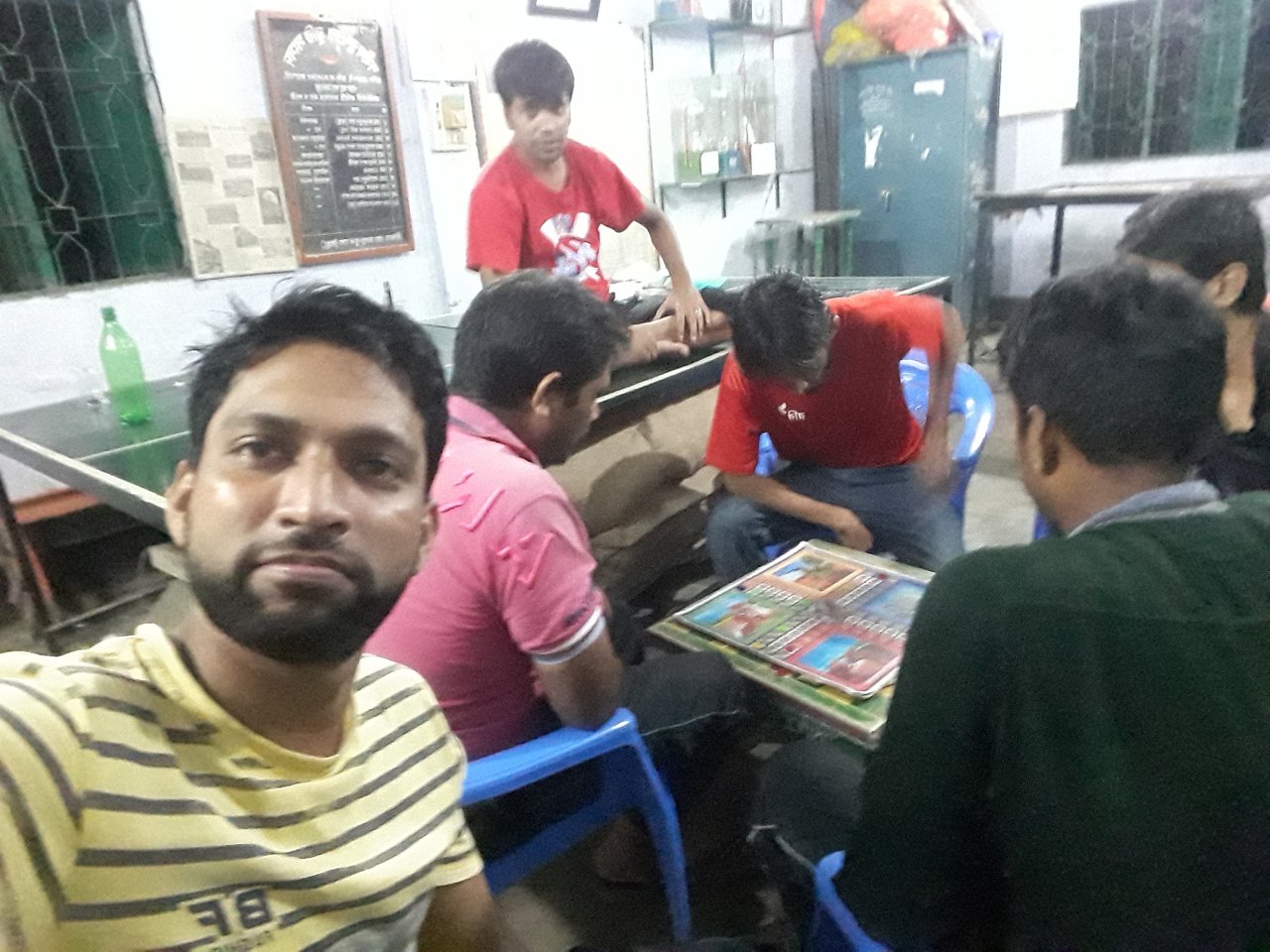 At club QVHR+HC Saidpur
So is my simple diary for today .. Hope you are all enjoy This #thediarygame and work properly
Thanks for your time
You Can find me in
Youtube
Twitter
Facebook
Instagram
Discord : #ridoykhan22#0033