Hello Everyone
Its 17-9-2020
Here is my diary
This day is also much good for me because from morning its heavy raining and because of rain there is no way to go out and you know that in the rain everyone is getting very angry. because they have not go out and they have no way to go out . but I'd like to to travel and going different places in rain because. take a umbrella and then going and spending the moment at a rain beautiful moment for me. Sometimes some people are enjoying the rain some people think that rain is a part of love and specially girls and others enjoy this rain much . spending their time in watching the rain thinking about their Love and Other . so this is very beautiful moment for everyone, but I don't think so its beautiful for everyone. Because I have to do too much work and because of this my mum call me to go out and do some work. And so I am just taking my umbrella and going out and trying to do all the work . so it was raining from morning And so I am just spending all the time at home and going to out and enjoy some moment at rain.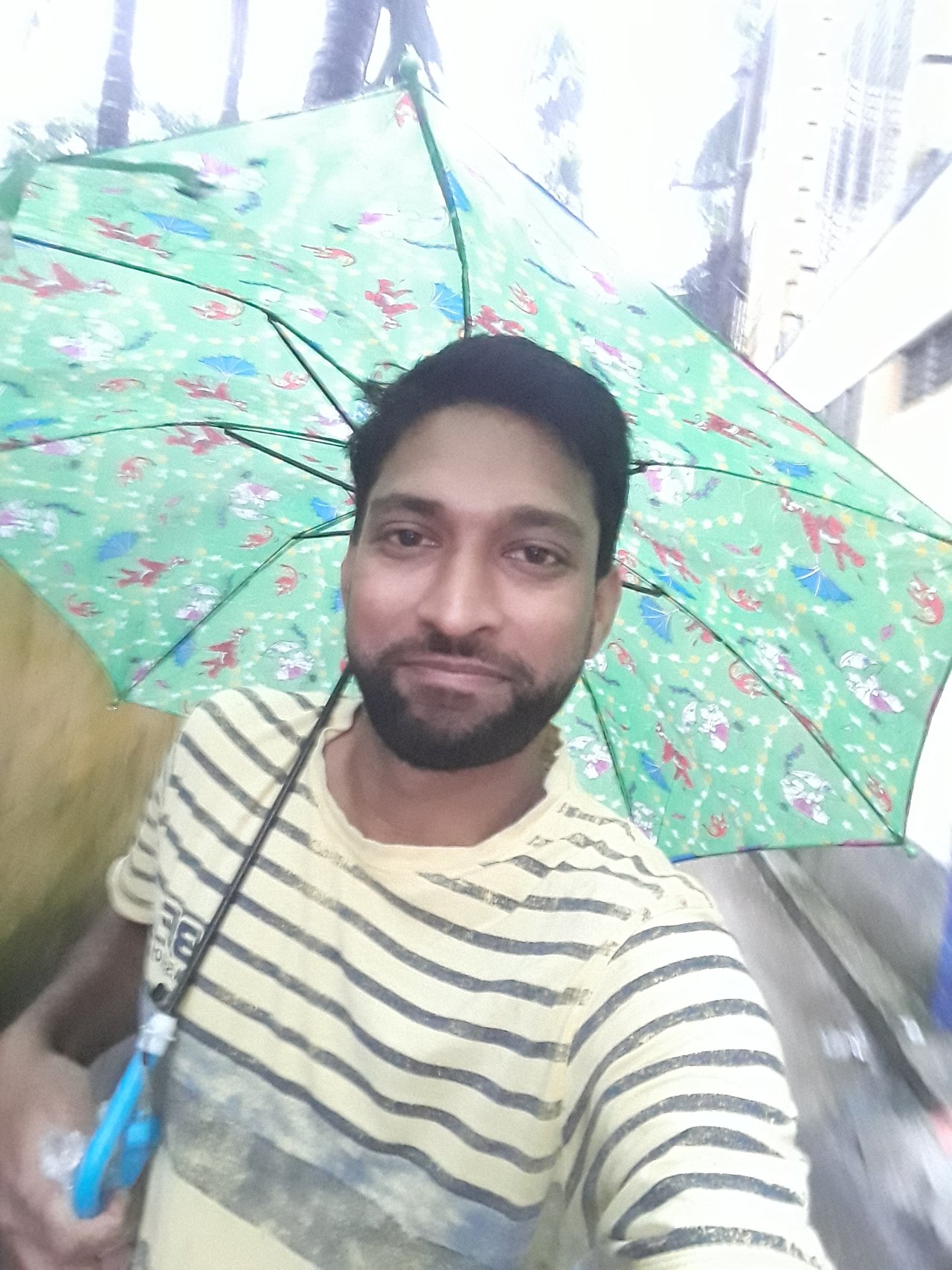 Rain Outing
After complete my lunch start working with some important work, you know that I have to announce a contest and this is very important everyone know that . we are all promotion is Steem at different way specially at social media website, but you know that social media website promoting their post and others, but everyone just skip this because including me I am also skip this because when I am see any promotion a post on social media website and others then I am just skip this. so how could we promote steemit.com promoting their way in social media website and others. so in this situation. I am thinking to make a contest and wants some suggestion that how could we promote his steem at a different way without social media and how effective this will show this my theme of this contest. I hope that everyone join in the contest as soon as possible and I am not a high-profile users . I am not that I'm making this price high . I am trying my best to make this price best. So I have to planning and making all the contest post and announced in as soon as possible in steemit.com. and then it was almost evening and I am spending all day with steemit.com.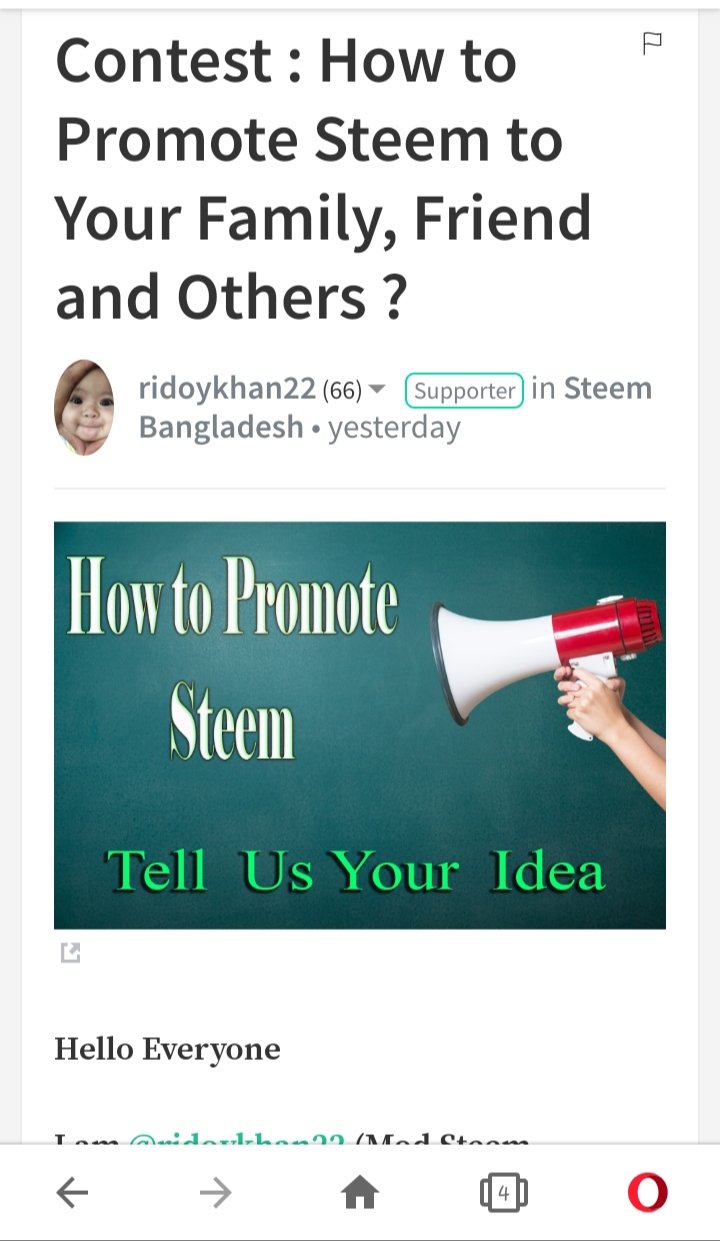 Working With contest
At night I am totally free so I am just going out and enjoy some moment. So I am just call my friend and he is coming and then we are some friends are make a bike ride . going different places and enjoy some moment at night. I you know that at night bike riding is very interesting for me as I am always try to enjoy some moment at and night with bike riding and when this road and everything is empty and this time all the roads and streets look beautiful. So I am trying to spending some moment with this and then at night I am back to home as soon as possible and taking rest. So this is my simple diary today.
About me
I am a simple person with big Heart.
I am from Bangladesh. i like to potography and also like to travel hills and forest.
You Can find me in
Youtube
Twitter
Facebook
Instagram
Steemit