Ramadan kareem to all my friends
Hi my friends of this wonderful community
@steem-bangladesh
. How are you enjoying your time in this  community? I hope everyone is enjoying posting in this community.
@steem-bangladesh community is growing fast. Credit goes to all the moderators of this community.  Specially @toufiq777 for his hard work for the community.
Today i am going to participate in my childhood memories contest. Childhood is a special part of our life💝. Because during childhood we are free from all the tensions of life. Our parents keep our-self out of all kinds of trouble.
Today i am going to share with you few interesting memories of my childhood.
Setting firecracker in quarrelsome couple's house
One of the aspects of celebrating Eid in our childhood was firecracker. We used to compete with each other to see who could collect more firecrackers. In addition to the new clothes, we competed on how many firecracker  we bought. Mainly there were two types of firecracker in our childhood. One was known as chocolate and another was sholte.
____________________________________
I had few friends in my area with whom i used to spent most of my times. Our childhood was not as stressful to study as today's children. We had fields all around our house. We used to play different kinds of outdoor games. Let's get back to my stories. It was the festival of Eid al-Fitr. Near our home lived a couple who were very rude to the children. There was a small field beside their house. We used to play in that field.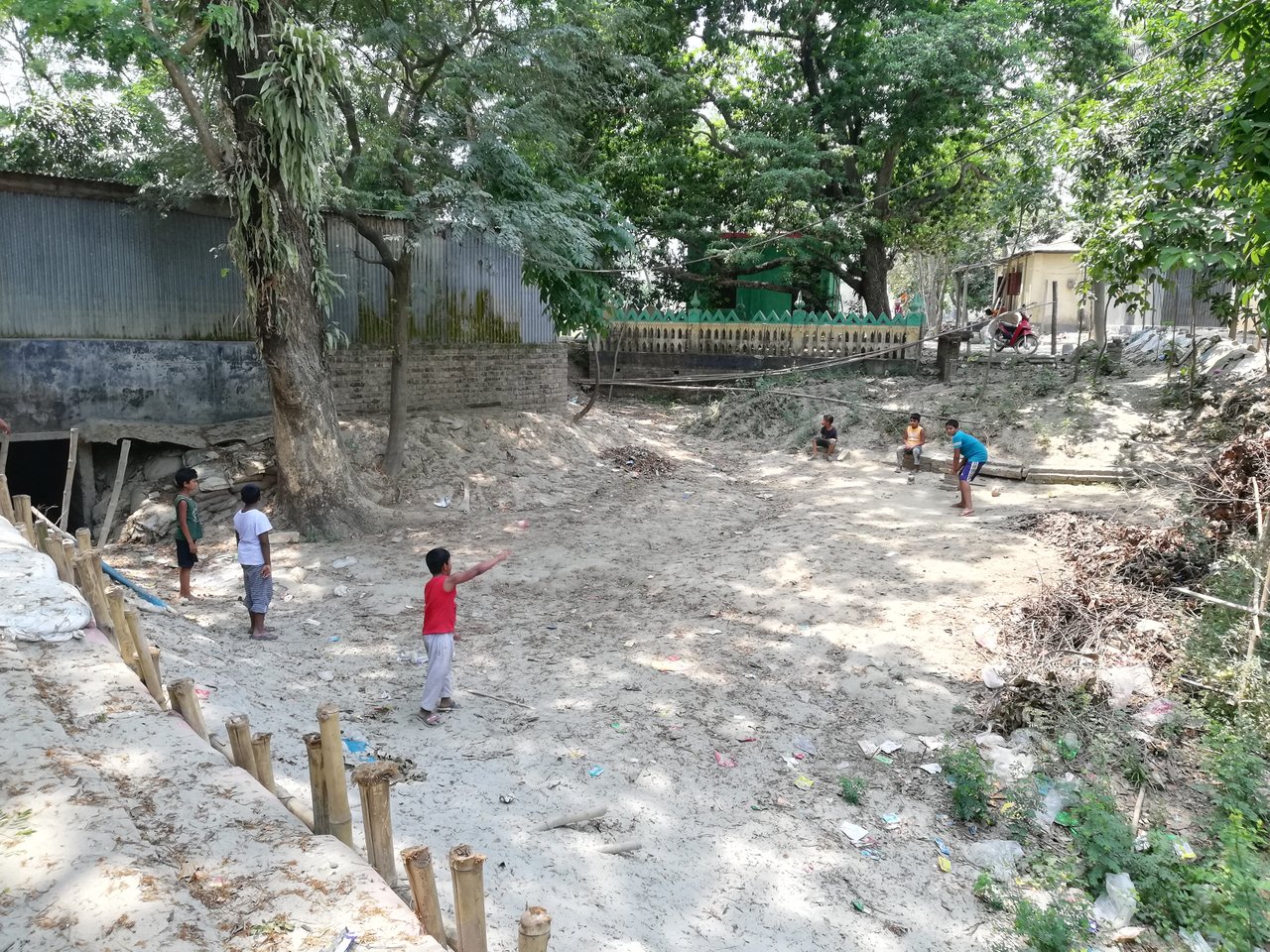 If the ball ever went to that house during the game, they would shout towards  us. We were very angry with that couple. We were thinking for a long time that what can be done. One or two of us who used to play sports with us were one year older than us. We discussed with them what should we do to teach them a lesson. One of them gave us an idea that we will set firecracker in their house to teach them a lesson. So we made an action team. We decided We will do it the night before Eid.
____________________________________
We started to gather all the required elements. We needed firecracker, agarbati to make the action successful. As the day progressed, so did our exitement.Finally that desired day appeared. Me with three of my friend went to make the plan successful. Two of us were watching that if someone comes that way. Rest of the two were setting firecracker in their house. We attached agarbati with the firecracker. This agarbati will work as a timer. So we set the firecracker successfully. Now from a distance we were watching what happens. Suddenly the firecracker exploded and we hear their screaming in fear. We ran from there quickly. Our operation was successful. Still when i remember that memory it bring smile on my face.
Thats all from me.
Thanks @toufiq777 for the contest.
Thanks
@rupok-