Hi all my friends of this wonderful community
@steem-bangladesh
. How are you all? I hope you are enjoying your time in this community.
@steem-bangladesh
community recently has taken some brilliant decision to take this community to a different level. Credit goes to
@toufiq777
,
@tarpan
,
@rex-sumon
vai. Die hard effort of this three is taking this community to a different level.
@steem-bangladesh
has decided that now we have to post in ten different topics in every ten day's. Because of that now we can show our creativity in different topics.
Today's topics is game review. I am not a die hard game lover. But i also played some games. Today i am going to review about a very popular and common game worldwide.
---
That is candy crush saga.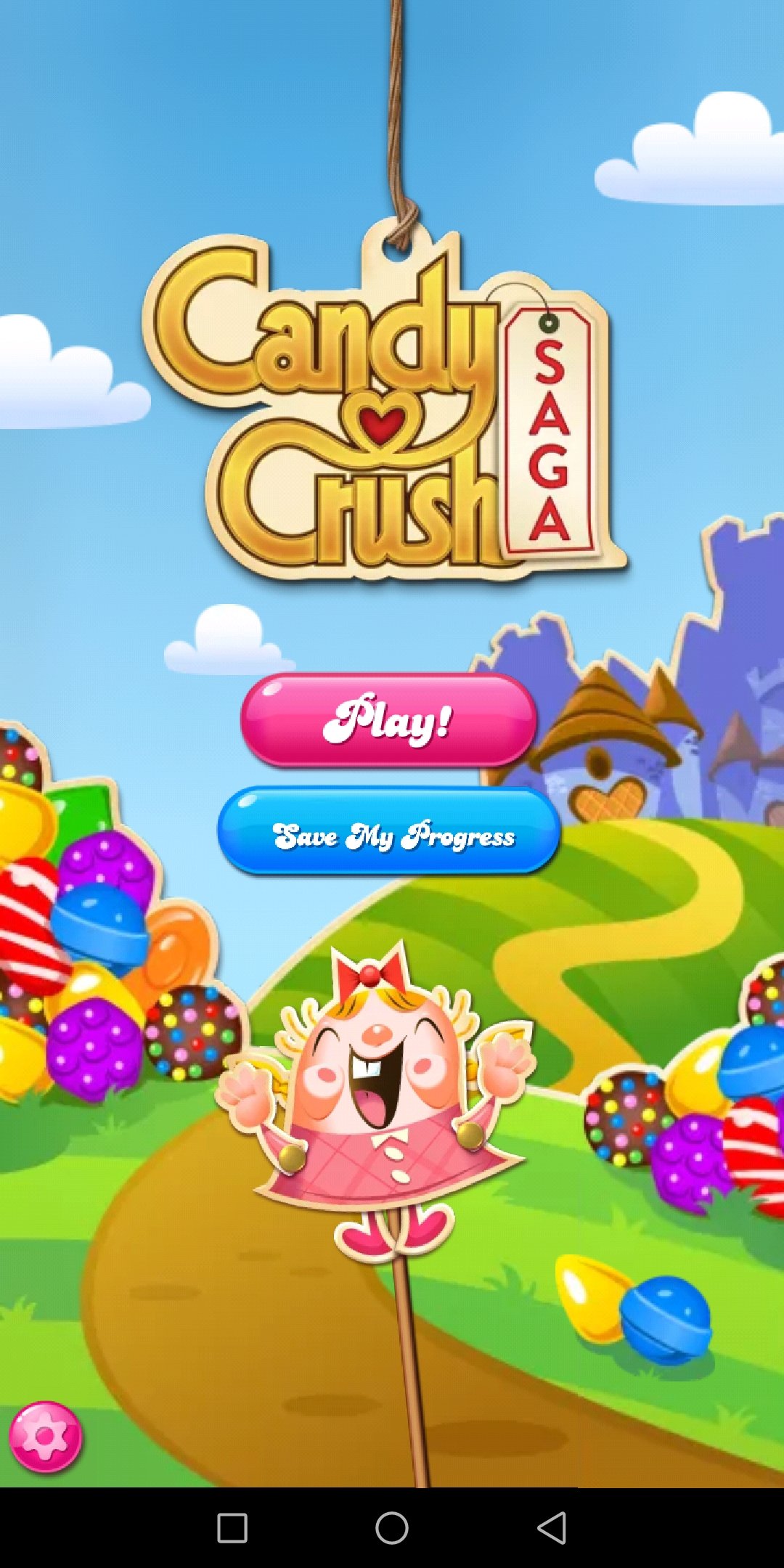 Candy crush saga is a very popular game to all age levels. This is a very easy to play game. Thats why it is popular. It is a free to play match three puzzle video game.
Initial release date- April 12,2012.
Developer and publisher- King
Genre - Tile matching video game.
Awards - People's Choice Award for favourite mobile game.
Platforms- Android, ios,micro soft windows, fire os,Tizen, Windows phone,web browser.
Owner
Riccardo Zacconi is the co founder of the king which is behind the making of candy crush saga.
Ranking
Ranking is a way to show your skill in playing candy crush saga. A higher rank is the prove to others that you are a different level player.
Levels
There is no last level in candy crush saga yet. Because king is still keep releasing new levels regularly. Currently candy crush saga holds 9080 levels in 606 episodes in HTML 5 version (90 more in windows 10 app version.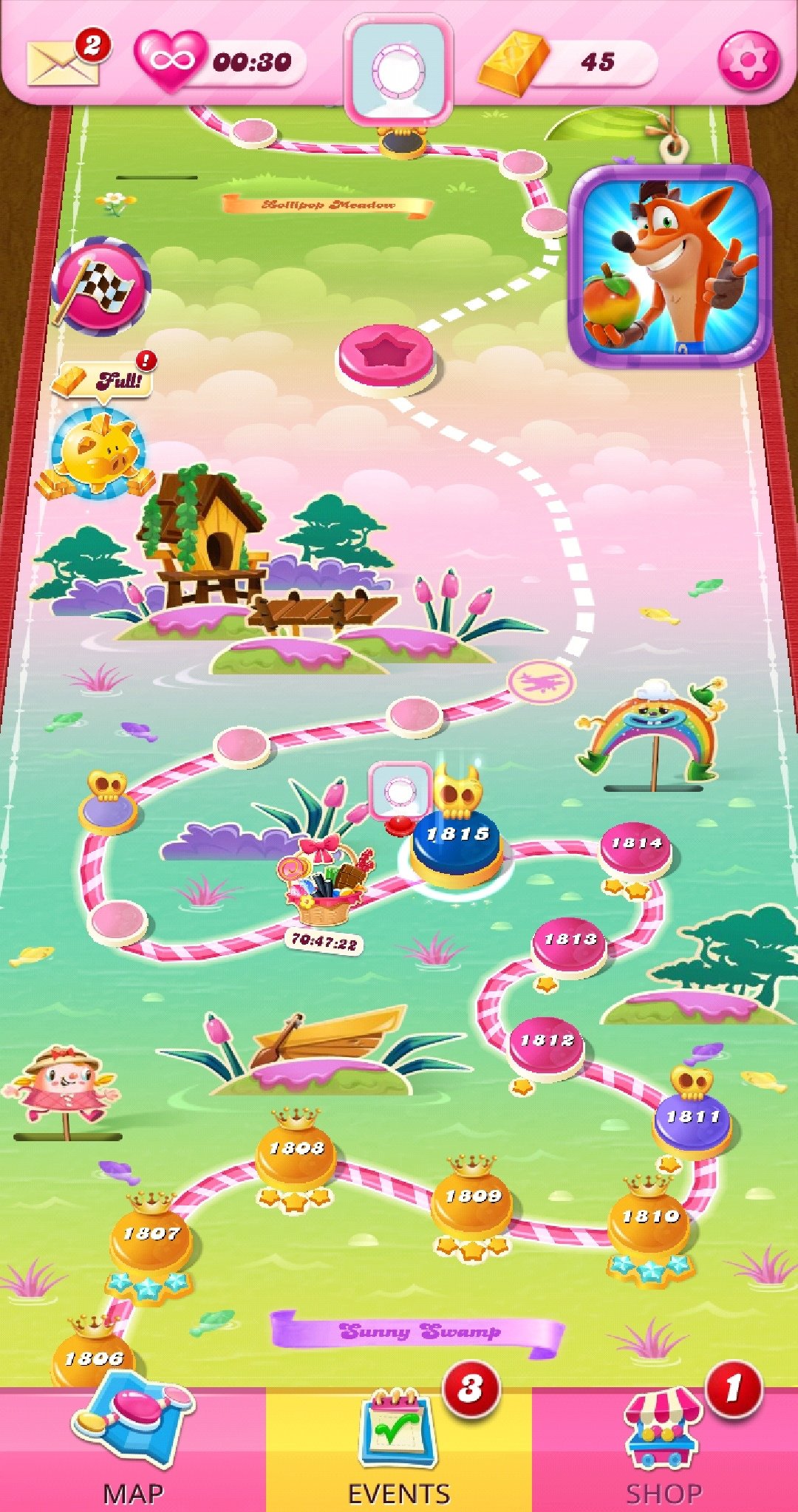 Right now i am at this level.
Positive side
To me this is actually a time pass type game. It helps to reduce your stress. Few levels are very easy few are very difficult to pass.
Negative side
It always keeps telling to buy something. Though i am still playing it free.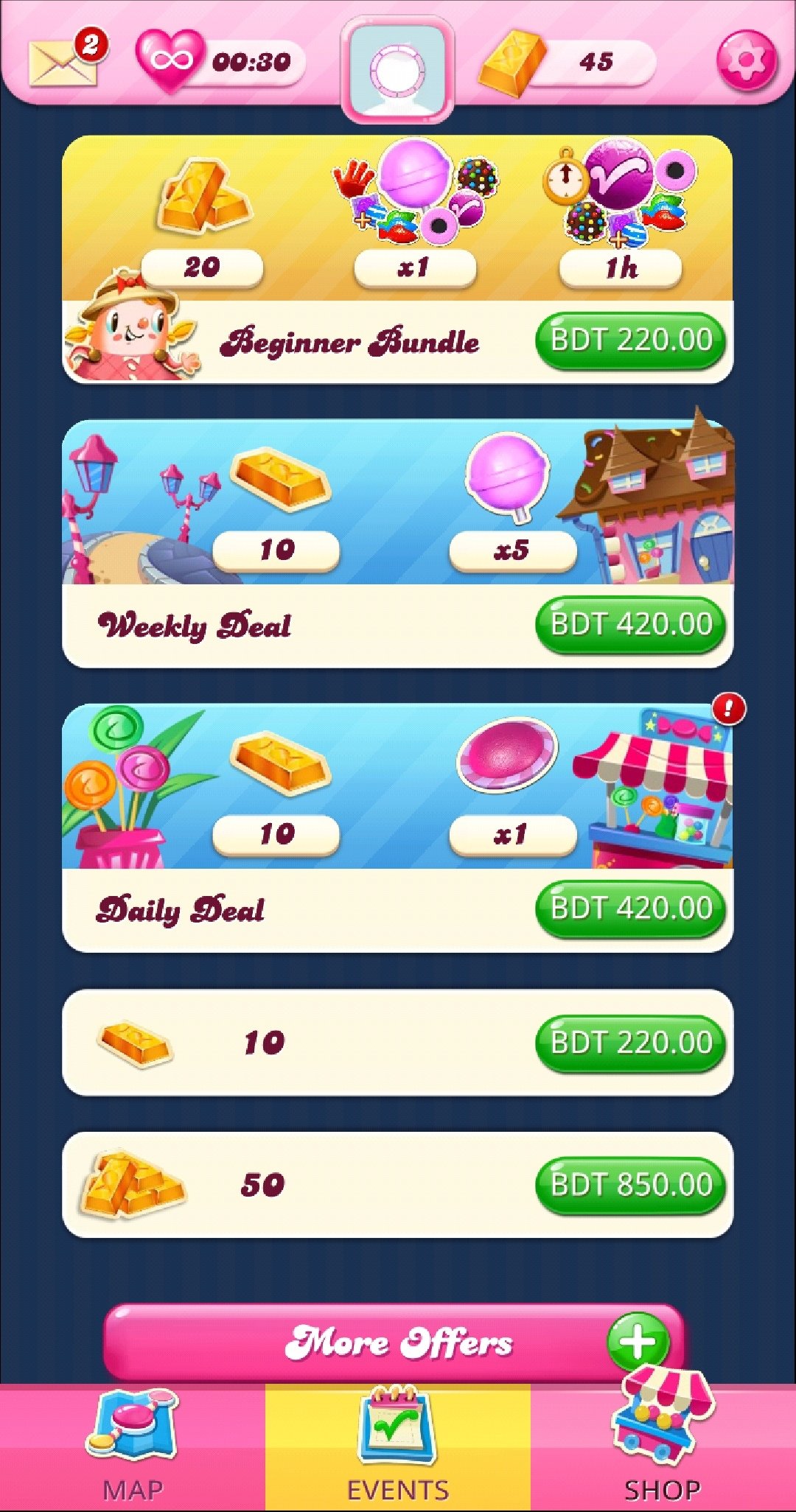 Tips for playing free
When you will stuck in a hard level. Stop playing for few days they will provide you a lot of things to pass the level.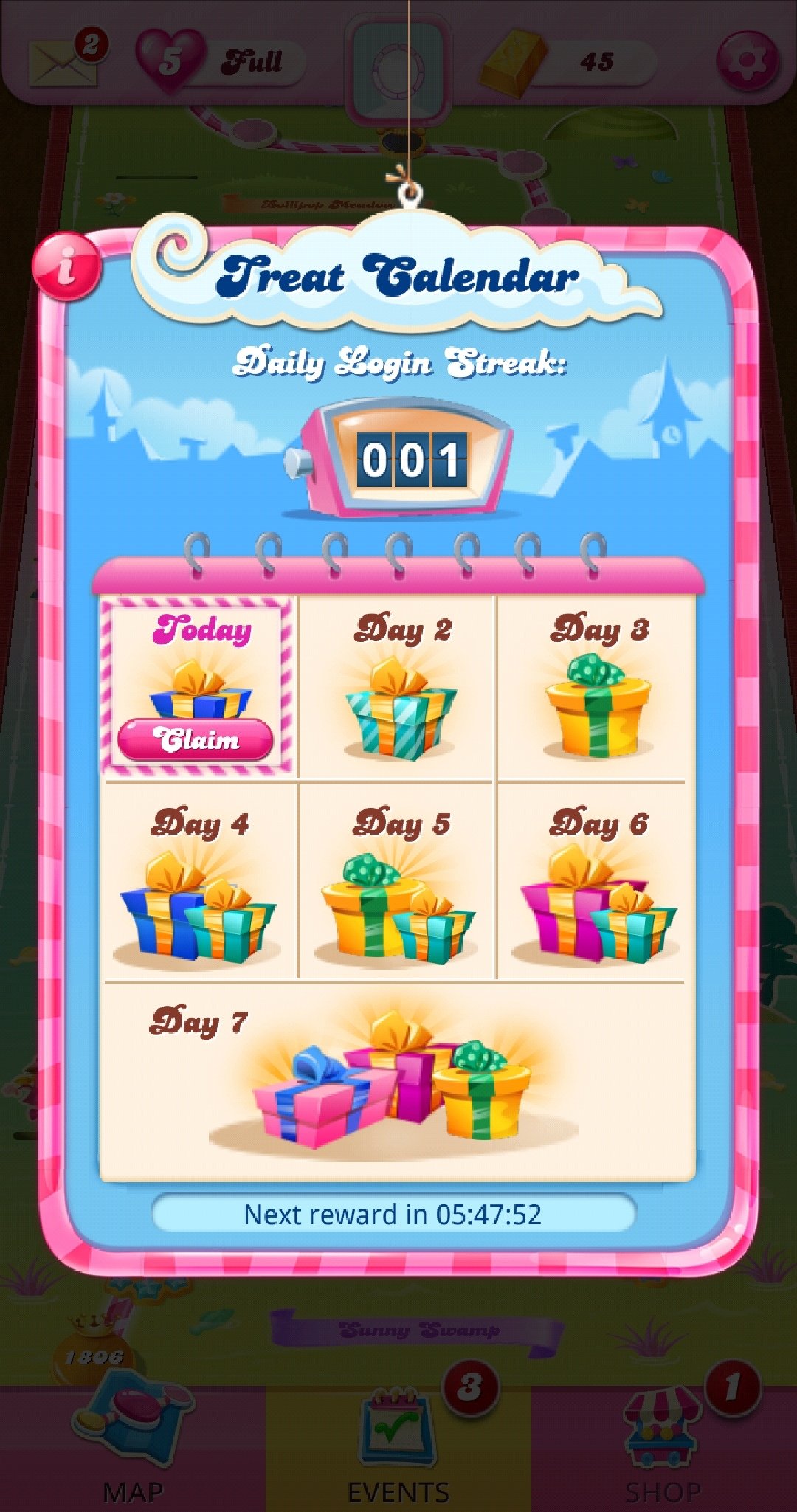 All the photos are taken from my phone screen shot. This game is installed in my phone. Often i play this game.
I hope you will like this review. Thanks for reading my post.
Special thanks to @toufiq777 for his contribution for the community.
Thanks
@rupok