Hi all the enthusiastic people of this wonderful community @steem-bangladesh. How are you all? Day by day contest standard is raising high. But it also helping us to improve our skills. During my childhood i learned drawing from my drawing teacher. Only because of getting good numbers in exam. After my childhood i never done drawing. Now because of the top post contest i had to learn drawing again. Now i have no physical teacher. So i went to the common teacher of everyone. That is you tube. I saw video on you tube how to draw a picture. Then i make my drawing.
I want to thank @steem-bangladesh and all the moderators of this community to provide us this challenge to learn some new things.
Now i am going to present my drawings of sea sunset art.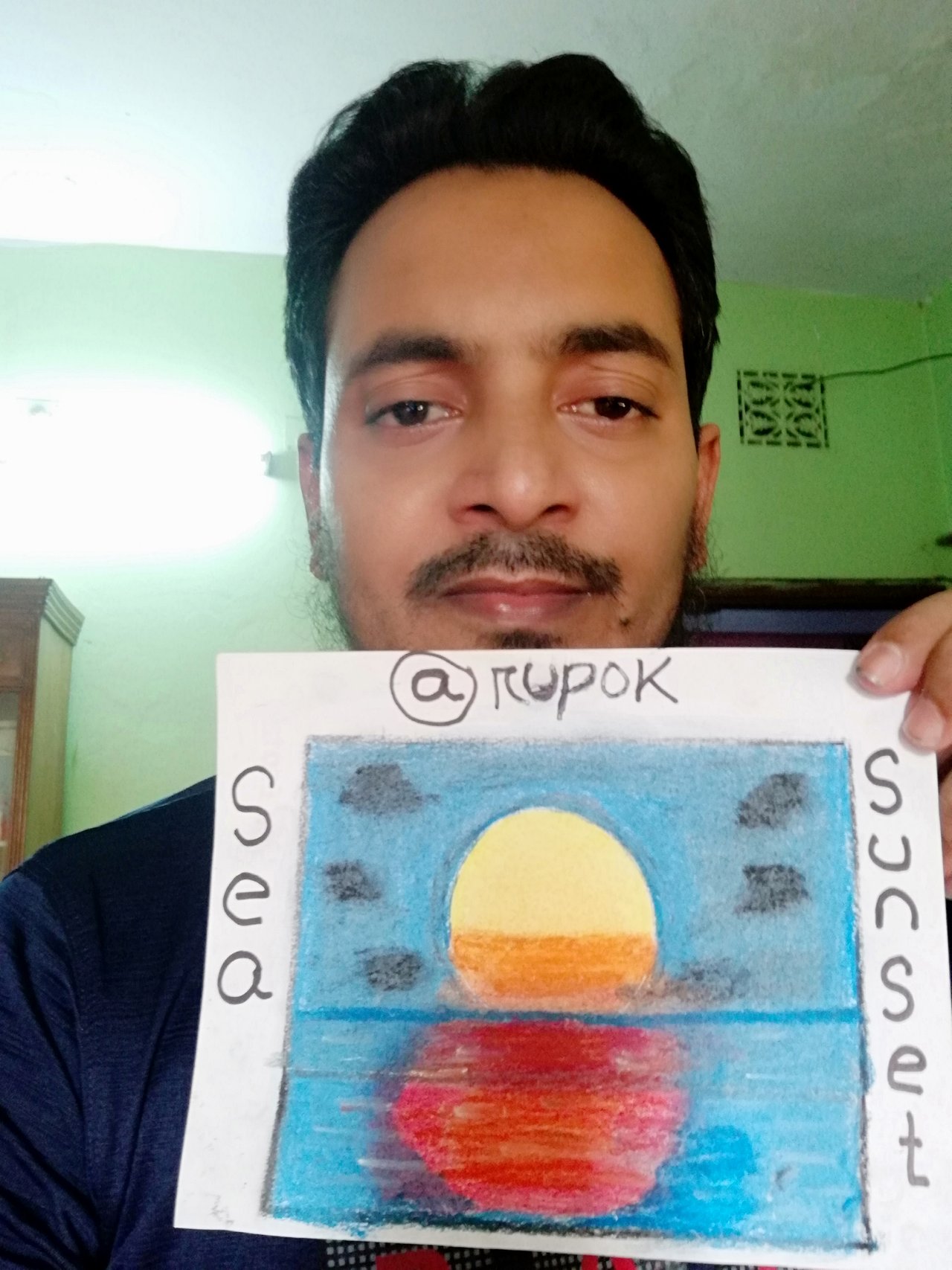 Accessories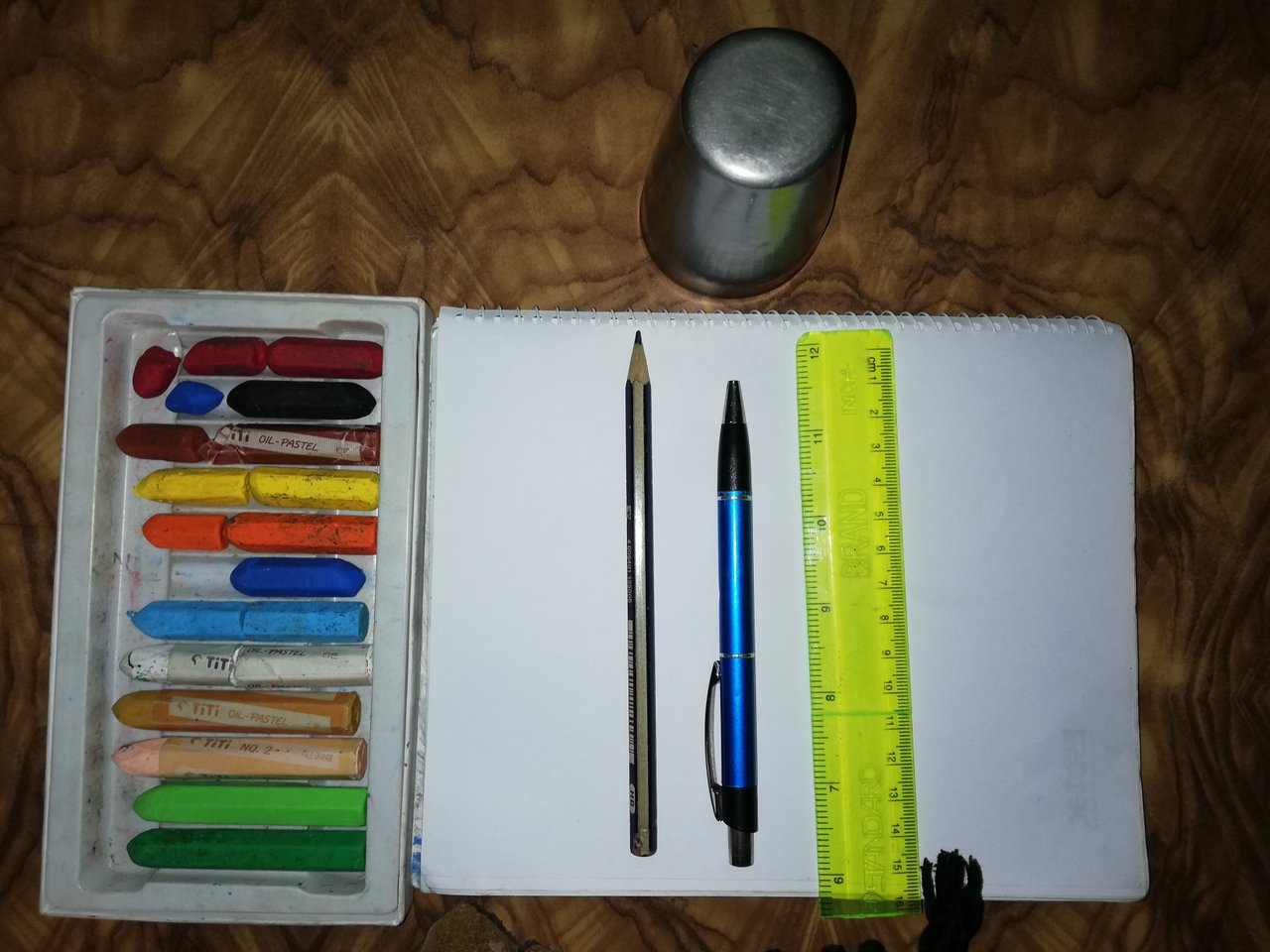 1-Oil pastels
2-Scale
3-Pencil
4-A small glass(I have no pencil-compas)
5-Marker
1st step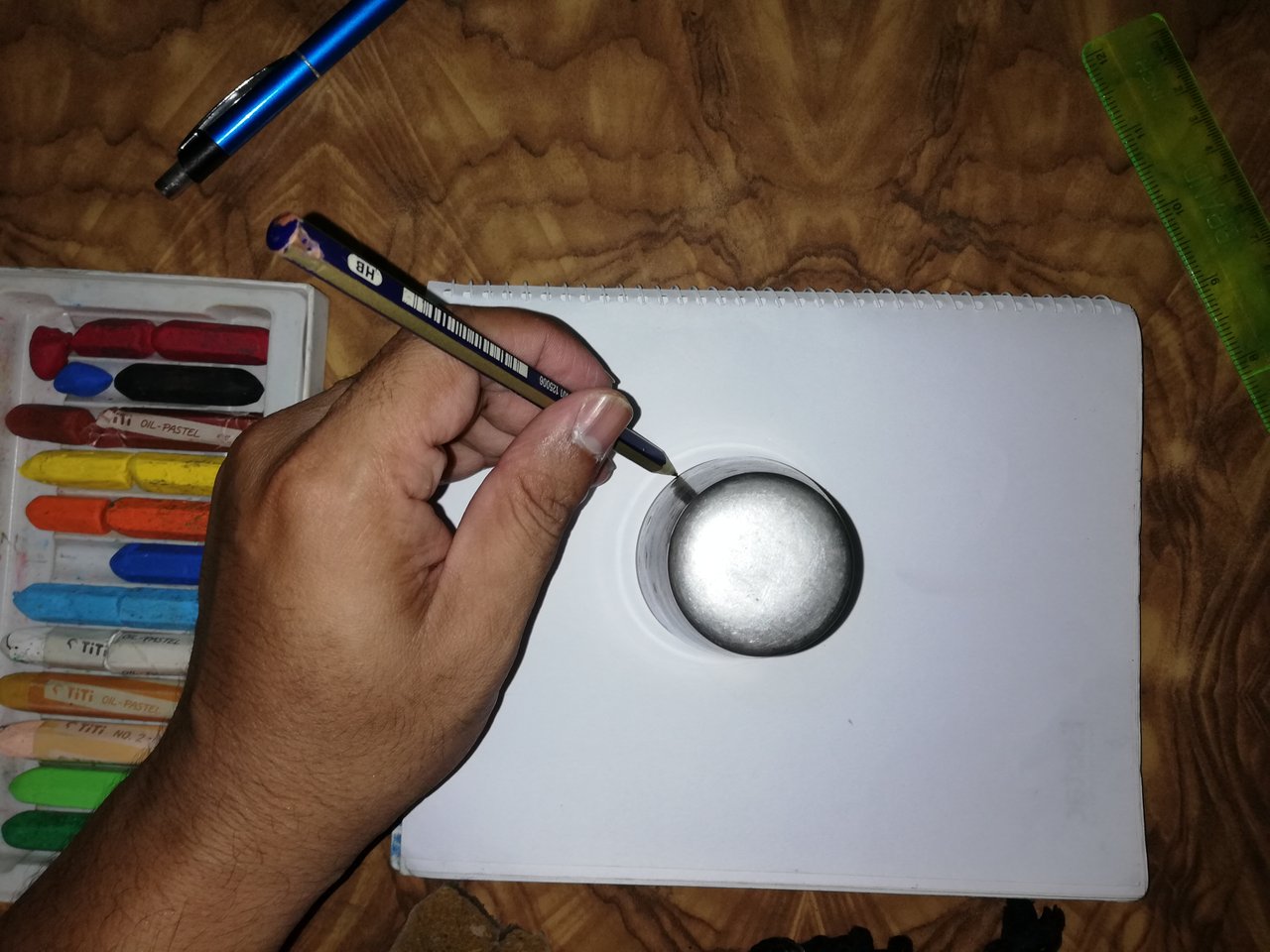 First take the glass and draw a small circle middle ofthe page.
2nd step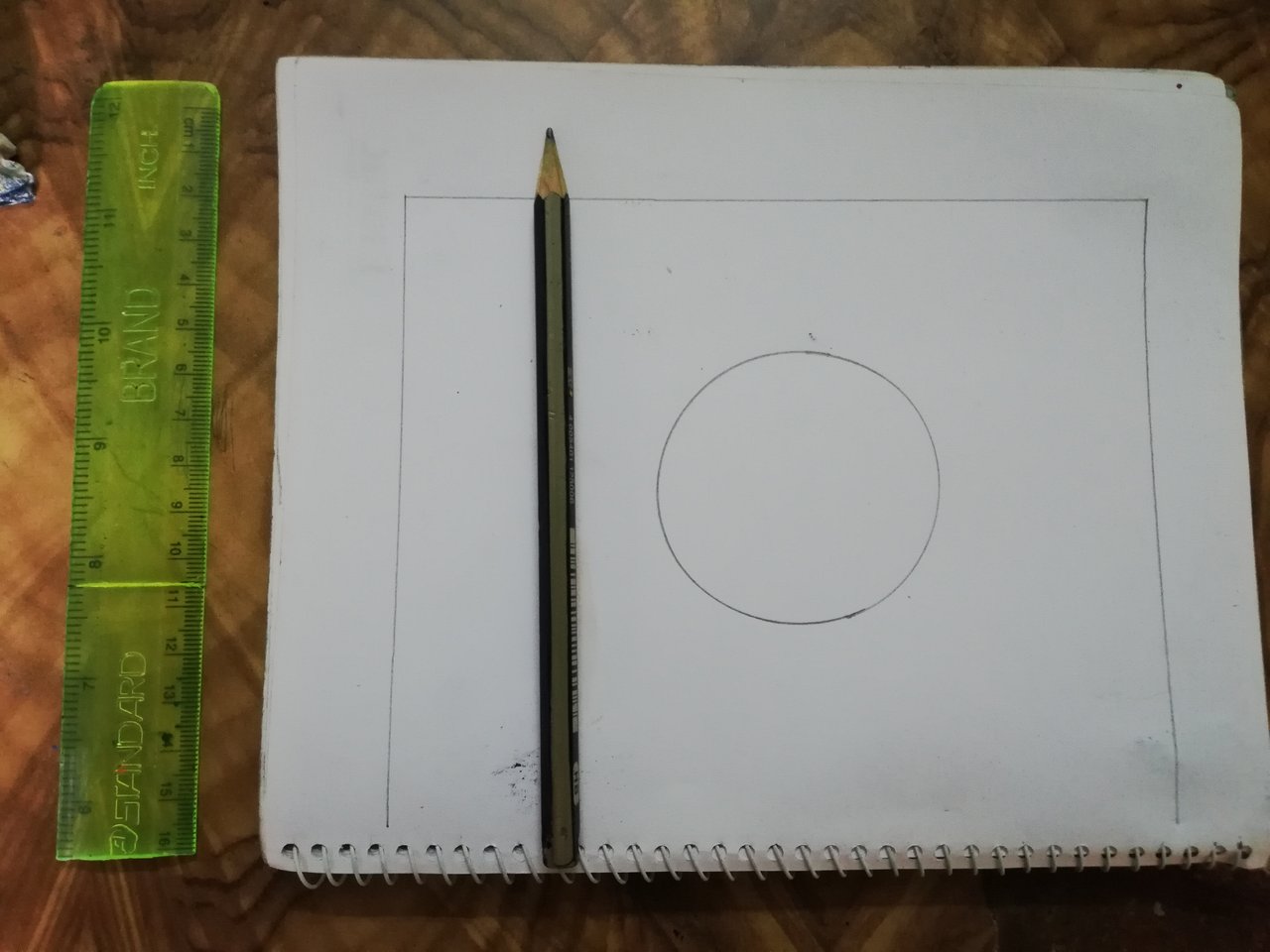 Now draw a border around the circle.
3rd step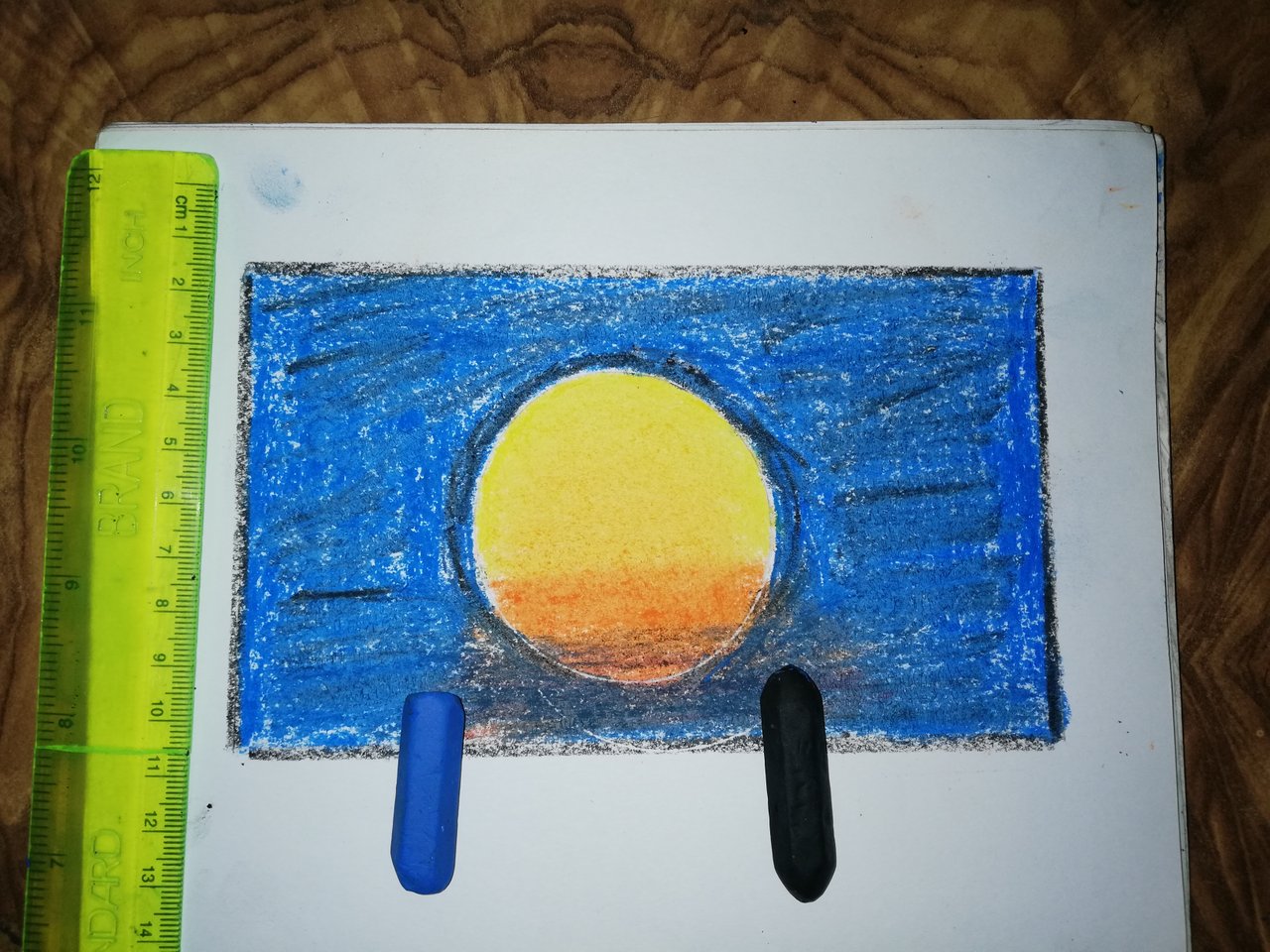 4th step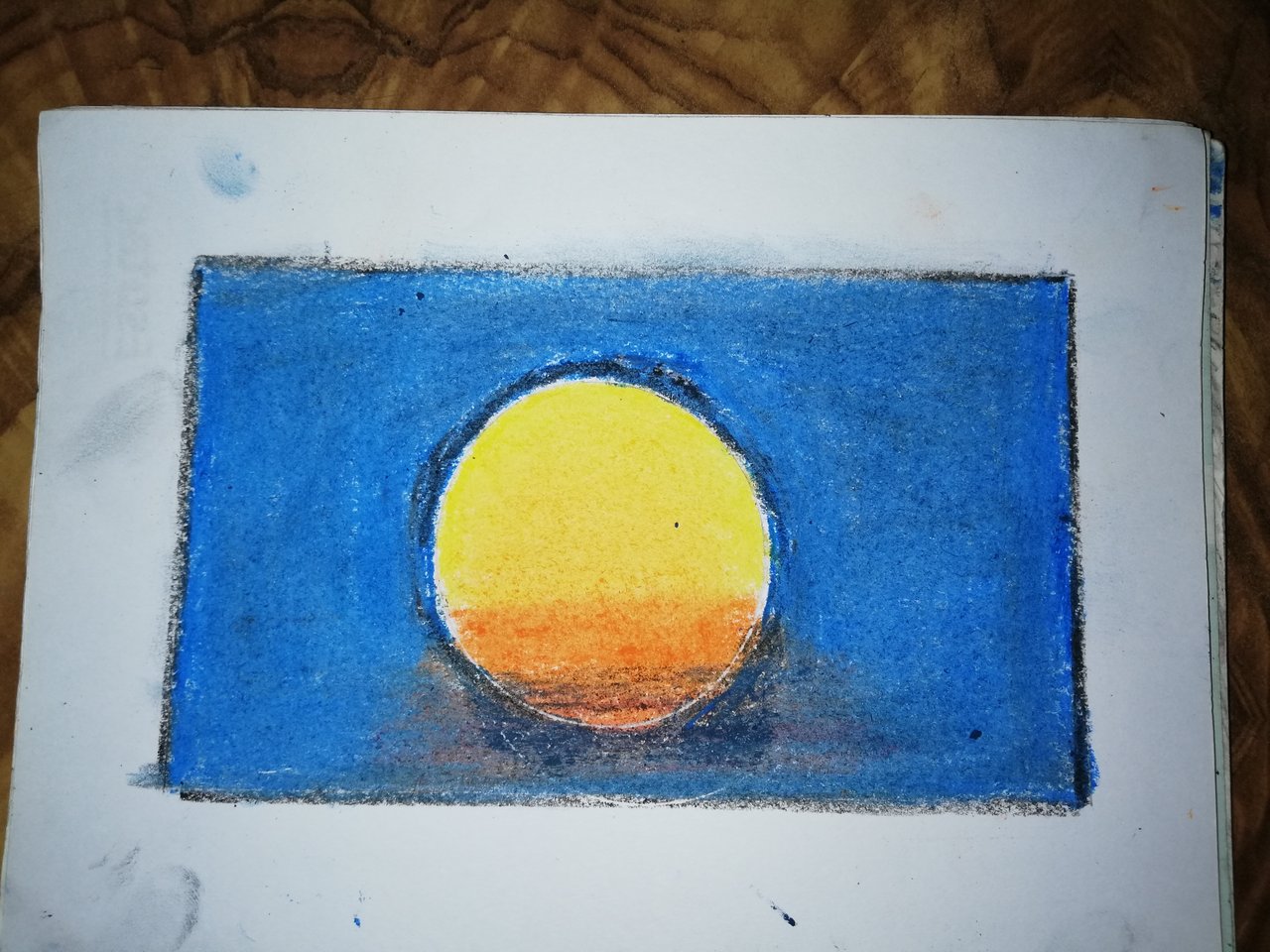 5th step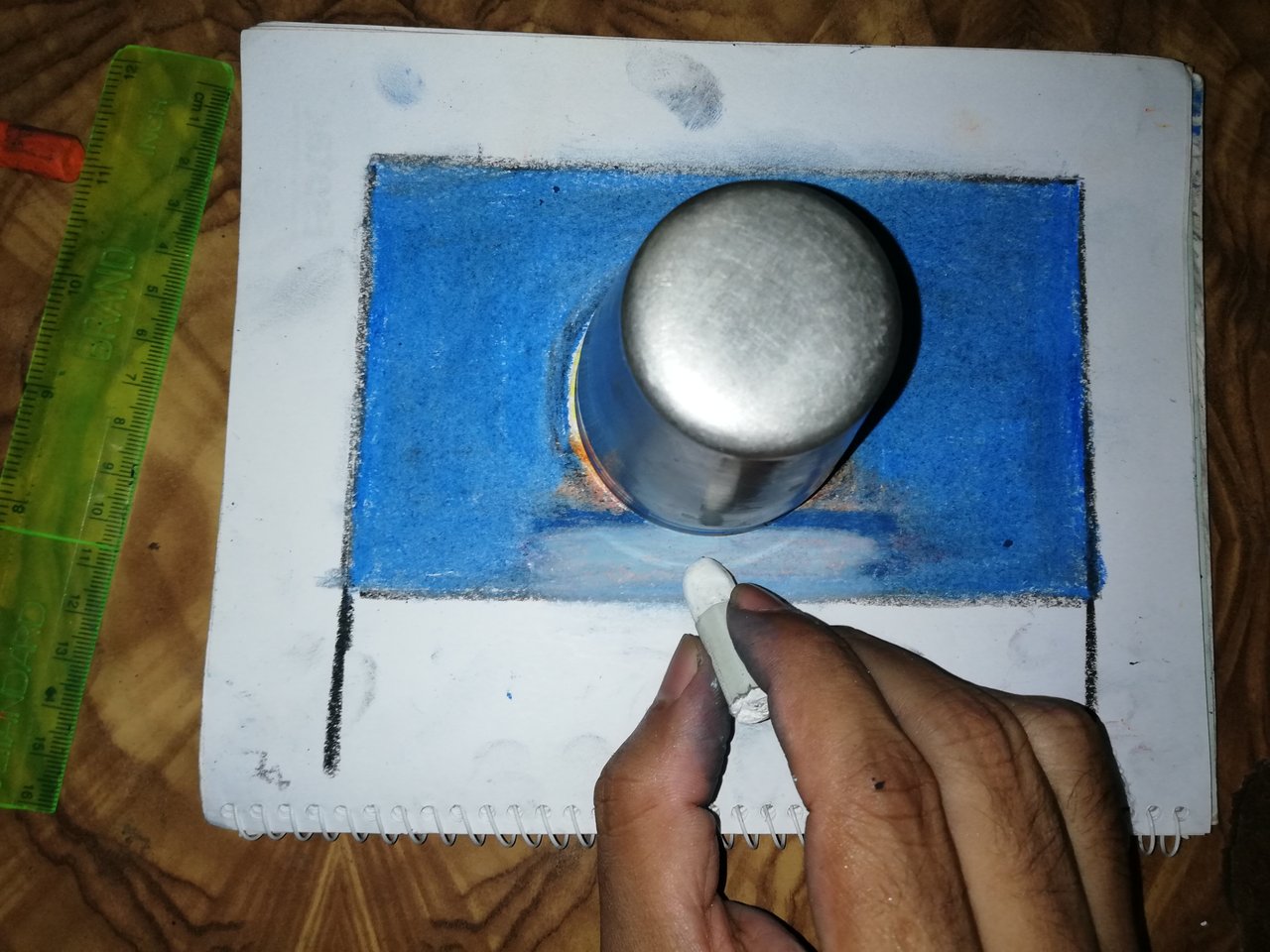 6th step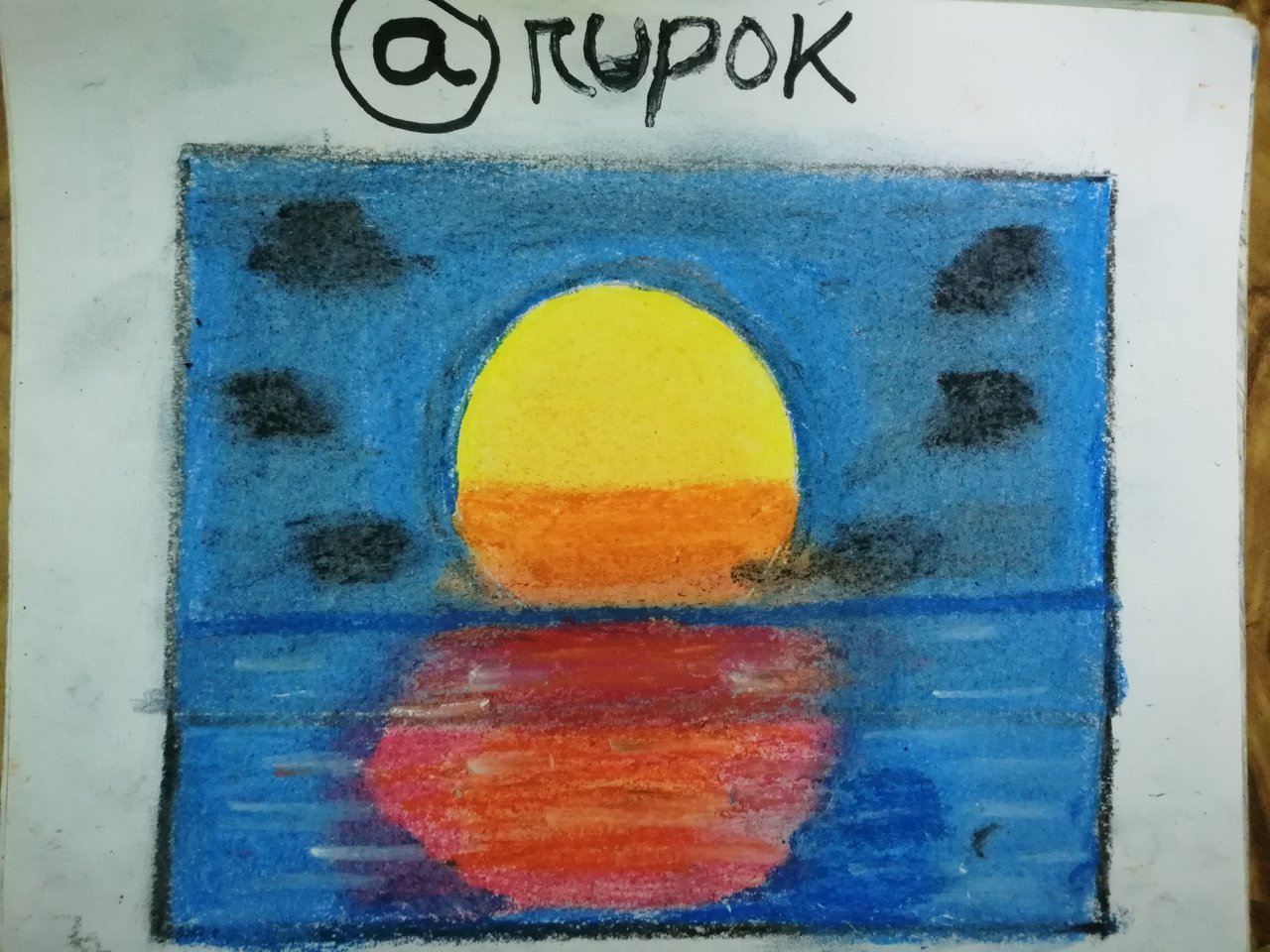 7th step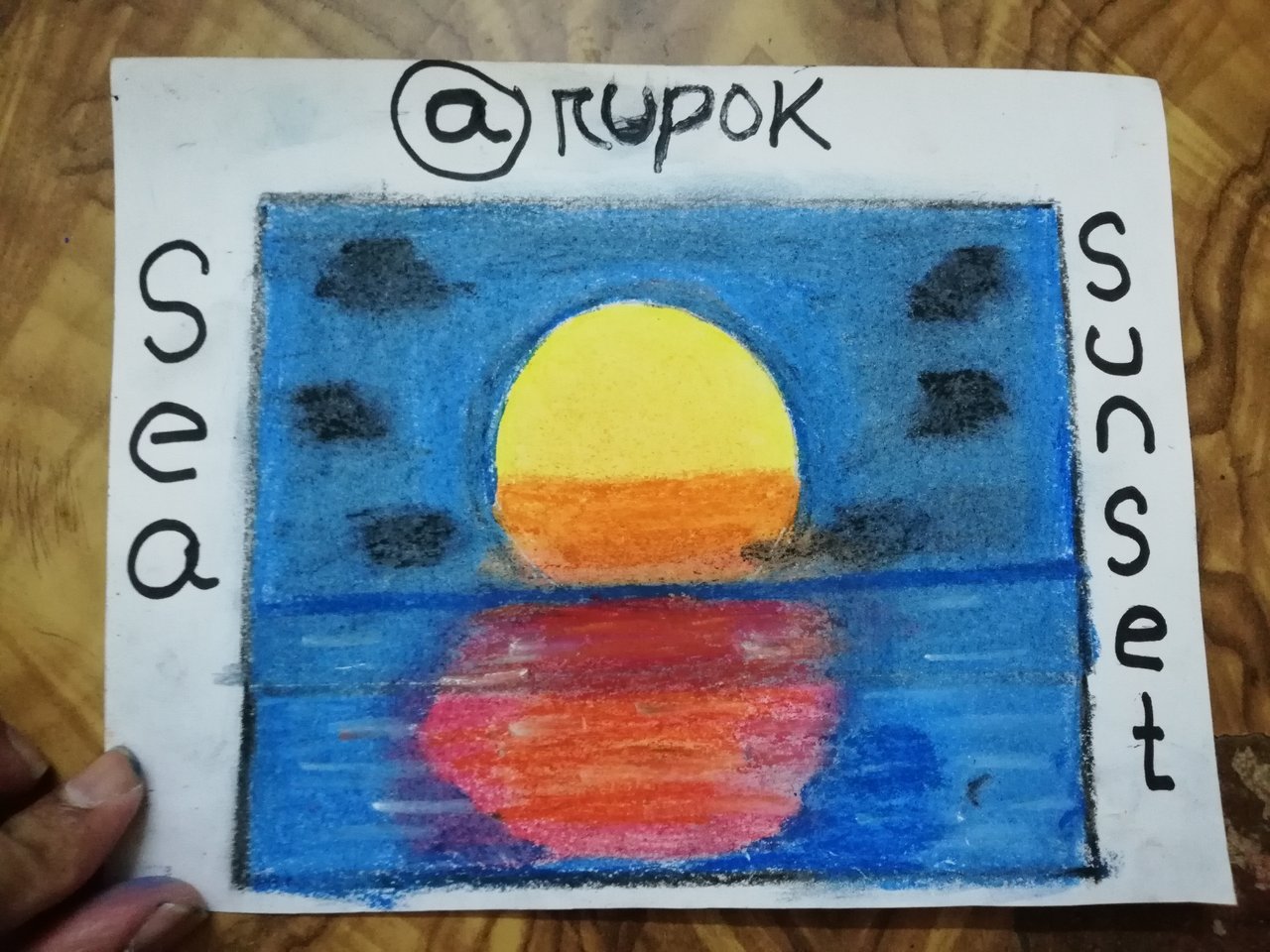 My art work is done. I hope you enjoyed my drawing.
This is a plagiarism free 100% original post.
Sincere thanks to @toufiq777 for his helping mentality.
Thanks
@rupok