Hello, Everyone. My dearest friends of this community. How are you all? I hope you are doing well.
Today I will write about a movie which I have been watched when I was in college student. The name of the movie is Wall-E. It's an animated movie. I hope you all are like it.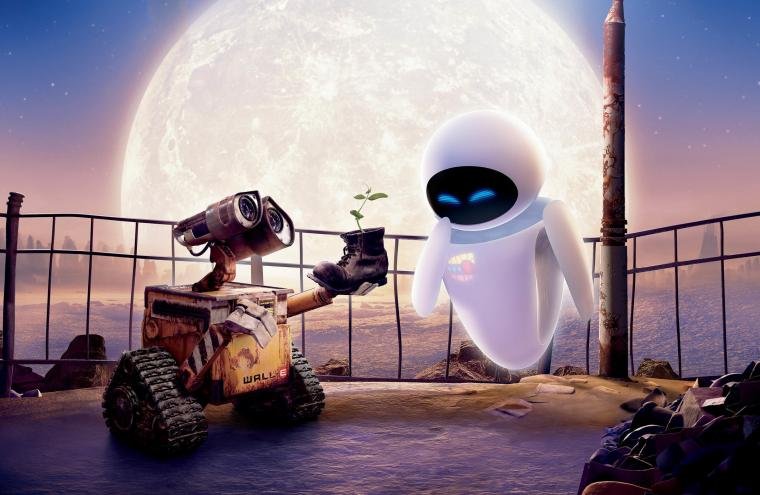 source
Information About the Movie
| Movie Name | Wall-E |
| --- | --- |
| Story | Andrew Stanton & Pete Docter |
| Genres | Animated Movie |
| Proudcer | Jim Morris |
| Director | Andrew Stanton |
| Cinematography | Jeremy Lasky, Danielle Feinberg |
| Editor | Stephen Schaffer |
| Running time | 97 minutes |
| Release date | June 23, 2008 (Los Angeles), June 27, 2008 (United States) |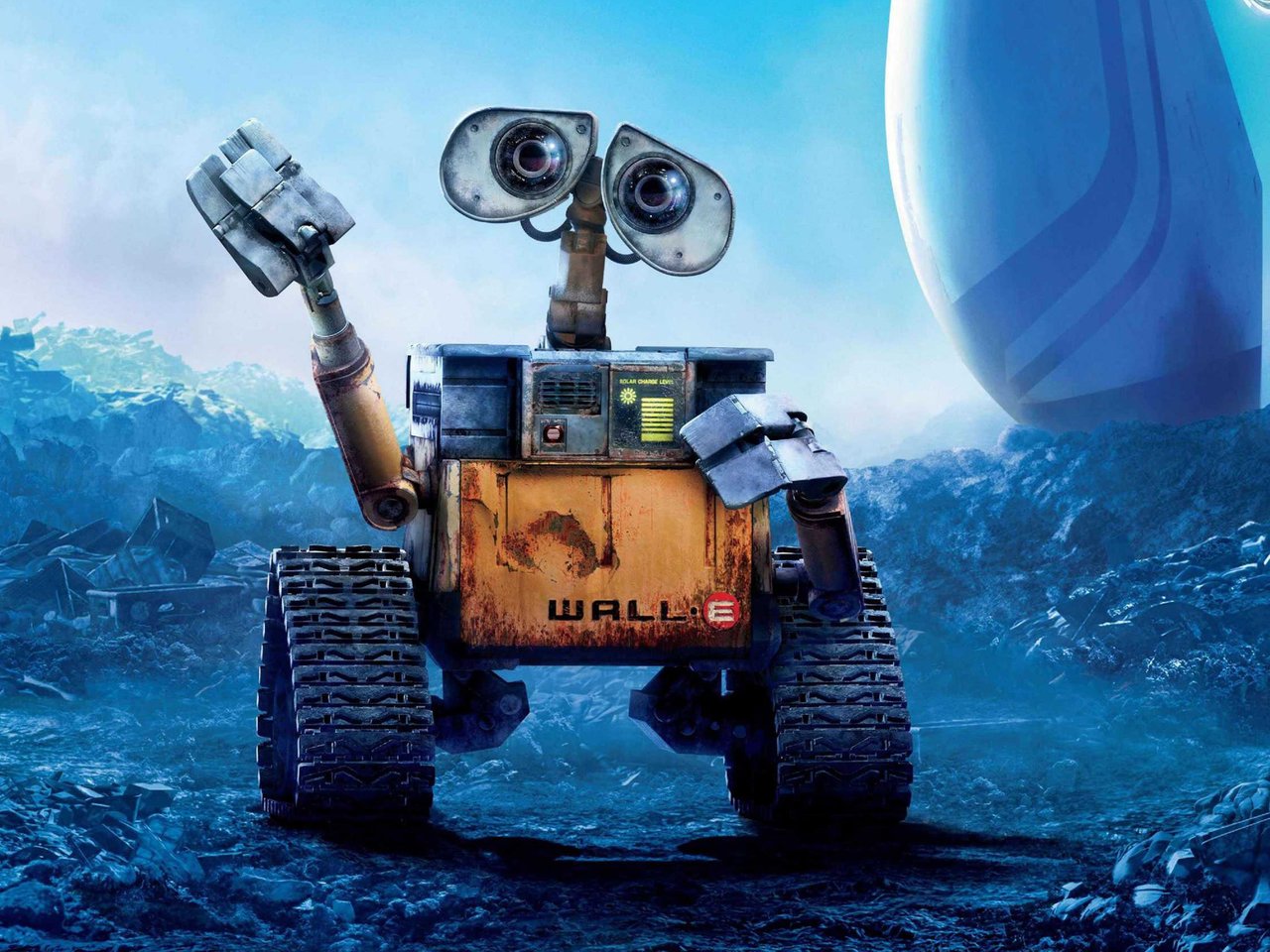 source
Trailer of the movie
I believe that animated movie Lover's has seen this movie more than once. It is one of the best-animated movies I have ever seen. The film was directed by PIXER, a world-renowned animation filmmaker. In this movie the Attractive story of a trash collector's little robot WALL-E. The future of mankind is determined by his hand. The ordinary story, where people lose their own characteristics in a gravitational environment. An enjoyable movie for all ages.
Some Character Details About This Movie:
"WALL-E" ( Waste Allocation Load Lifter Earth-Class ). It's programmed to clean the planet and trash cube at a time. He's very much curious, highly inquisitive, funny, and a little lonely too. In these 700 years, he's developed more on earth.
EVE (Extra-Terrestrial Vegetation Evaluator) is a sleek, state-of-the-art probe droid. , She flies, She's fast and she's equipped with a laser gun in his hand.EVE comes to earth in search of life. Eve meets with Wall-E on the earth. Wall-E shows him a tree and EVE detects it. She totally stopped and Wall-E Scared.
Auto is Axiom's autopilot. Who sailed his ship into space for 700 years.
It looks like a steering wheel. It is a programmed robot. It has a captain. All Axiom exists within that automatically programmed robot.
Pilot Captain is currently a commander of Axiom. He is also tied to a routine like Wall-E. He felt bored with his life for a while. When he was told about the long wait by one of the probe diodes, he showed a picture of his bravery and he could not have imagined that he was planning a new path for humanity.
M-O (Microbe-Obliterator) This is a cleaning robot. He is programmed to clean up. The rollerball of M-O travels quickly around the axiom to clear the dirt in front of it.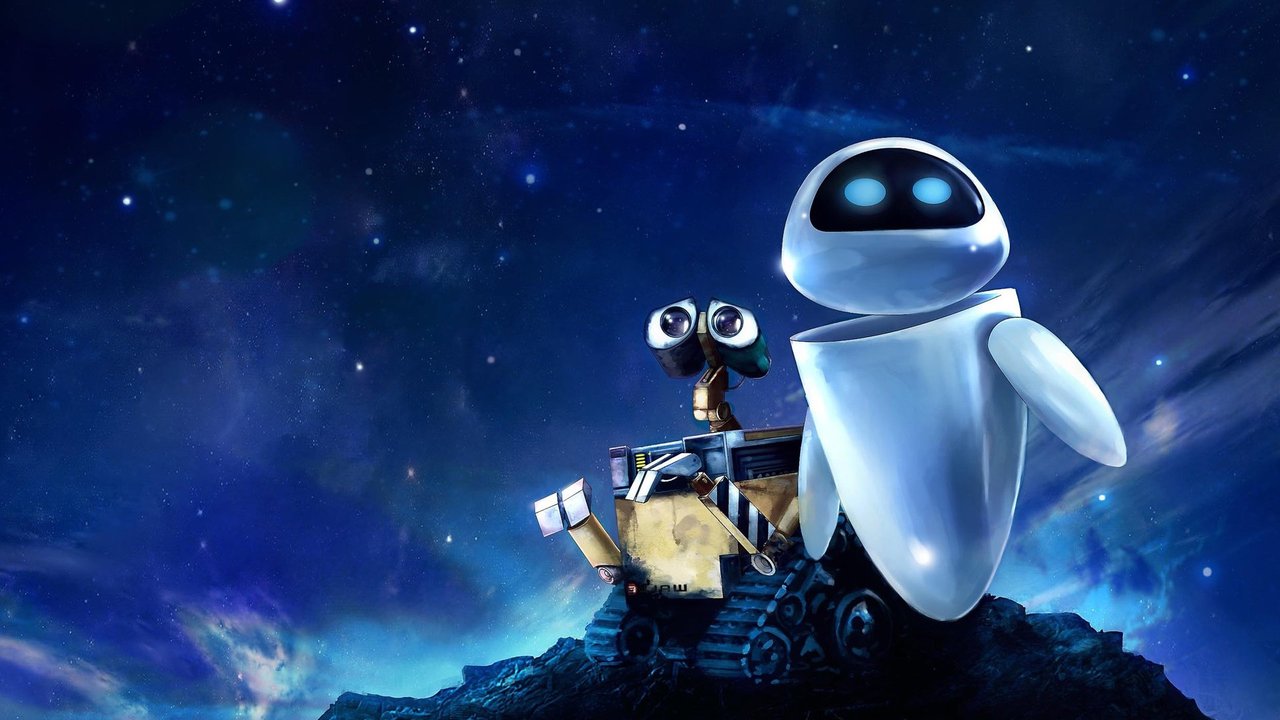 My Opinion:
Although the movie is animated, some of the moments seem to match real life. The love moments of Wall-E and EVE will take everyone's mind away. After losing Wall-E's memory power, EVE brings back her memory with the power of her love.
My Rating: 9/10
IMDB 8.4

Thank You, Everyone
FIND ME ON
E-Mail: sabbirrayhan22@gmail.com