Hello Everyone.
Assalamu alaikum
how are you all, hope you are well by the grace of allah, i am well too,
I am @safi01 from Bangladesh.
I'm going to write about diary games.
---
---
❤️

MORNING

❤️
---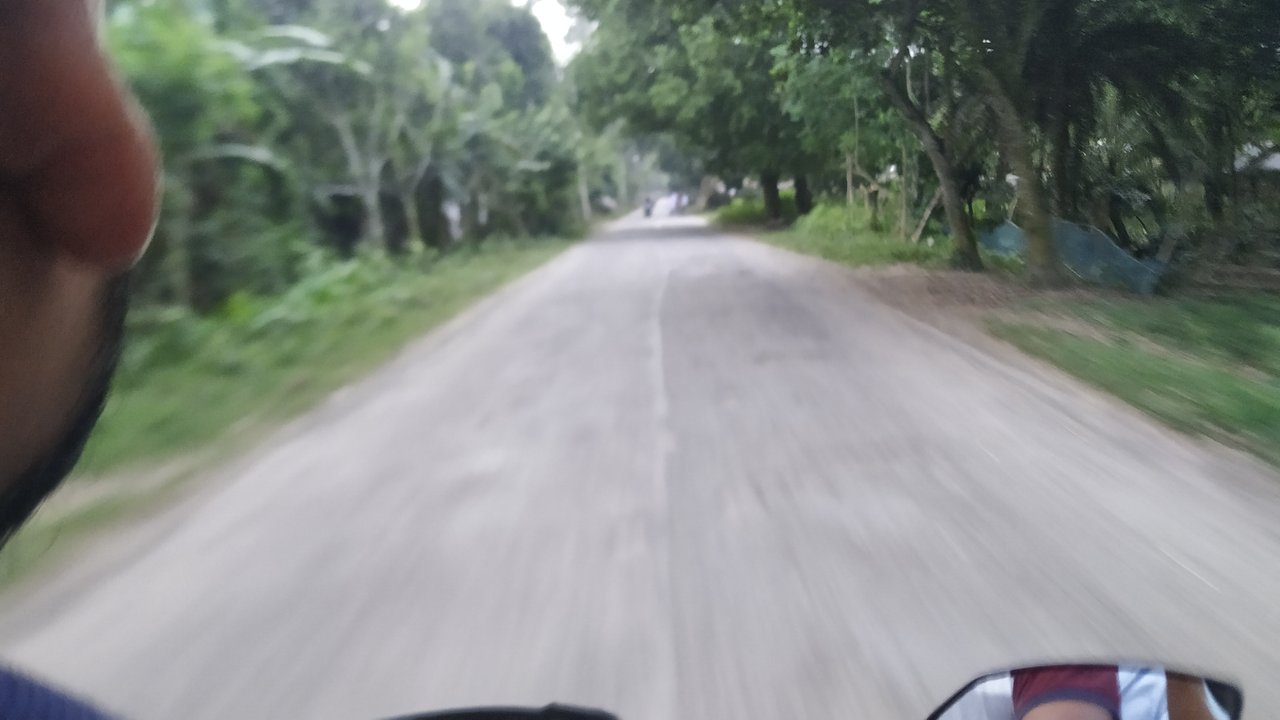 ---
picture of Morning crowded empty streets
https://w3w.co/lioness.binds.consoling
---
I woke up in the morning and there was Mamu. I told him to bring a car. We drove to Alamdanga in his bike. We went out at seven in the morning, all the time with light fog. We left early in the morning and arrived before the train arrived. The train would arrive at ten o'clock in the morning. It took us about an hour or so to get out of here. Was coming down the street.It took me more than an hour to get out of the house and reach Alamdanga. I went and saw that the train had not arrived yet. Then I would come from Khulna. It was noon when I returned home with him. We came home after drinking.We had a light meal and as soon as we got out of here we got a lot of wishes from the three of us, so the three of us had to go together. It took us more than an hour to get back home.
---
❤️

NOON

❤️
---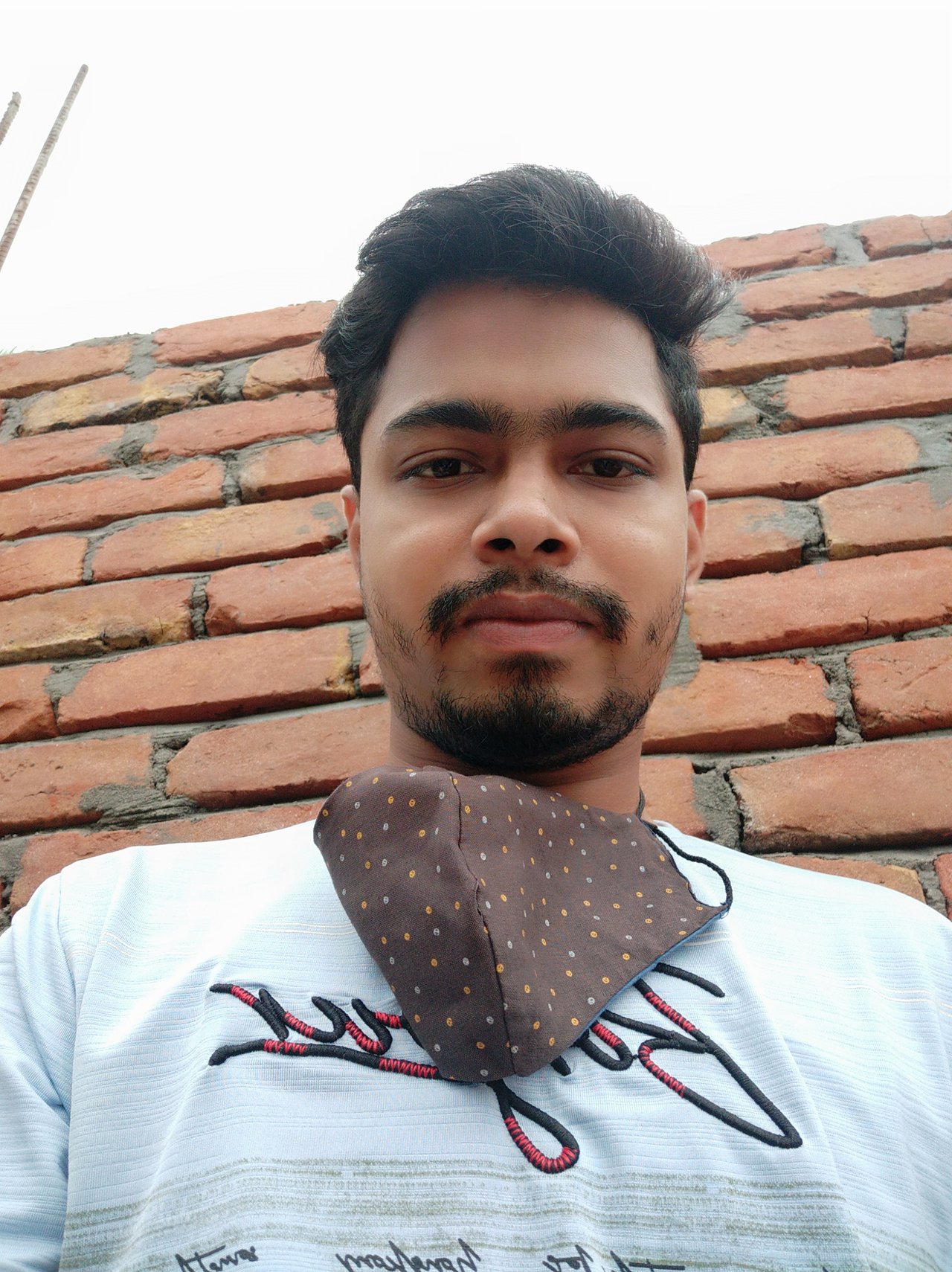 ---
picture of cloudy noon
https://w3w.co/stepladder.midweek.abacus
---
I came home at noon, took a bath, ate, drank and rested.I went out, but out on the street I saw the sky was cloudy. It is raining on a cloudy day. It has been raining all day today. It was cloudy and I took a selfie at noon. Which you can see. It's raining all day today from noon to afternoon.After the rain, I went to the neighborhood at noon and saw that everyone was sitting together. We all went to watch the game today. We all have good players from all over the place. They came to play.
---
❤️

AFTERNOON

❤️
---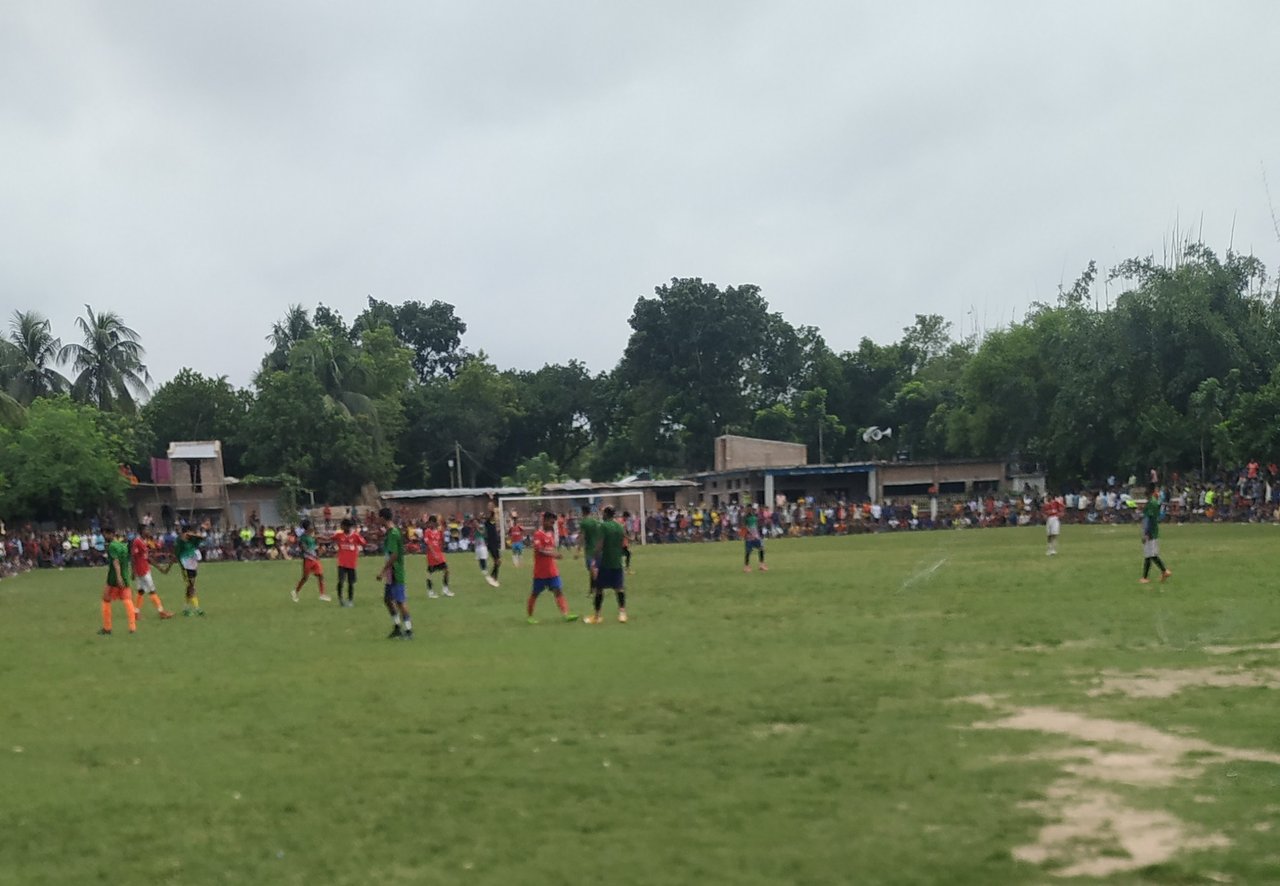 ---
picture of Playground full of people in the afternoon
https://w3w.co/peaceful.inconclusive.itchy
---
I went out a while ago because the game will start before noon and the cloudy sky and what time will the game start so I got out early and reached the playground because it will take us more than half an hour to go to the playground. After the match, the game was played again with many spectators from all over the country. Many players came from different parts of Bengal today to play. They take money to play 11 Pillars 6-7k tk per match. Today the numbers were a little written down. The number ended before the loss of five zero goals
---
❤️

THANKS EVERYONE

❤️
---