Hello Everyone.
Assalamu alaikum
how are you all, hope you are well by the grace of allah, i am well too,
I am in Steem Bangladesh
I'm going to write about diary games,
Morning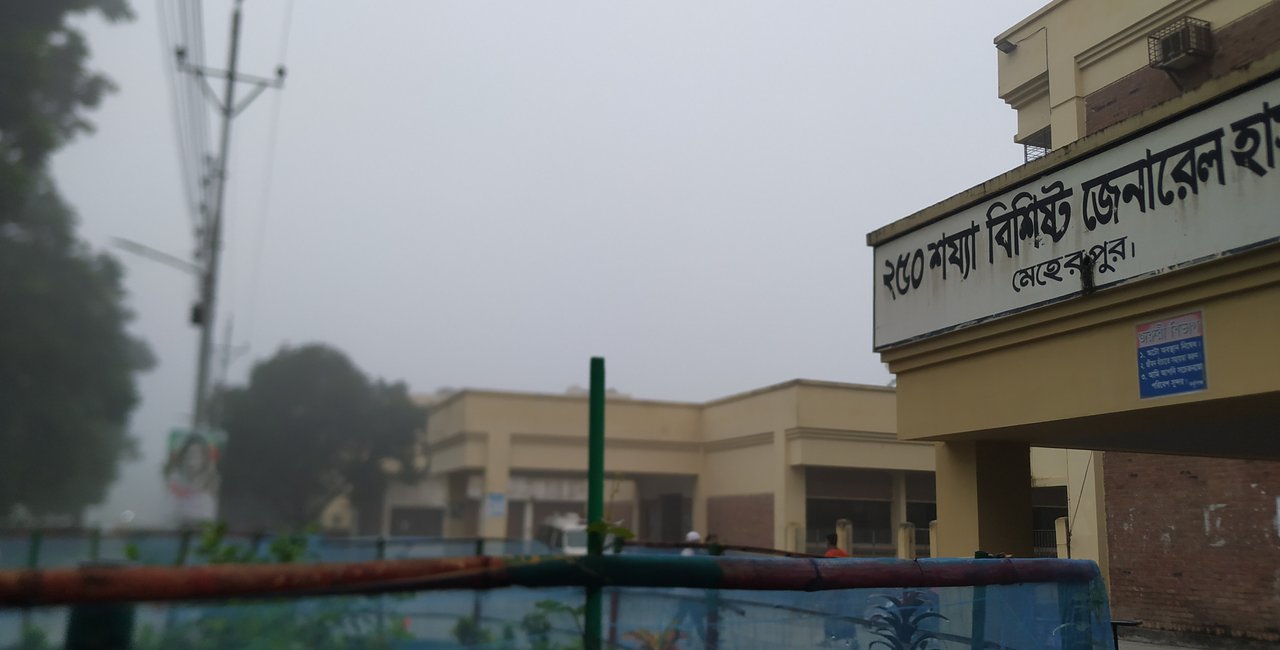 I woke up around 5am this morning, my older brother was sick, I took him to a hospital in our district town, he was having trouble breathing, I had to go there and get admitted, then I was taken there for a corona test, with him being taken to the hospital With oxygen in his mouth, then he was admitted. We didn't get a seat upstairs. It was very expensive to get a hospital bed because of the bad situation in Corona.
Noon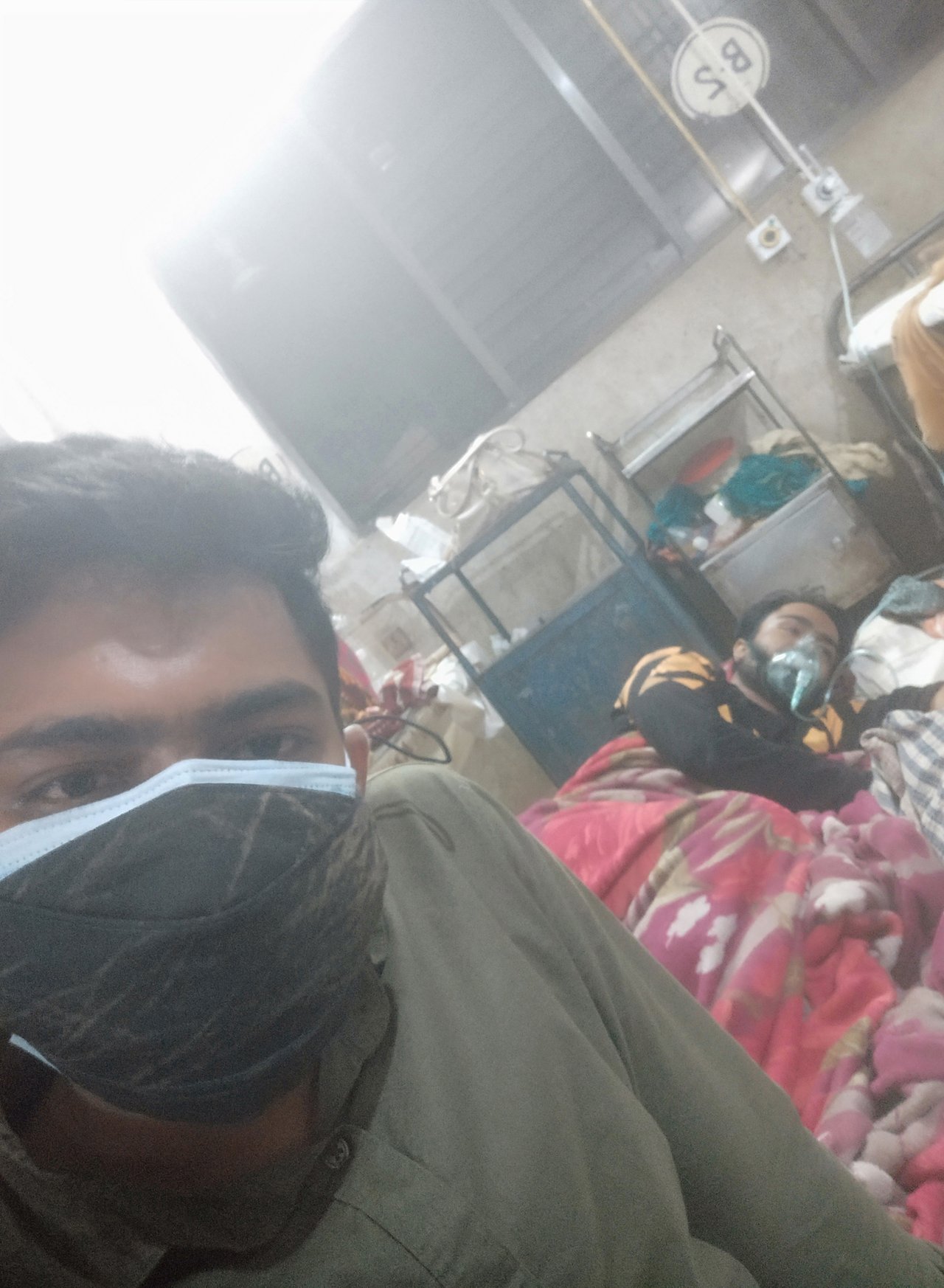 The afternoon came, at noon I left my brother and went downstairs to fetch food, brought the food and saw that the doctor came, the doctor came round, the doctor prescribed the medicine I came back with the medicine then gave me the injection then the doctor told me you can take your brother home, don't test I did. So if the doctor says your corona report will come after three days.
Then in the afternoon I saw my brother's oxygen level above 95 and I went home with Taita. I came home before noon.
Afternoon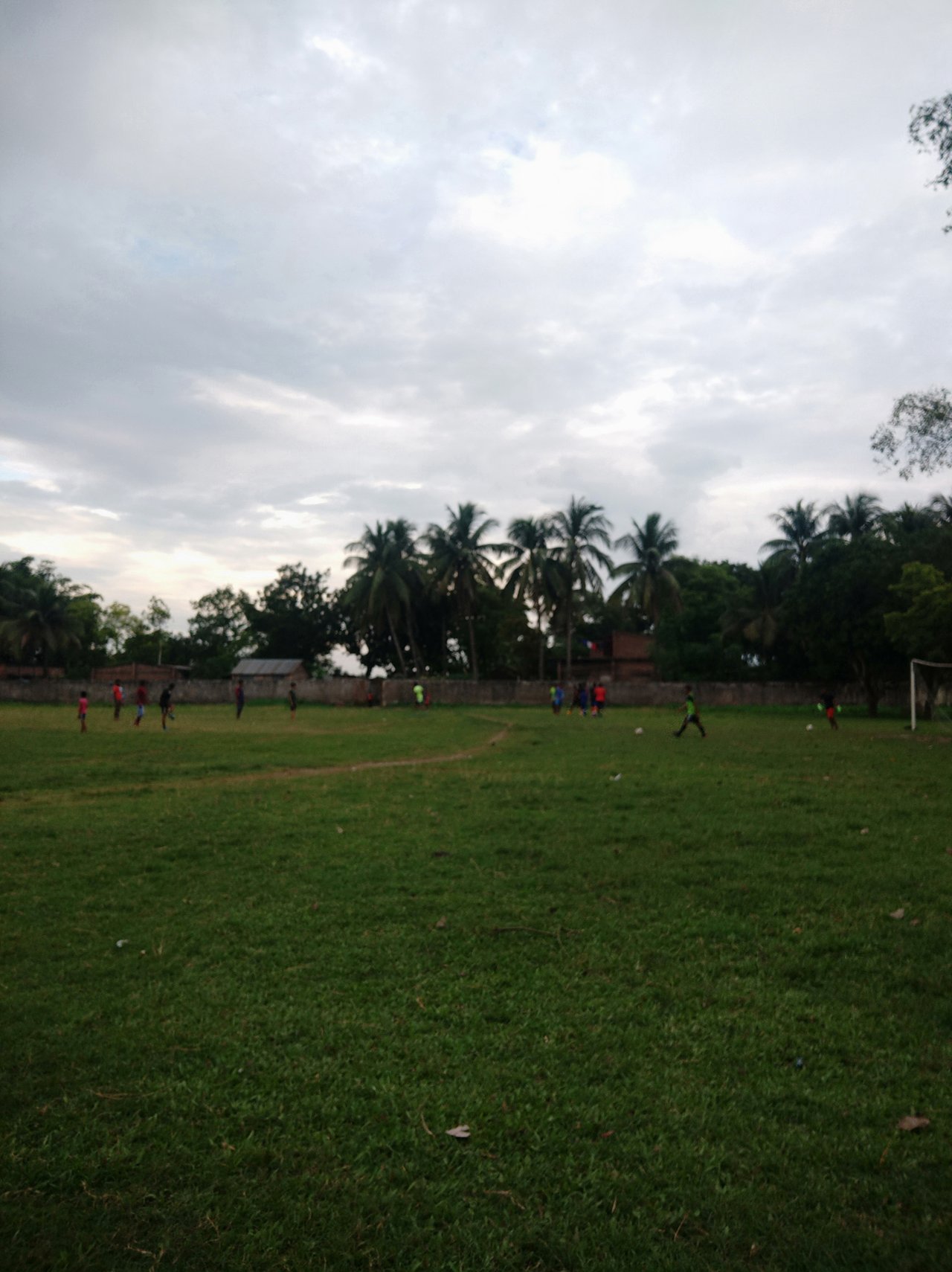 I went to the field in the afternoon to play football. I went and saw that everyone was present in the field. There are 22 people in the two teams. So today there was no other way but to watch the game. I was sitting and watching the game. I watched the game throughout the afternoon today. That's how my afternoon passed today.
Evening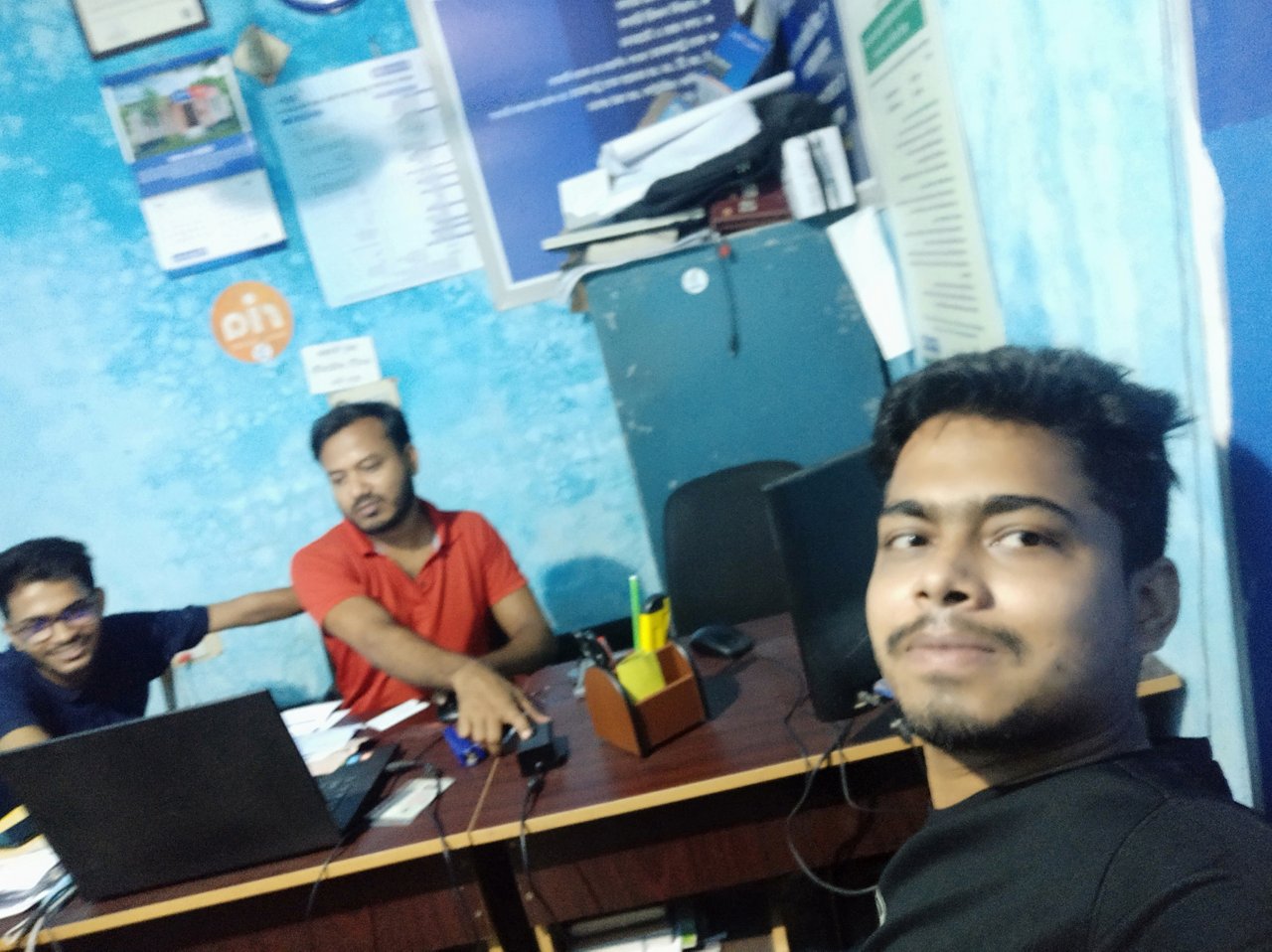 In the evening I went to Bank Asia Agent Banking, because I had an account with Bank Asia a few days ago, my card was supposed to arrive today, so I went there and activated the card. And I collected my cards, had a good time sitting there and gave them a month ago today.
Night: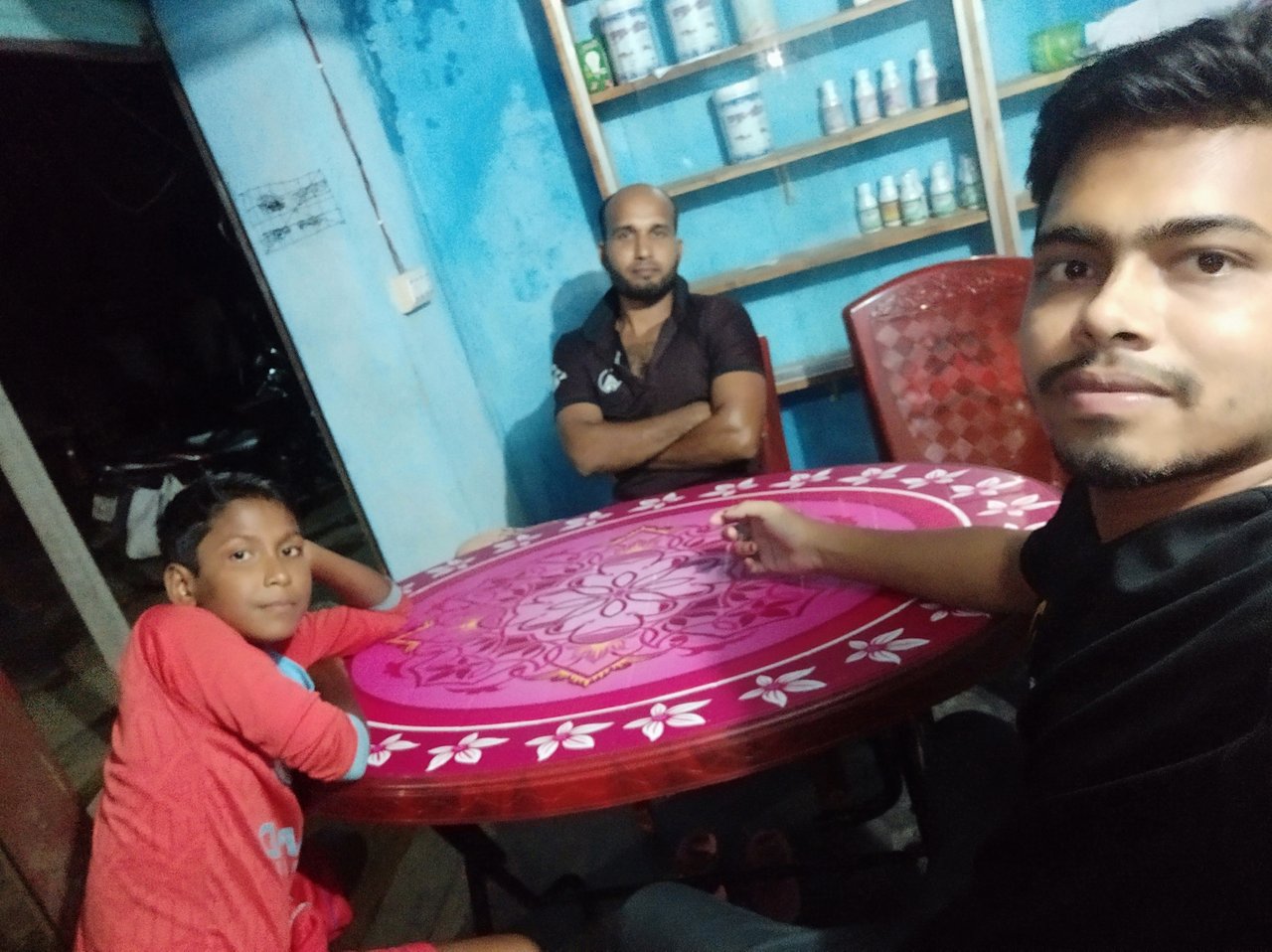 All last night I was sitting in one of my uncle's shops chatting. Mama has given a new shop He has everything from fish food to twenty and much more I was sitting with him and talking about everything. Our story lasted for about 30 minutes.
Thanks everyone.