Hello Everyone.
Assalamu alaikum
how are you all, hope you are well by the grace of allah, i am well too,
I am in Steem Bangladesh
I'm going to write about diary games
Morning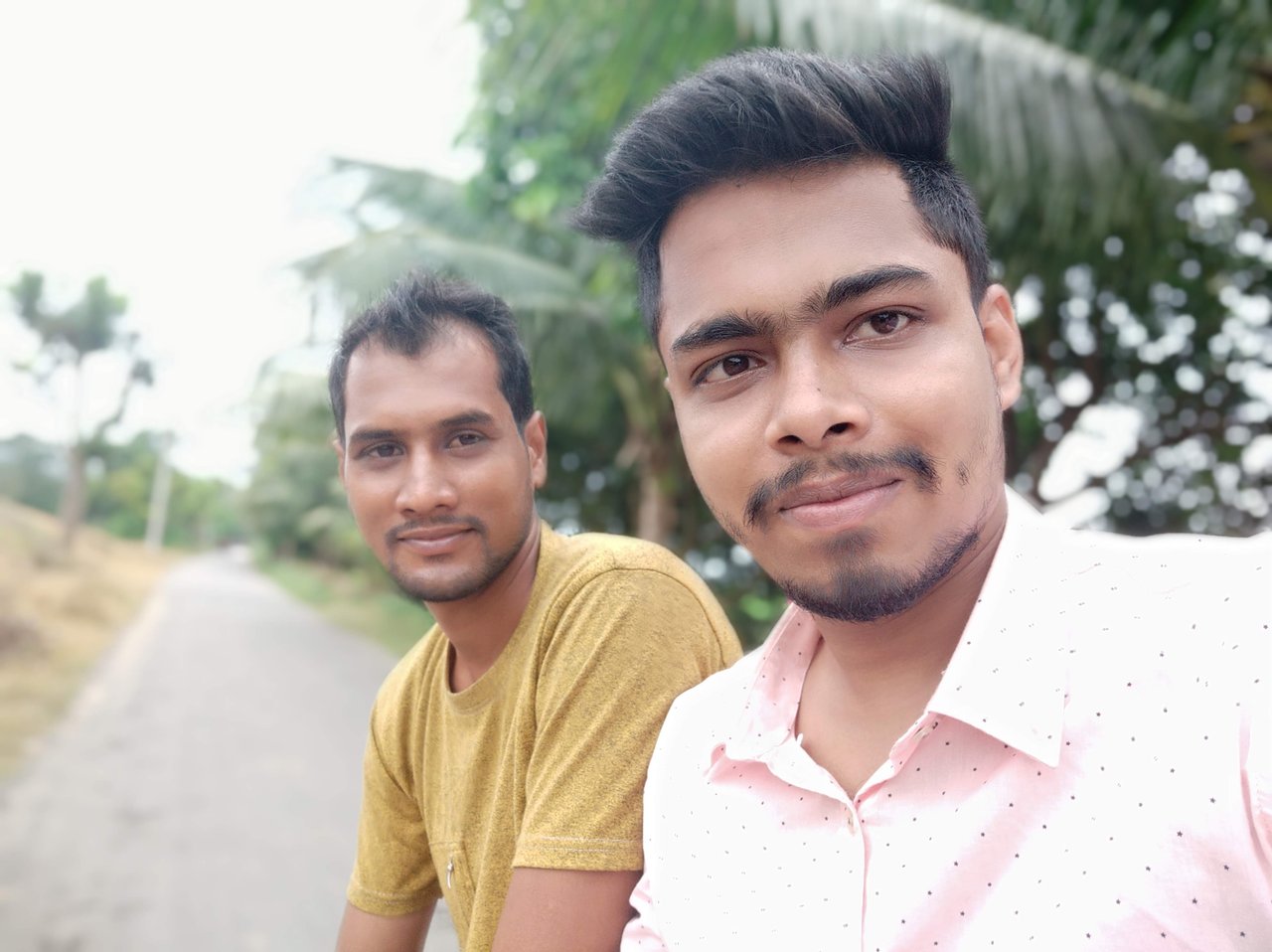 I woke up in the morning and went out to Karimpur, an area next to us. I went there and stood there for a while. Then a friend of mine named Touhid came. I went to the market with him. I went to Amirul Market in our market, went and did some shopping, then after shopping I went out with him for the purpose of Madana, the two of us started walking. It was about 11 o'clock on the way. After going a long way, we went there I went there and took two rests. Then there was a job and I quickly went home. Slowly it became noon.
Noon: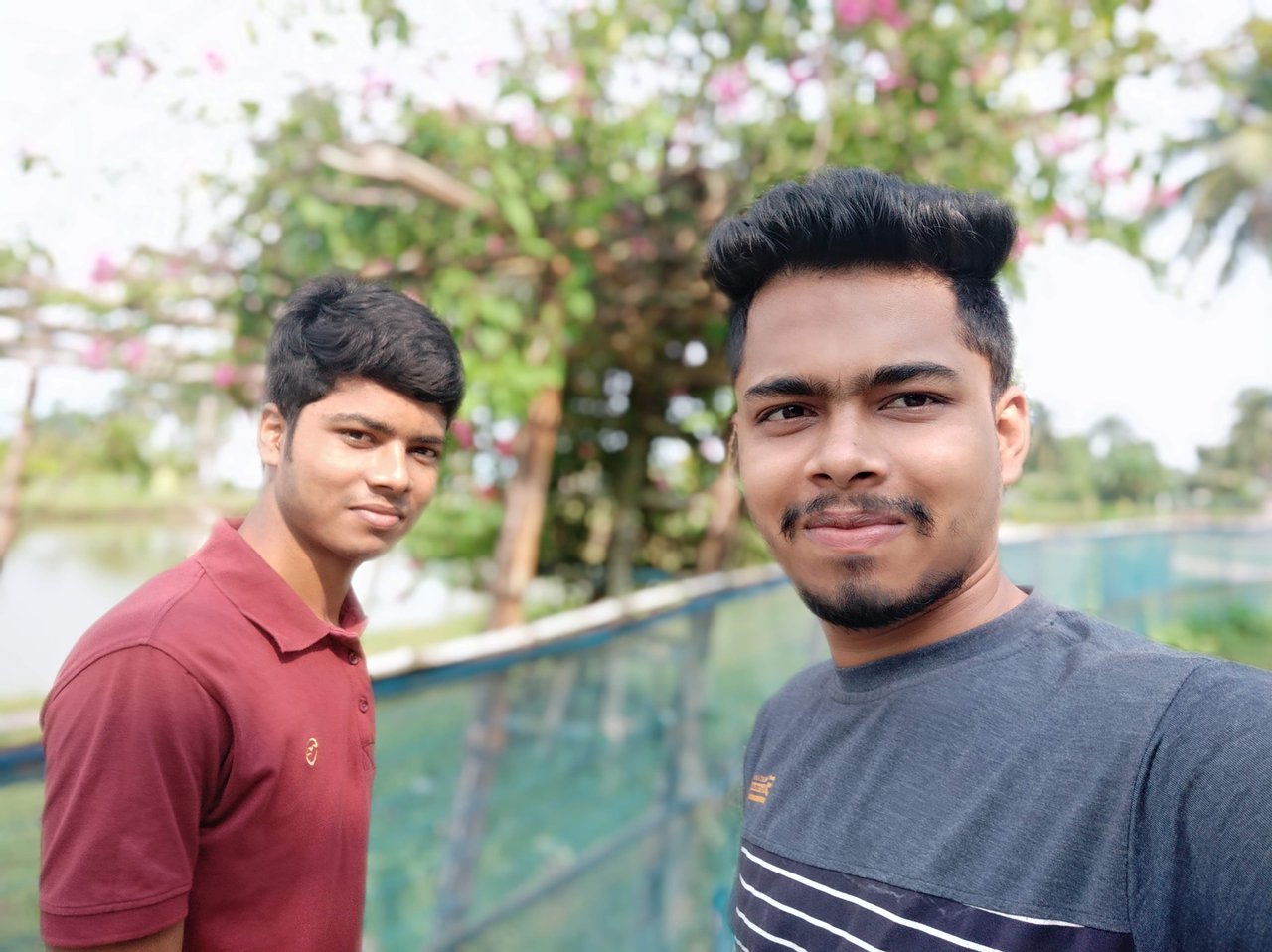 I came home in the afternoon to rest, took a bath, ate and drank, then after a little rest my friend came, the young man came to my house and went to the neighborhood with him. Then I started walking again. I went to that neighborhood and did some work. Then I went to the store again and bought some things. For example, I bought soap, shampoo and brush and came home very quickly Because we have a date to visit in the afternoon. By the time we got home in the afternoon we were ready to go out again.
Afternoon: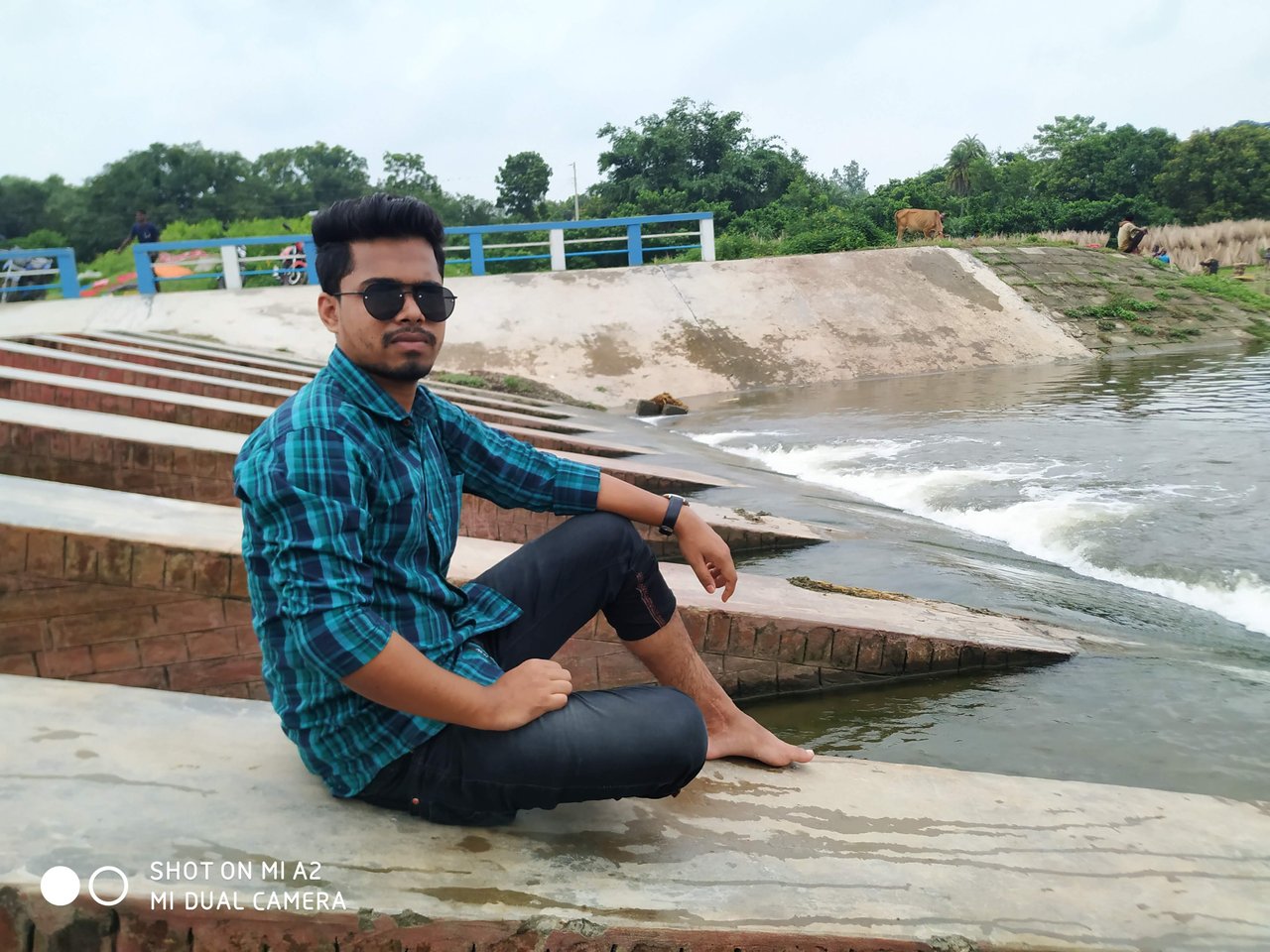 In the afternoon, 4 of us went out with 2 bikes Went to Rosikpur Swiss Gate 8 about 33 km away from our house I went there and had a lot of fun throughout the afternoon. There is also the Swiss Gate. The gate through which water flows 7 And now it's time for water. I went to see that there was a lot of water. I had a lot of fun with 4 people Then I left to return home before evening. We spent a lot of time on the way. The four of us made a decision not to go home today. So I stayed the night at a friend's house.
Night: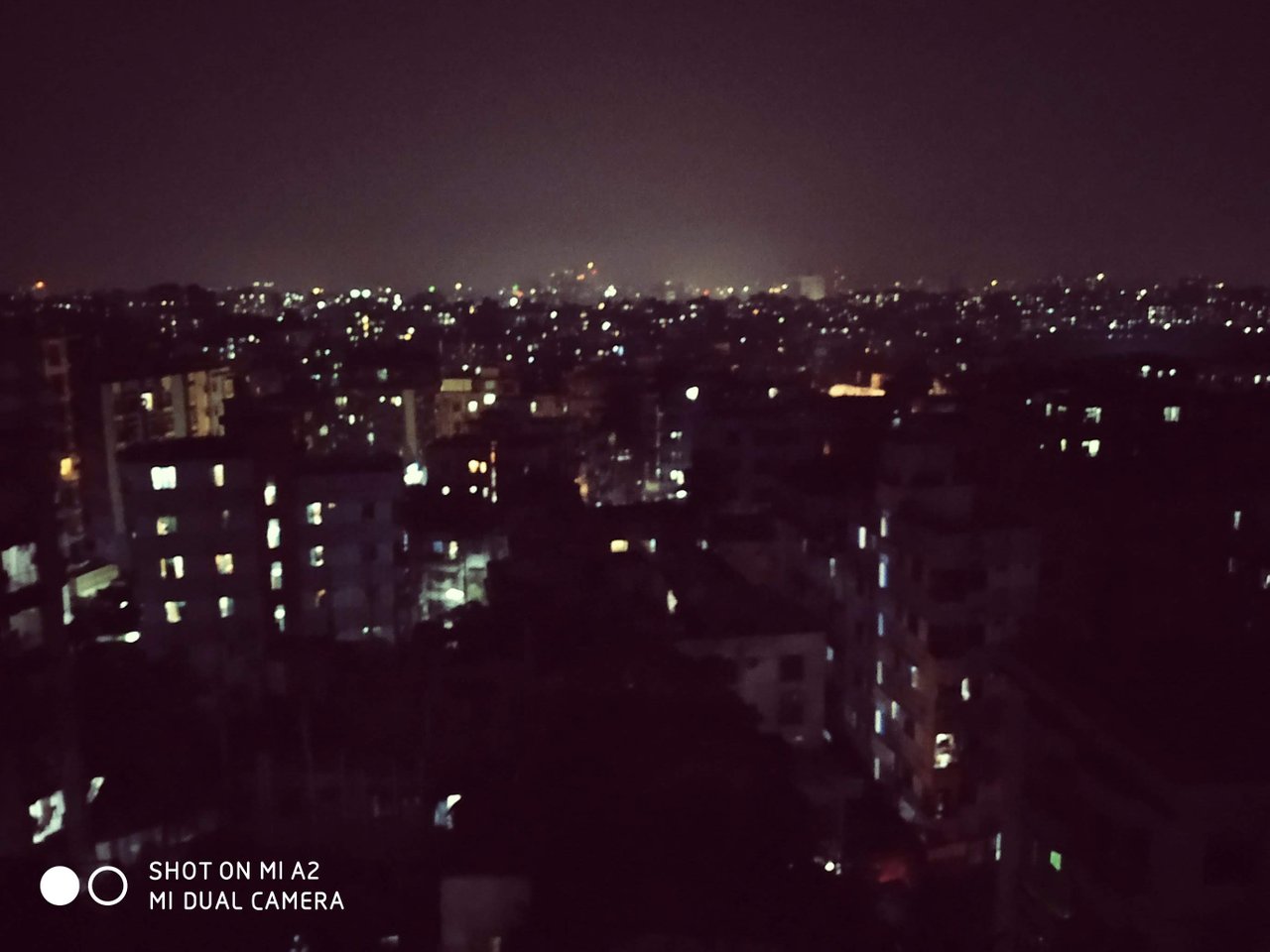 At night 4 of us stayed at a friend's house. The friend's name is Rashed. He is a very good friend of ours. He did not know that he would stay the night in his house. So did not even cook for us. We cooked for ourselves at night. In a word, we did it like a picnic with 5 people. After eating, I sat down at night and started chatting. Who doesn't like to see the night sky and chat. We are no different It's been a long night of chatting and singing. All in all we had a lot of fun.
Thanks everyone