Hello Everyone.
Assalamu alaikum
how are you all, hope you are well by the grace of allah, i am well too,
I am in Steem Bangladesh
I'm going to write about diary games
Morning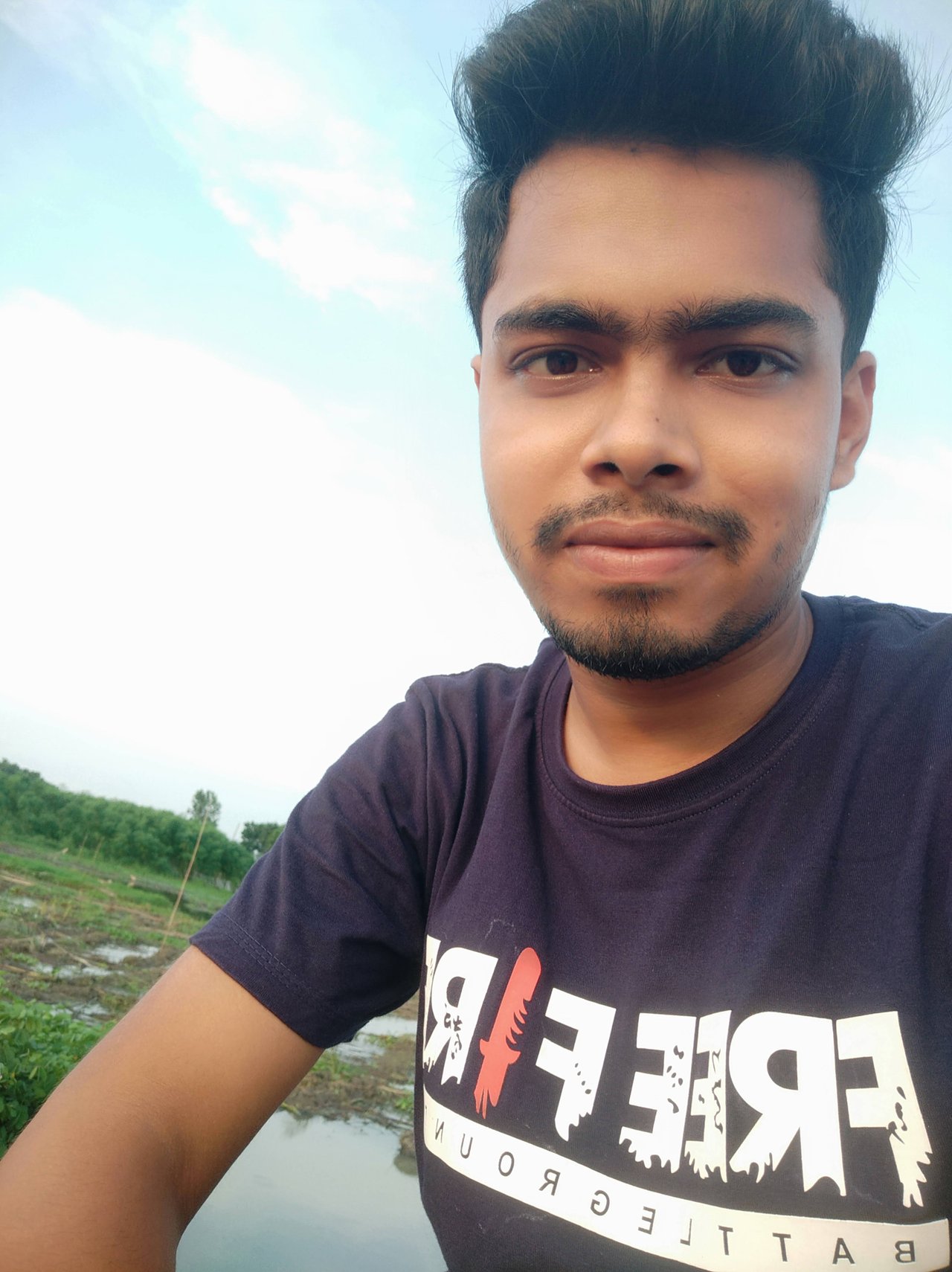 I woke up in the morning and went to the field There was no one on the field then. I was sitting alone. Better a poor horse than no horse at all. So I was taking a selfie while sitting We have two ponds in the field. We have been farming fish for about 4 months now. Today was the day to sell that fish. We have spent about 2 lakh rupees to taste this fish. But still we are happy because the fish yield has been good. As a result, the chances of making a profit by chewing fish are very high. Because it takes about 200 grams of food per kg of fish And the distance from my house to the pond is about 1 km. For which it takes a long time to go there with food. Although there was talk of selling fish today, buyers did not come to buy fish, so it was not sold today So I came home around 11 o'clock
Noon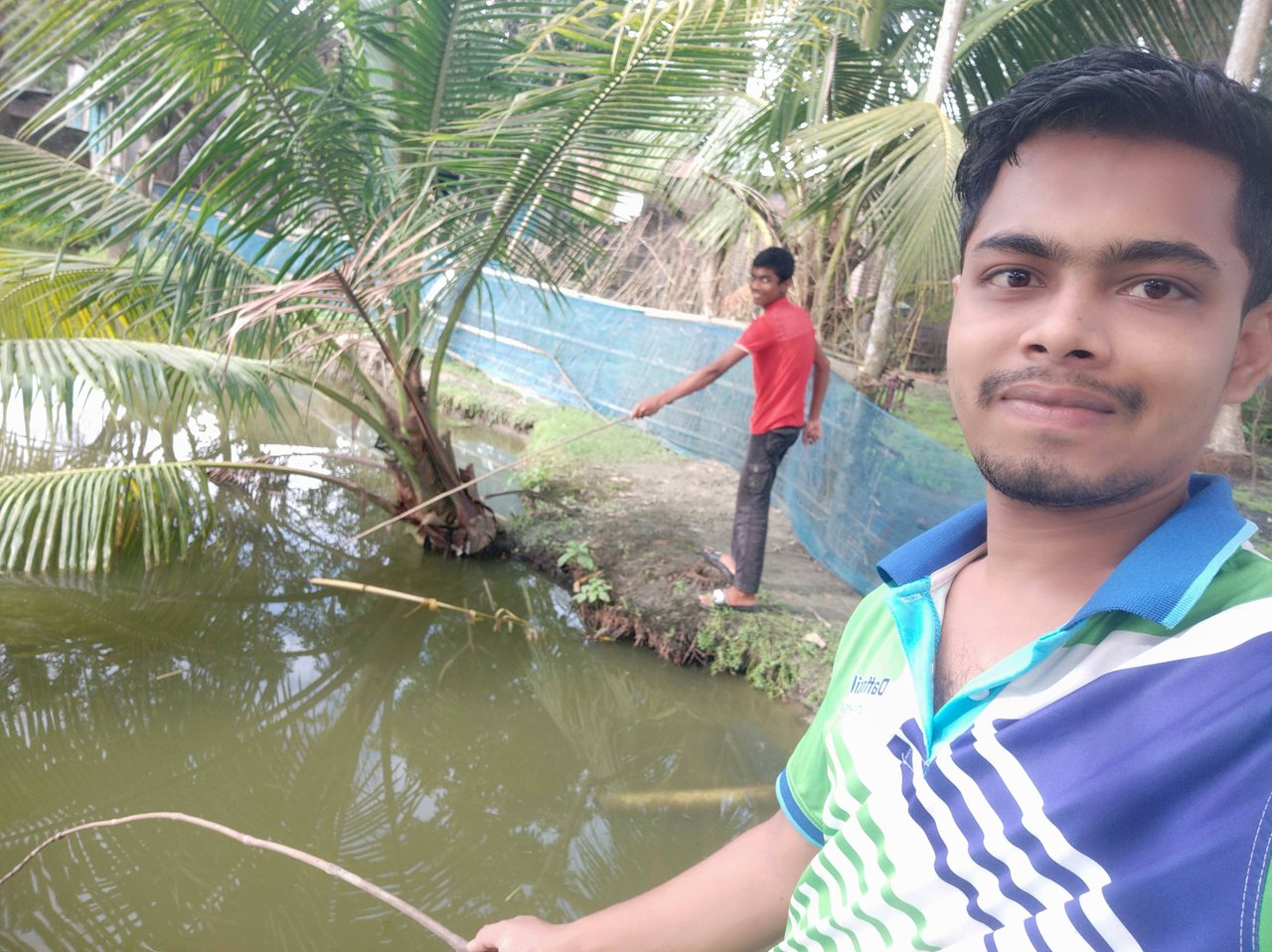 I went home at noon to go fishing in the pond near the house. My cousin Tuhin was with me. The two brothers started fishing with rods Today we got about 5 kg fish together. My brother Tuhin is very good at fishing. He can catch fish very fast with a rod. So we were not late to fish. The two of them had a lot of fun fishing together. This fish rolls around at noon to catch. After fishing in the afternoon, I go home, take a bath and rest a little.
Afternoon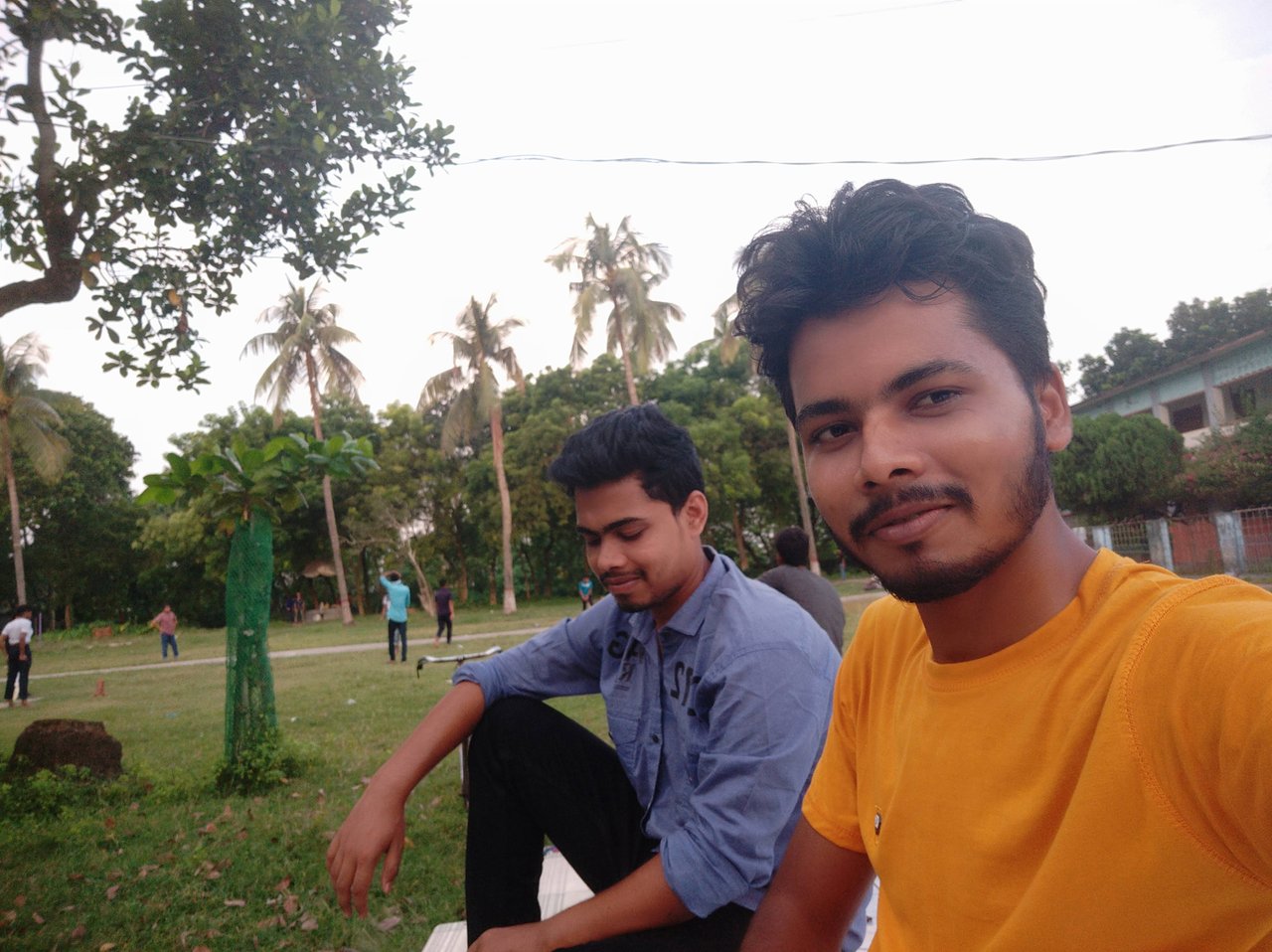 In the afternoon I went to school with my friend. Some boys play cricket there. Although now is the time for football. Yet they play cricket. They have a lot of fun. Some boys from far away come to play in this school field. The two of them sat and talked for a long time. I had a lot of fun. The long-awaited conversation between the two of them came to an end in the evening. Then the two got up. The two of us started walking towards the market.
Night: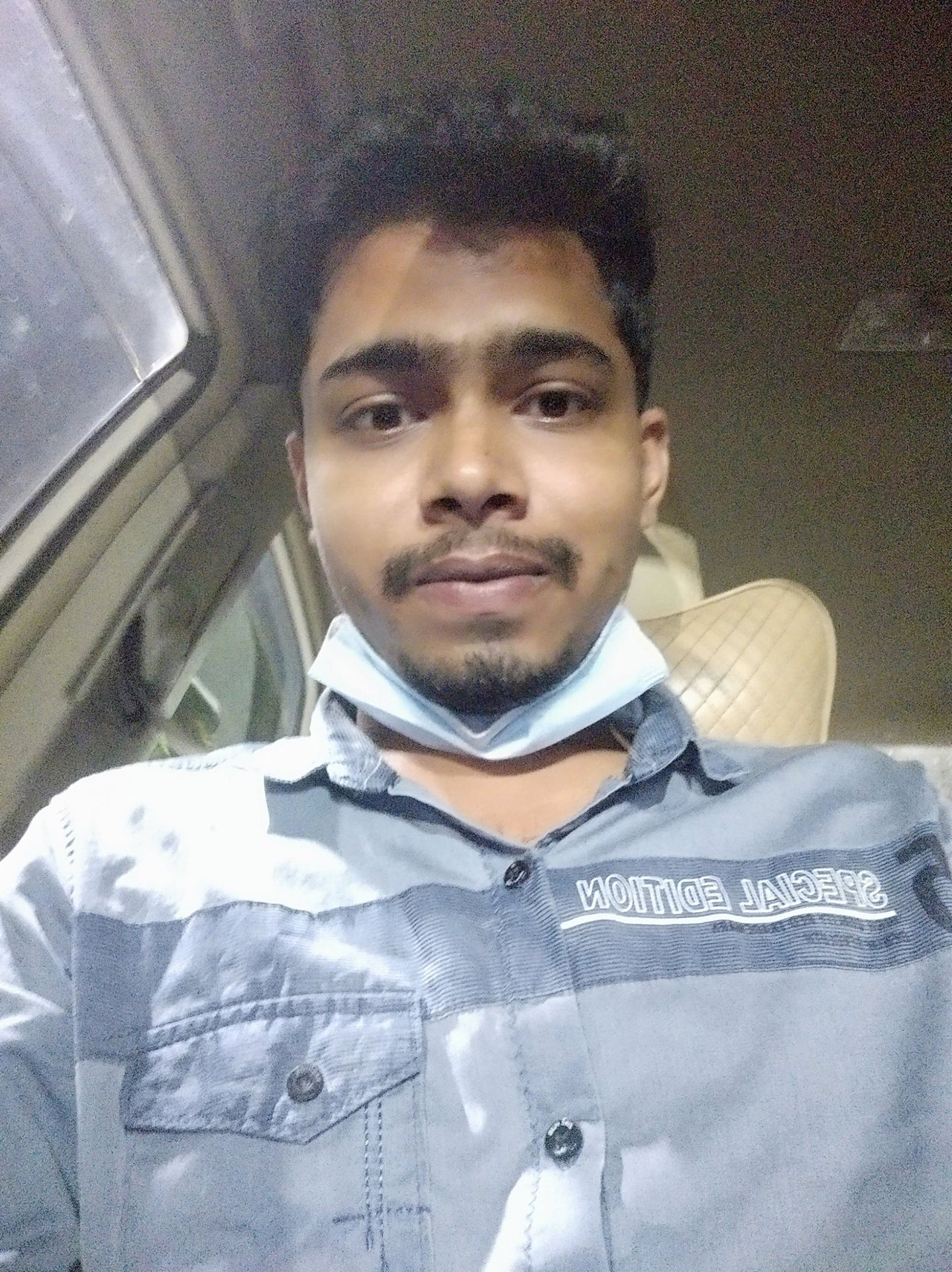 The night has begun. I was walking along the road Just then I saw one of my uncles driving a micro car on the road. He looked at me and said let's go around a bit Hearing his words, I got into his car. I sat down and started walking. The night went well. Then after a while he dropped me off in front of my house.
Thanks everyone.