Hello..!! Hello Everyone.
Assalamu alaikum
how are you all, hope you are well by the grace of allah, i am well too,
I am in Steem Bangladesh
I'm going to write about diary games.
---
---
❤️

MORNING

❤️
---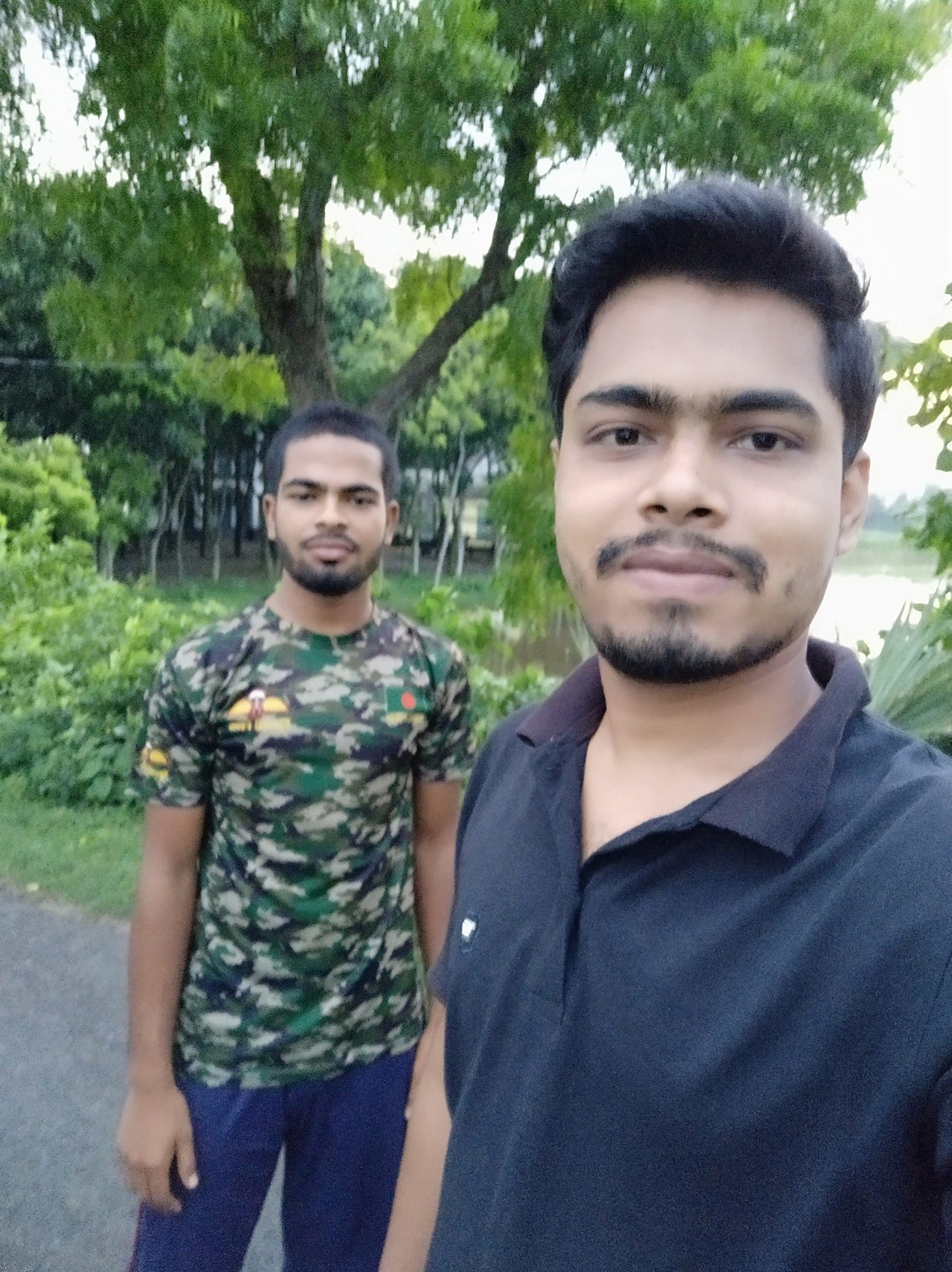 I woke up this morning at 6 o'clock. My Zahid Mamun and I went for a walk. We walked from home to Saharabaria in front of the Union Council.As a flower in front of the council, we went from house to house in the village then there is a house there.The two of us walked about two kilometers in the morning. The two kilometer road took us 20 to 25 minutes. Then the two of us came back home. There is a shop in front of my house. He used to sit in the shop every day and eat tea banana cake. Then the two of us went back to his house. After doing, we ate food, ate bread in the morning, fried bread, then with a little rest, we all went out for the purpose.
---
❤️

NOON

❤️
---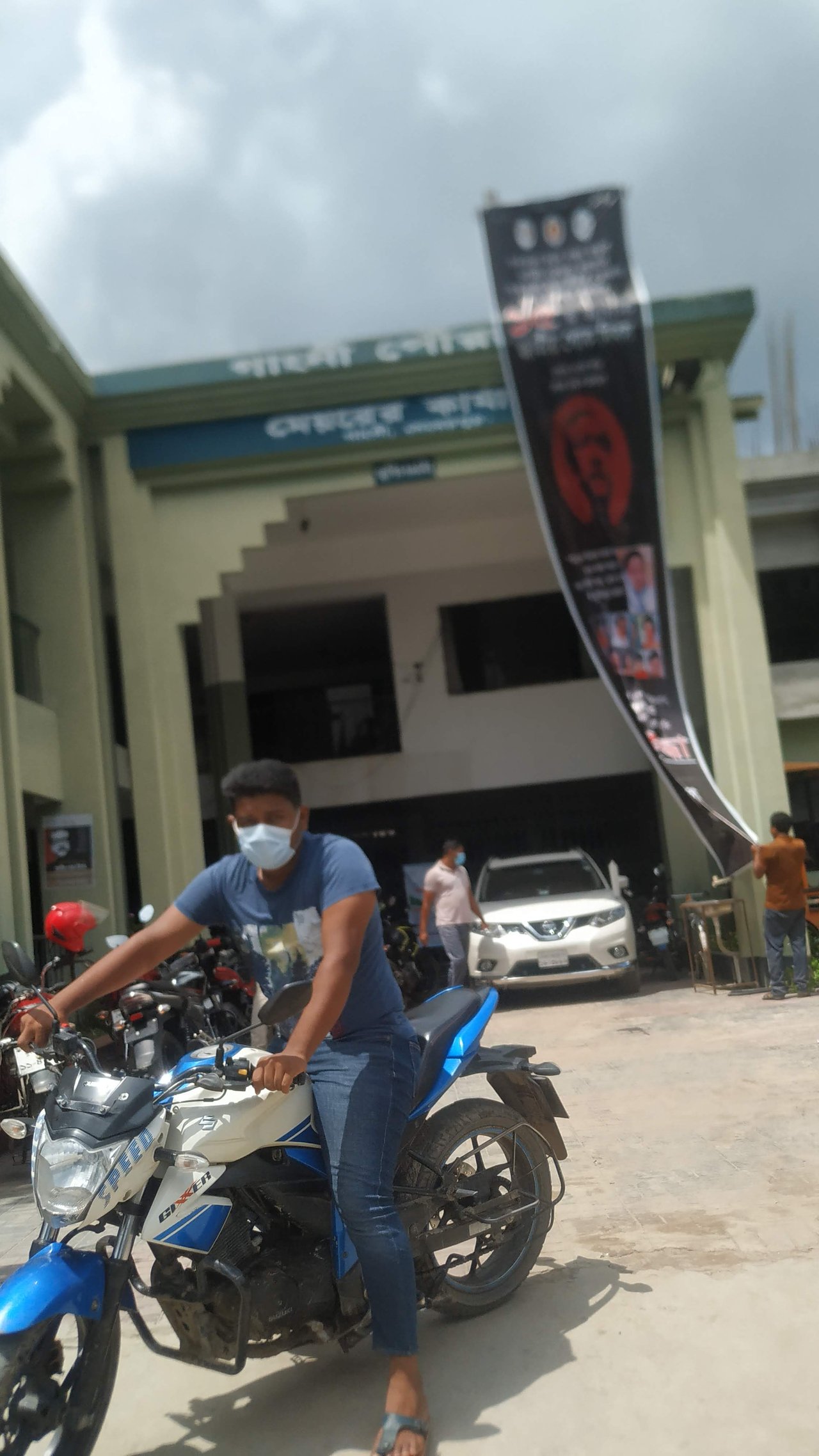 My younger brother and I went to the municipality. We reached the municipality by eleven o'clock today or earlier because we had a job in the municipality. The signature of the mayor of the municipality. I spent the afternoon working. I filled out the municipality form till three o'clock. I got a job there and sorted out my paperwork. I had a lot of trouble fixing it. I deposited it and came to our house. It was three o'clock when I came to eat and drink. I rested for a while.The name of my little brother who gave it to me or not is to learn something. Learn to help people. He has taken me a long way today. He has left me at home in a car. There are many short vacations.
---
❤️

AFTERNOON

❤️
---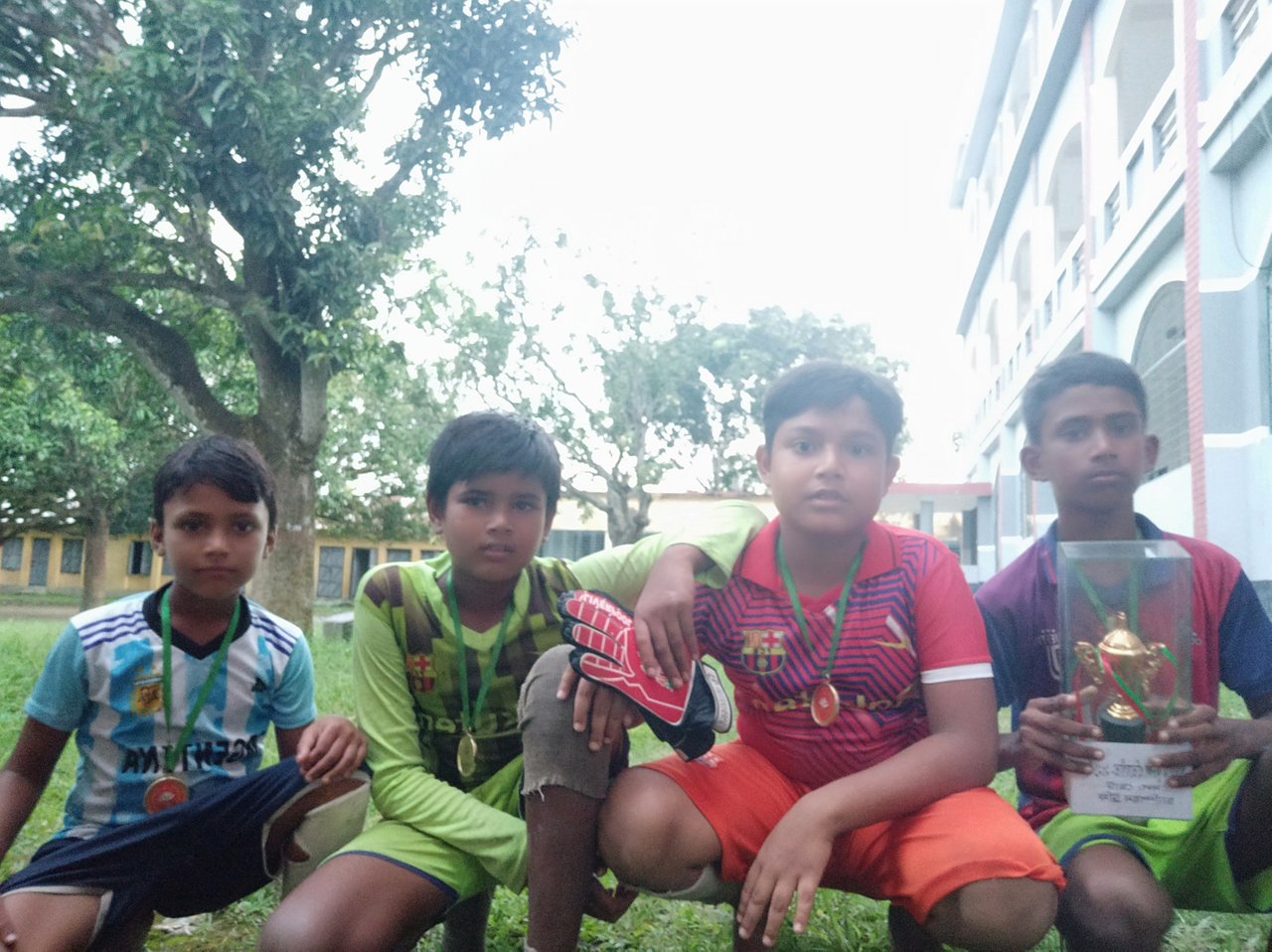 I went home before it was too late because I came to Barasat today and rested a little. I went to the football field on our playground because our little ones were very young. I was interested. At the end of the game, the game ended. The trophy distributed the prizes of any game. The game lasted until the last evening.Today, all the adults were present on the field. They distributed prizes among all of us. We have formed a sports committee. The committee manages our game. At the end of the match the prizes are distributed from the committee at the end of the game. The responsibility of the program is to watch the game.
The prizes were handed out at Magsaysay and the little ones became the serial champions. They had a lot of fun with the prize. That's how our term ends today
---
❤️

THANKS EVERYONE

❤️
---