Assalamualaikum
Greetings to all of Steemit
"The night is getting darker, I can't sleep yet"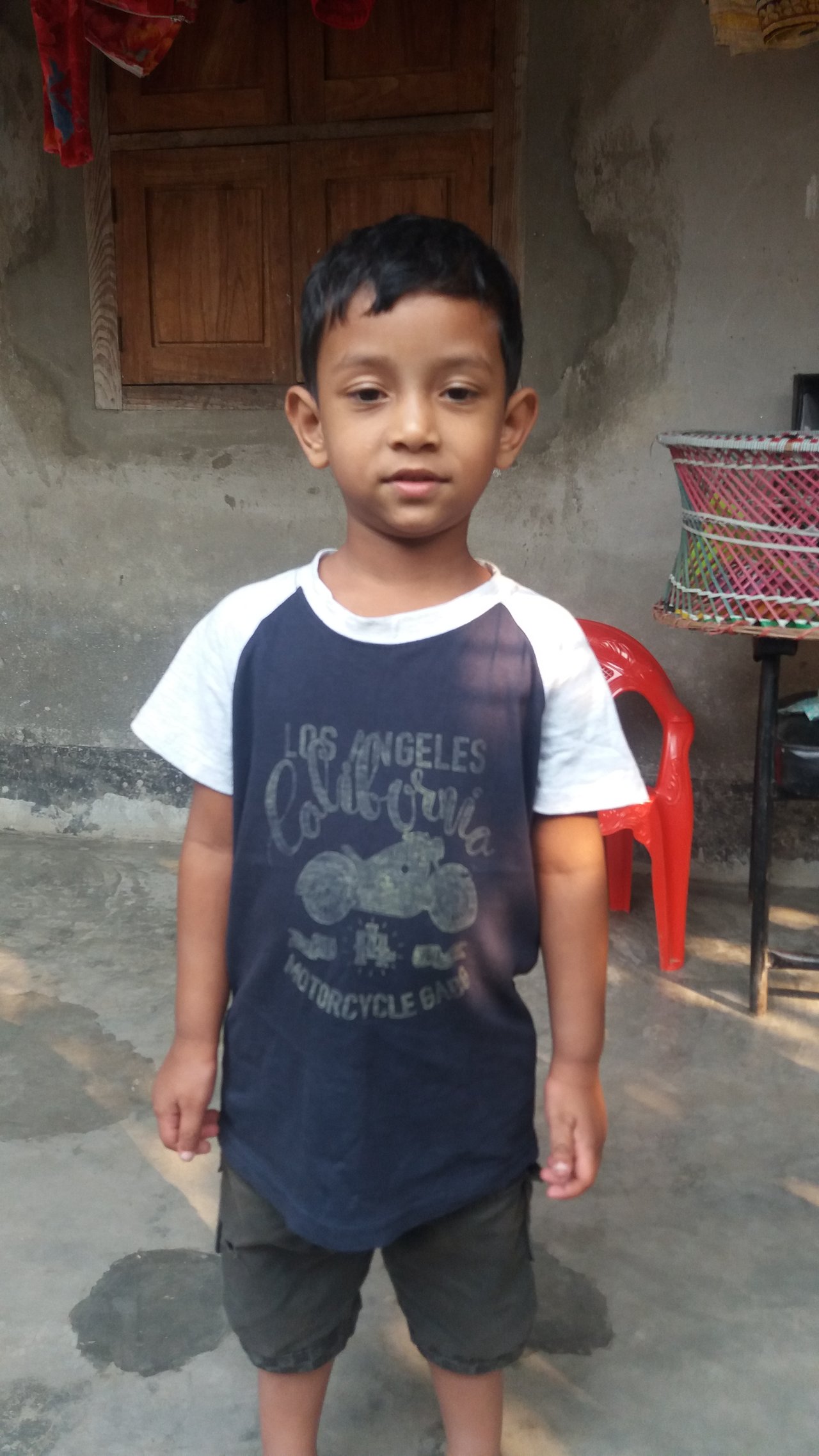 It's too late to go to bed at night, it's too late to wake up this morning, I wake up at 10:10 in the morning
I woke up and saw my uncle calling me to go to the store, I got up late, so I got up and brushed, brushed and had breakfast,
Tea
Biscuits
I had breakfast and it was about 10:30, I got dressed and went out, I came out of the house with a van and came to the shop, I came to the shop and opened the shop, I opened the shop and sat down, then Sajib bhai came, I met my brother after a long time, so my brother I talked a lot with him,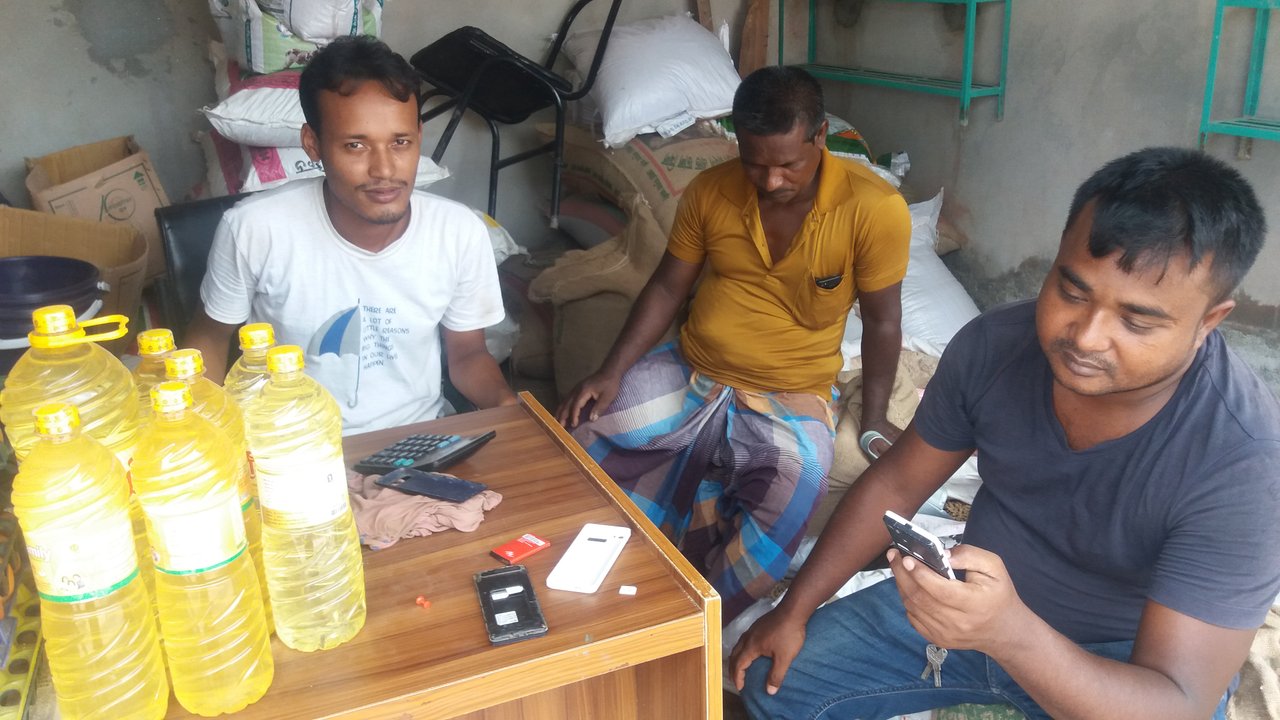 my brother left after staying for an hour, I was sitting in the shop and it was noon, I closed the shop at 1:40 and went to visit Saon, I didn't like sitting in the shop anymore, so I came back from the market. I went home, went home, changed my clothes and took a bath, took a bath and sat down to eat lunch, today was
White rice
Beef
Fry karla potatoes
After lunch, my uncle called me and asked me to bring him some rice. I also went to the shop with rice in 3:25 minutes without delay.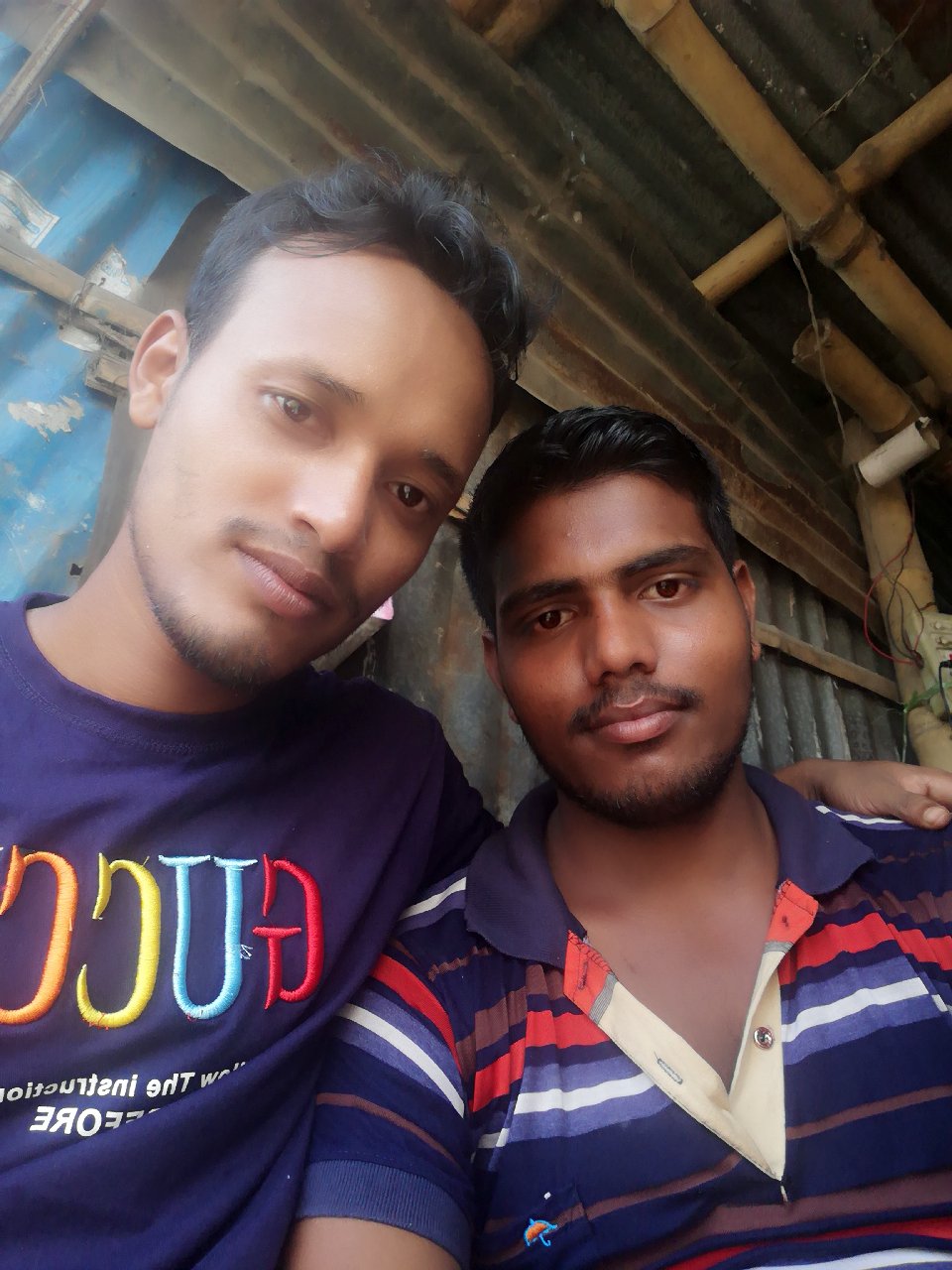 I watched the matches all afternoon, I spent time watching the old matches till evening,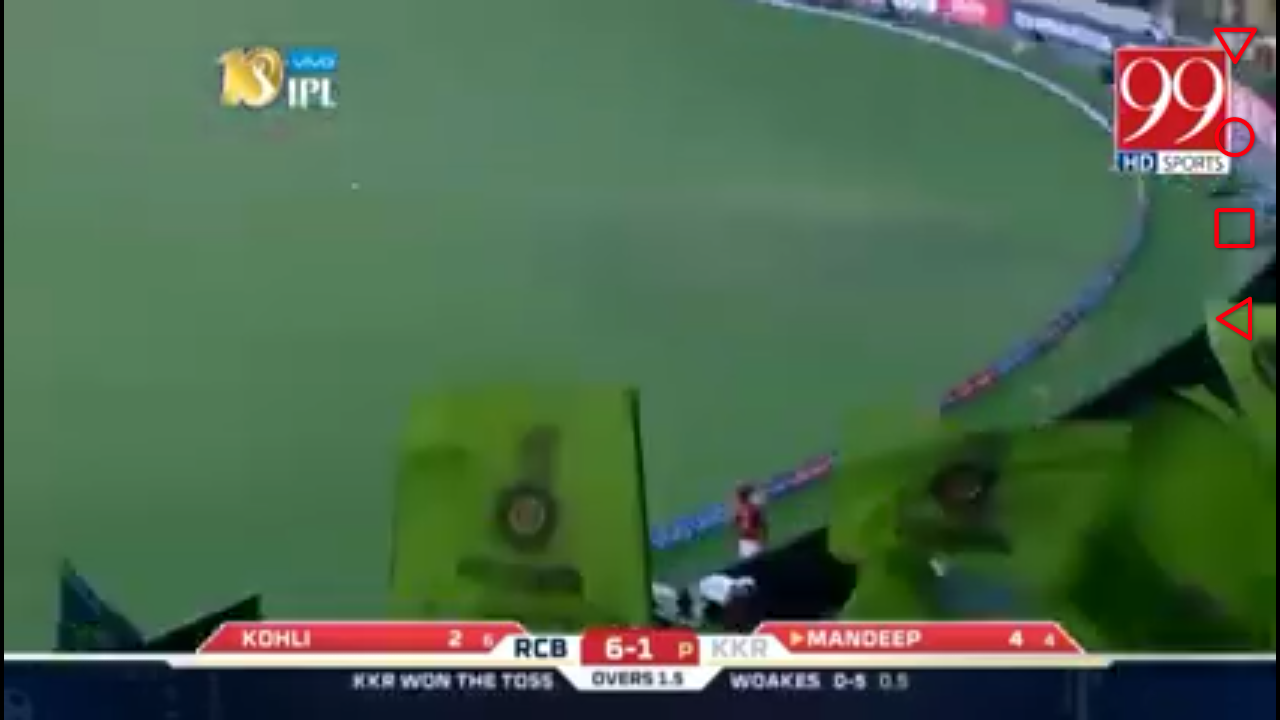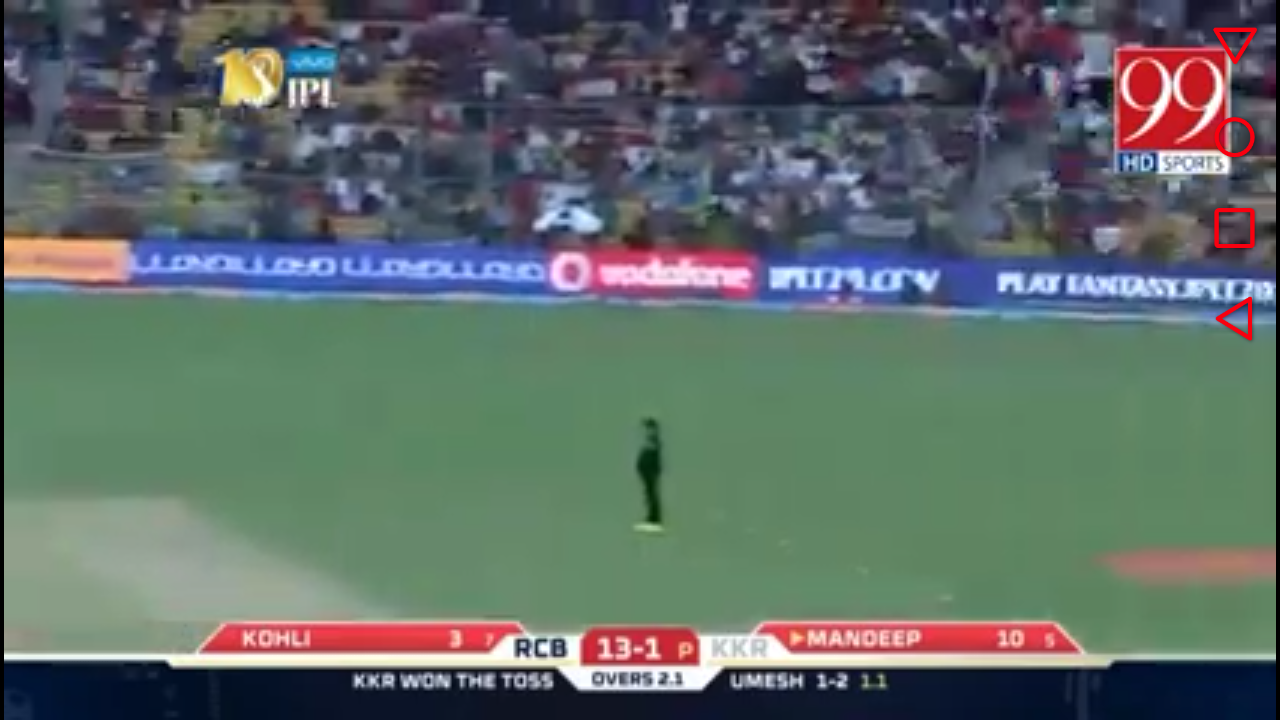 the evening was a little stressful, so the time went by like this, after 9 o'clock I got a little free and watched the drama in the store, the 'tram card' was very good.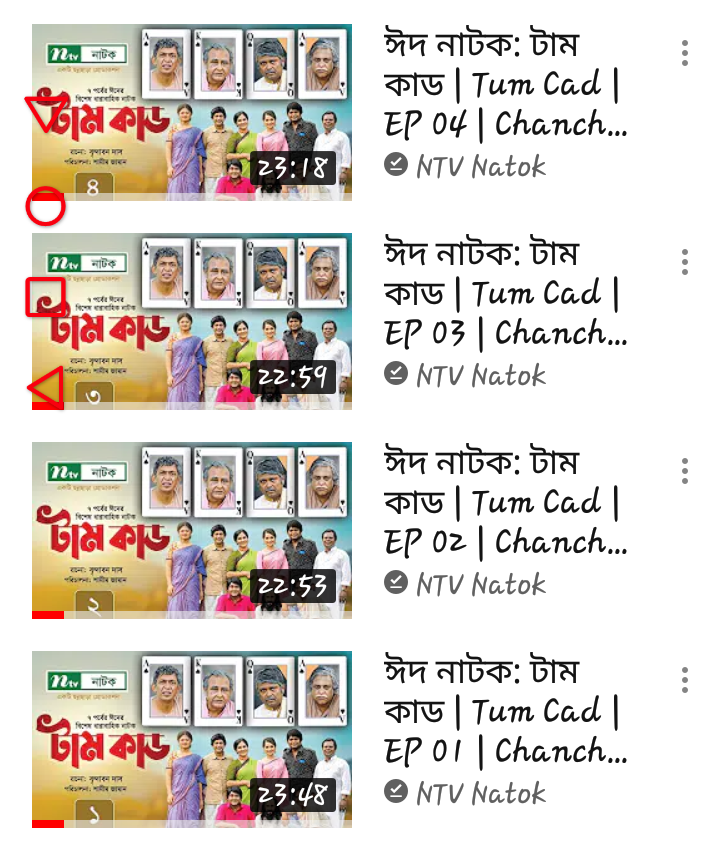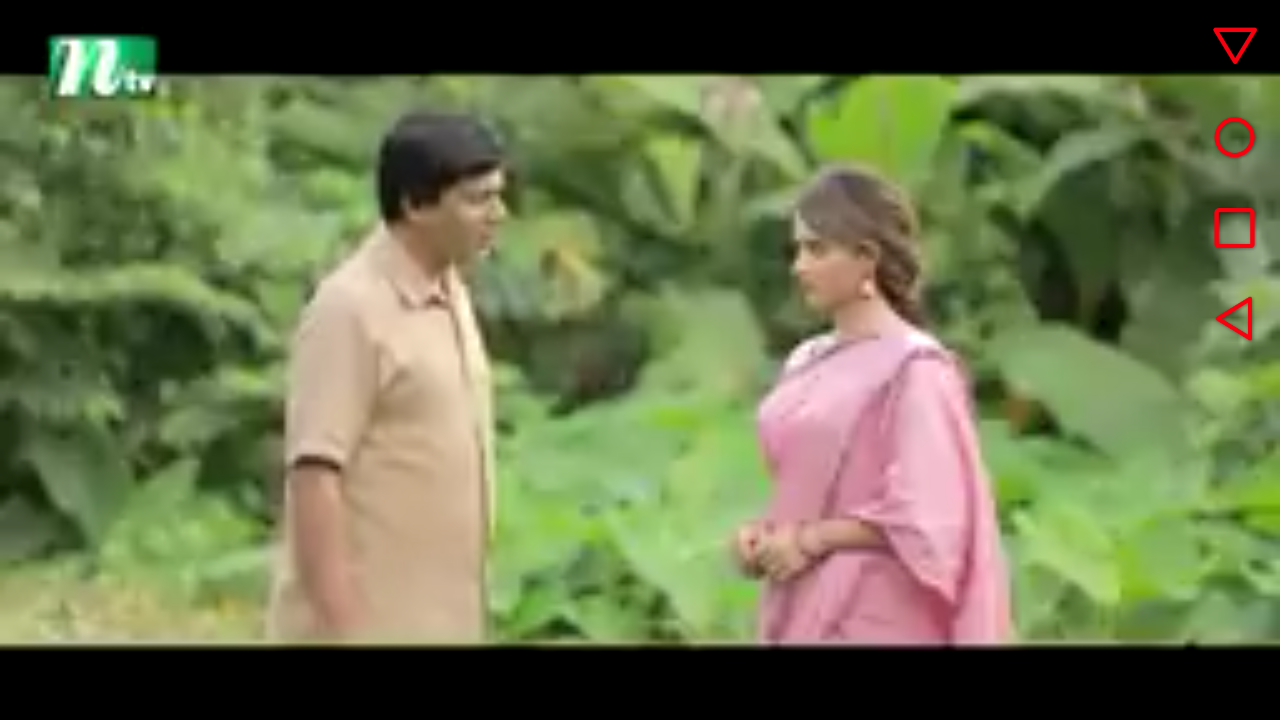 It was 11:30, I calculated everything, closed the shop, came home with my uncle, closed the shop when everything was fine. It was night,
White rice
Karla potato fry,
I ate and went to bed, went home, today my body is very tired, nothing feels good today, I can't fix my mind on anything since morning, my mind is not sitting on any work in the shop, my body is not obeying anything, I am restless today, so today is over
Let's be thankful for what I have spent in the infinite grace of Allah, I have spent well in this way
Everyone will obey government laws to stay healthy, keep themselves and their families safe
"Stay home, Stay safe"