Assalamualaikum
Best wishes to all of Steemit
"I'm asleep, how is it going to be 9:30 in the morning, tell me if it's morning"?
It's too late to wake up today, so I woke up and looked at the sun in the dark with my eyes wide open. I started brushing my body with a little bit of exercise, I washed my face after brushing, my mother was preparing breakfast for me by then, I sat down to breakfast too, had breakfast today,
Desi gram
Turning
After breakfast, I got out of the house after getting dressed, I came out of the house and waited for the van on the street, the van came after waiting for 5 minutes, I came to the shop with that van, I came to the shop and opened the shop, I also sat down , I was sitting in the shop watching TV, at 11 o'clock in the car in front of the shop, those who did not have a face mask,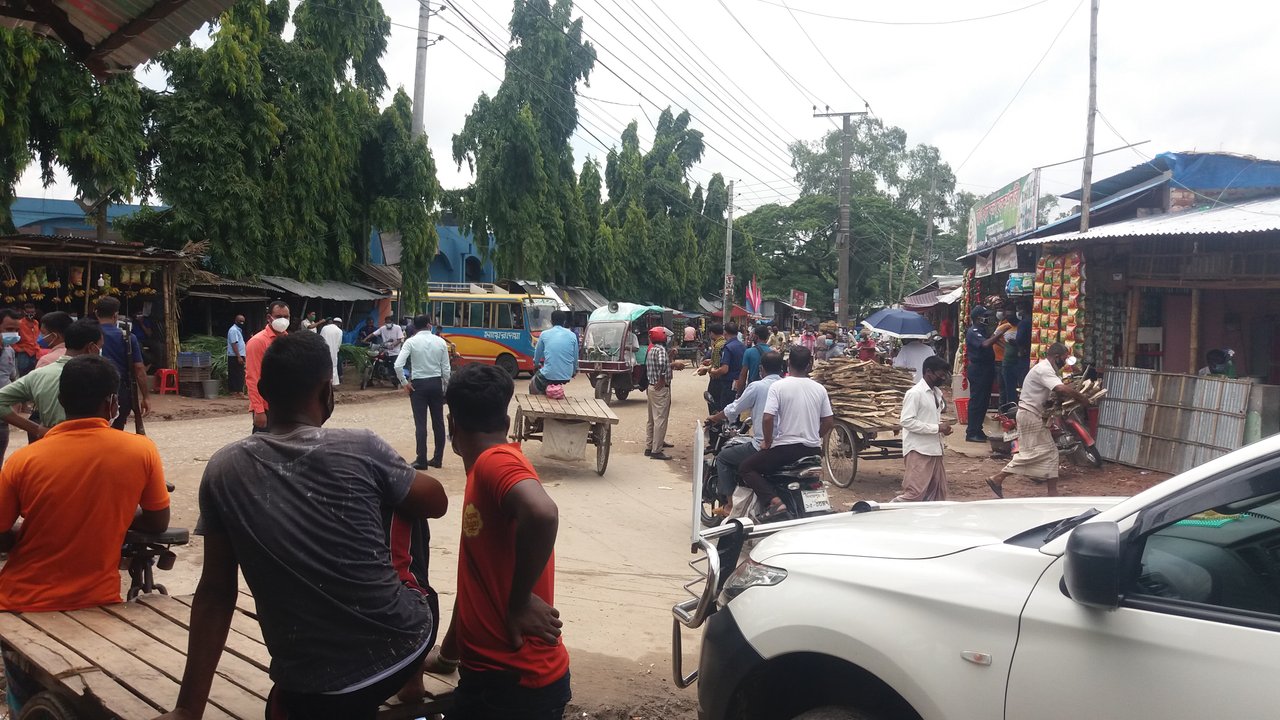 caught and fined, after watching these, after a while Shawn came, sat down with him and spent time, No, I closed the shop, went home in a van, changed my clothes and went to bed, got up after 10-15 minutes and went to take a bath, took a bath and sat down to lunch, it was noon today.
White rice
Beef
Pulses
Mashed potatoes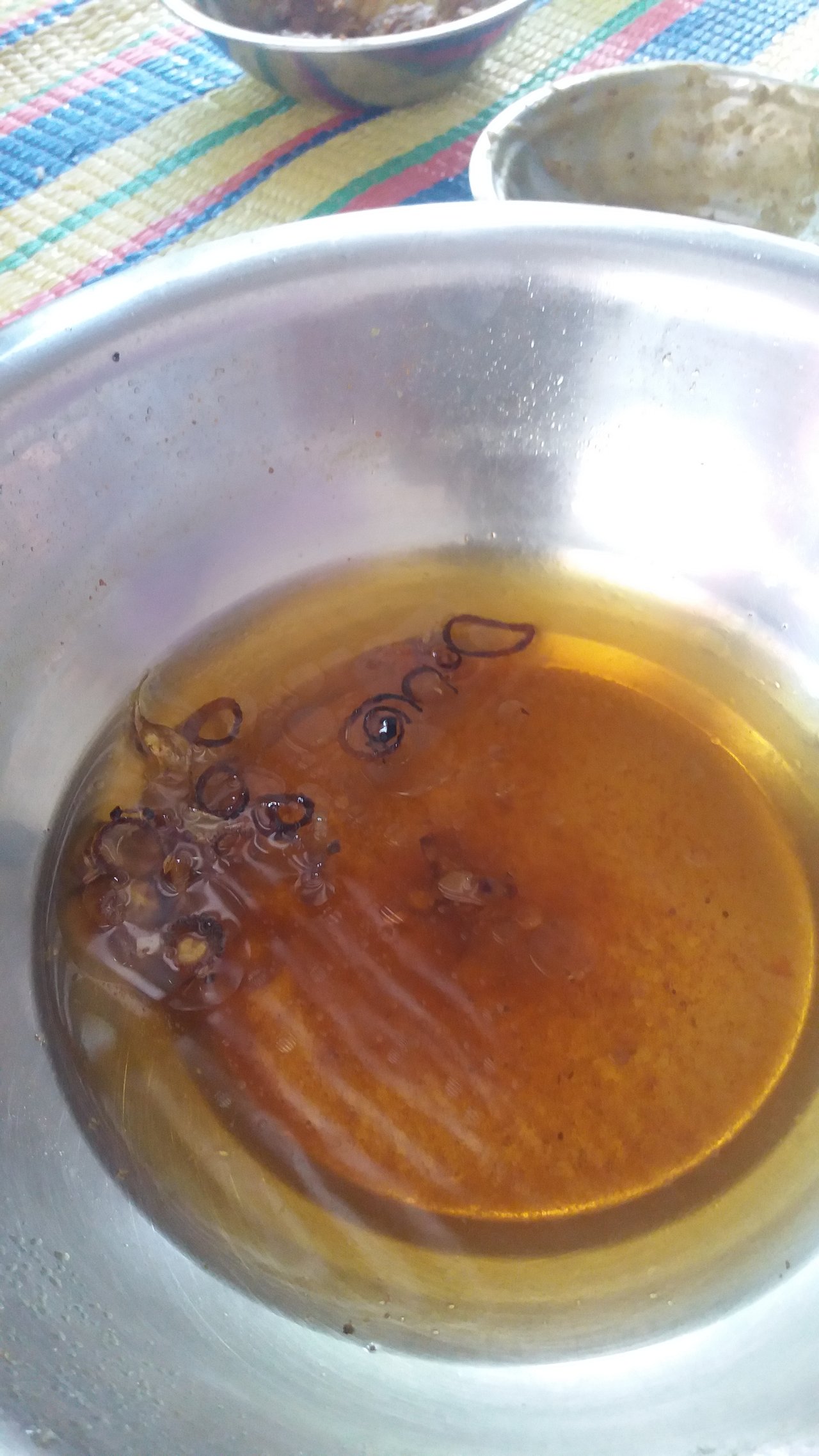 After lunch, I rested for a while, changed my clothes and came to the shop at 3:30 am, sat in the shop and showed the news on my mobile, listened to music, time passed like this, evening came, after shopping, Munshi came to the shop at 9 pm,
I was chatting with Munshi in the shop, and talking to friends on messenger, after a while I downloaded some dramas, talk shows, I will watch them lying down at night so I can watch dramas or talk shows at night, otherwise I can't sleep, so it was 11 o'clock at night. , Calculated the shop, understood my uncle and went home, came home, changed clothes, sat down to eat fresh, it was night
White rice
Japanese fish
I didn't like eating meat for Eid anymore, so I bought big fish yesterday, it was very nice, this is not it, Bengali in fish rice
Thus the day passed
Thanks sojibmolla17 for inviting me to such a beautiful platform steemit
Stay at home, stay safe, don't be free, keep your family free
Thanks to everyone for wearing the block