Hello.....!
My Dear Friend's,
This is @shajj from #Bangladesh.🇧🇩
---
---
Betterlife |The diary game | 17th January 2021 | Sunday

---
---
Hello friends, how are you all? I hope you have had a great day. Every day goes by very fast. We may not be able to hold on even if we want to. Another month passed from life to see. And another new month has started and I hope you all have a good month this month.. I apologize in advance if there is any mistake in my writings.... I will try to inform you about the daily life system.
My today's DIARY
---
---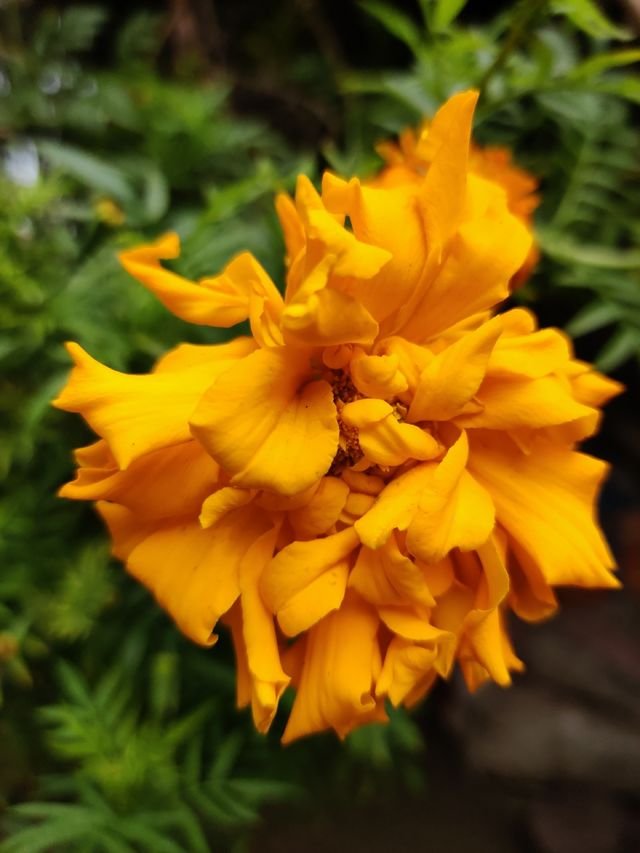 Flower photography
Assalamualaikum friends. Good morning everyone. I wake up one morning at half past eight. I wake up, first brush my teeth and get fresh. Then my sister bakes bread for breakfast. And told me to fry the bread. When you have finished rounding your face, I start frying the bread. After frying the bread, I roast the pulses in a pan in the oven. I prepare the raw chilli coriander leaves for the pulses beforehand. After roasting the pulses, I will chop the onion and green chillies again and fry the eggs. Then we all have breakfast together and complete it.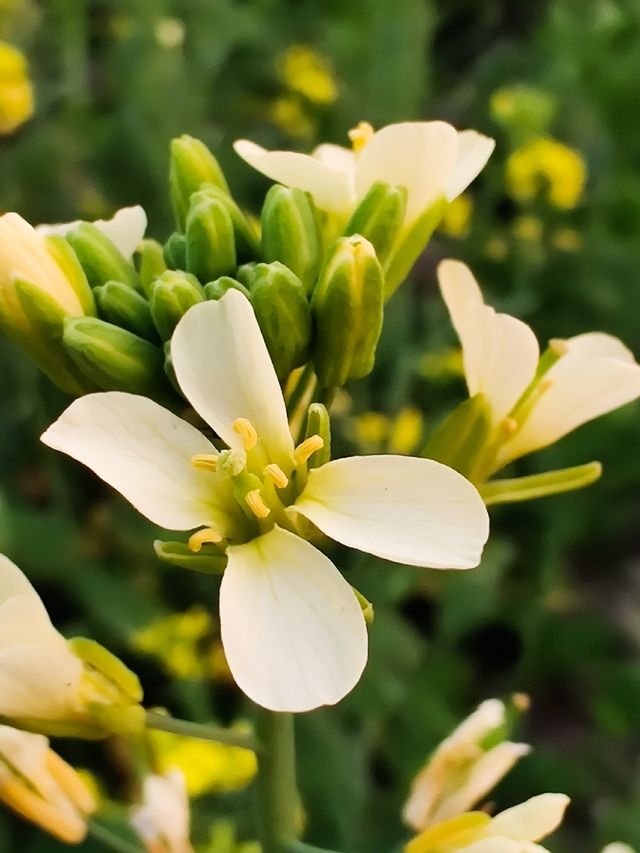 Flower photography
When breakfast is over then I start my studies as. So I thought I would take the preparation to study well today as I have no more time for my job test on the as I will study well on mI started my studies at around 10:00 in the morning after finishing breakfast. I do my studies from ten to twelve. At first I read my departmental subjects again which I had read. After reading the department subject, I read Bangla and some general MCQs. My studies end at twelve o'clock. I think that I will have lunch at noon and then sit down to study again.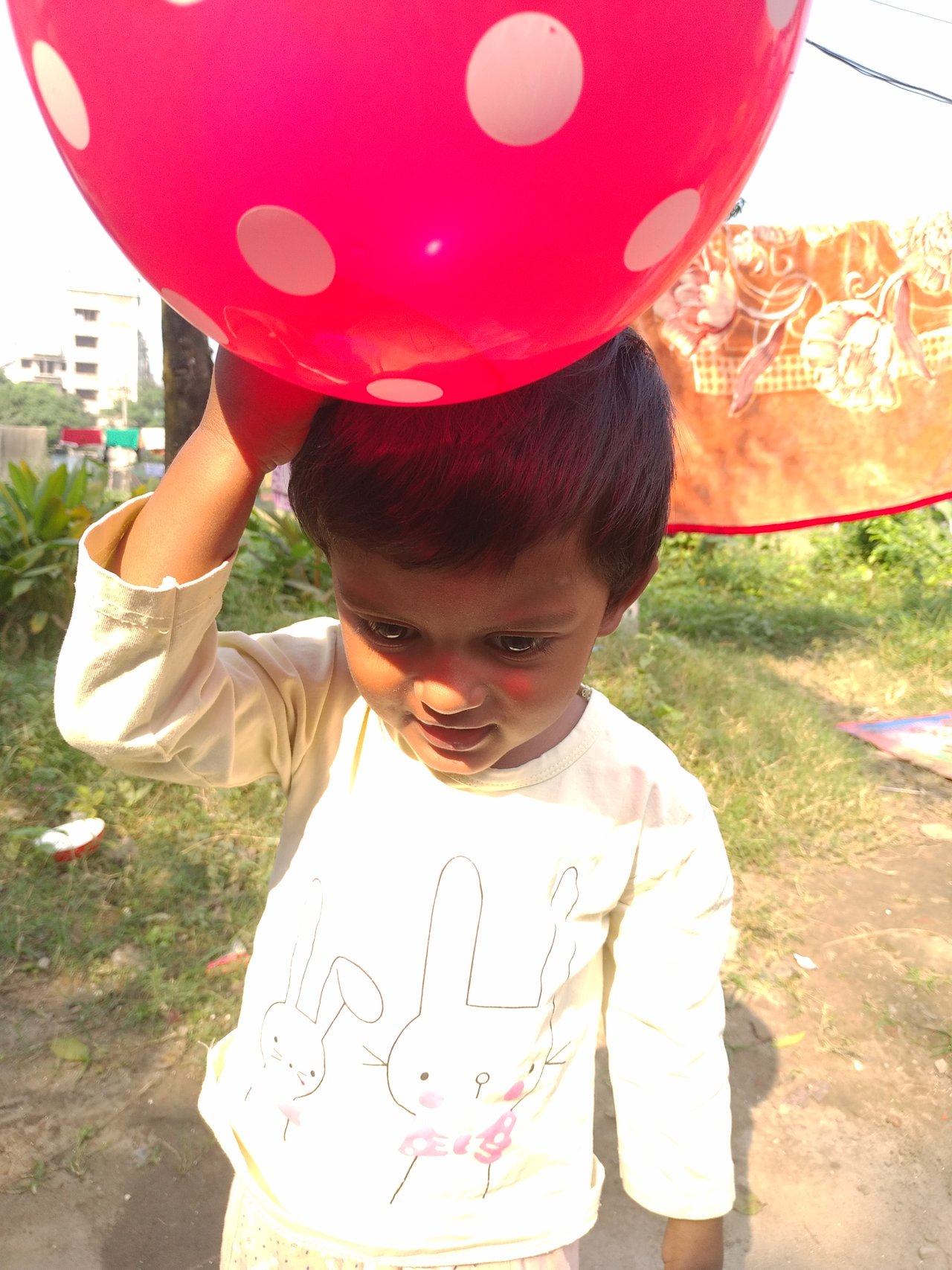 play time (Q9H2+VH Dhaka)
I didn't feel well after finishing my studies so I went out for a walk with my sister's daughter. Later my sister's daughter brought me a balloon to inflate it. Later I inflated the balloon for her. After giving the balloon my sister's daughter was playing with the balloon and I was sitting outside. My sister had to help nothing to cook which is why she called. My sister said I will cook the chicken today as I can't cut the chicken so my sister started cutting the chicken and told me to cook the pears and take out the ginger and garlic paste from the fridge. After I do these, I wash them with rice and cook the rice. Then after my sister washes the chicken, the chicken starts cooking on one side. When the cooking is over at about thirty o'clock, I take a bath and finish my lunch together.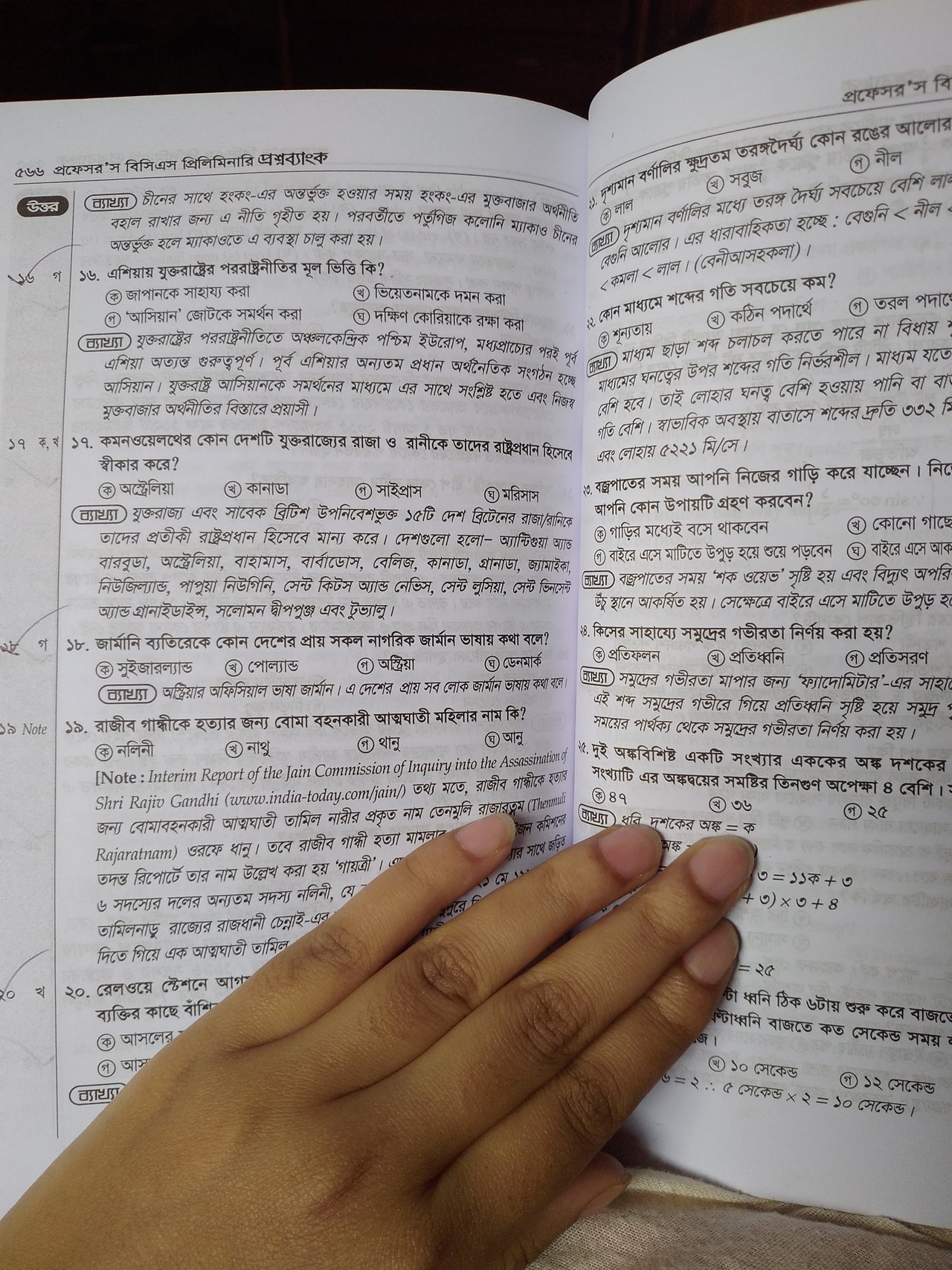 My book (Q9H2+VH Dhaka)
After lunch I watch TV for a while and then I start studying again. What I did in the morning to study is fairy again in the afternoon. When I finished reading, I fell asleep at around 3:30 and then woke up at 4:30. I woke up refreshed and saw everyone in the house sleeping. I used Facebook for a while. Then I saw the girl in my mind woke up. I went out for a walk with her in the afternoon. I wanted to go to the shop. I bought her chips and chocolates from the shop. Then come in front of the house and play. A little later it became time for the evening call to prayer.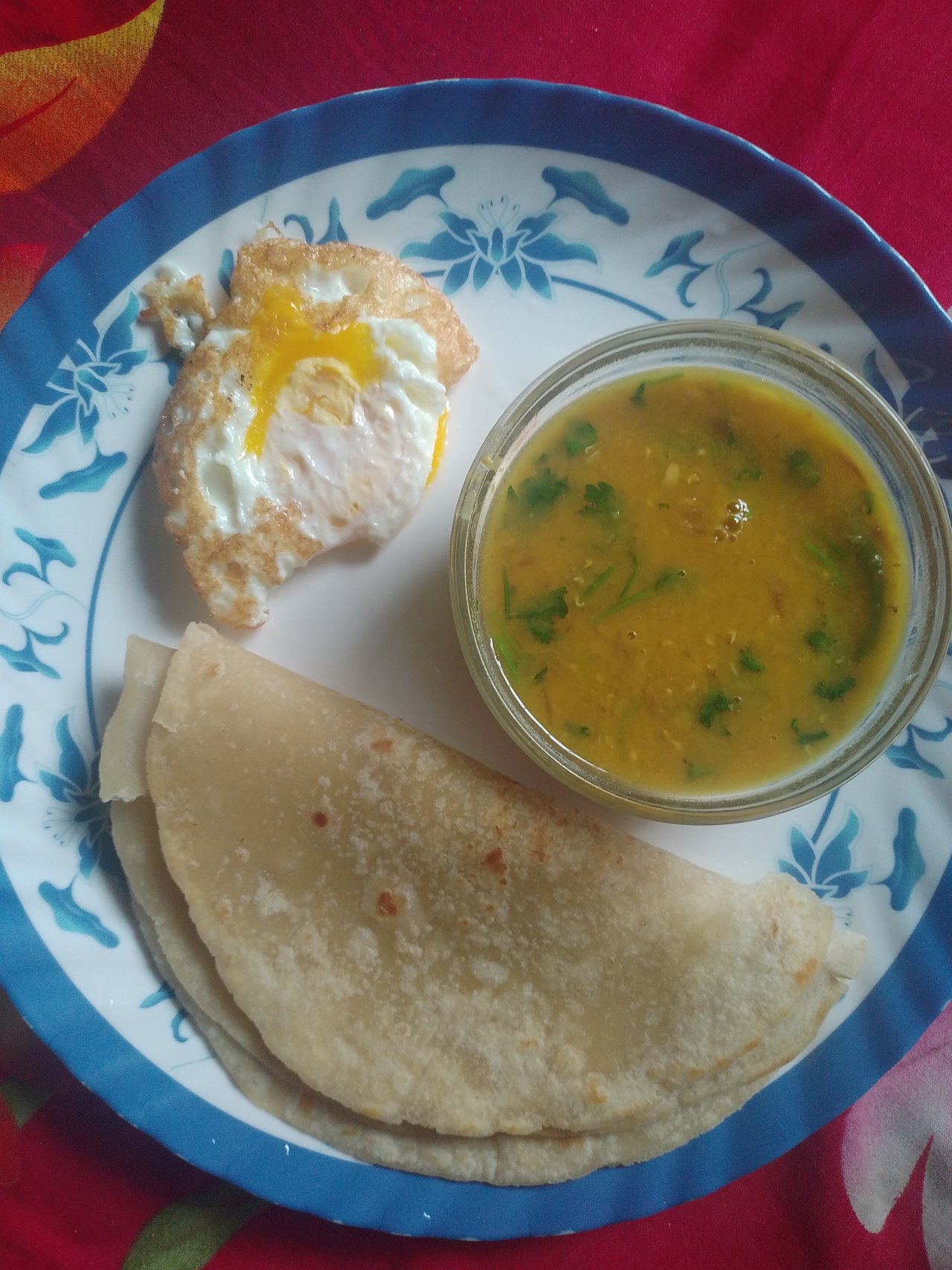 (Q9H2+VH Dhaka)
After the evening I started studying. I study English first, finish it and then study Bengali mcq. When I was not feeling well, I finished a drawing and then finished the meal by family the dinner.then we all eat and drink together and watch dramas on TV. After a while everyone goes to their rooms.
There was a lot of love for everyone in the community. I will always pray that everyone will be well by the grace of God. And you will all pray for me and my family
And a few words about me
My name is Sharmin. I have completed Diploma Engineering from a government college. I have completed Diploma in Civil Technology. I occasionally try to write something on my own, and I love drawing. And I'm trying to make my drawings better.
I wish you all good health. If there is any mistake, you will be forgiven..