Hello.....!
My Dear Friend's,
This is @shajj from #Bangladesh.🇧🇩
---
---
Betterlife |The diary game | 19th January 2021 | Tuesday

---
---
Hello friends, how are you all? I hope you have had a great day. Every day goes by very fast. We may not be able to hold on even if we want to. Another month passed from life to see. And another new month has started and I hope you all have a good month this month.. I apologize in advance if there is any mistake in my writings.... I will try to inform you about the daily life system.
My today's DIARY
---
---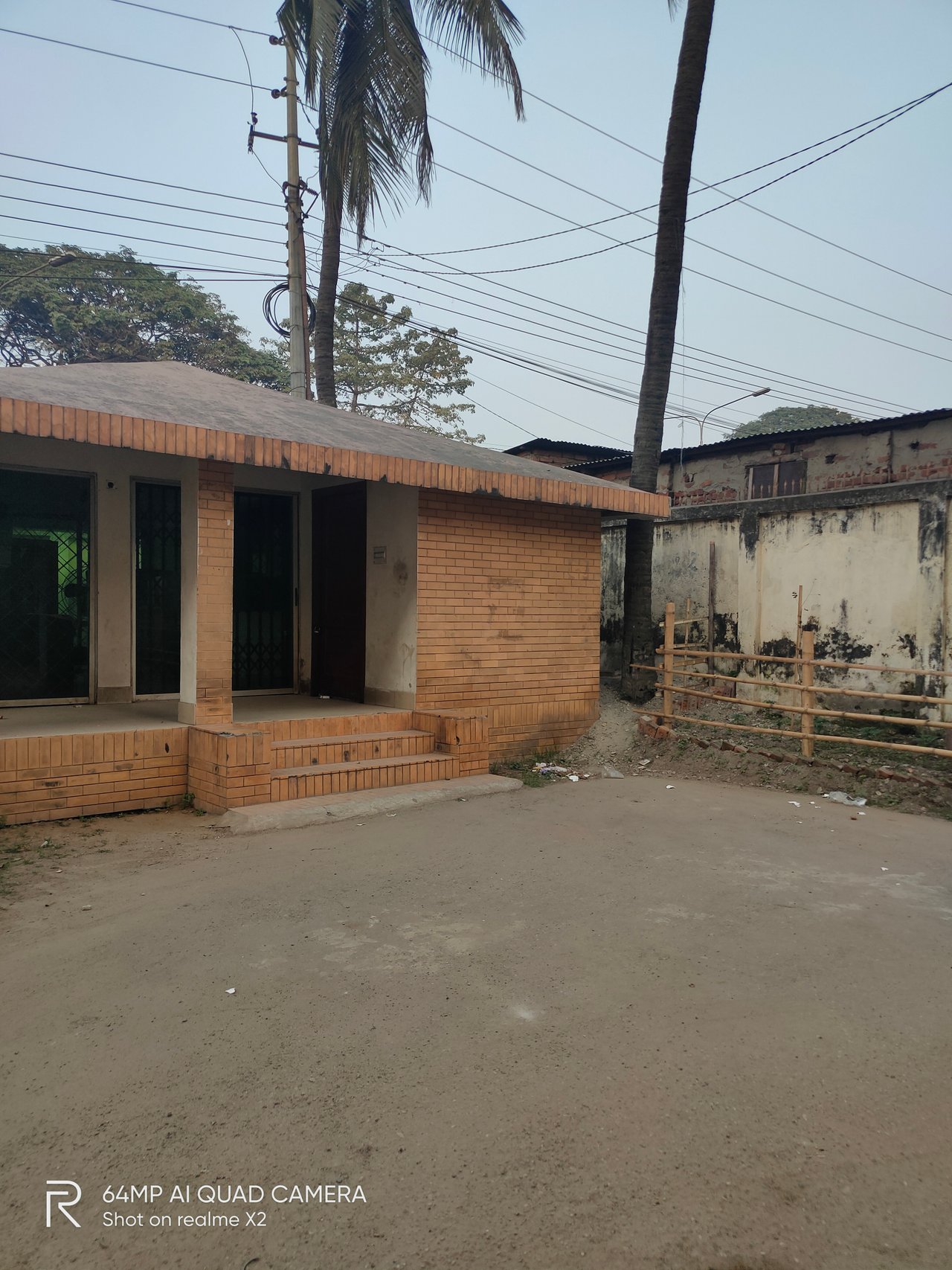 https://w3w.co/limp.resort.handsets
Assalamu Alaikum ... Good morning to everyone first. I woke up today at half past eight in the morning. When I woke up, I first brushed my teeth and then freshened up. After finishing I go to my reading table. First I set my own reading table then I start my study. Since I found out yesterday that one of my job test dates is on the 12th of this month. So I am trying to complete all the syllabus before the exam. You get up in the morning and start reading mcq first. Last night I completed the four year question. Let's try to complete three this morning. I finished my studies at half past eight to half past nine. After finishing her studies, Bhabhi made bread. She used to heat it as usual and fry an egg with it to complete breakfast. She used to finish breakfast at ten o'clock.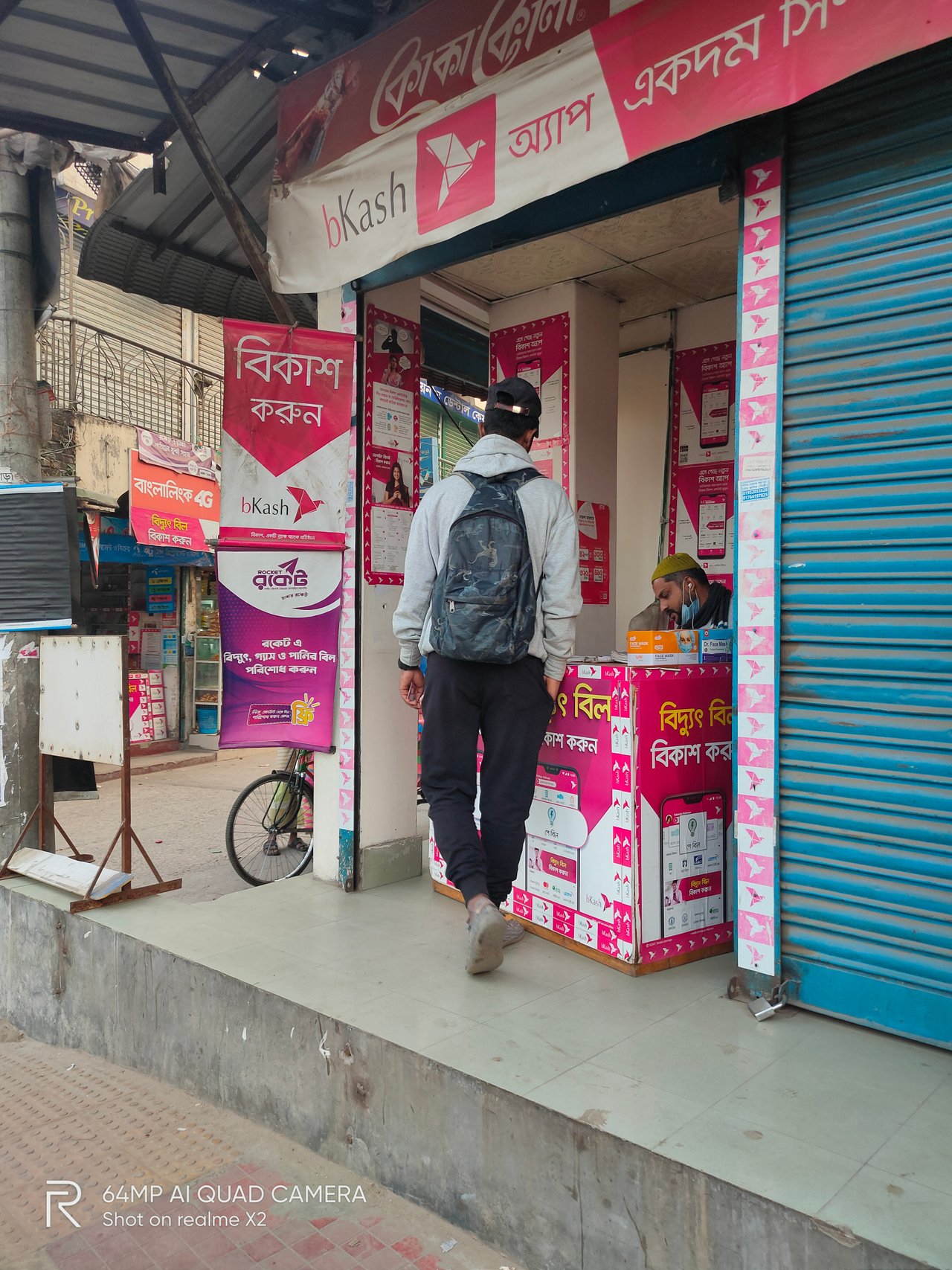 https://w3w.co/limp.resort.handsets
After completing breakfast, I run Facebook for a while. And check the estimate's notification to see if there are any new updates. A new contest is running on Steam and I will try to participate in that contest. Even then I started my studies again after a while at half past ten. Then I took my departmental subject.
After a while my sister came and said that today is my sister's husband's birthday so go to the market and bring a cake with her husband's name written on it. At that time, of course, Dulabhai was not at home, he was in the office, so he would return home from the office in the evening. Then at eleven o'clock in the morning I got ready and left the house for the number one purpose. Going to Main Road, I first rented a rickshaw for 30 rupees. Then I went to Tasty Treat's shop and tried to buy a chocolate cake for 700 rupees. Then I told the shopkeeper to write my sister's husband's name on the cake.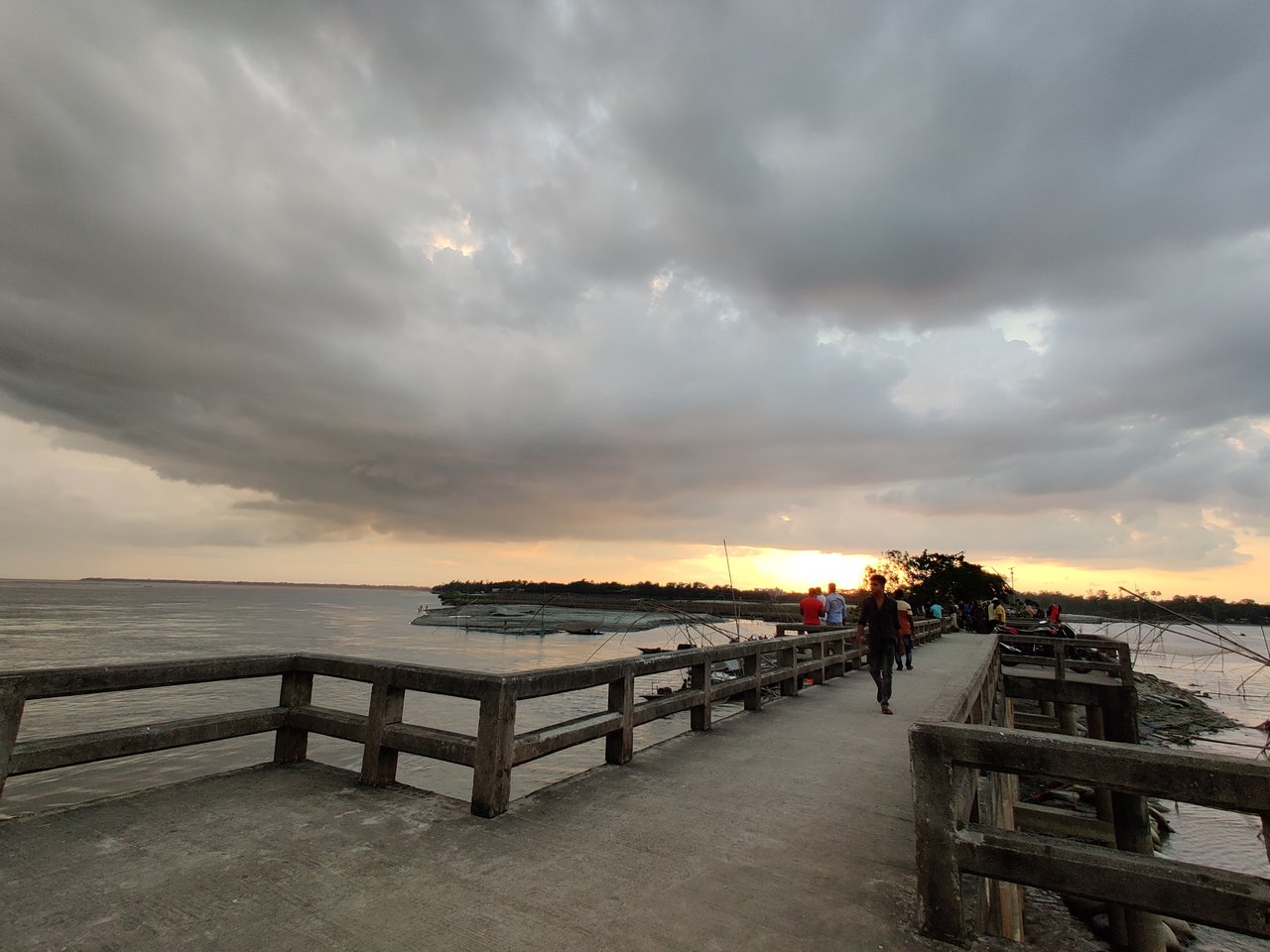 Location : https://w3w.co/wardens.rappers.flatnes
It takes me 20 minutes to get to the market from here. When I was done, I took another rickshaw. It's about twelve o'clock when I get home. Come and freshen up because now is not the time to do it because of which you have to be a little careful. Of course everyone will use a face mask when going out. Whenever I go home I use the mask myself and come home and wash my hands thoroughly with soap.
It's time for me and my sister to cook for lunch together as there are not many people in the afternoon, only three of me because of which I will not cook so much. Apu said my sister will only cook when all the ingredients are ready. I will call my sister when all the materials are ready. It's about two o'clock to finish cooking lunch. Then I take a bath first, then my sister takes a bath. After taking a bath, then we all finish eating and drinking together. ..After watching TV for a while, then I had a drawing incomplete, I tried to complete it, it is a Bengali line. I try to do a drawing with M-Bangla line.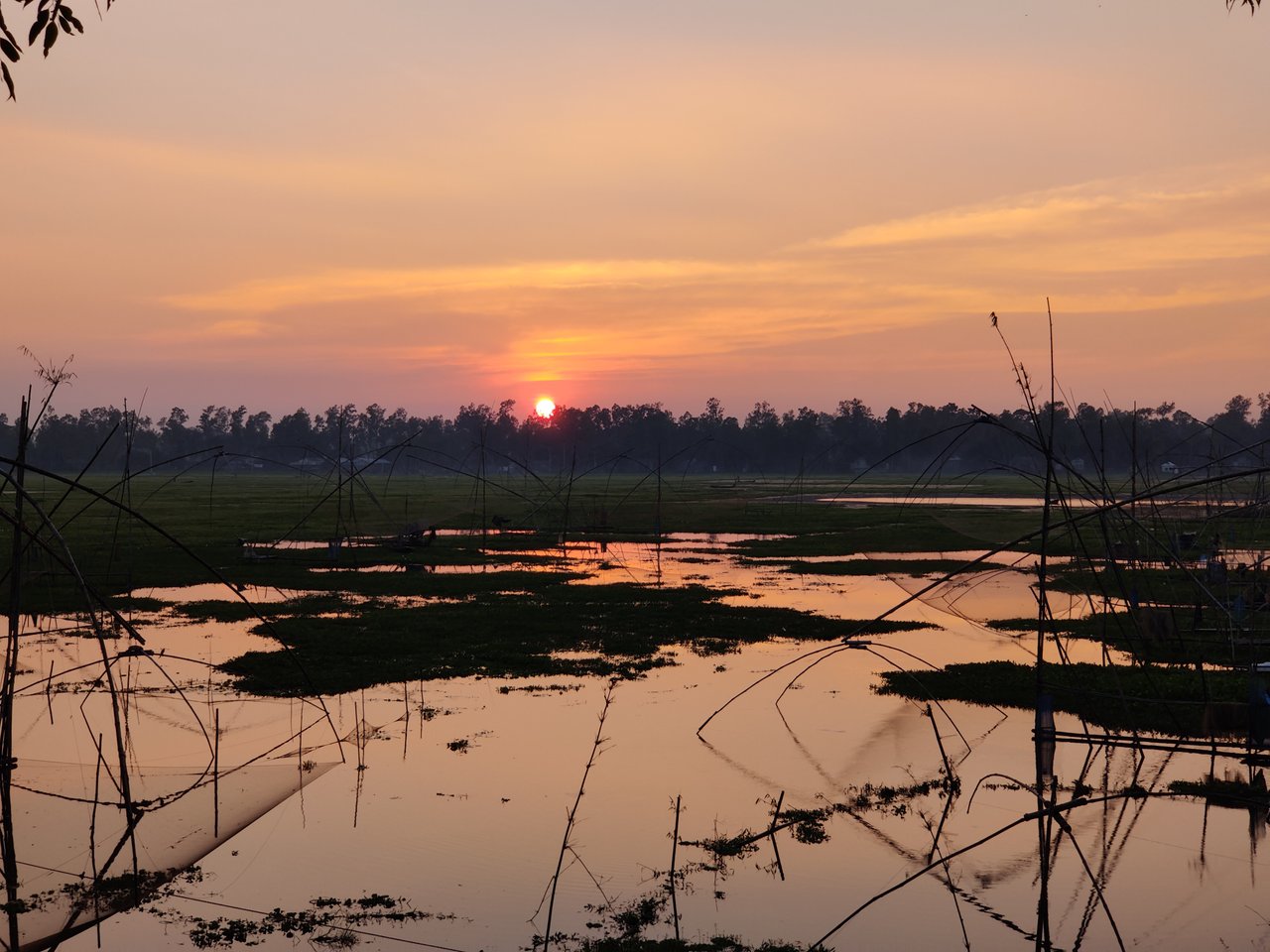 Location: https://w3w.co/enlightened.allegation.observant
When the drawing is complete, I try to get some sleep around four in the afternoon. I woke up at 4:45. I got up and went for a walk outside with my sister's daughter. After walking in our area for a while, she came back home.When I came home, it was time for the evening call to prayer. My brother-in-law left and brought some fruits with me. I soaked the fruits in a little water before cutting them. Then after the evening call everyone cuts the cake together. After the cake is cut I go to teach my student a little later today.
I first teach my students drawing then I teach him general knowledge. I teach him from 6 to 7 in the evening. I am coming home at around 7 am. When I get home, I start my own studies. I first read mcq and then I read departmental subjects. I study from 7:30 pm to 8:30 pm and then run a Facebook show showing some scenes from one of my favorite movies. The name of the movie is Jewelry Box movie. To eat and drink at night ... then we all eat and drink together and watch dramas on TV. After a while everyone goes to their rooms.
# Love shajj
There was a lot of love for everyone in the community. I will always pray that everyone will be well by the grace of God. And you will all pray for me and my family
And a few words about me
My name is Sharmin. I have completed Diploma Engineering from a government college. I have completed Diploma in Civil Technology. I occasionally try to write something on my own, and I love drawing. And I'm trying to make my drawings better.
I wish you all good health. If there is any mistake, you will be forgiven..