Hello.....!
My Dear Friend's,
This is @shajj from #Bangladesh.🇧🇩
---
---
Betterlife |The diary game | 23th January 2021 | Saturday

---
---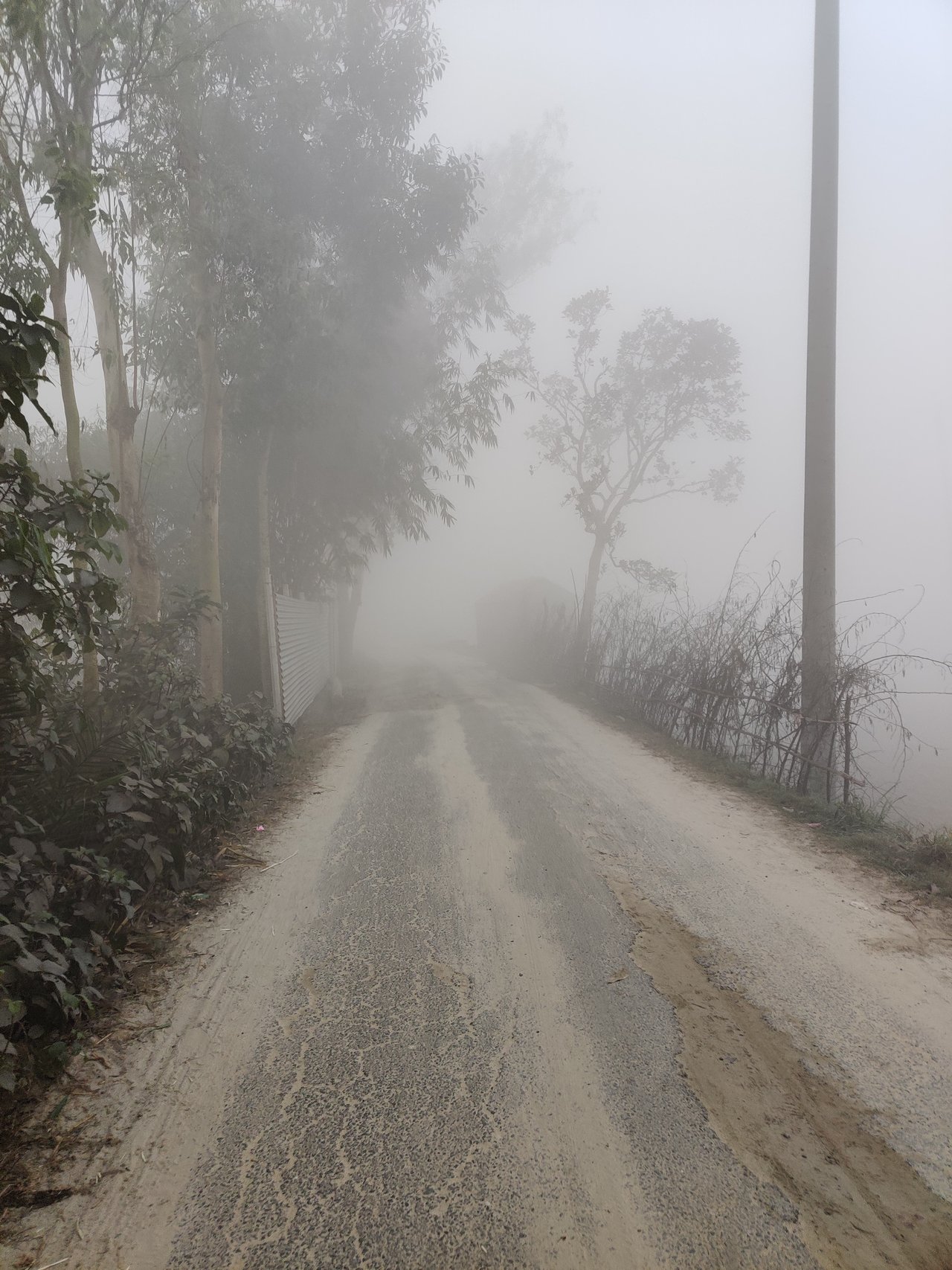 https://w3w.co/limp.resort.handsets
When I woke up in the morning, I saw that it was covered with fog. It was very cold in the morning. I got up and got fresh. I was enjoying the fog outside while brushing. I like winter a lot. Looks very nice when the fog is calling all around.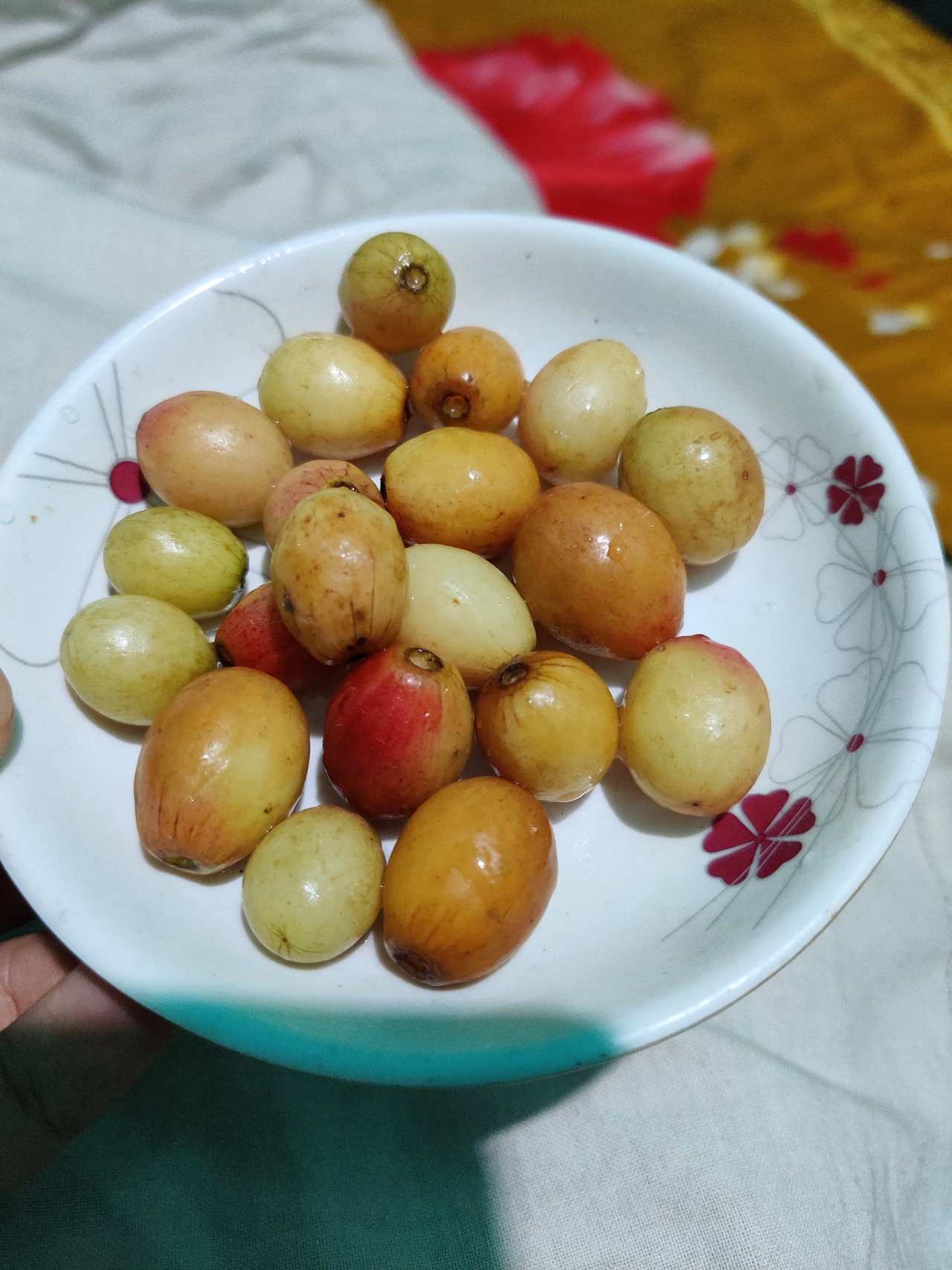 https://w3w.co/limp.resort.handsets
Freshened up, and I was preparing to have breakfast in the morning. Health is a very valuable resource so staying healthy is important. Some fresh fruits in the morning are not bad for health at all. So I ate some fruit. It is the plum fruit, which is found in abundance in our country this winter.
---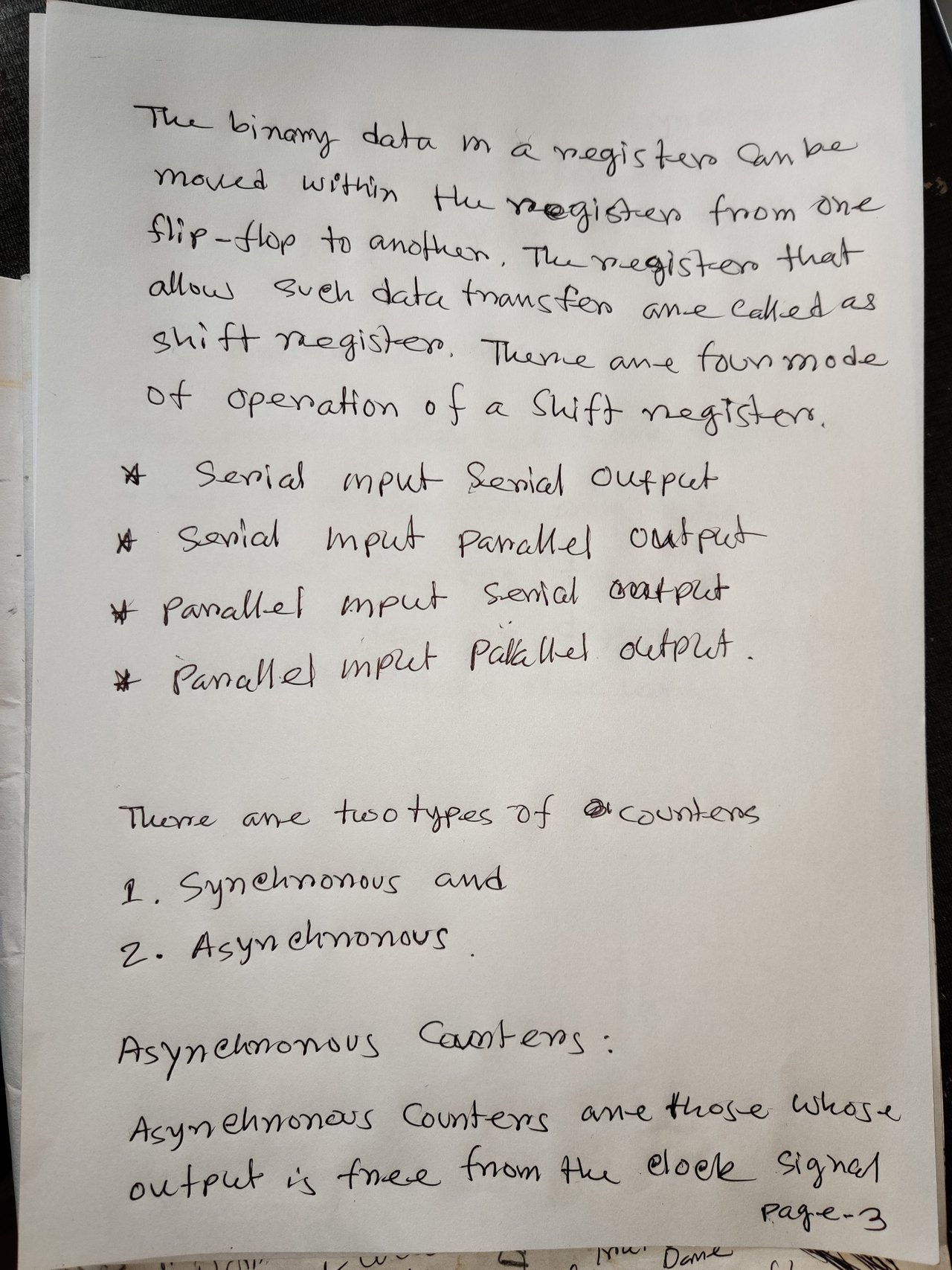 https://w3w.co/limp.resort.handsets
Corona has decreased a lot in our country. The vaccine has also been made and now the trial is going on. So we are trying to open all the educational institutions in the coming months. Now you have to concentrate on your studies, the exams will start as soon as the varsity opens. So should be studied. I sat down to read after breakfast.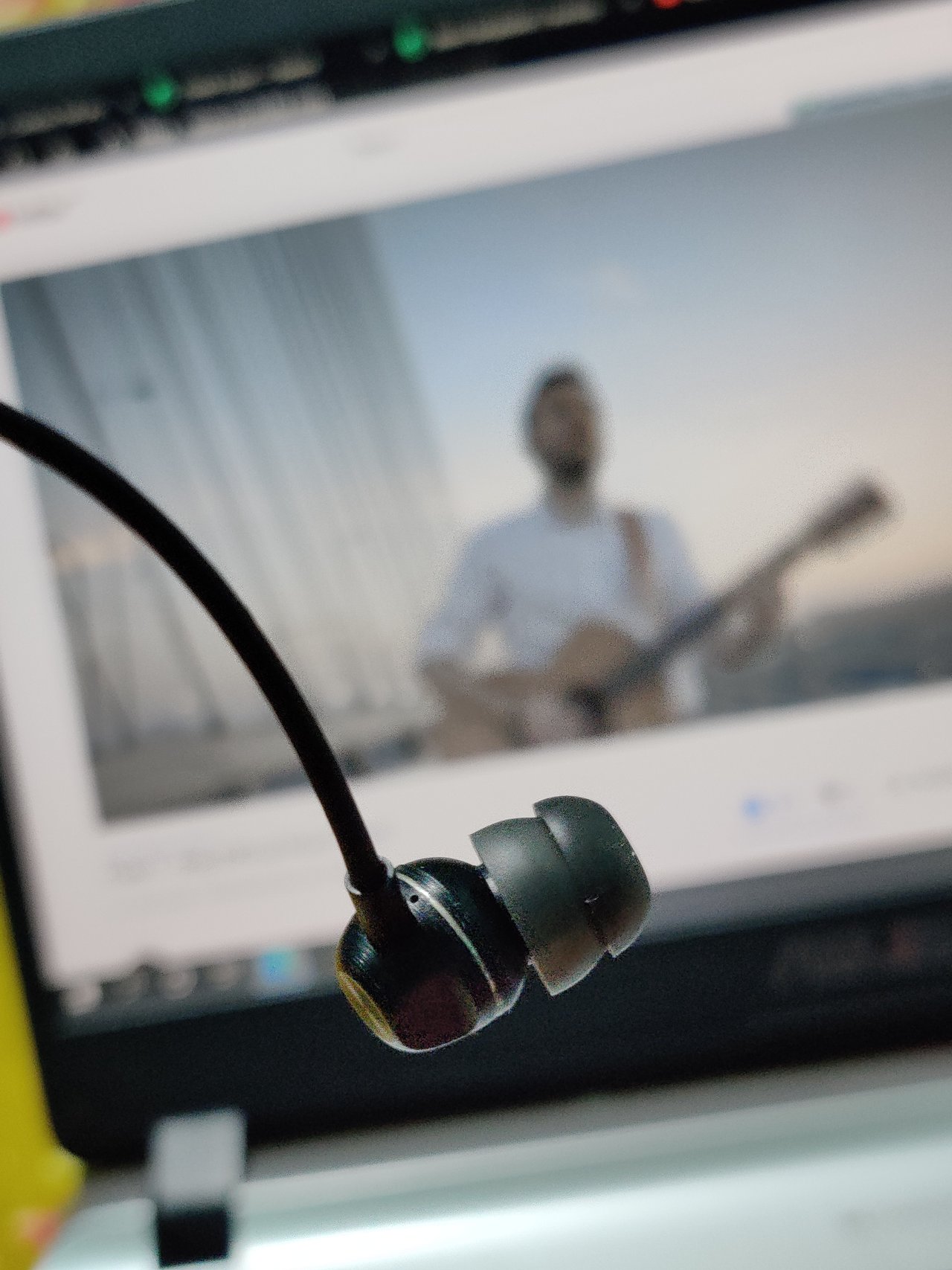 https://w3w.co/limp.resort.handsets
I studied till noon, now I need to take a little rest. So I opened the TV and started watching but I don't like watching anything on TV so I did Facebooking with my mobile phone for a while. And listened to the song on YouTube. I was listening to some of Floki T's songs on my laptop. This singer is my favorite. I like each of his songs very much.
I did not skip bathing even in winter. I closed everything and took a bath. It was very cold today, the sun could not be seen. After bathing, I went outside to cool down and sat down. I saw a light sun rising in the sky.
It's afternoon, I need some sleep, I took a nap. I woke up and went to teach my student. All in all the day was beautiful and the biggest thing was that I was healthy and happy all day.
thank you so much for reading.. good night everyone