Hello.....!
My Dear Friend's,
This is @shajj from #Bangladesh.🇧🇩
---
---
Betterlife |The diary game | 16th January 2021 | Saturday

---
---
Hello friends, how are you all? I hope you have had a great day. Every day goes by very fast. We may not be able to hold on even if we want to. Another month passed from life to see. And another new month has started and I hope you all have a good month this month.. I apologize in advance if there is any mistake in my writings.... I will try to inform you about the daily life system.
My today's DIARY
---
---
https://w3w.co/thesis.stance.snacked
7P92+VV
I woke up this morning at nine o'clock and freshened up by brushing my teeth. Then I bring the bread from the shop for breakfast. I go to the MM kitchen and fry the bread with oil, then I fry the eggs with onion and chilli powder. When breakfast is done, my sister and I complete breakfast together. In the meantime my brother called to say that he had ordered a blender machine online and was bringing it. We know a little ahead to see if the delivery man has arrived.
Then we came out of the house a little further and saw that the delivery man with the car came and he gave us the blender machine and took a signature then we brought it home and checked it first to see if there was any defect then we saw that everything is very perfect and quality. And quality is very good..
Then I left a packet. I started a new drawing today. Since I love to make doodle art. So let's draw a girl's hair today. I first completed my drawing with a pencil. then uses the pen in it. First draw different parts of the hair with a pen. And then I draw in the girl's dress from 11am to 12am I do my drawing it takes an hour to complete my drawing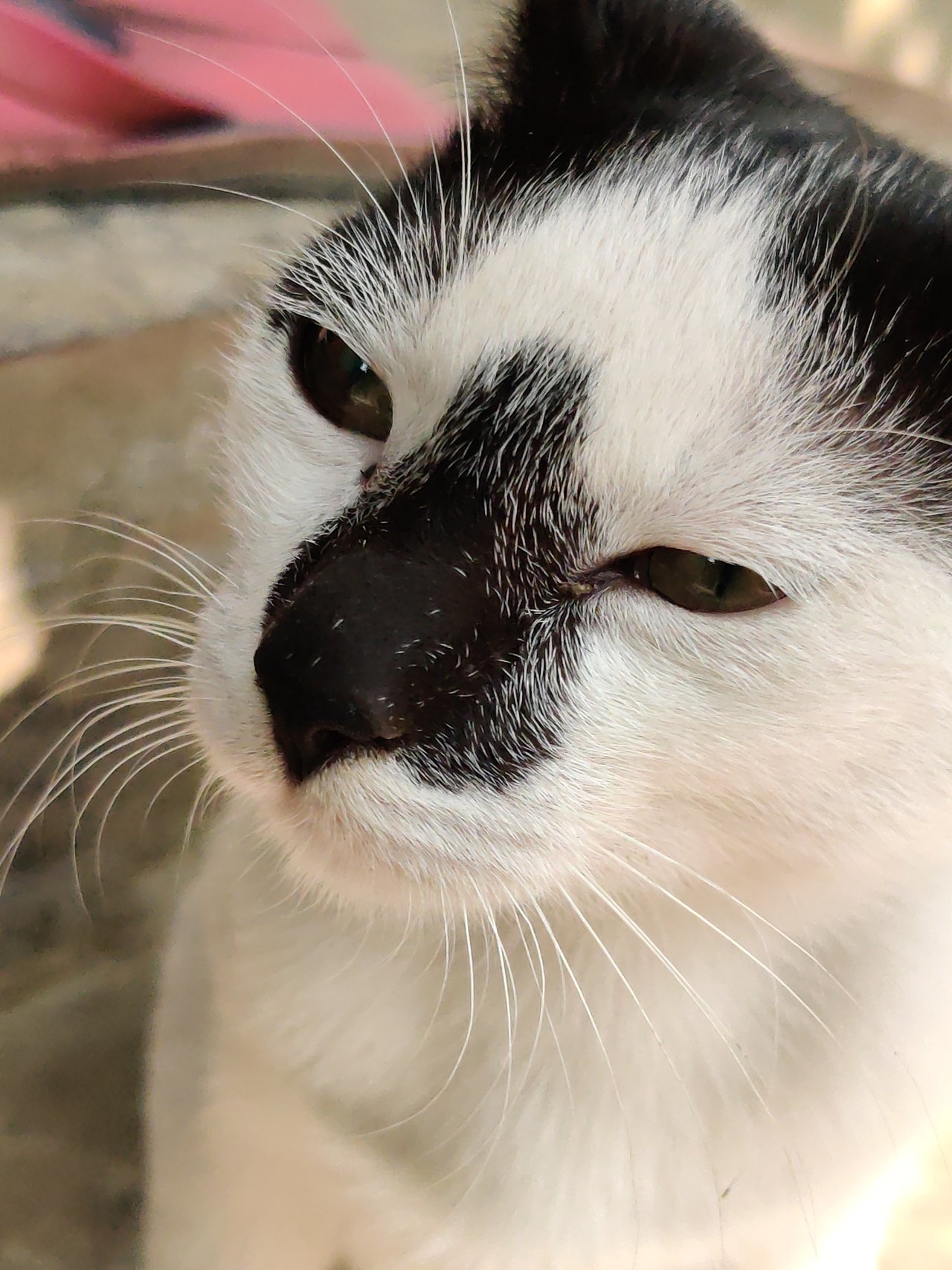 https://w3w.co/thesis.stance.snacked
7P92+VV Belkuchi
It is a little late to complete the drawing. Then I saw what needs to be cooked for lunch. Then my sister said that today to make eggplant mash so I first took out the eggplant green chilli coriander leaves from the fridge for her. I first cut the eggplants into rounds. Then chop the onion. And I chop the coriander leaves in a cup and complete them all. Then I boil the eggplant in a bowl and tie the dried chillies. Then I stuffed it all together. I told my sister that it would not be just stuffed, so she fried two eggs for two people. Meanwhile, my mother called to say that they would leave the village for Dhaka in the afternoon.
![IMG_20210115_174637.jpg](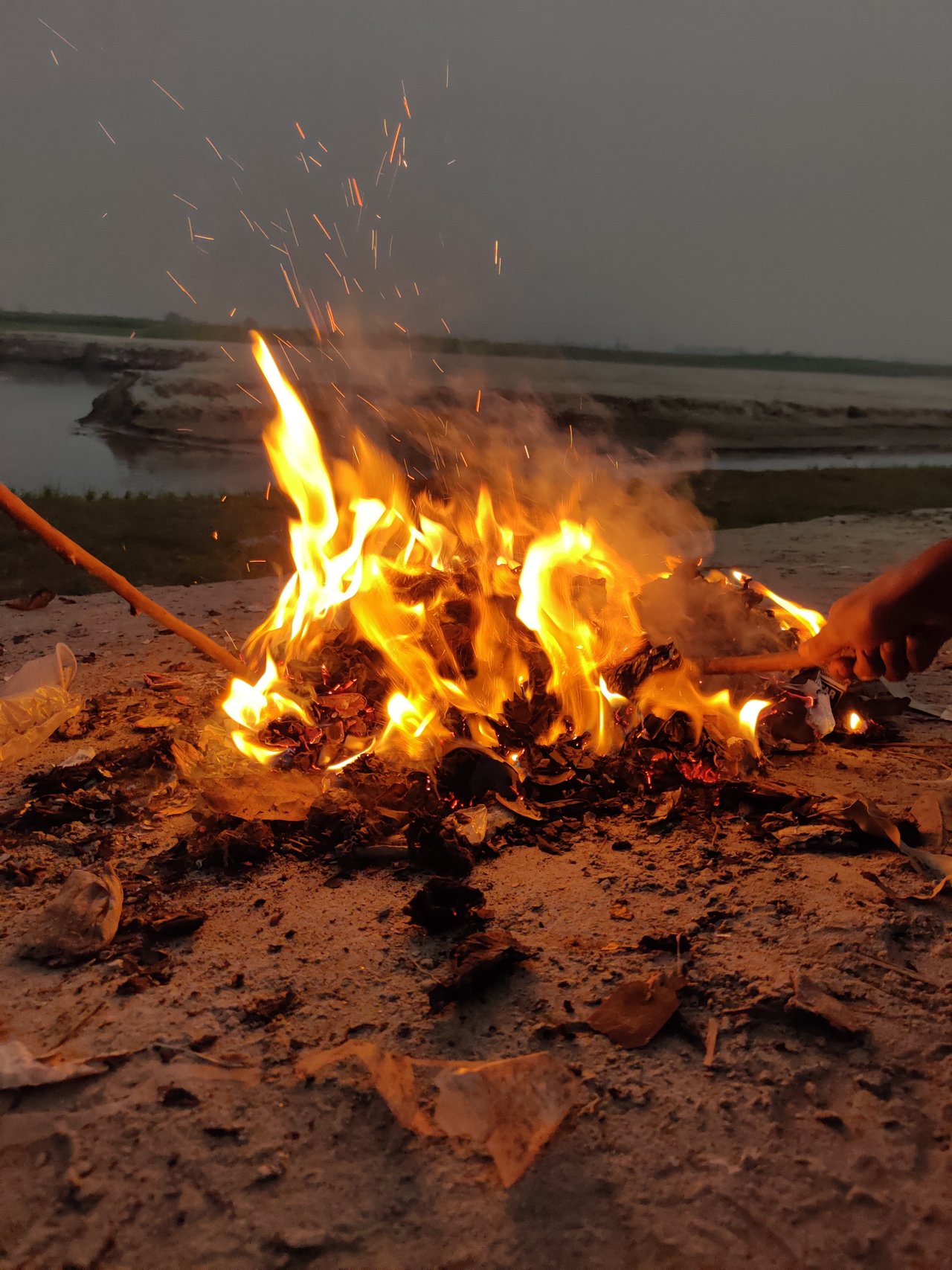 )
https://w3w.co/diversely.commenting.hotels
7PC3+4V
After eating and drinking, I slept a little in the afternoon. After a while, my mother came home. It was four o'clock in the afternoon and my aunt and her son came with me. I had already prepared food for them. We eat them and after a while the evening call is given. The call to prayer is given. I go to teach my student around six in the evening. First I taught him drawing and then when I finished teaching general knowledge I went home. Then when I got home I went to my study table and started my studies at 7:30 pm.
I continue my studies until 8:30 I study mcq first. And then learn the math of my departmental subject. And after a while, my mother called me for dinner. I helped him a little to help him. And he warms up the food and we all finish dinner together. After eating and drinking, I started writing my diary when my sister went to give a good movie.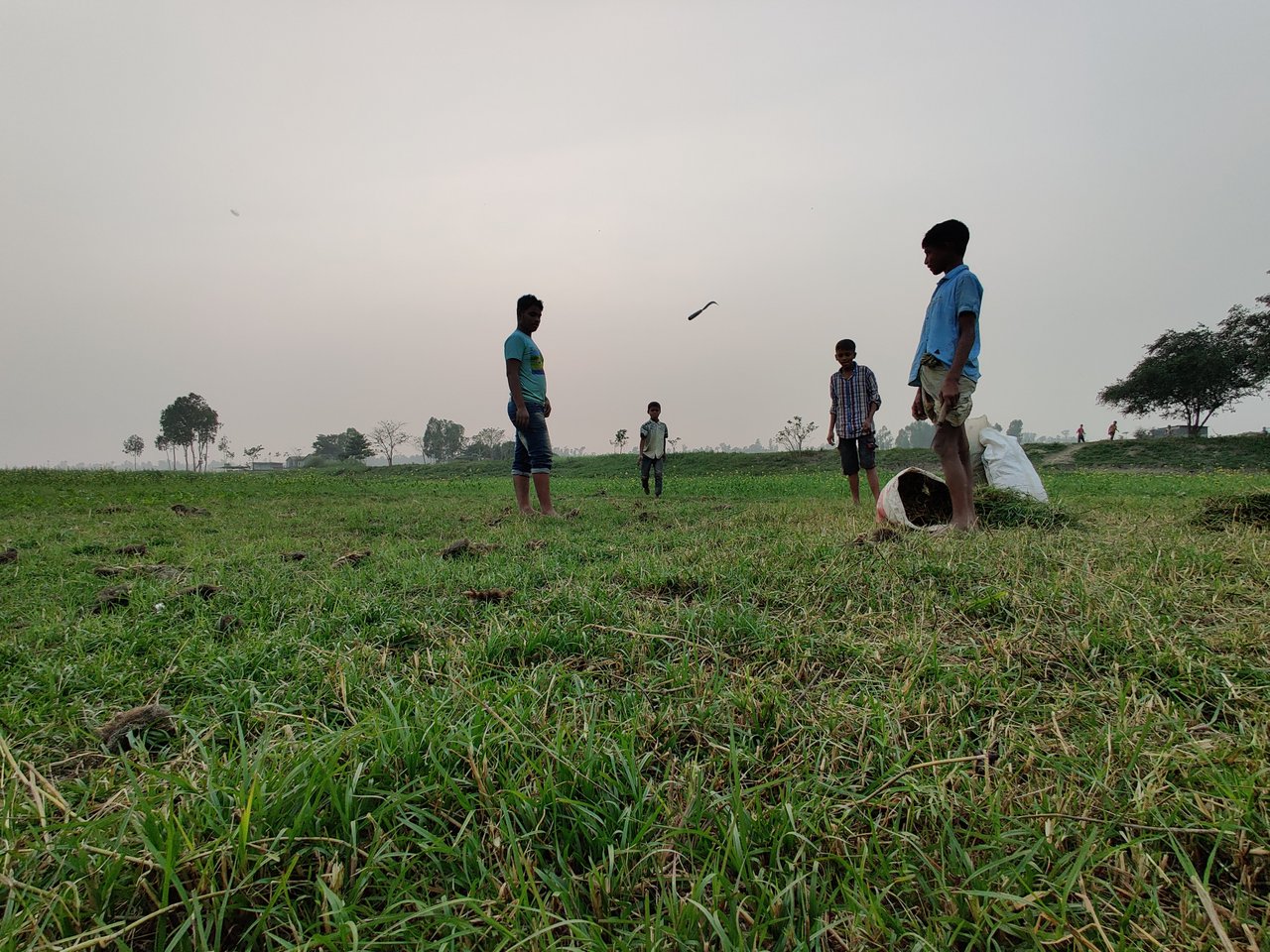 https://w3w.co/originality.cots.sigh
7P94+W3
It's almost time to sleep which is why I didn't take any more time.
Thanks to everyone for reading my post and not today.
Tomorrow I will appear again with my daily diary. Until then everyone will be healthy, stay well and pray for me.
Good night everyone.
Love shajj
There was a lot of love for everyone in the community. I will always pray that everyone will be well by the grace of God. And you will all pray for me and my family
And a few words about me
My name is Sharmin. I have completed Diploma Engineering from a government college. I have completed Diploma in Civil Technology. I occasionally try to write something on my own, and I love drawing. And I'm trying to make my drawings better.
I wish you all good health. If there is any mistake, you will be forgiven..