Assalamu-alaikum!
---
---
Hilsa protection campaign is going on in the river, So the fishermen on the banks of the river Meghna are not busy.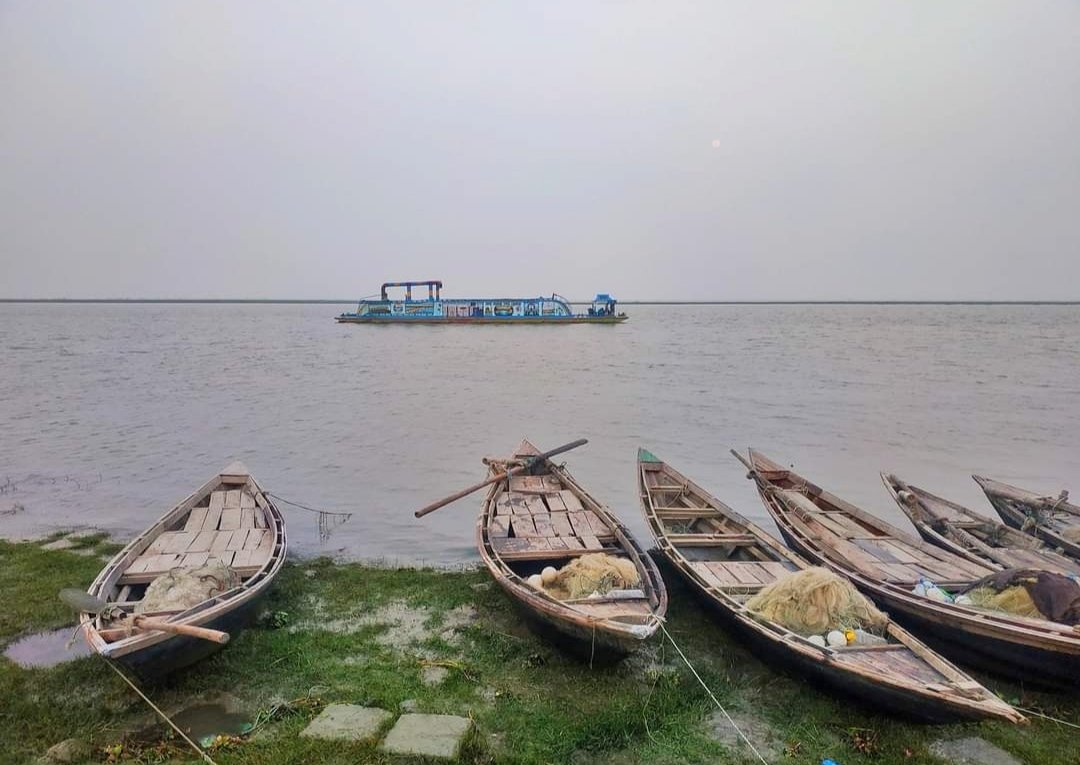 ---
Watermelons are being picked from the field for sale. This time the yield of watermelon has been quite good.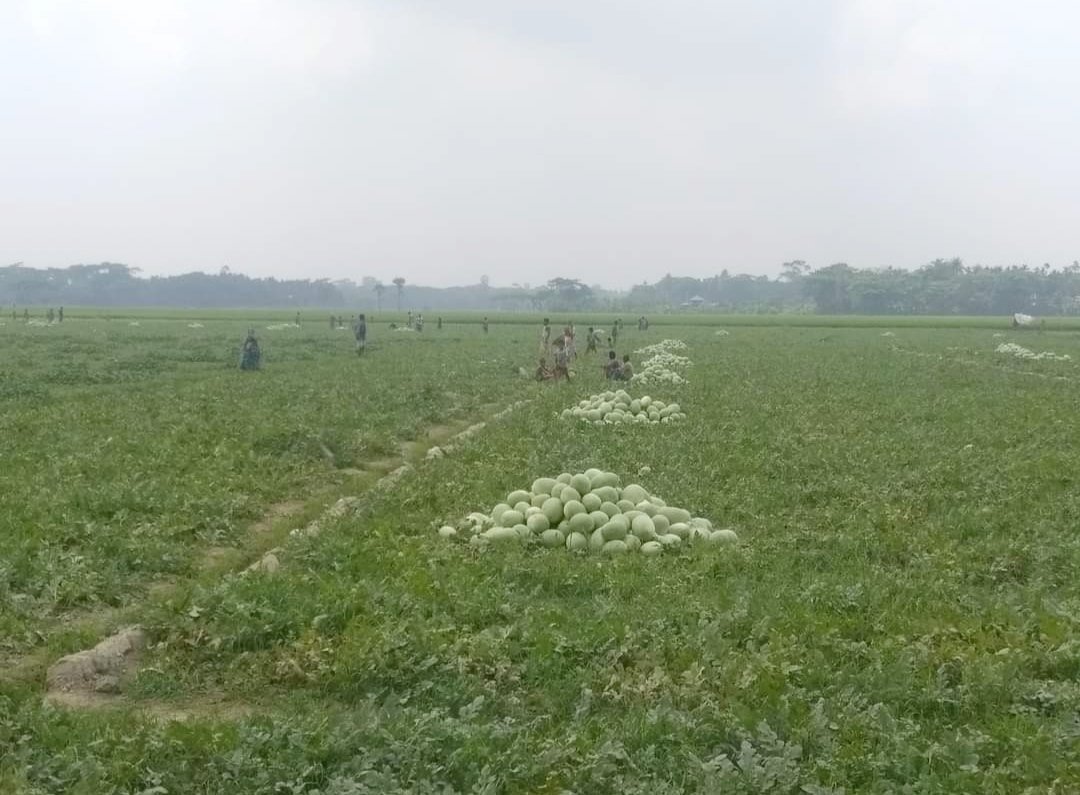 ---
The court mosque is also beautiful to look at from the outside. This photography was taken from the Court Mosque area in the afternoon.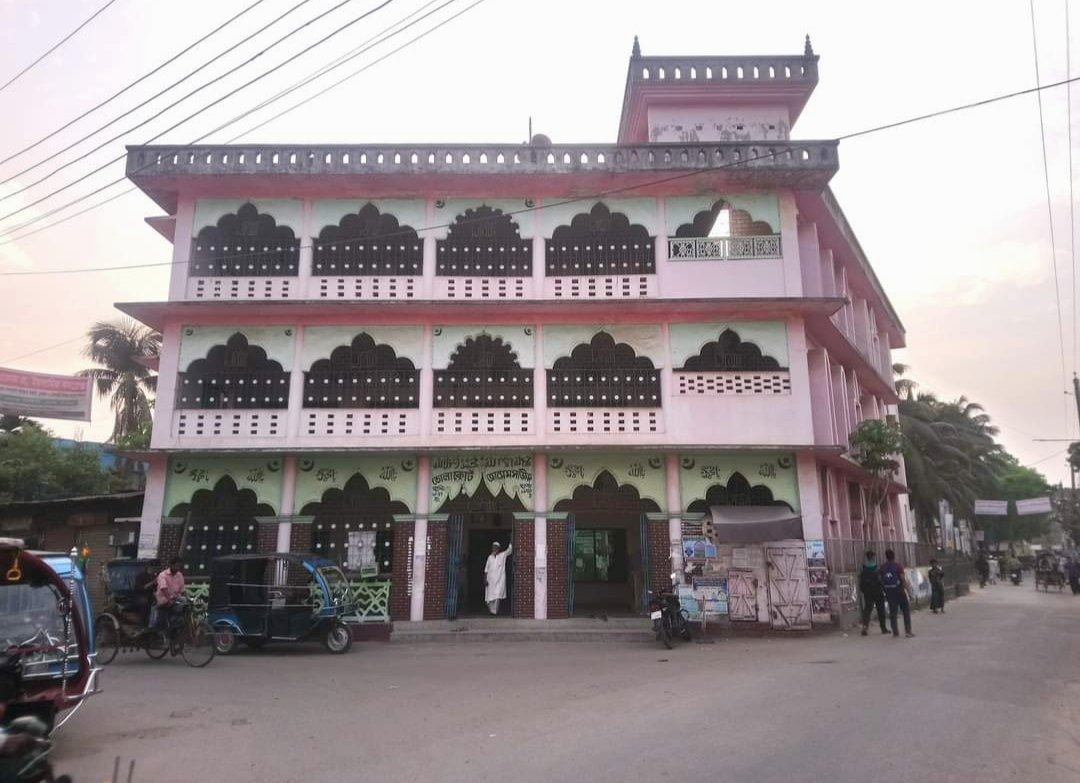 ---
This photography was done around noon, the road is almost empty.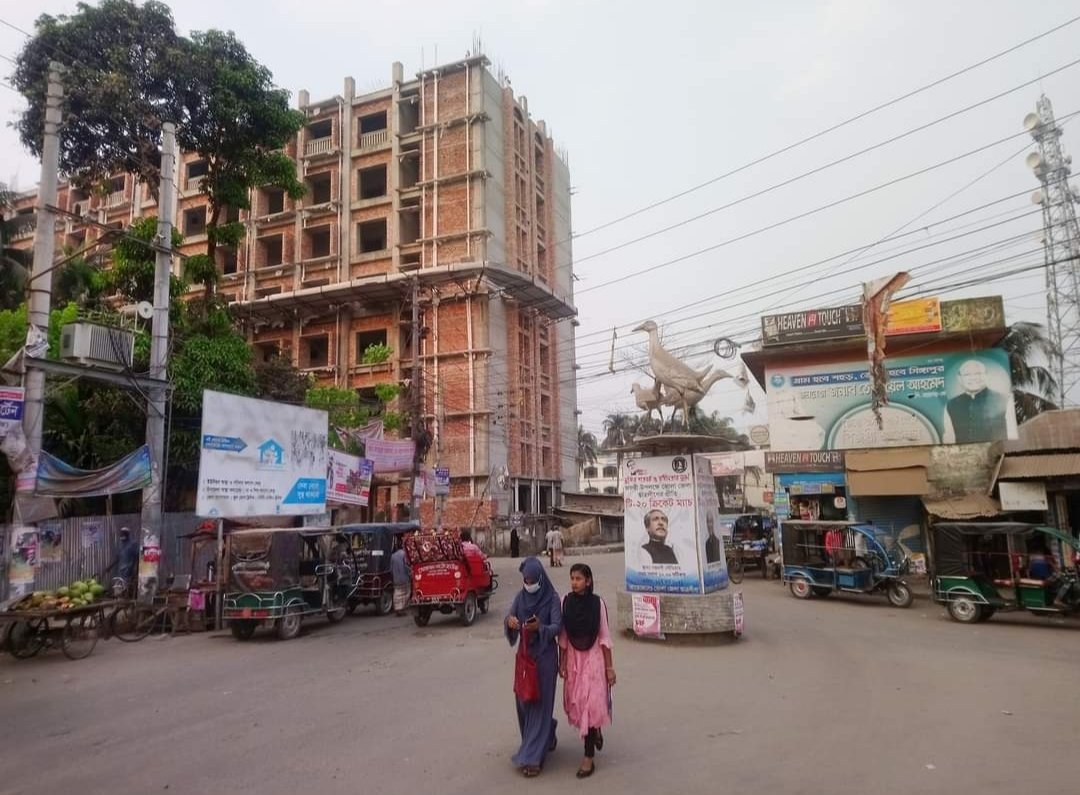 ---
This is the season for farmers to laugh. Pomegranates are not compared as a comfortable fruit in summer. Rich in nutrients, this fruit is beneficial for human body of all ages.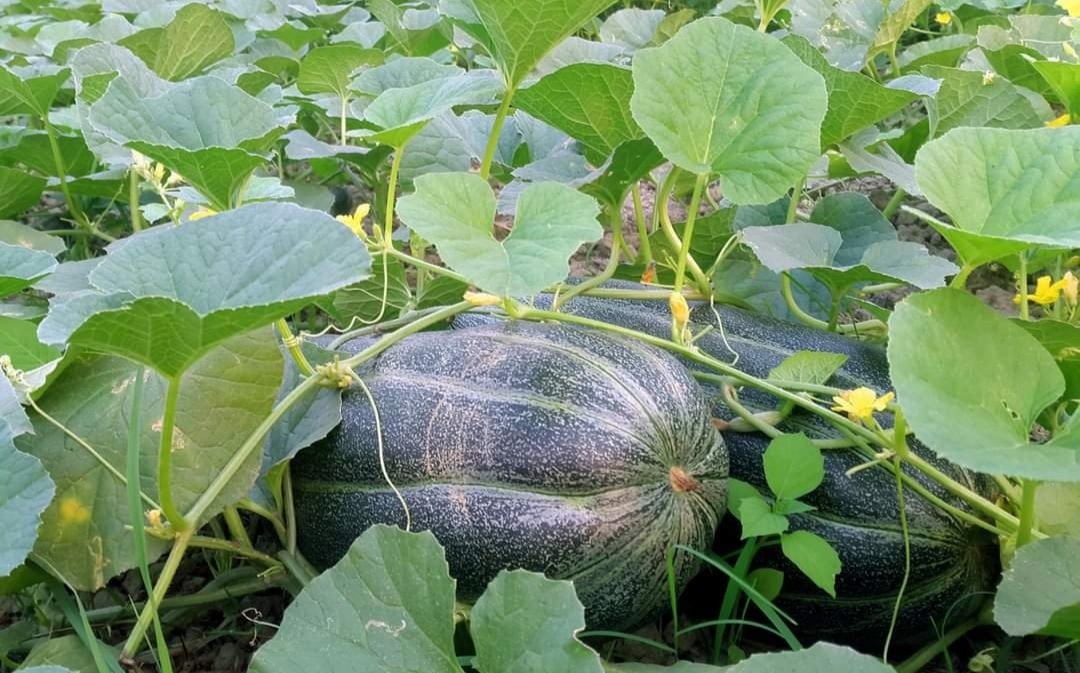 ---
Most areas of the city are clean and tidy during the Mujib year. Photography was taken from in front of Borhanuddin police station.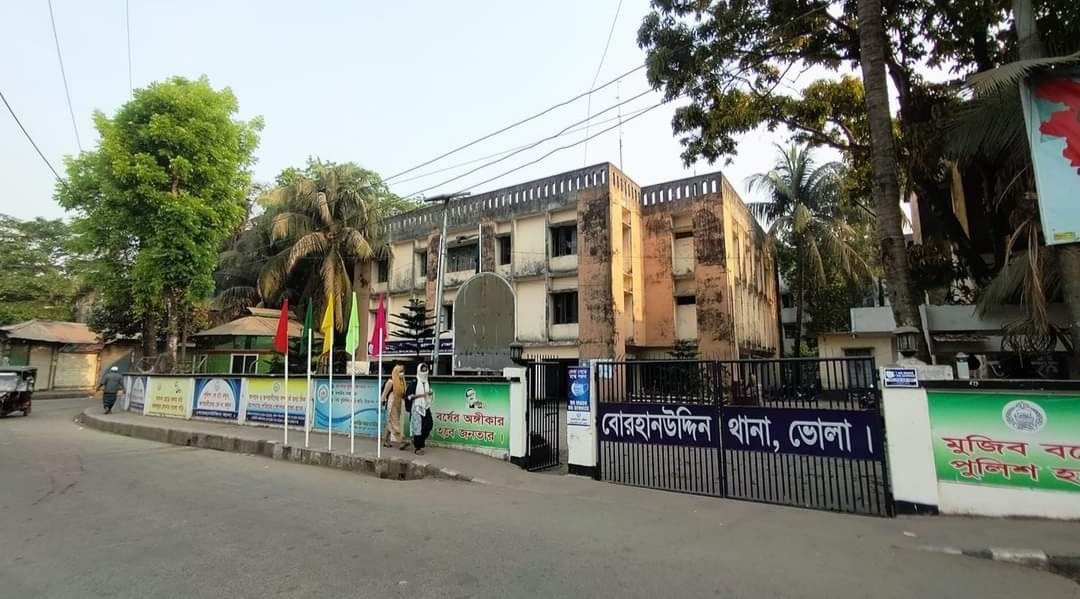 ---
Photographed from the Elisha launch terminal, the moment the small launch left. Almost different types of launches and ferries travel from this terminal every day.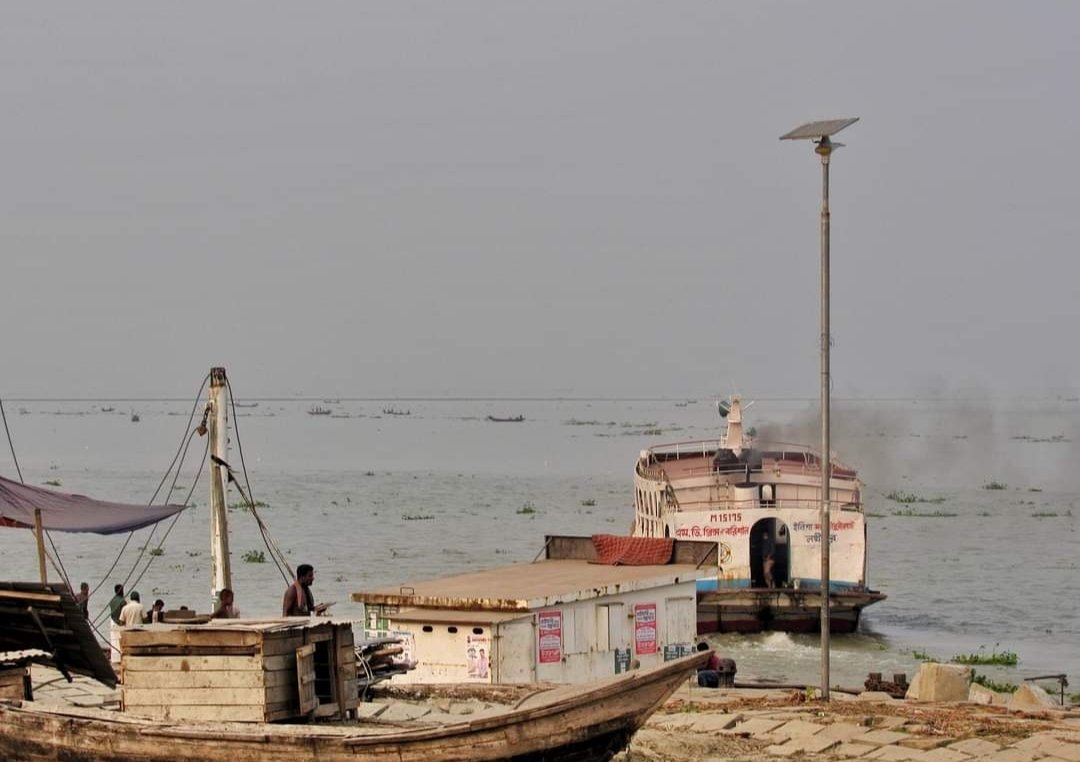 ---
The stunning beauty of the afternoon, as far as the eye can see is just green and surrounded by greenery.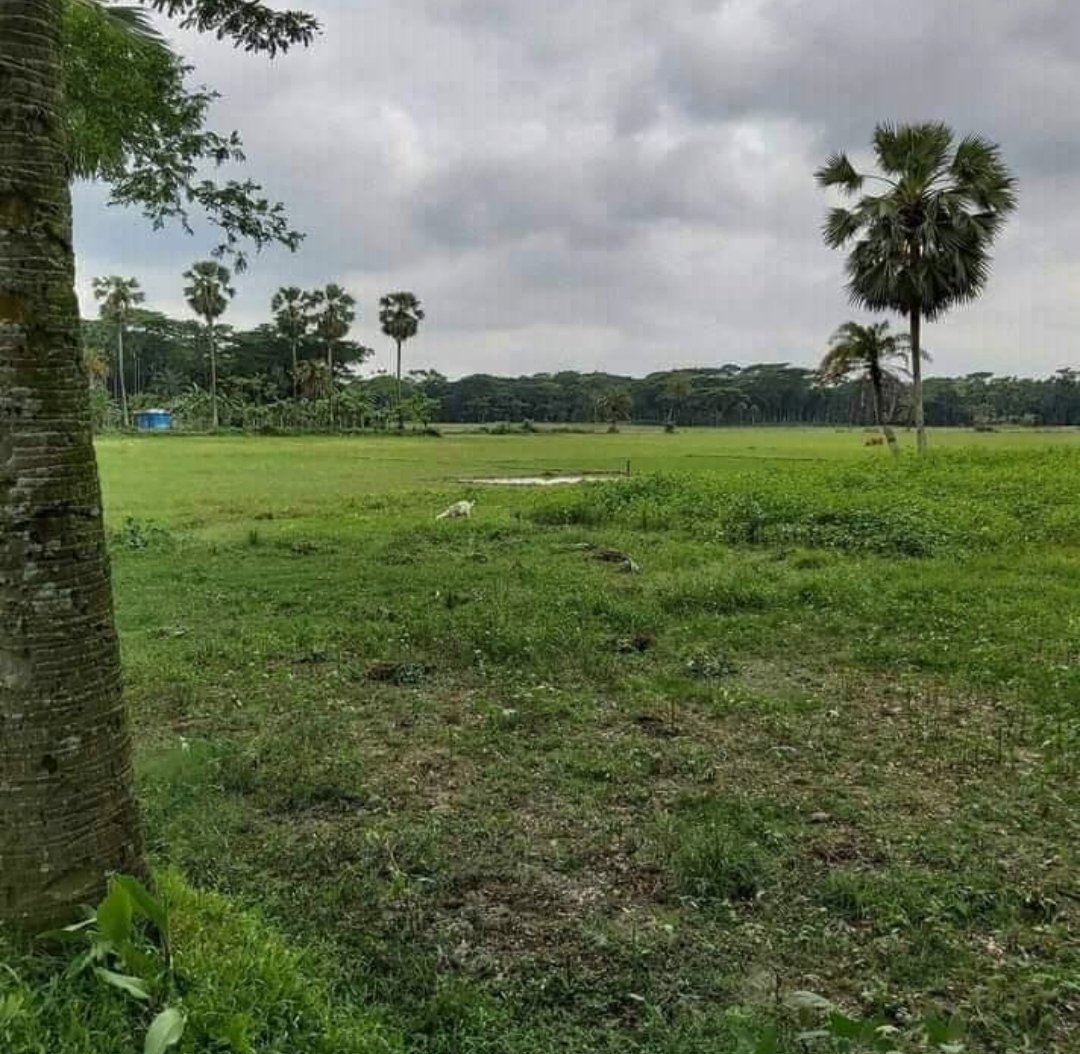 ---
Photography was taken from the river bank in the late afternoon. It is under Tetulia area of ​​Bhola district.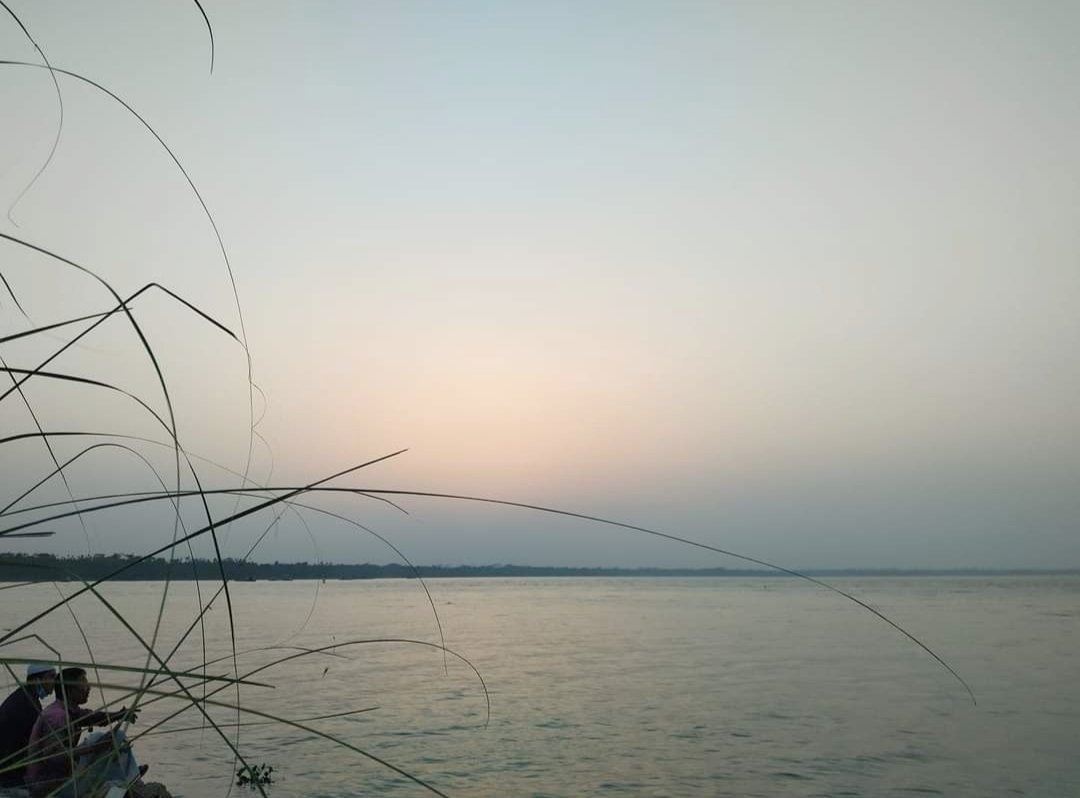 ---
Bhola government school grounds are almost crowded in the afternoon and the people are getting less and less as the night progresses.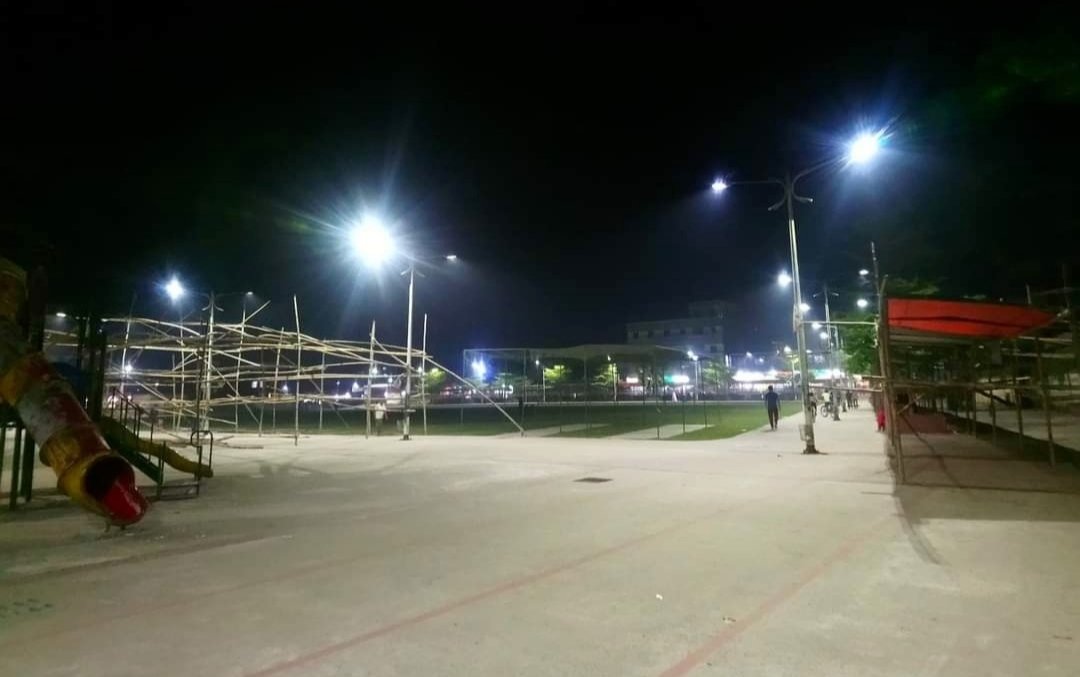 ---
Note: Most of my photography is collected from the largest group in our district and shared here with permission