Assalamu-alaikum!
---
---
The shepherd is going with a flock of buffaloes. Daily view of the char region of our district.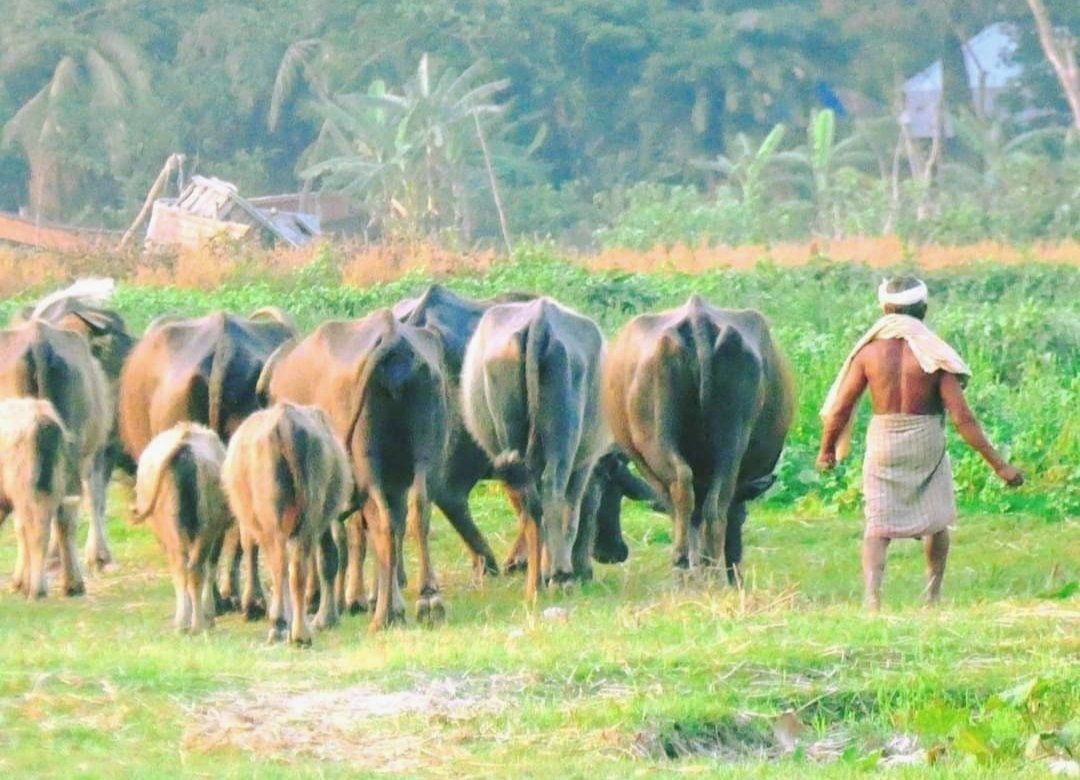 ---
The river breaks and forms on the other side, This is the game of the river. Chaumuhani Beribandh area Tajumuddin upazila.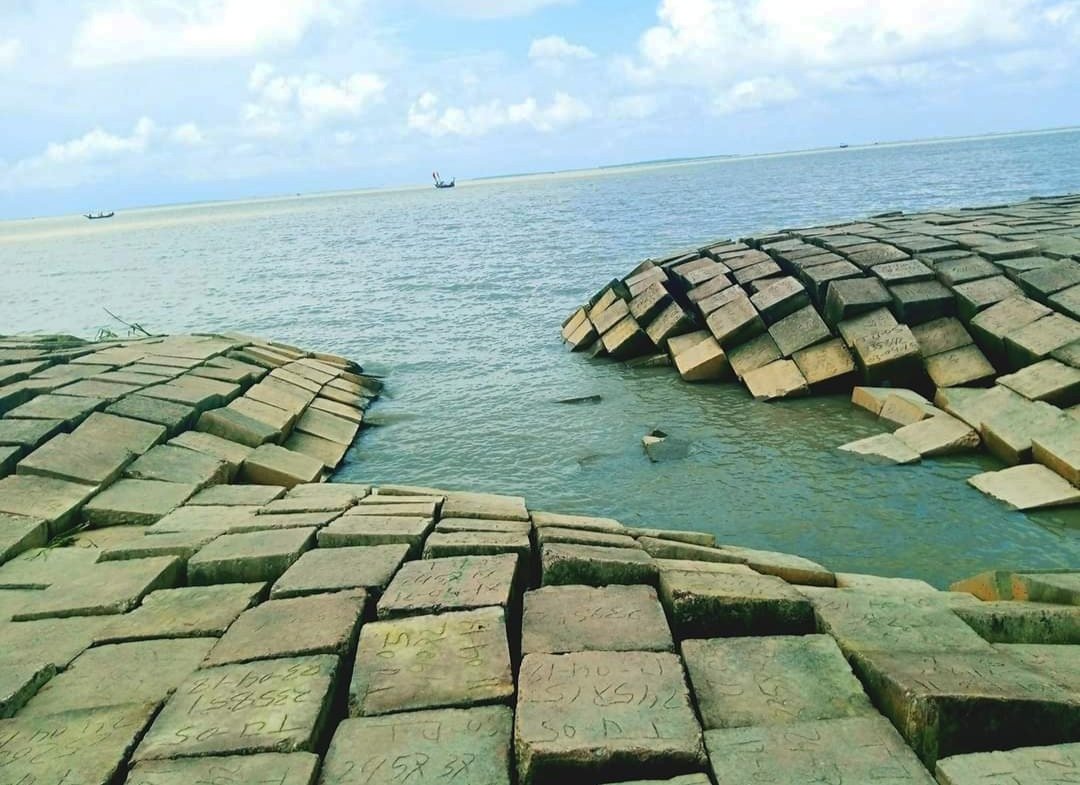 ---
Serial cars to get on the ferry at the ferry terminal. Photography was taken from the Elisha ferry terminal.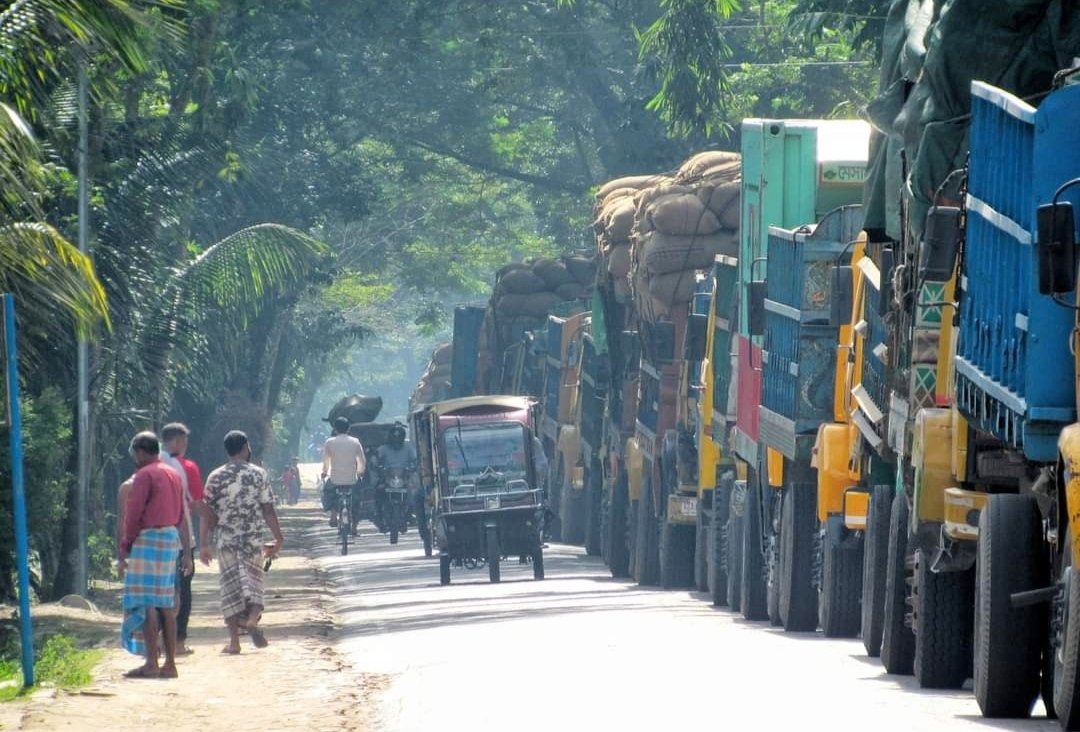 ---
The whole area without people, noon view at the Velumia market junction.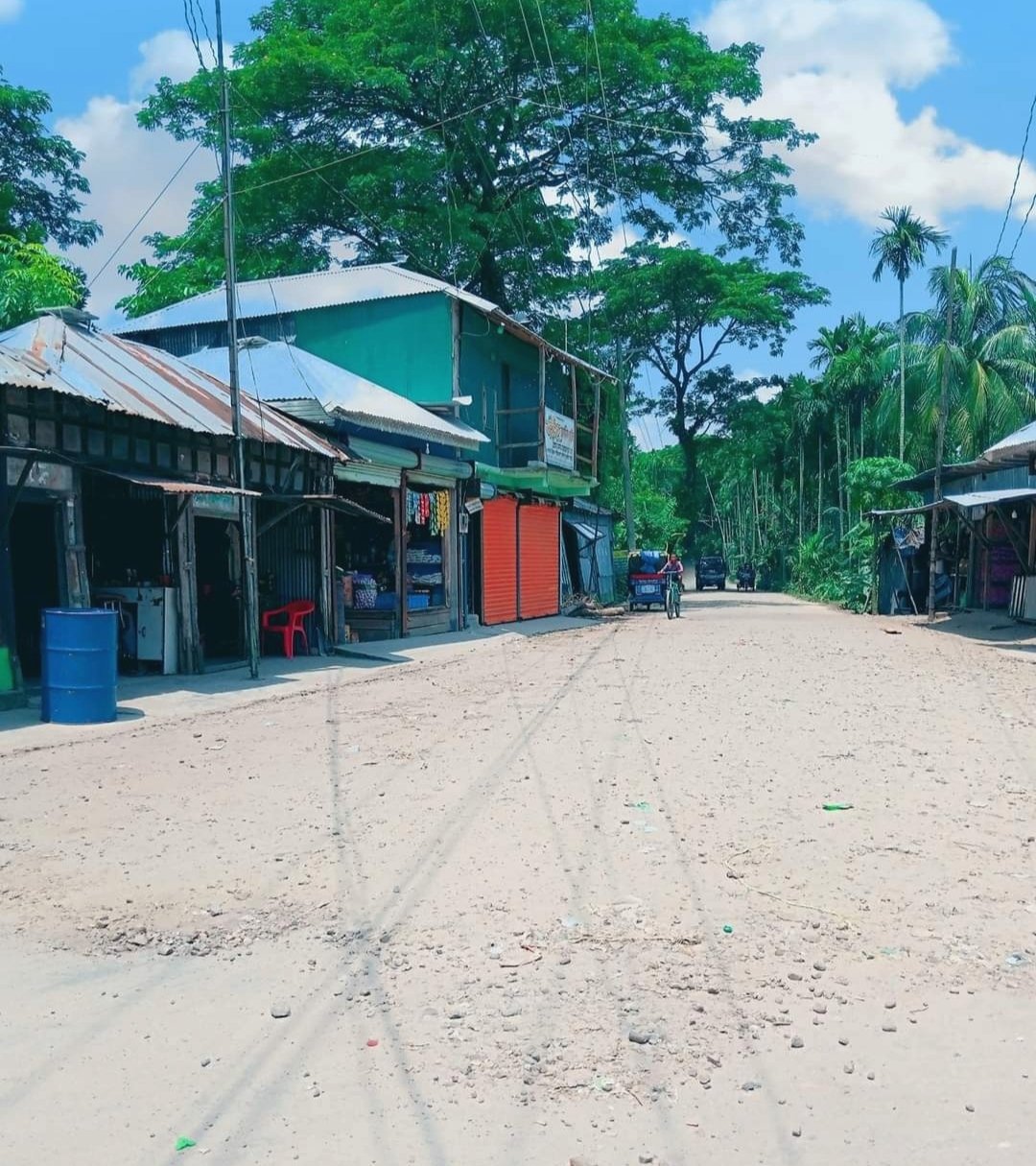 ---
Everyone is working to pick potatoes. With the season, every person in the village gets involved in work.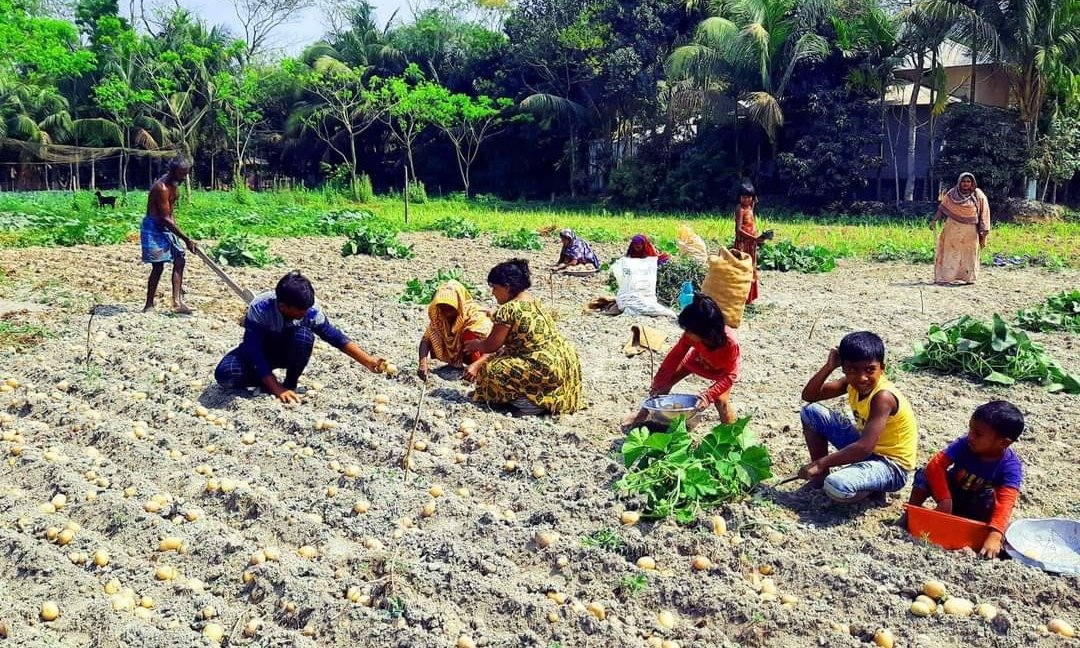 ---
The only vehicle in our area is the launch. Work is underway on the launch yard next to the launch terminal.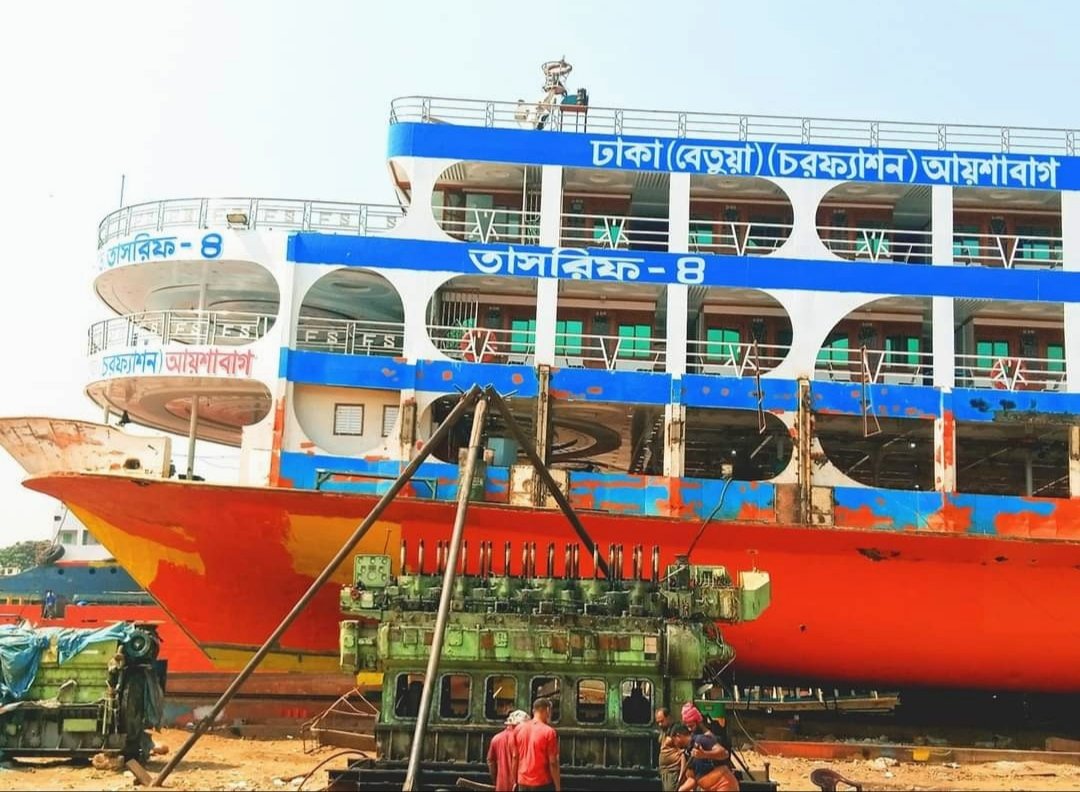 ---
Fashion Square, a small range of city fathers trying to enhance the beauty of Bhola district at night.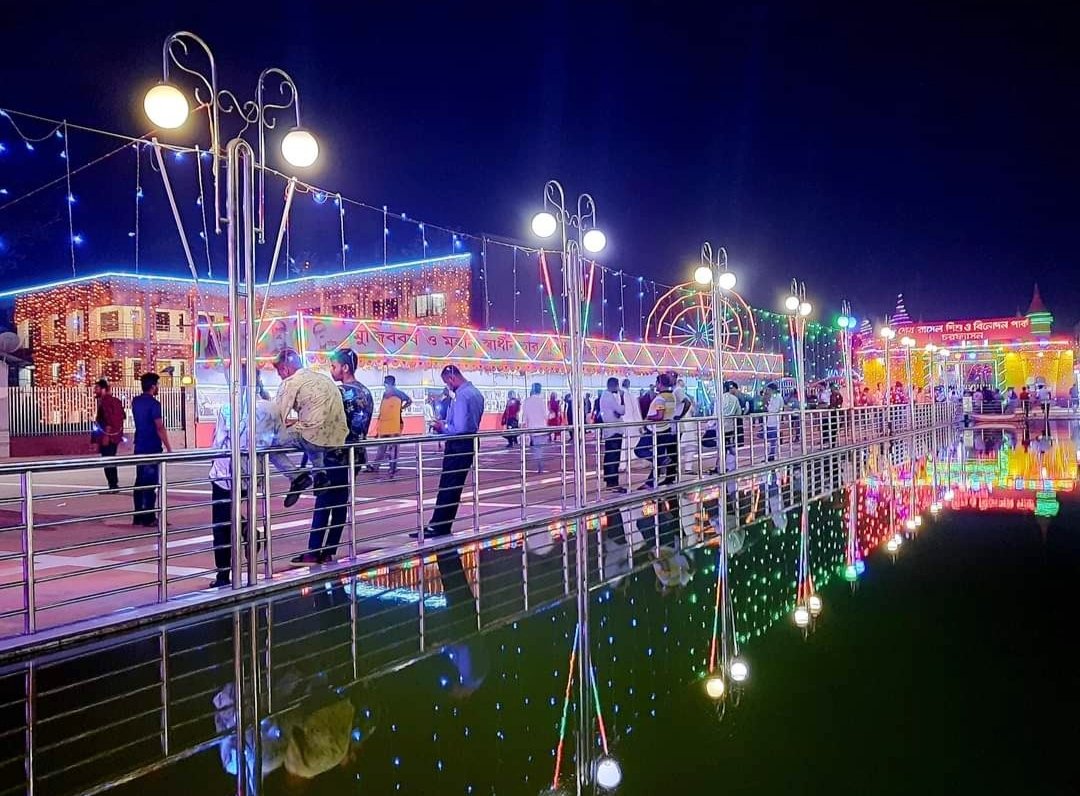 ---
There are several beauty symbols here, including the municipal pond, Hilsa fountain.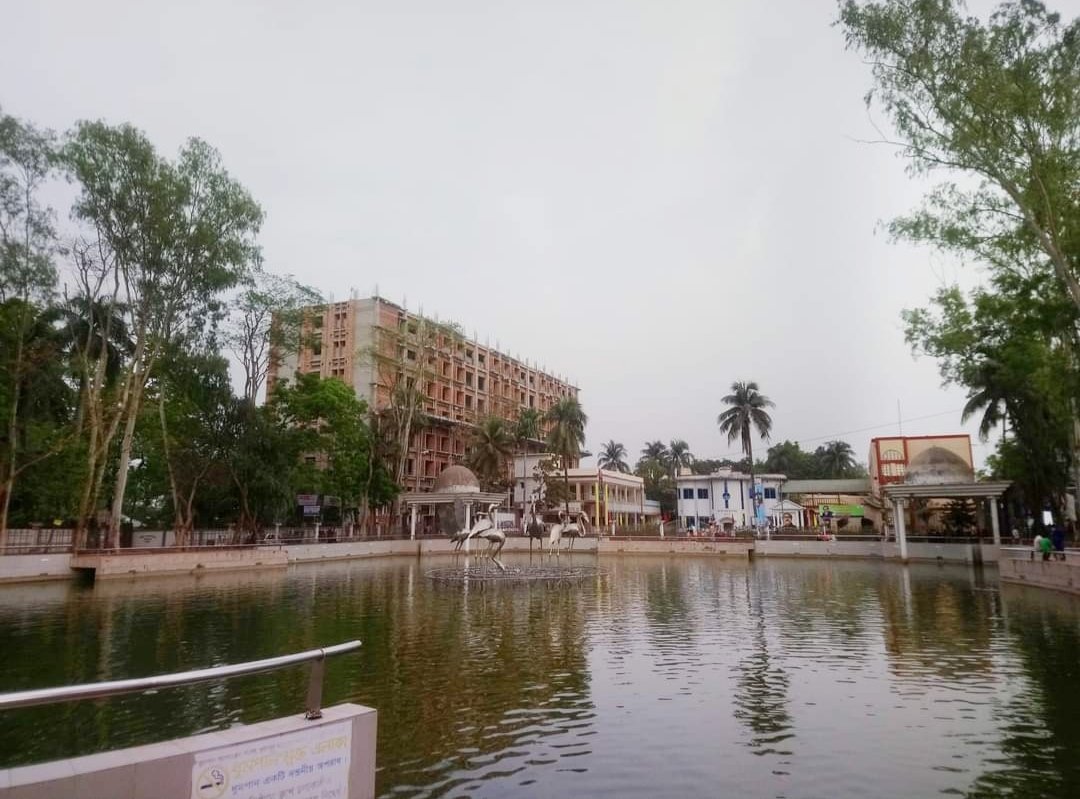 ---
This is the place known as the historical creation of our area. The heat of the sun is not so hot here.
---
Huge field of watermelon. Char is the most cultivated area. Watermelon season is here so the farmers are busy preparing their produce.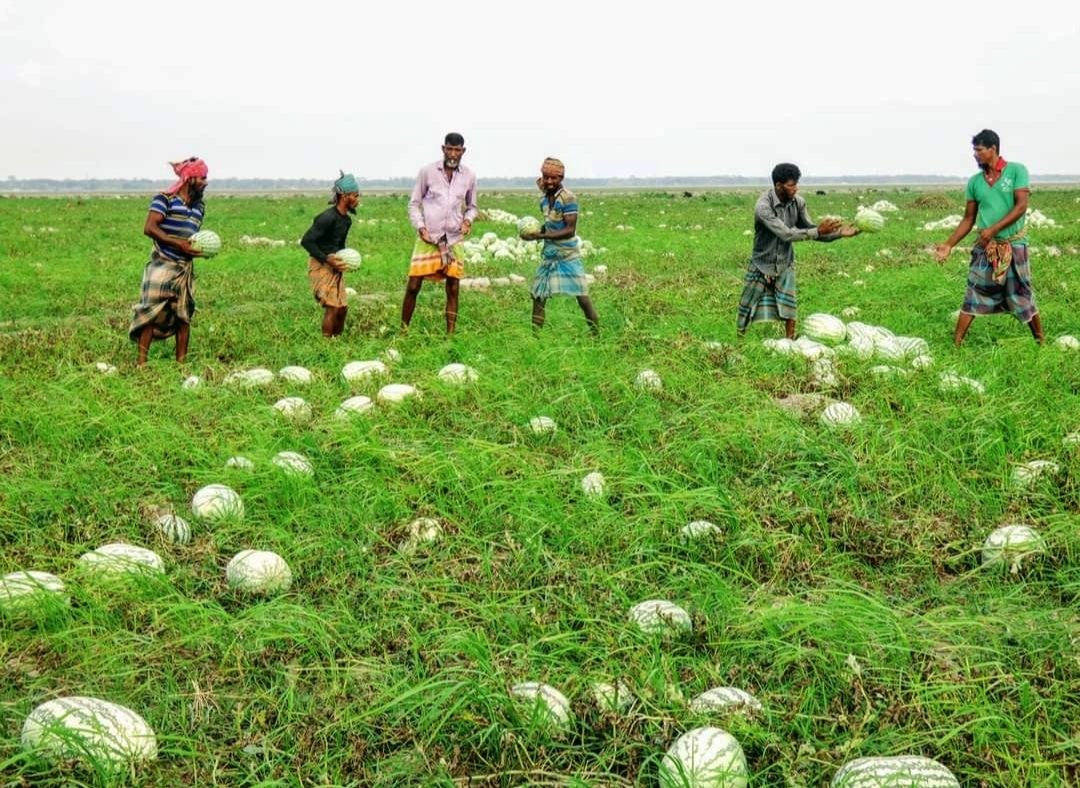 ---
Note: Most of my photography is collected from the largest group in our district and shared here with permission