My diary
Hope everyone is happy and healthy.
---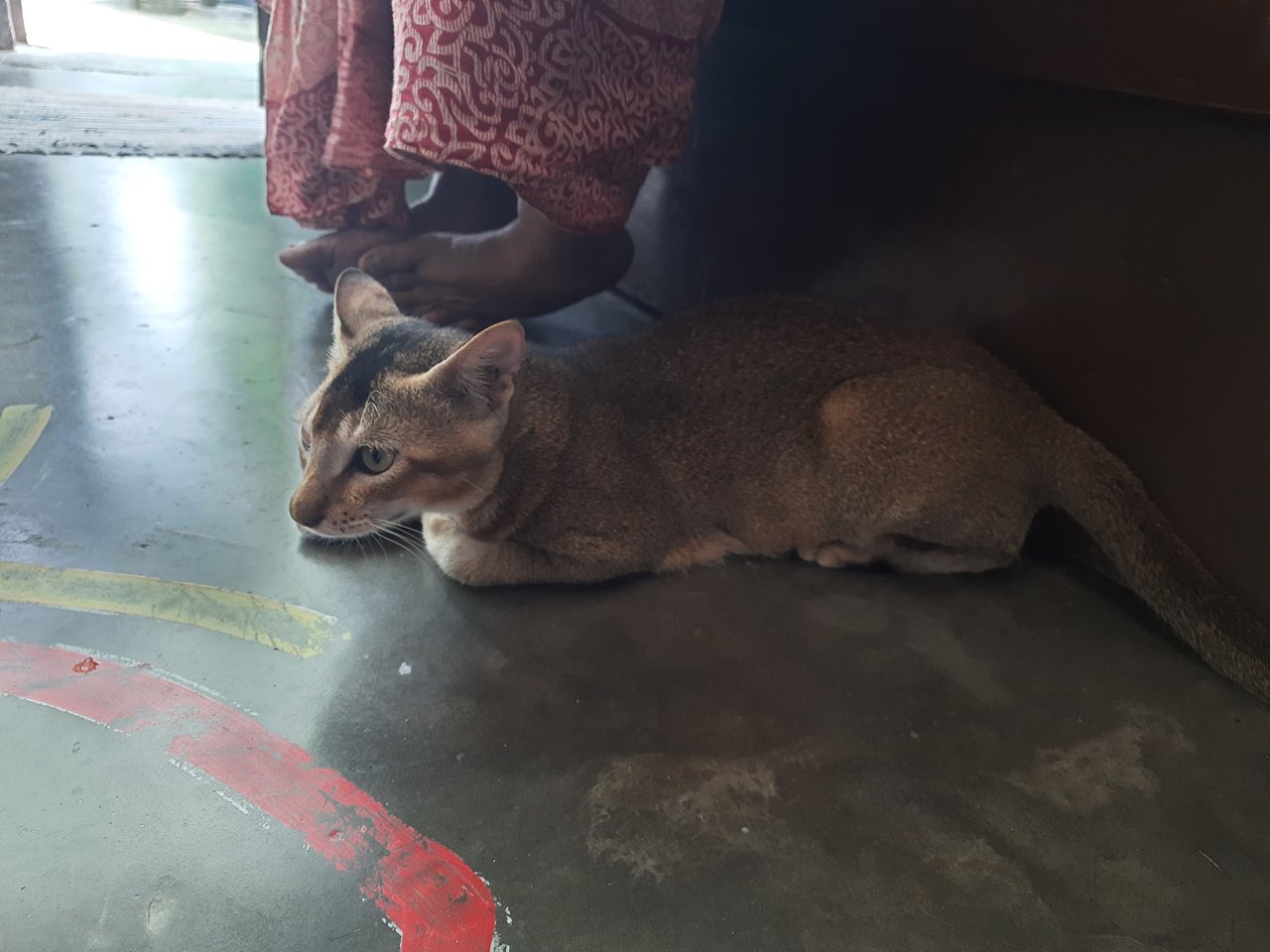 Our pet is relaxing.
---
Noon
---
I am still lying in my bed checking out social media apps. It's 12.02 pm. I couldn't sleep well last night because of a severe headache. I am feeling better now. Mom has tried two times to wake me up in the morning but I was so sleepy I couldn't wake up. There are birds sitting outside my bedroom window. I left my bed around 12.27 pm. Washed my face and hands the ate ruti and dal. After that I have to go to the market to buy groceries. I bought chicken, rice and some vegetables.
---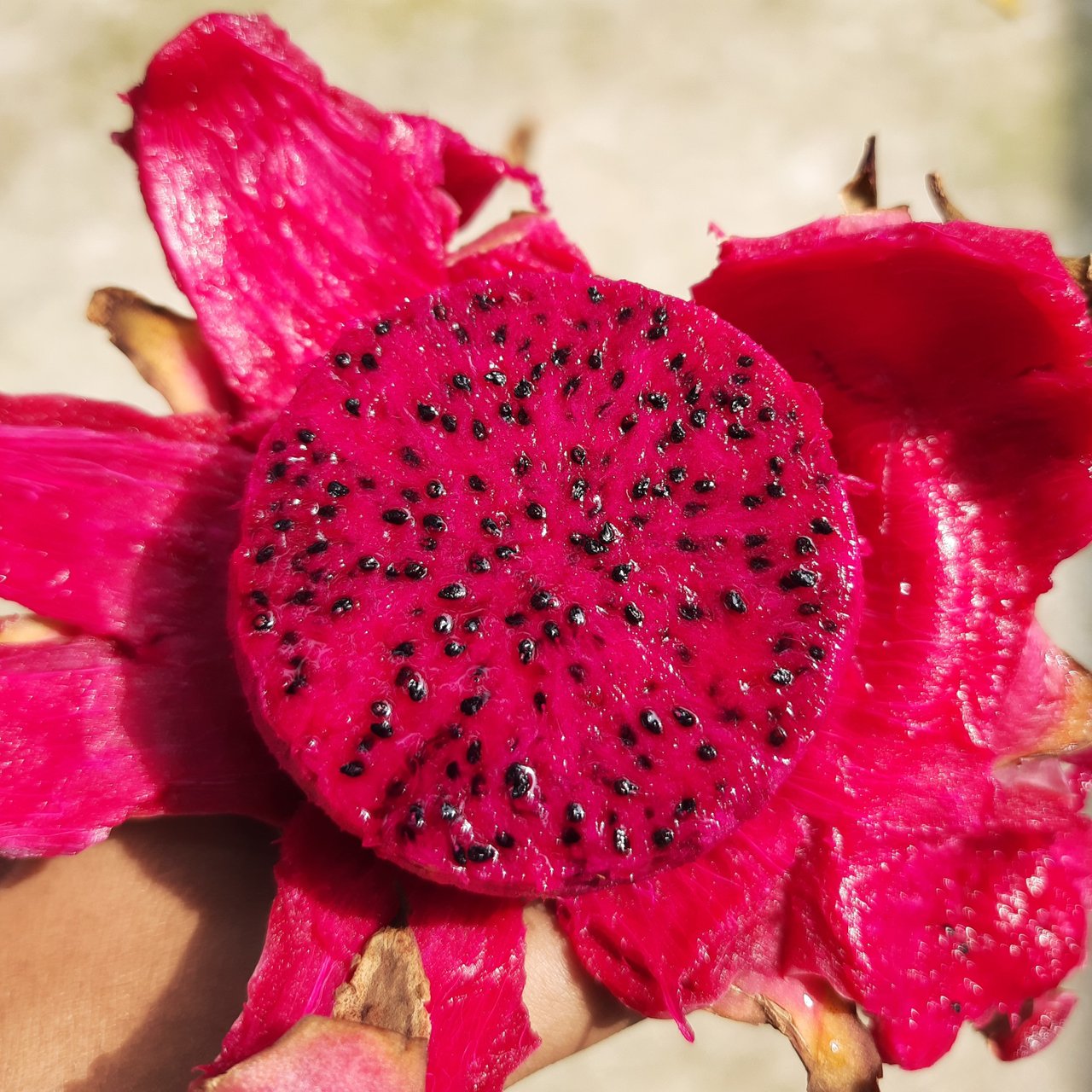 Dragon fruit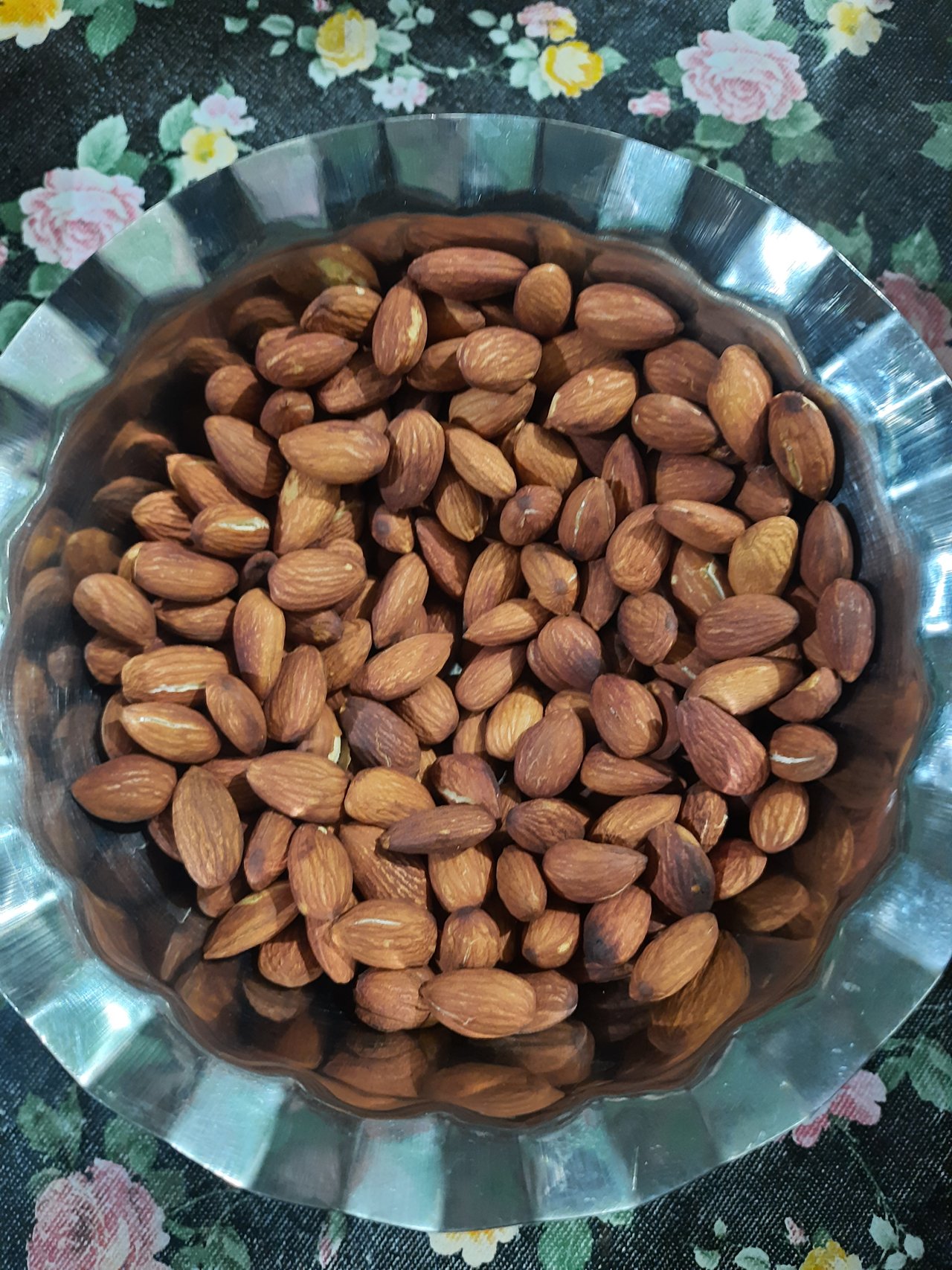 Toasted almonds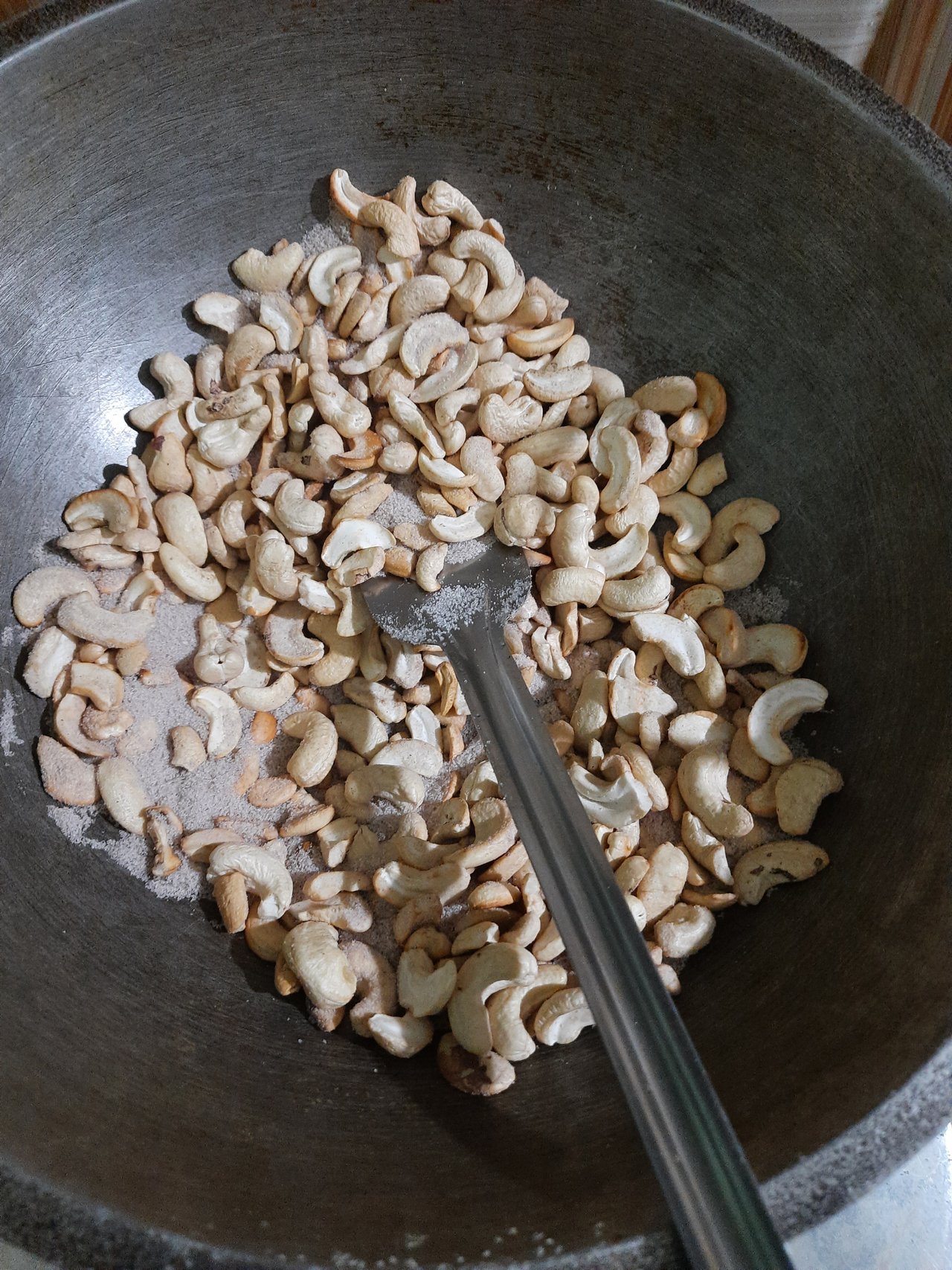 Toasted cashew nuts
---
Afternoon
---
I ate my lunch at around 03.00 pm. Mom had prepared mutton and pulaw for us. The cooking was delicious. Then I watered my plants and checked the bin used for composting. My hands and feet were dirty by working on my garden so I washed them. Then I toasted some almonds and cashew nuts in salt. That took me about 20 minutes. I like almonds alot. Mom made tea for us. While having the tea I got a call from rajib he told me to meet him in the market.
Evening
---
I went to meet rajib at around 05.30 pm. Now we are having some snacks. Rajib is also shopping his daily groceries. He bought some eggplant and patal.