Date : 19 September 2021
Diary game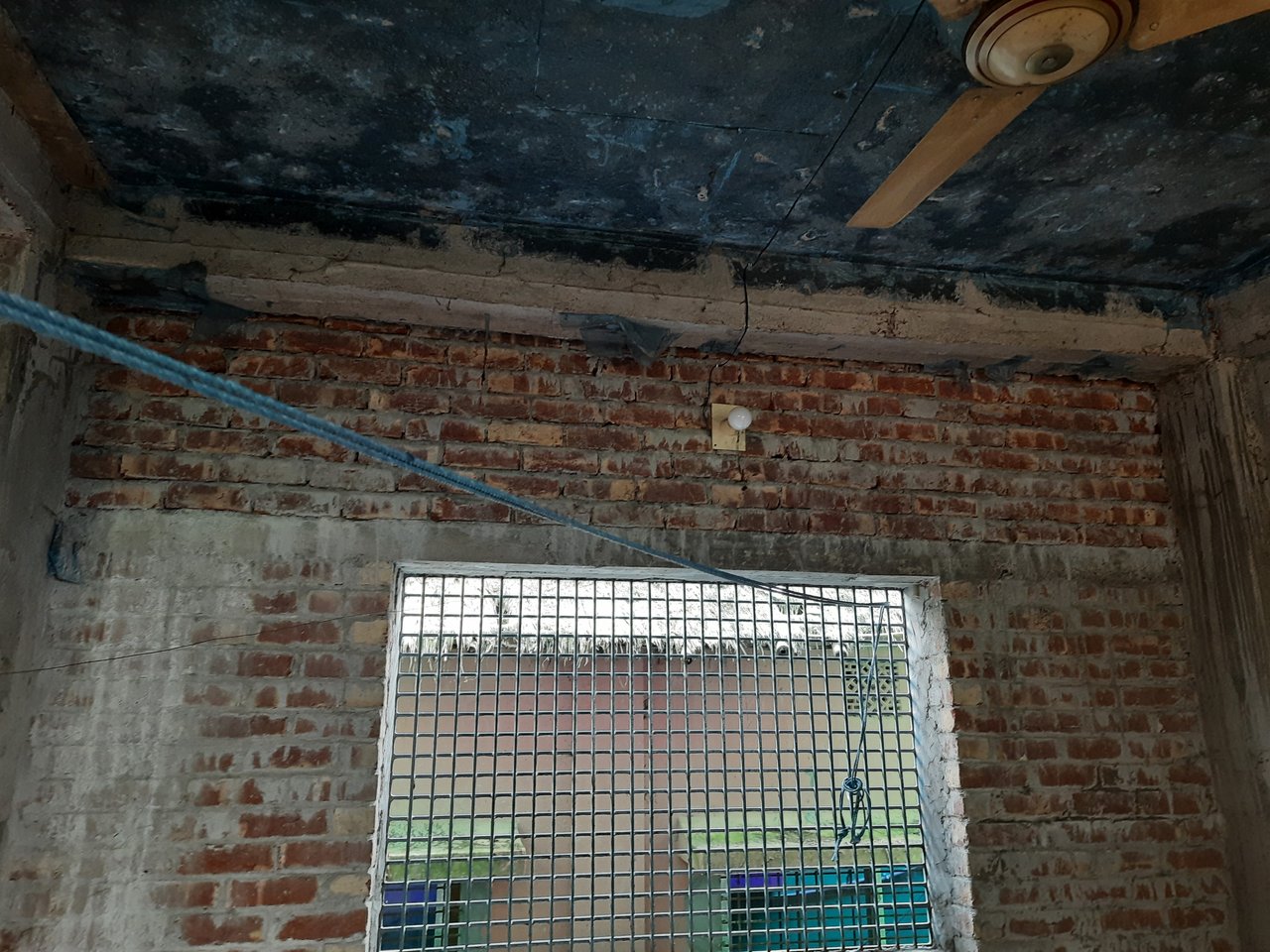 Under construction floor
Greetings
Greetings everyone. Hope you are doing well.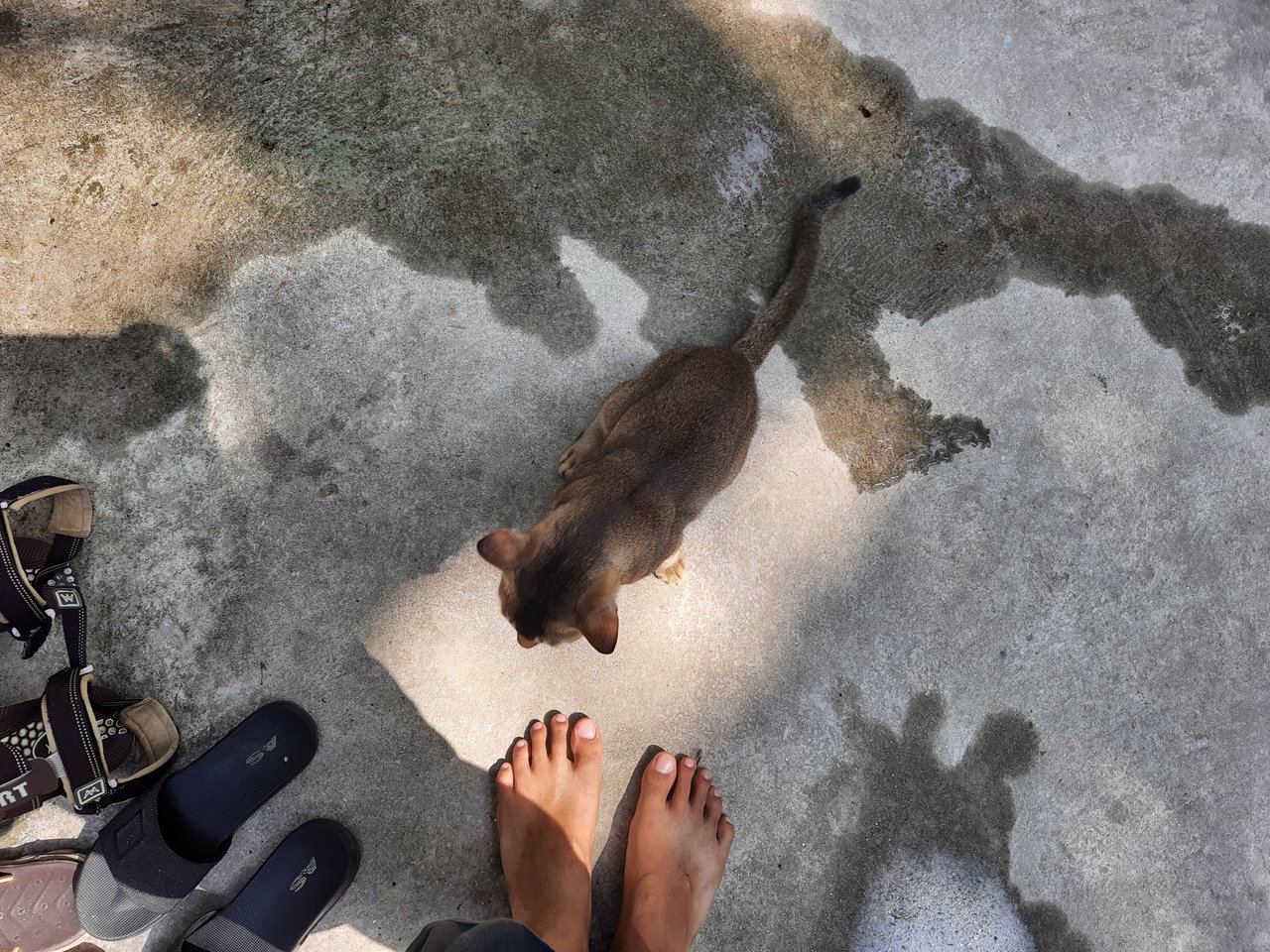 Morning
I woke up early in the morning at around 7.30 am. There Was a bird 🐦 on my window grill. I was sleepy and couldn't see clearly. I went to the washroom and get freshen up. Mom has not been wake at that time. I unlockd the door of our house and also unlock the front entrance. Our cat 🐈 namely "tiger" was awake and rushed towards me. He came near me and started circling around my feet. I realized that he is hungry and gave him a piece of leftover fish from our refrigerator. I had a very long morning. Our ground floor apartment was under construction. Today I father hired an electrician for wiring of the floor. They were at our home at sharp 8.30 am. I showed them the floor and they started working. Father told me to buy some breakfast for the electrician's so I went to shah hotel bought some paratha s and dals. There was a beggar Infront of the hotel who was irretating me by saying some nonsensical words. I gave a 5 bdt note. As soon as he get the money he rushed towards another person standing beside me and started irritating him. I had to go to the market once more for buying some copper wires.
Afternoon
Most of my time went by watching thise electrician's do their work. Our tean and milk was finished so mom told me to bring some tea leaves and a packet of milk from the market. I had my lunch at around 2.00 pm. Mom had prepared papaya and potato curry, lentils, spenage and rice.
Evening
Shamim called me and told me to meet at the coffee house. I went and saw biplob and shaon are also there. We gossiped for a bit. Mostakim vai the owner of the coffee shop have prepared piyajus for us. Later we ordered some burgers and coffee.