---
Hello..!!
My Dear steemians,
I am @sm-shagor from 🇧🇩Bangladesh🇧🇩
---
I will discuss with you some of the important institutions in our village. Our village is far away from the district town. Although the district is far from the city, the present government has provided all kinds of facilities in every village.
#1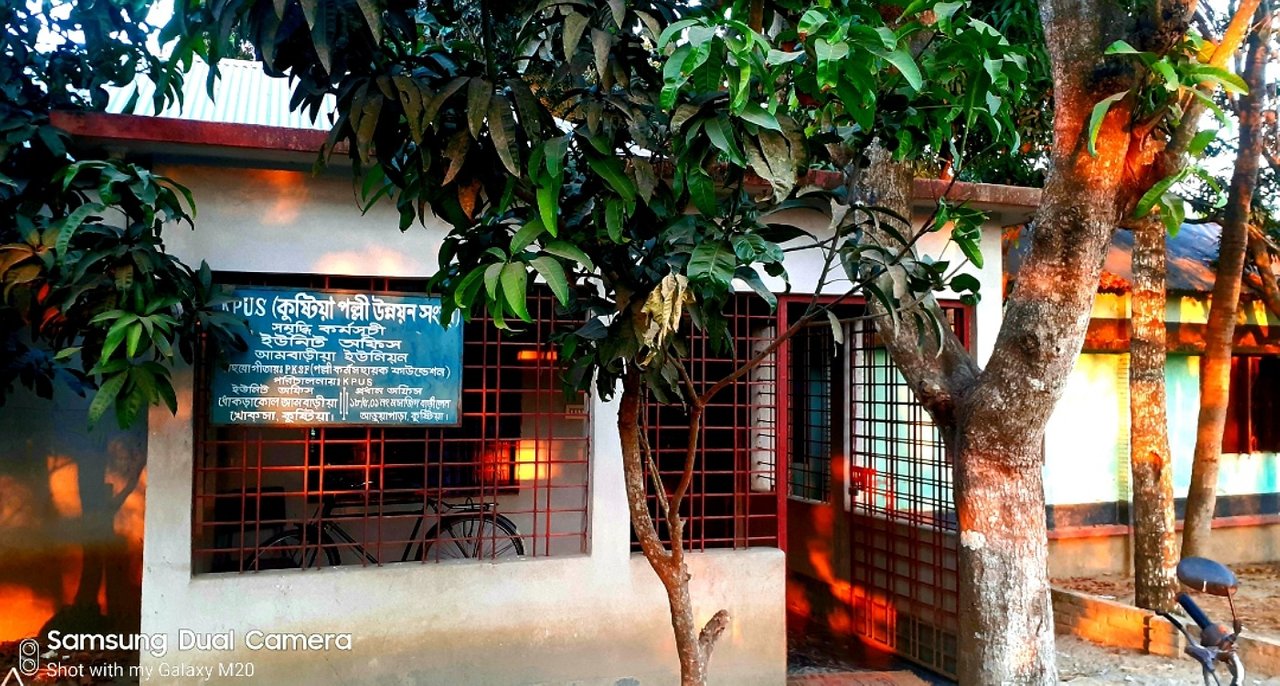 You can see this picture of the only rural development welfare organization in our area. This organization helps the distressed people of the village.
Dhubrakul
https://maps.app.goo.gl/DZG7h6sYxwnPKHDD7
V8CJ+7P Ambaria
---
#2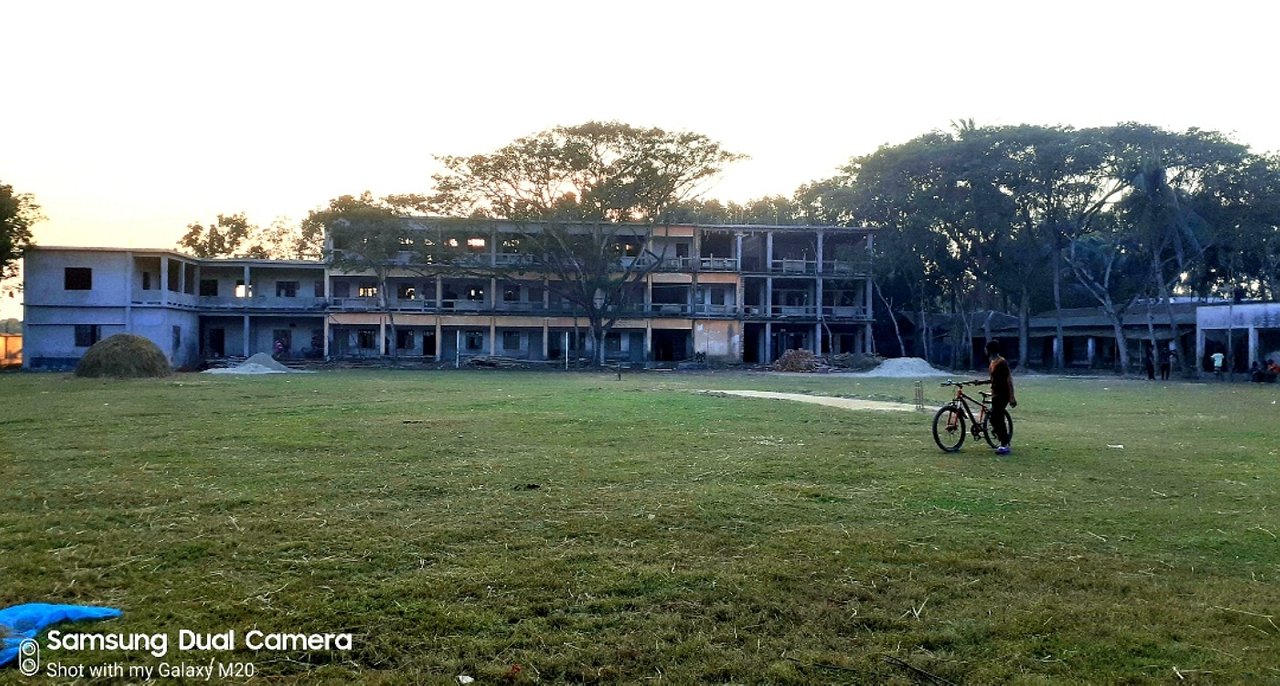 This is a well-known secondary school in our area. This school was established in the year 1965. The quality of education in our area has improved through the establishment of this school. I also passed SSC in 2014 from school
ধোকরাকোল মাধ্যমিক বিদ্যালয়
https://maps.app.goo.gl/AEhF3YdZMKvkgda88
---
#3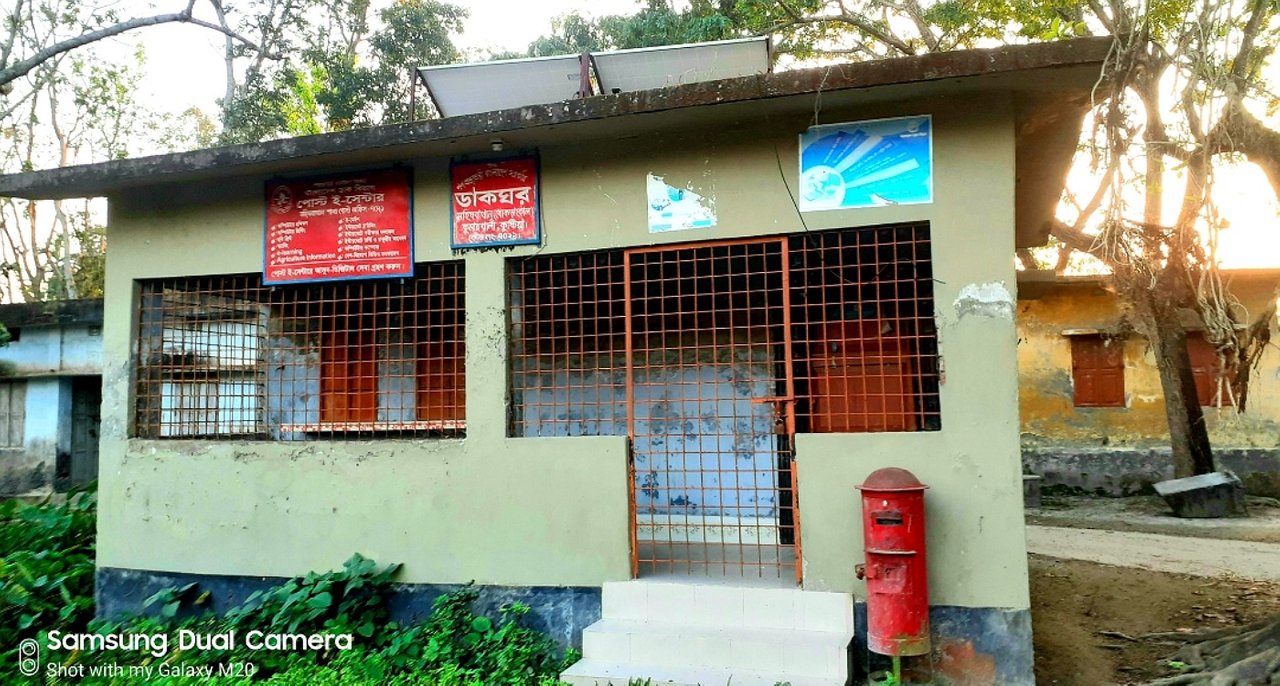 It is the only post office in our area. Now people don't use post office but it is used for government work. All government documents are exchanged through this post office.

Near Dhubrakul
https://maps.app.goo.gl/9aeNBxcVU54J9nZh7
---
#4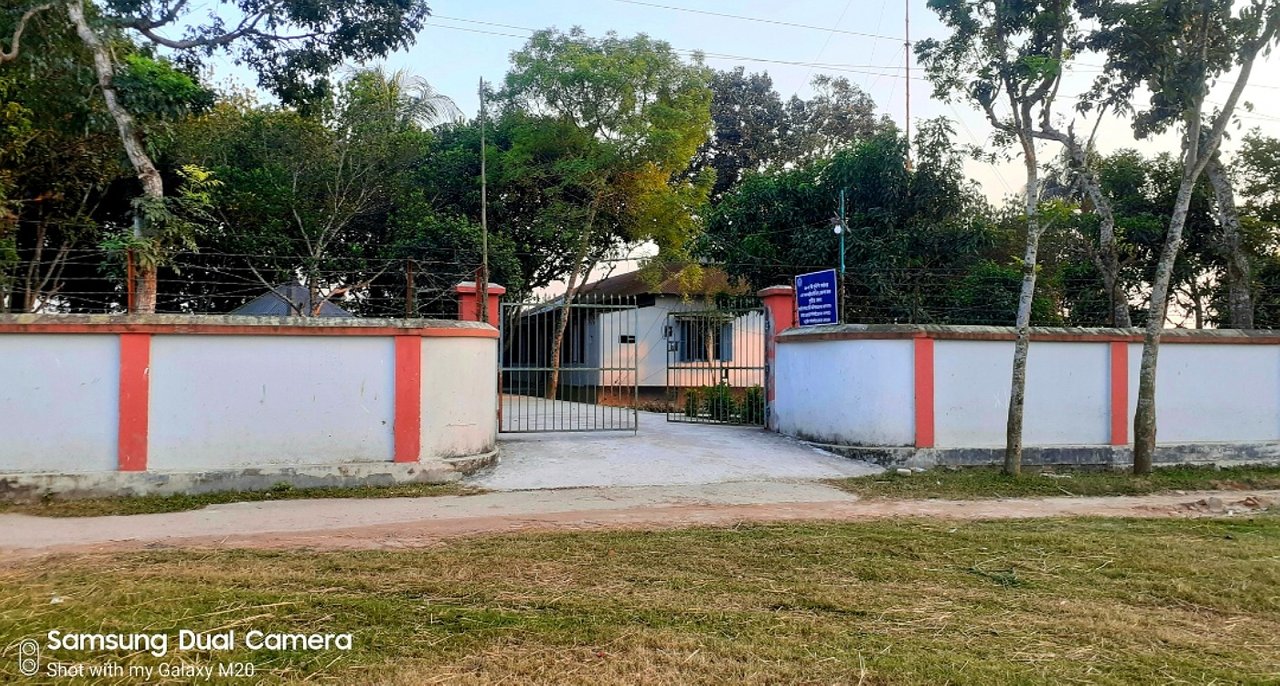 Police camp in our area. From here people get legal help. The police camp also played an important role in maintaining peace and order in the area. It was established in 1999.
Dhokrakol Police camp
Dhokrakol Road
https://maps.app.goo.gl/5n7X98fVpdddkWaY9
---
#5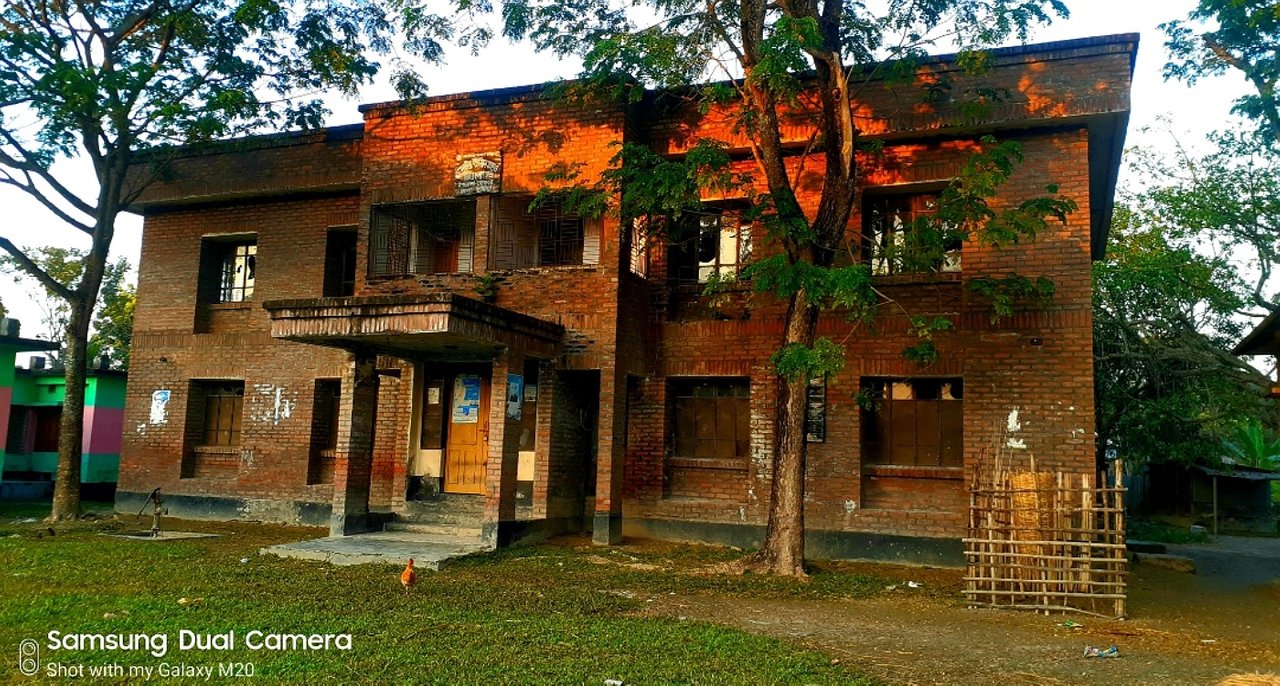 It is the only public health center in our area. From here people get health care. The government established it to protect the health of the people of the village.From here people get free healthcare every day.
---
#6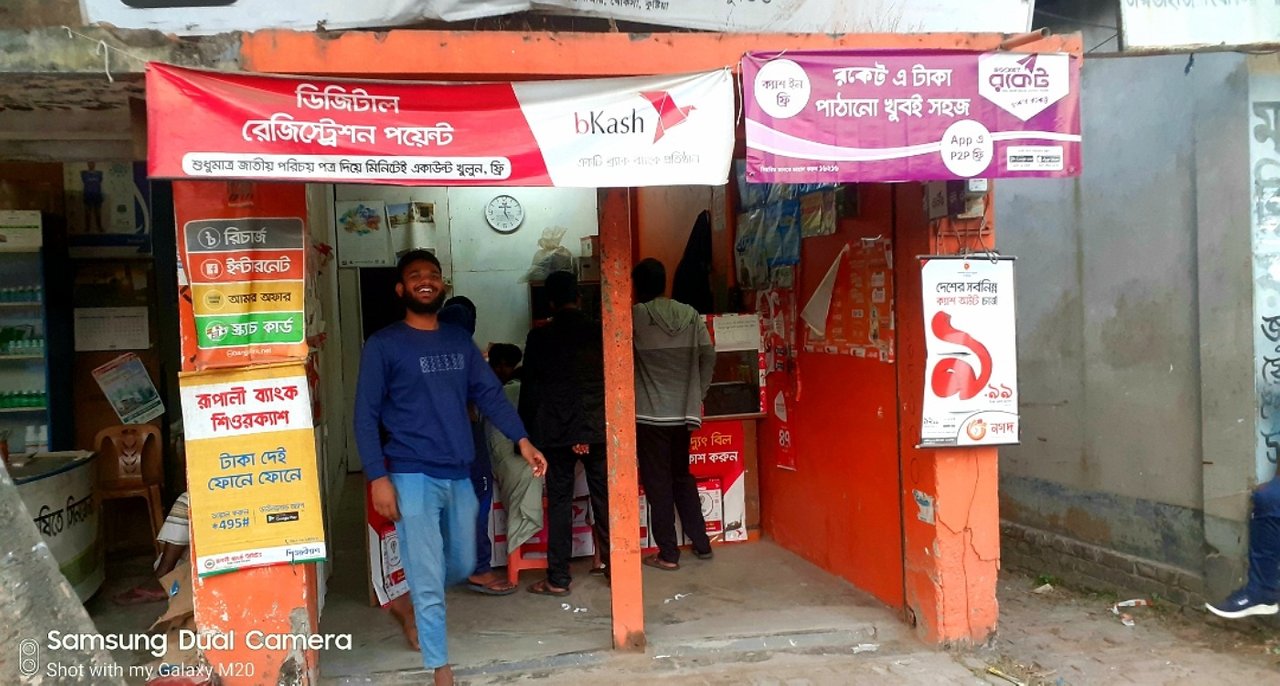 ---
#7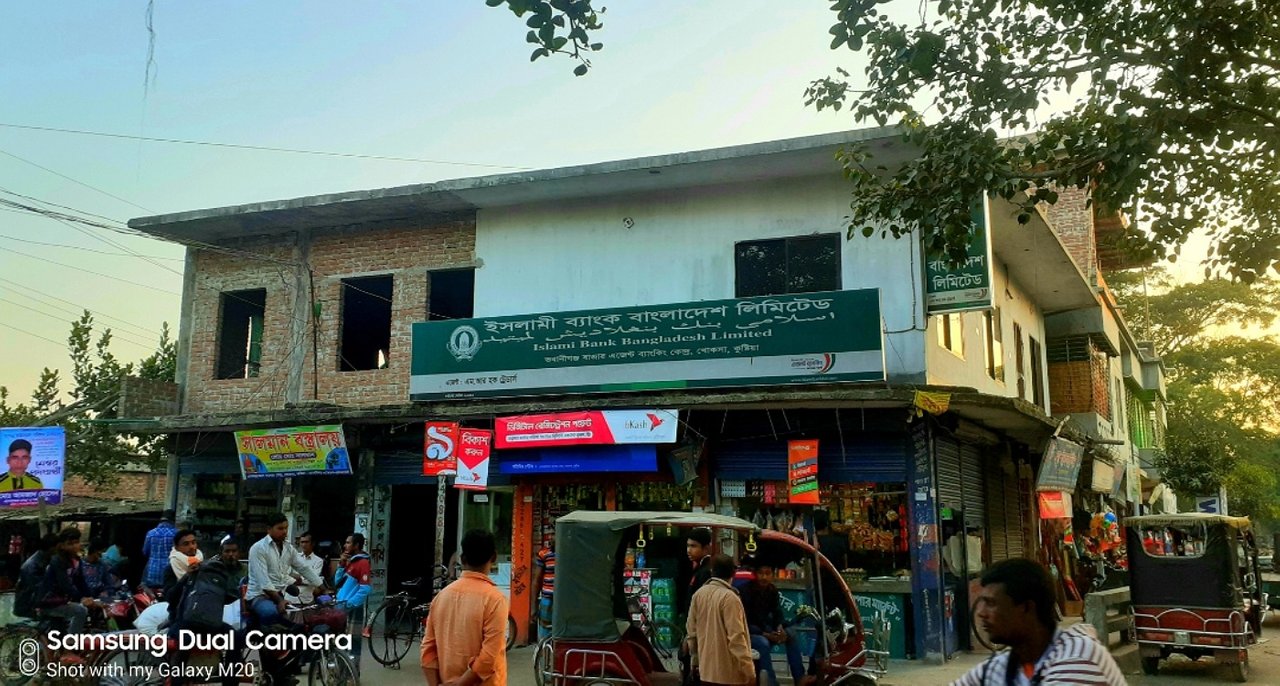 It is the only specialized bank in our area. It is a branch of Islami Bank. It was established here 1 year's ago.
Dropped pin
Near Dhubrakul
https://maps.app.goo.gl/zQXNVkSqg3vkRrQW8
---
#8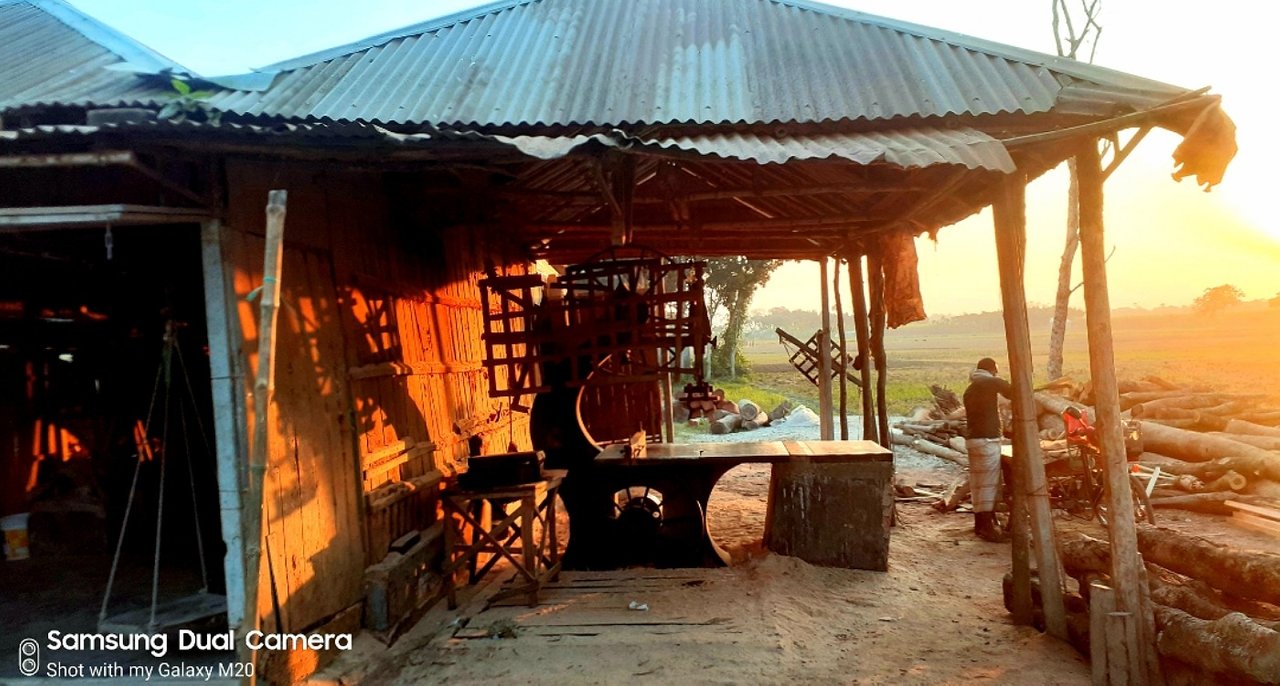 It is the only wood repair machine in our area.These are used to convert large quantities into different sizes.
---
#9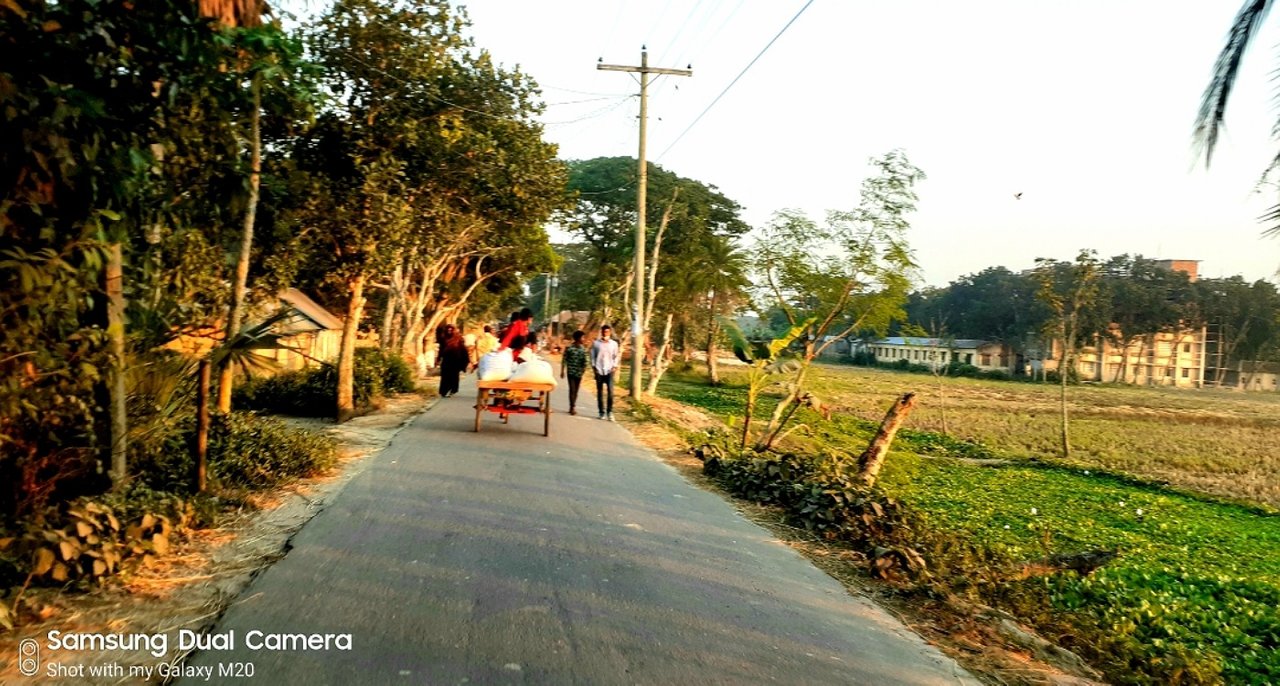 This is the main road from Dhokrakol to Bhabaniganj Bazar. This is the busiest road in our area.
*w3w:https://w3w.co/permanency.nominations.curated
---
#10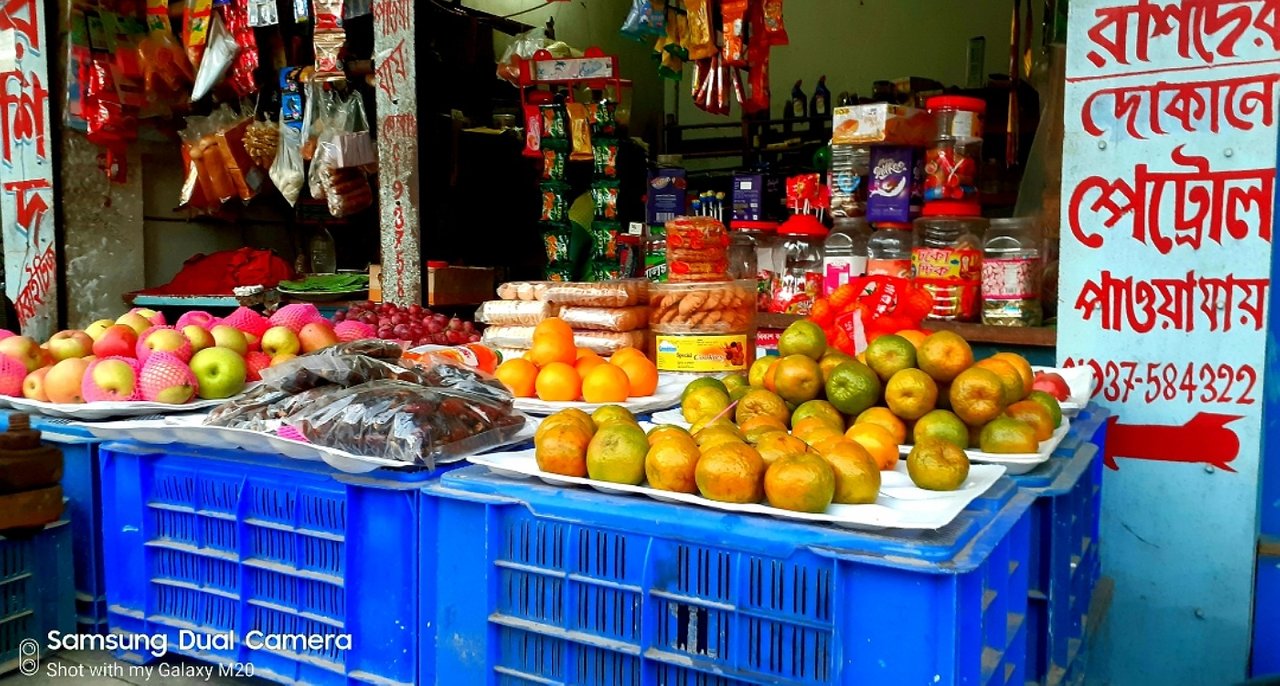 ---
Thanks everyone for reading this post.
See you soon.
Connect Me On:
Facebook | Twitter
---
---