Hello everyone.
Hope everybody is doing well.
Today I will show you the process of making flowers with paper. I hope you like the flower I made. To make this we need 6 square pieces of paper. Which I first cut and made with scissors. Then fold the square papers along the middle to make a triangle shape. These triangle shaped papers need to be shortened with another fold. Then cut the head of the paper round with a pair of scissors. If you open the papers at the end of the thorn, 6 flower petals will be formed. Then you have to color them as you like with a pen. I used blue. After coloring, the flower petals should be taken from 8 to 6. It has been shown in the process 09 and 10. Then we close the flowers and put gum on a piece of paper. After putting the flowers on the paper, opening the paper will complete the process of making a beautiful flower.
The process of making flowers is shown below in stages :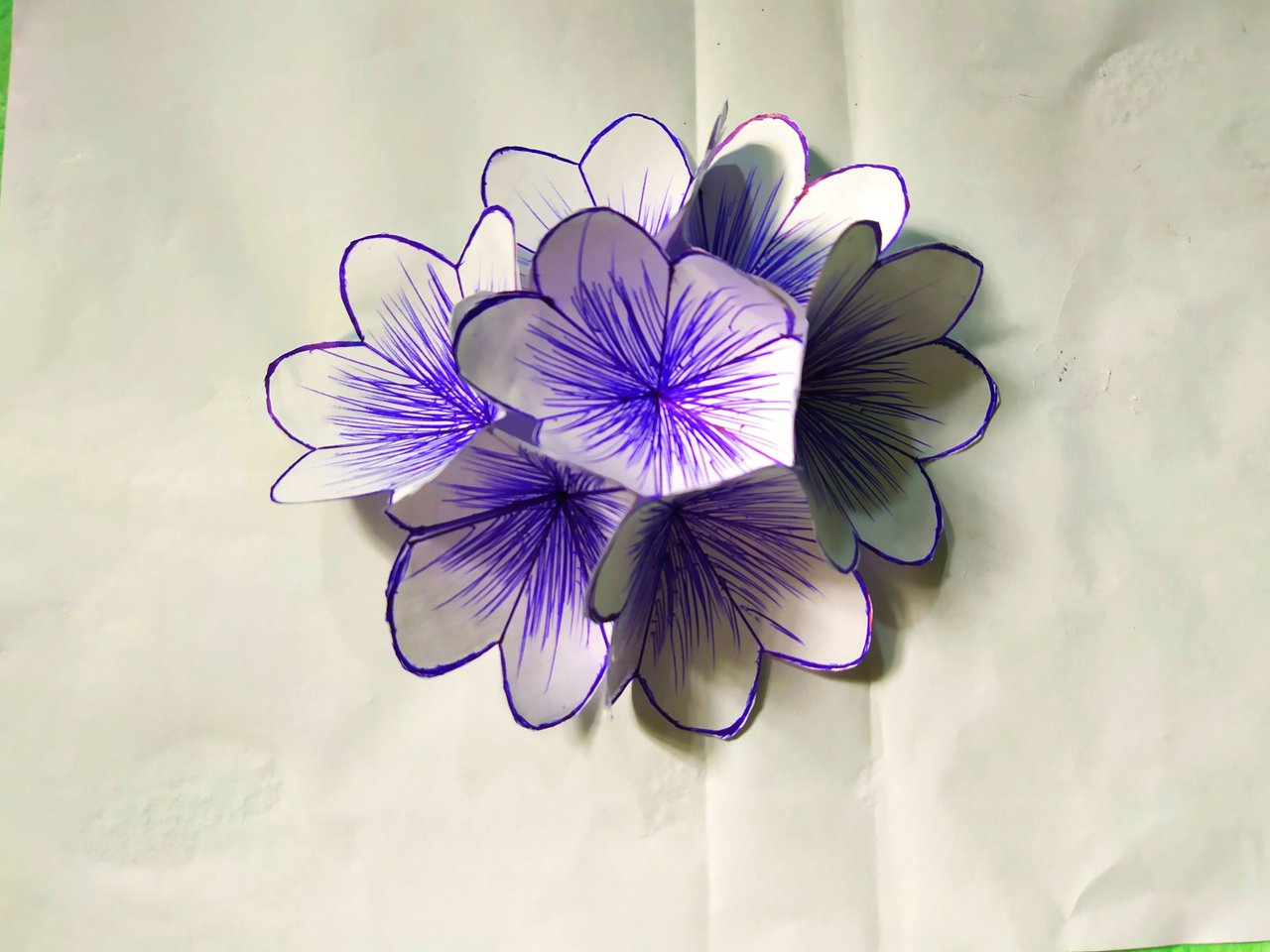 after final process
Step : 01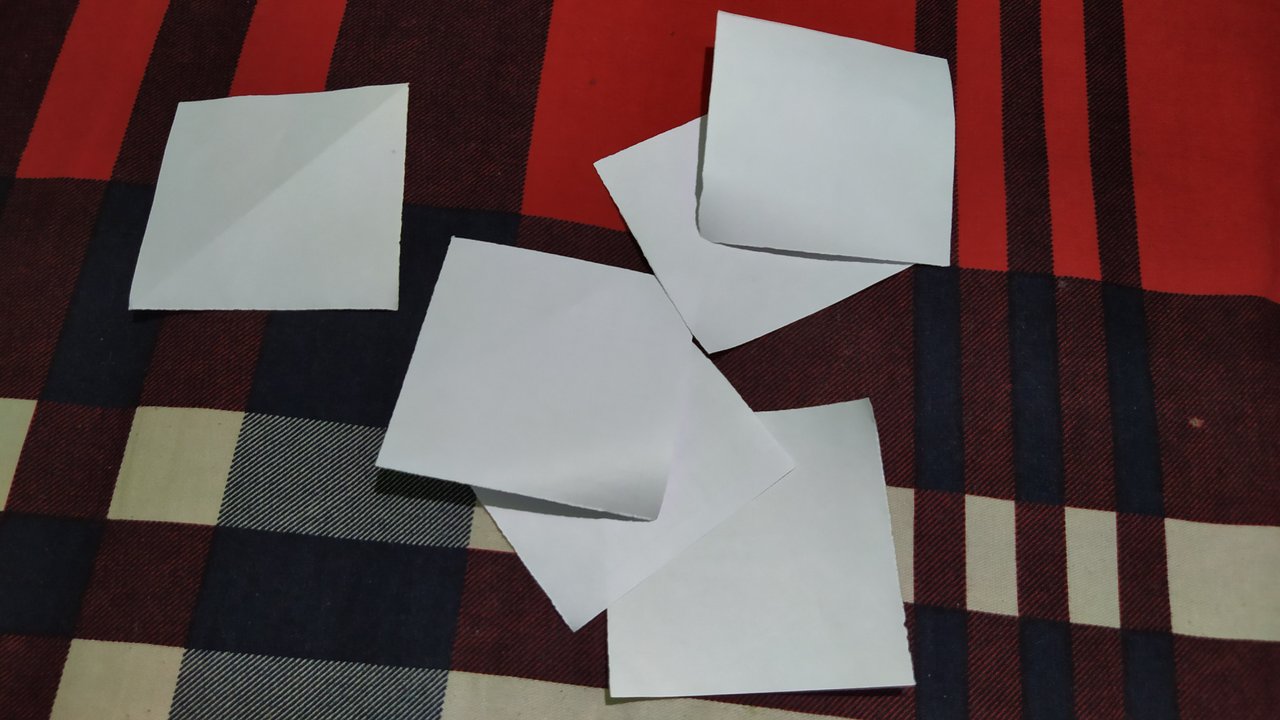 Step : 02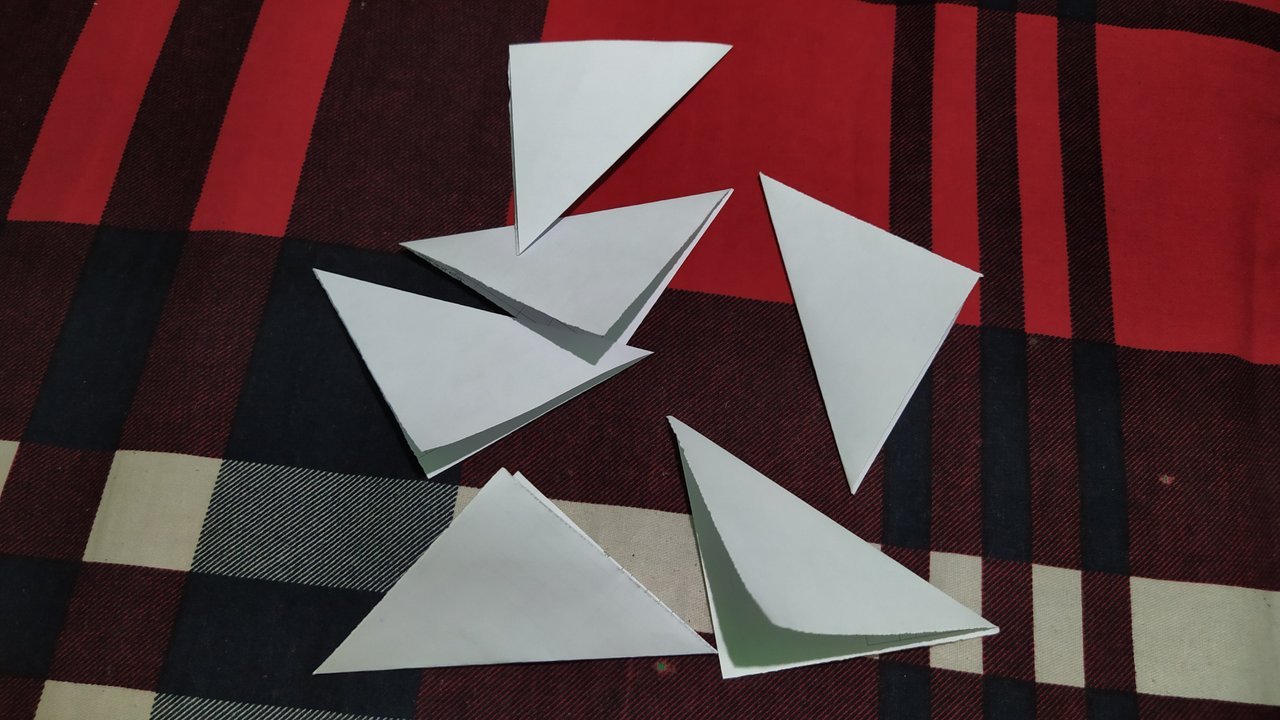 Step : 03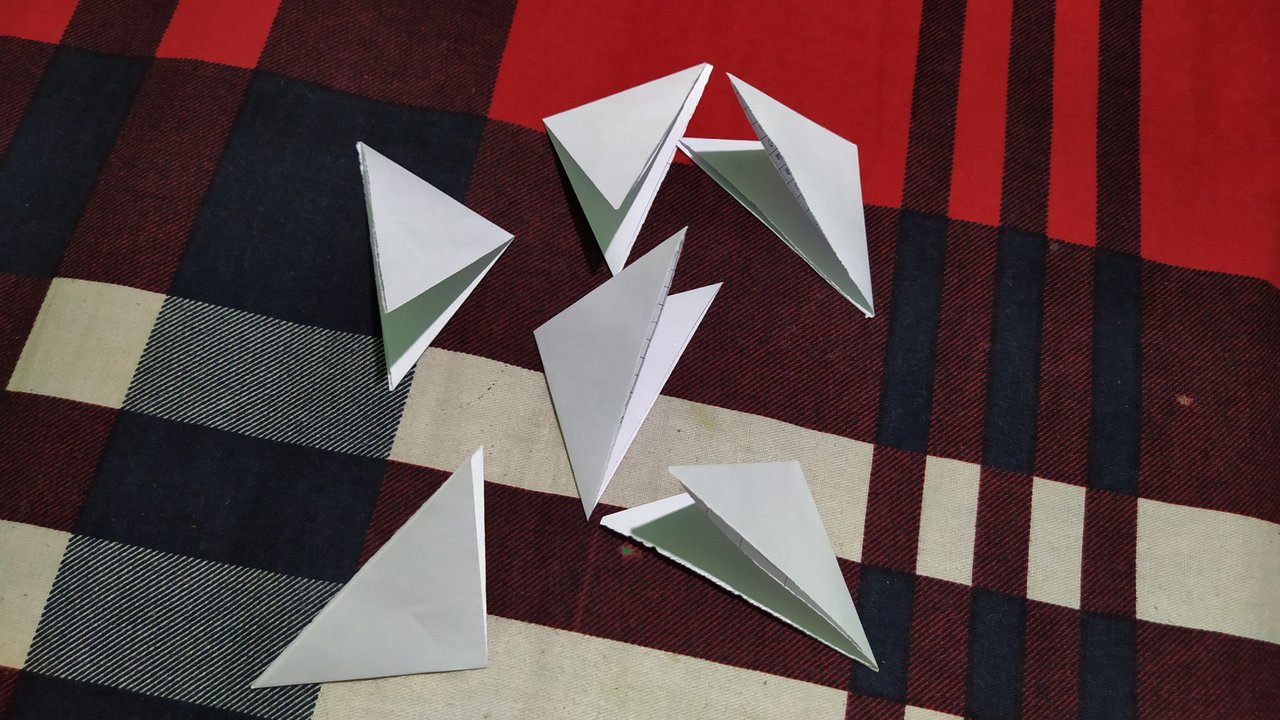 Step : 04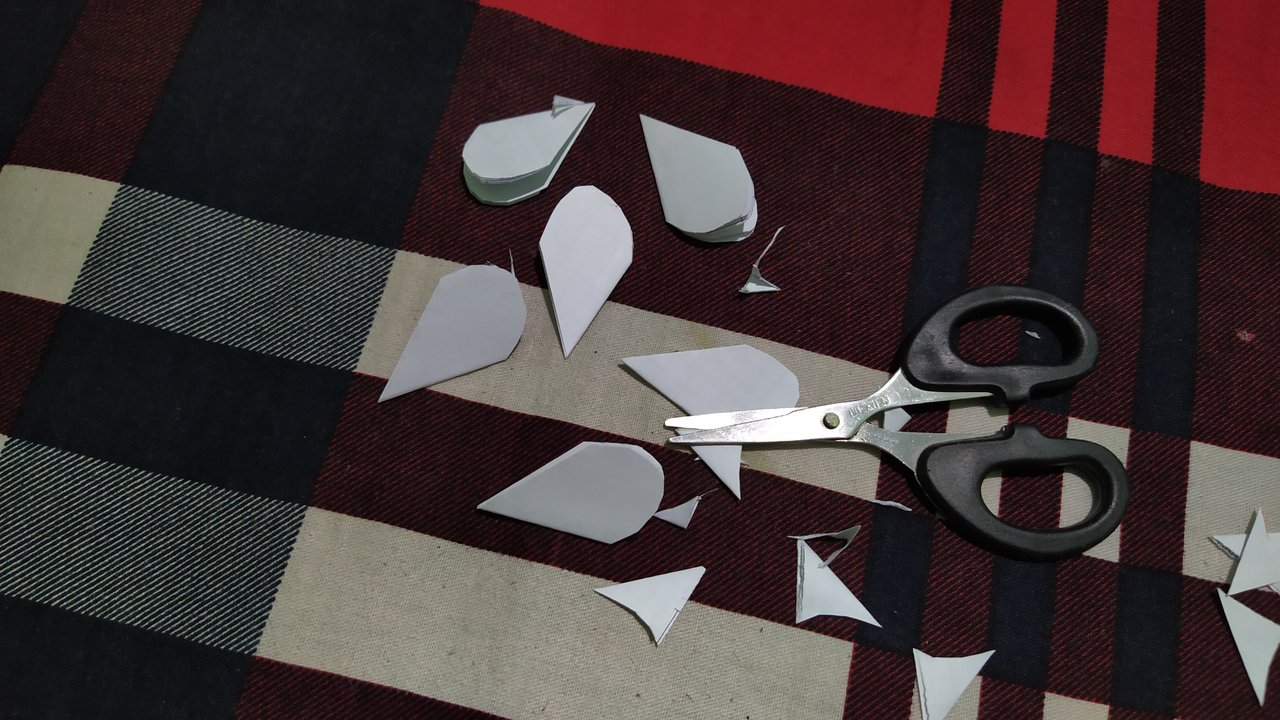 Step : 05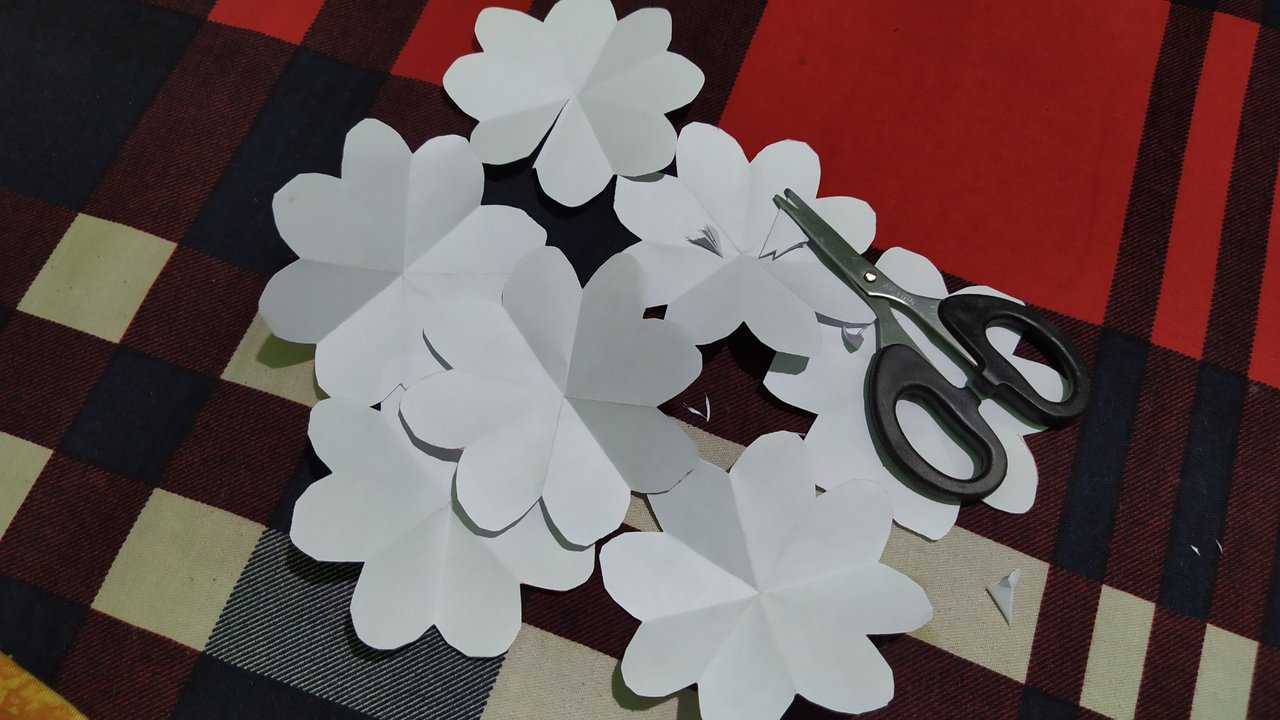 Step : 07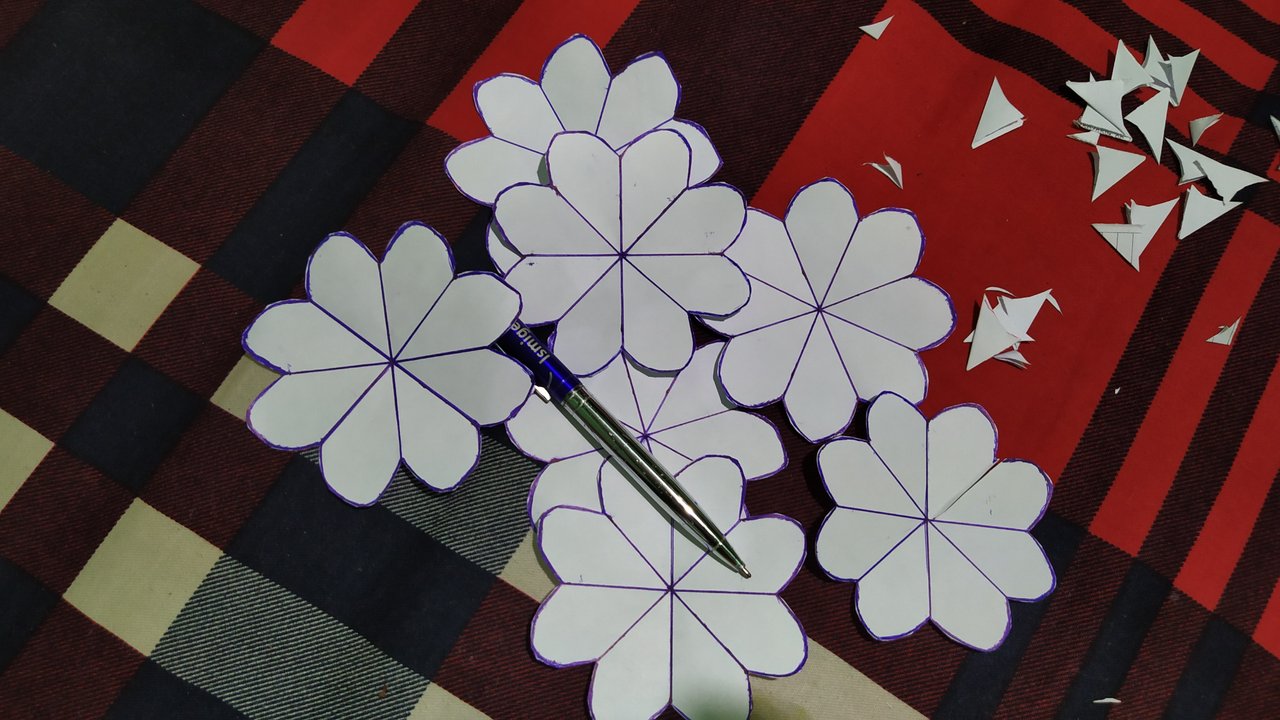 Step : 08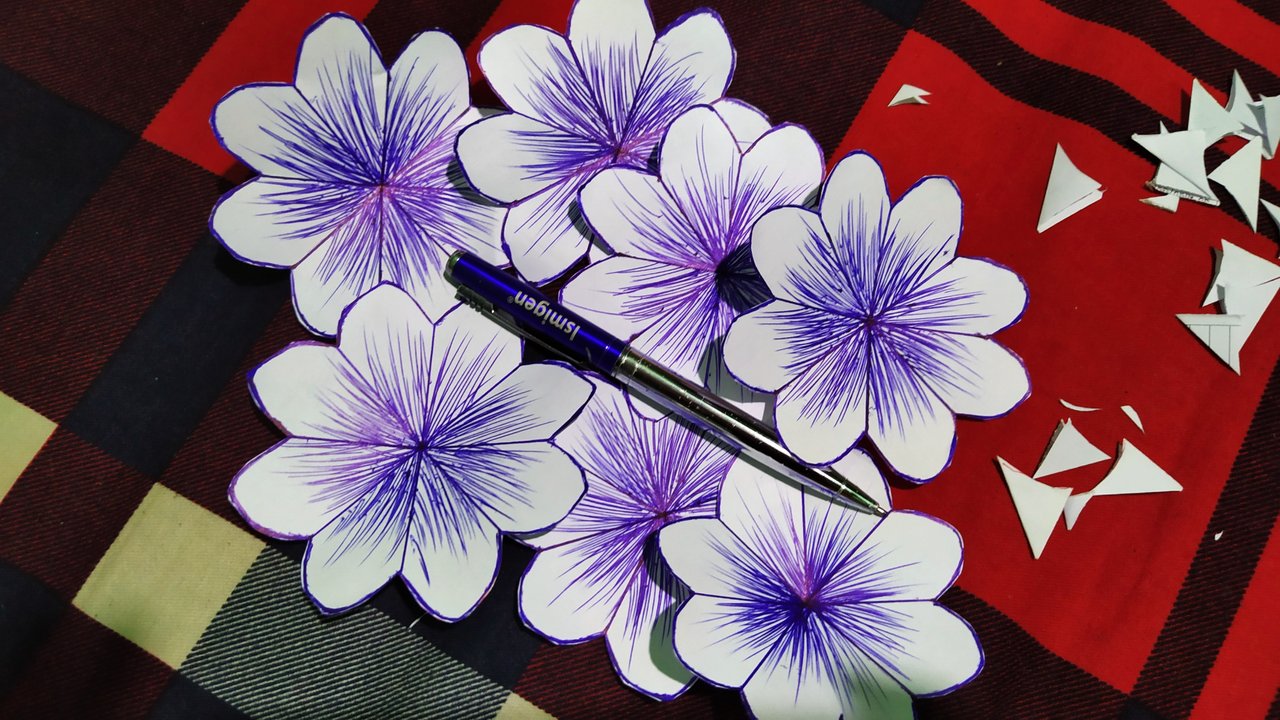 Step : 09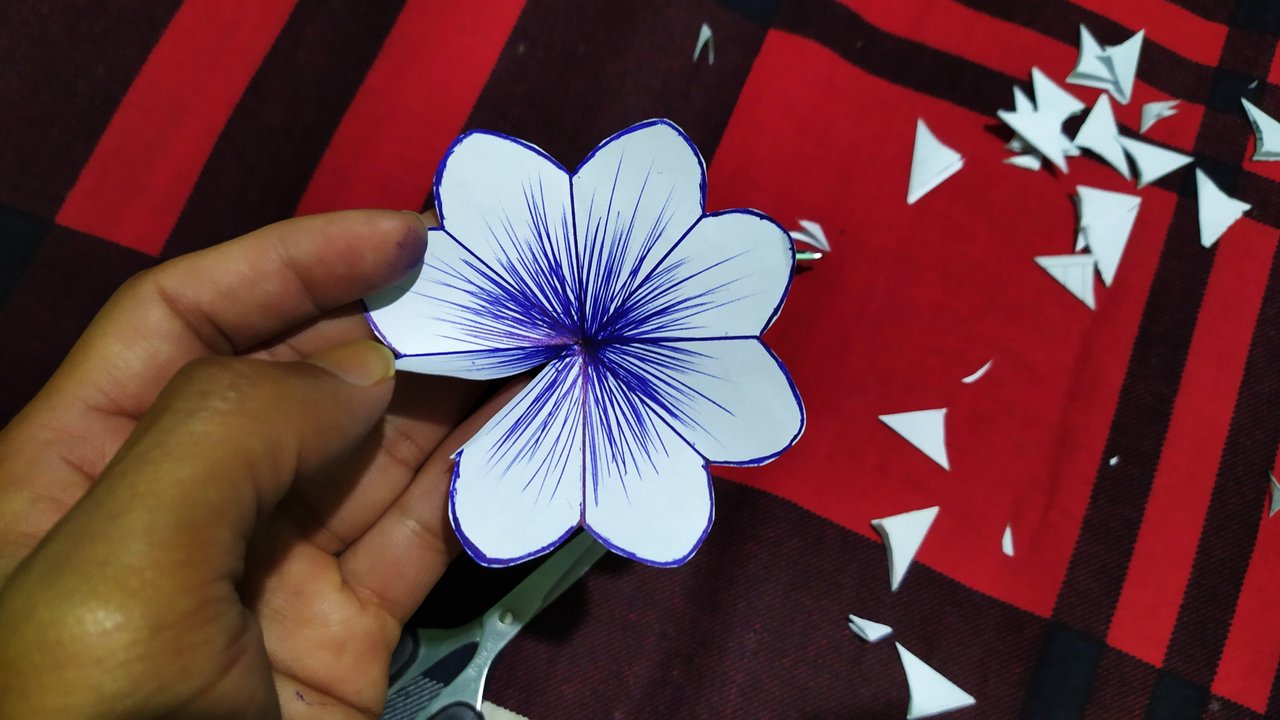 Step : 10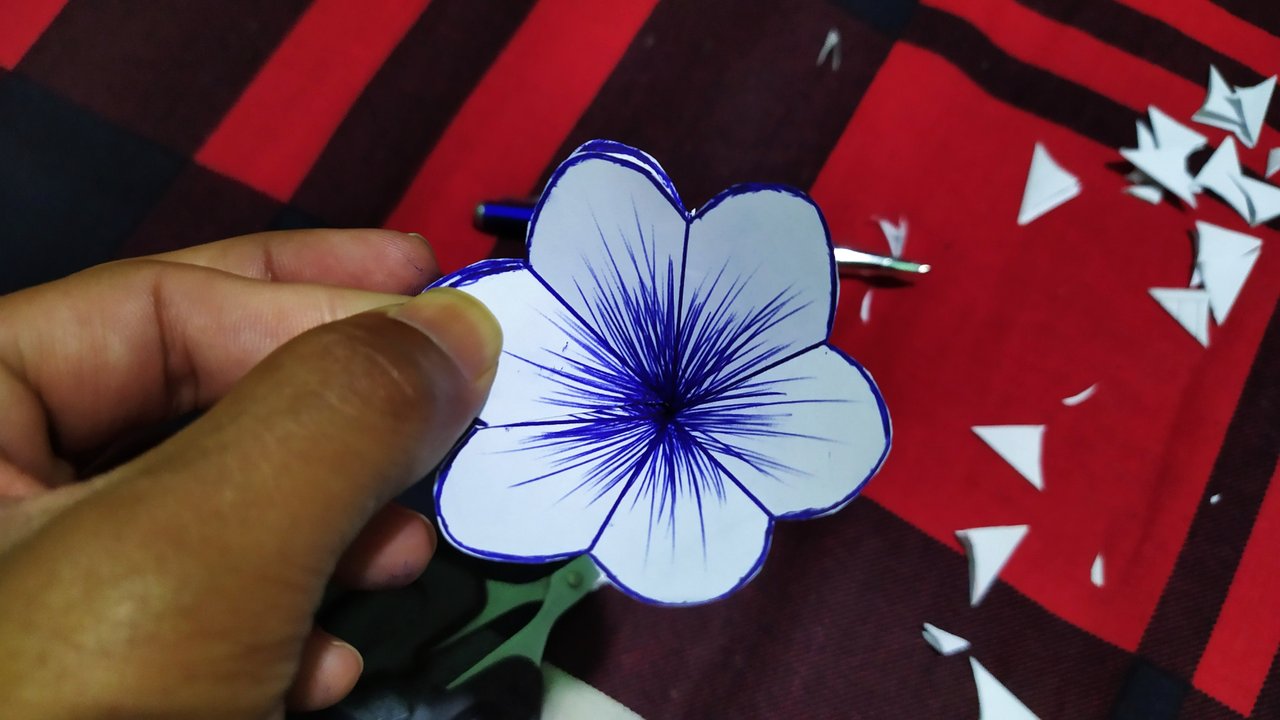 Step : 11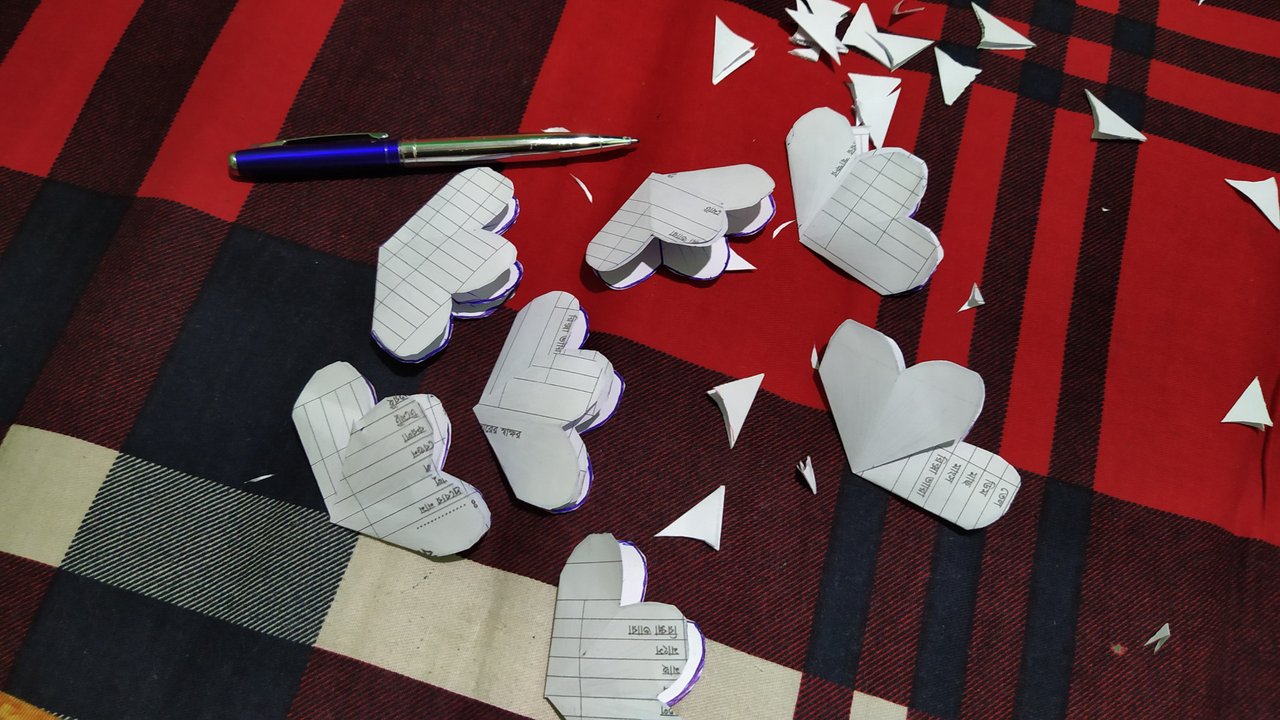 Step : 12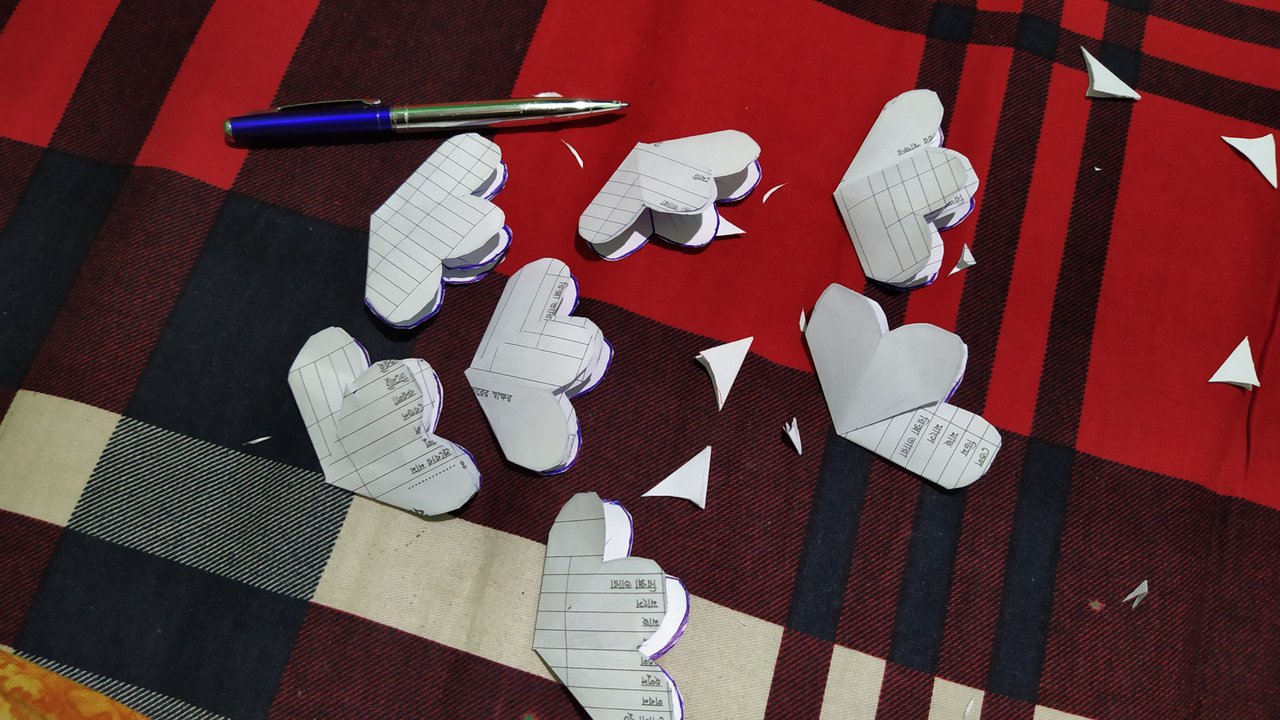 Step : 13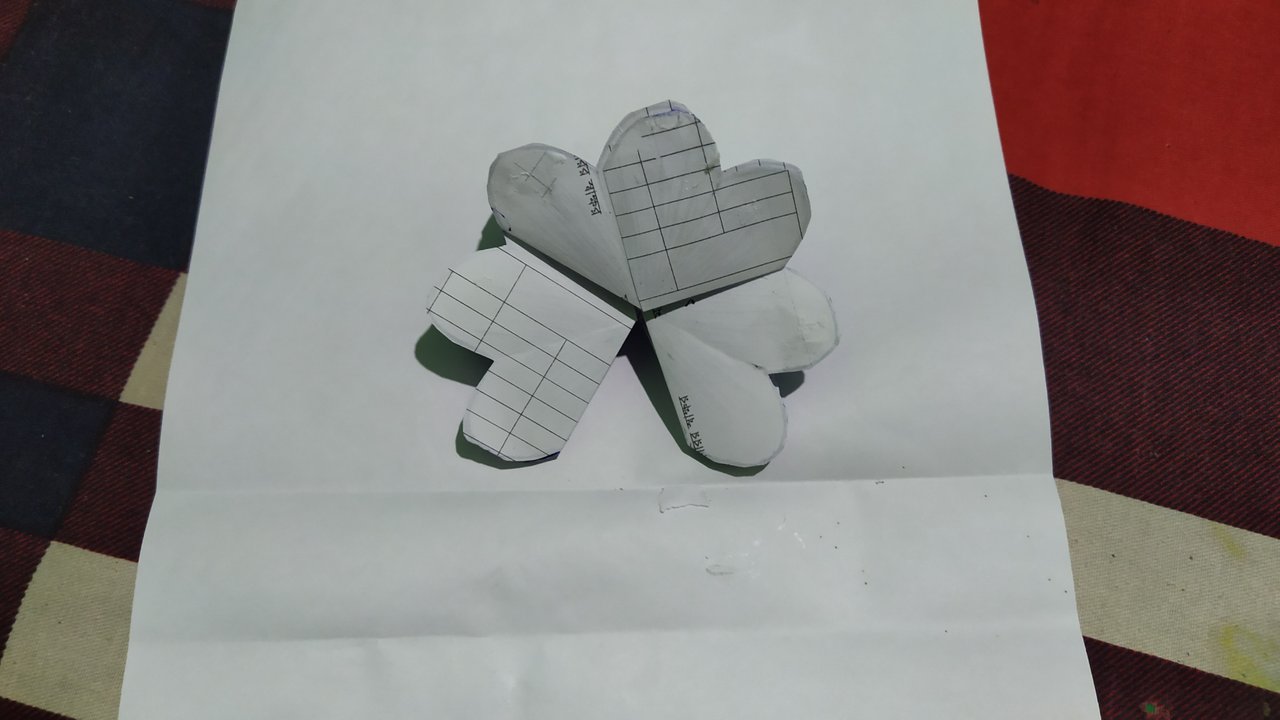 Step : 14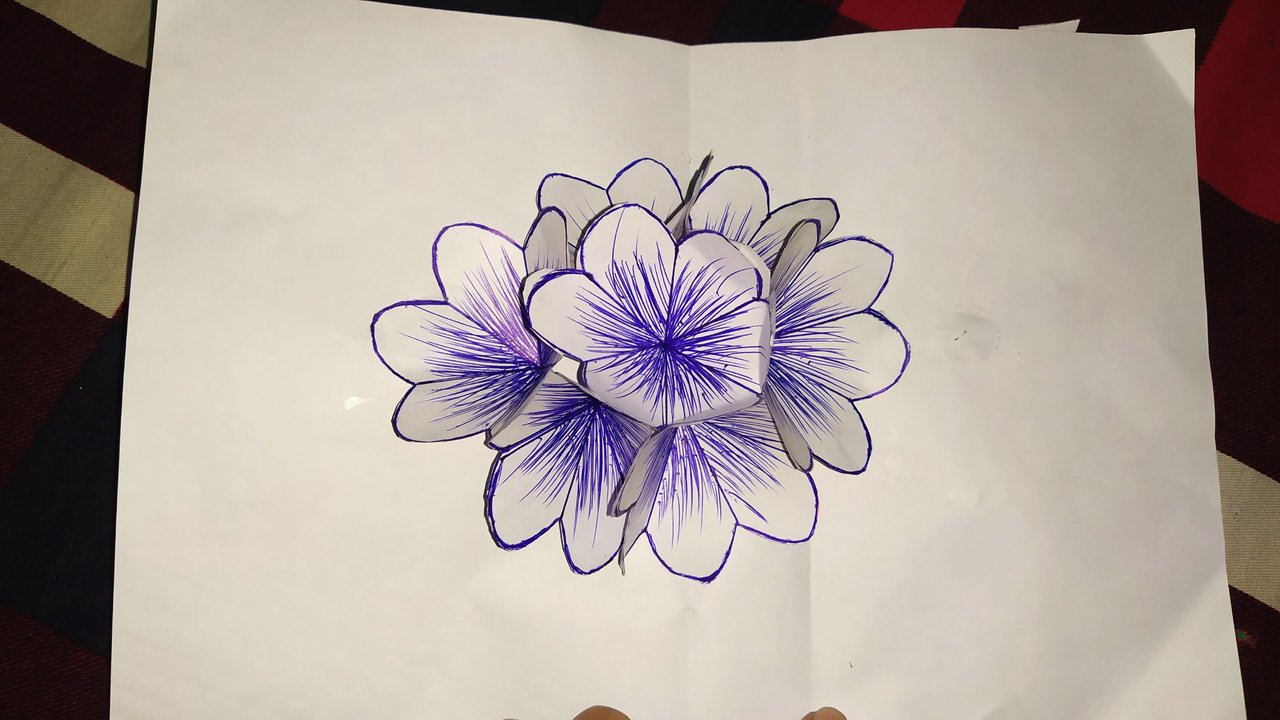 Step : 15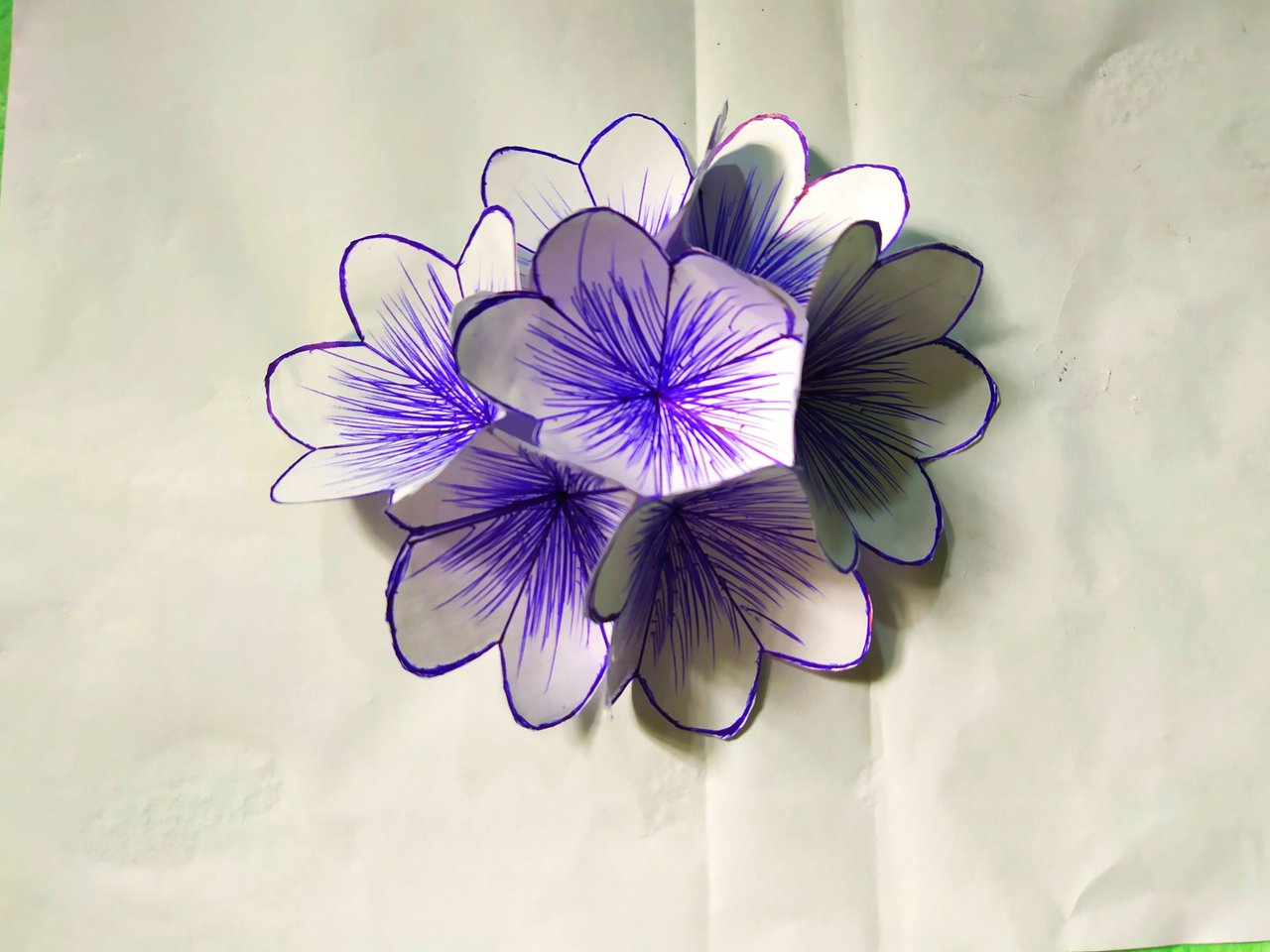 Thanks everyone who always reading my post.
Best regards
@sobuj28