Hello everyone.
Hope everybody is doing well.
First of all thank you #steem-bangladesh community. To organize new contests constantly. Food is the topic of today's contest. So today I will introduce you to some of the food. Which we usually eat.
Let's find out about the foods:
---
---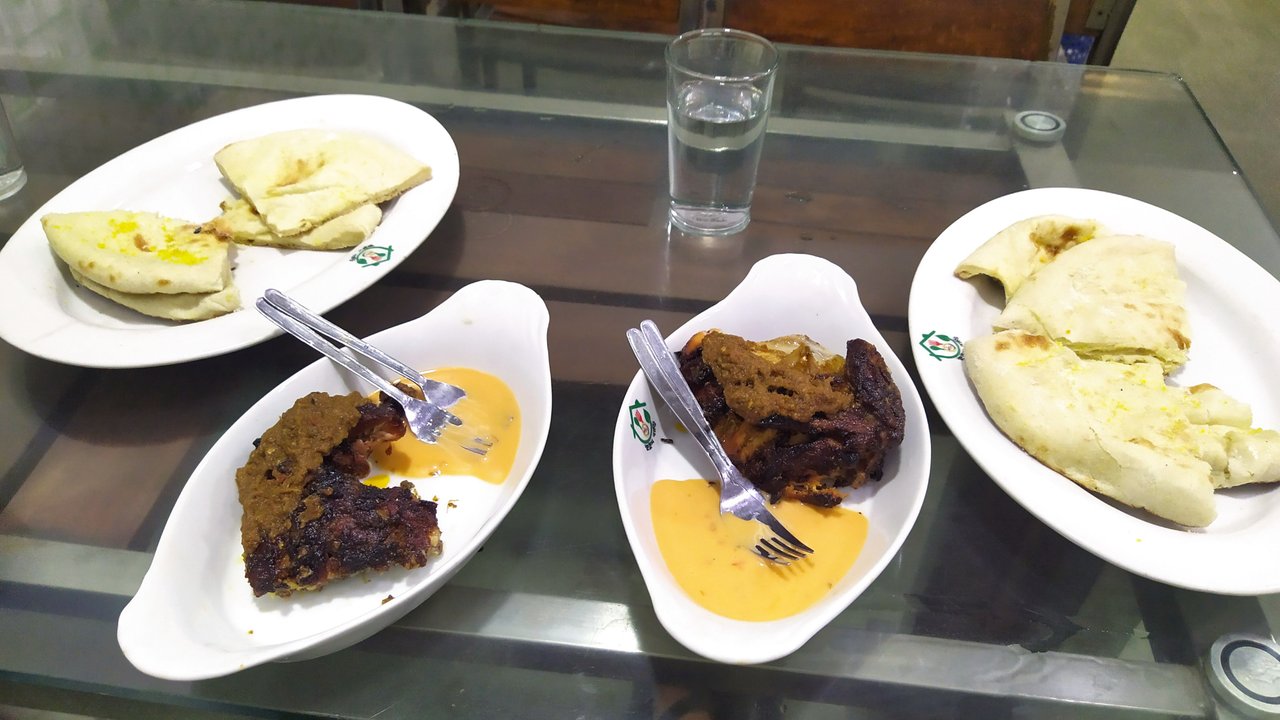 In this picture we can see the picture of chicken grill and nan bread. Nowadays it has become a popular food. Its reputation is as delicious as it is delicious to eat. It is a very popular meal as an evening snack. Everyone from small to big loves chicken grill. A chicken is sold in four pieces. The price of a complete chicken grill is only 4 steem. Another piece of chicken grill costs only 1 steem. Delicious naan bread with chicken grill costs only 0.30 steem.
---
---
---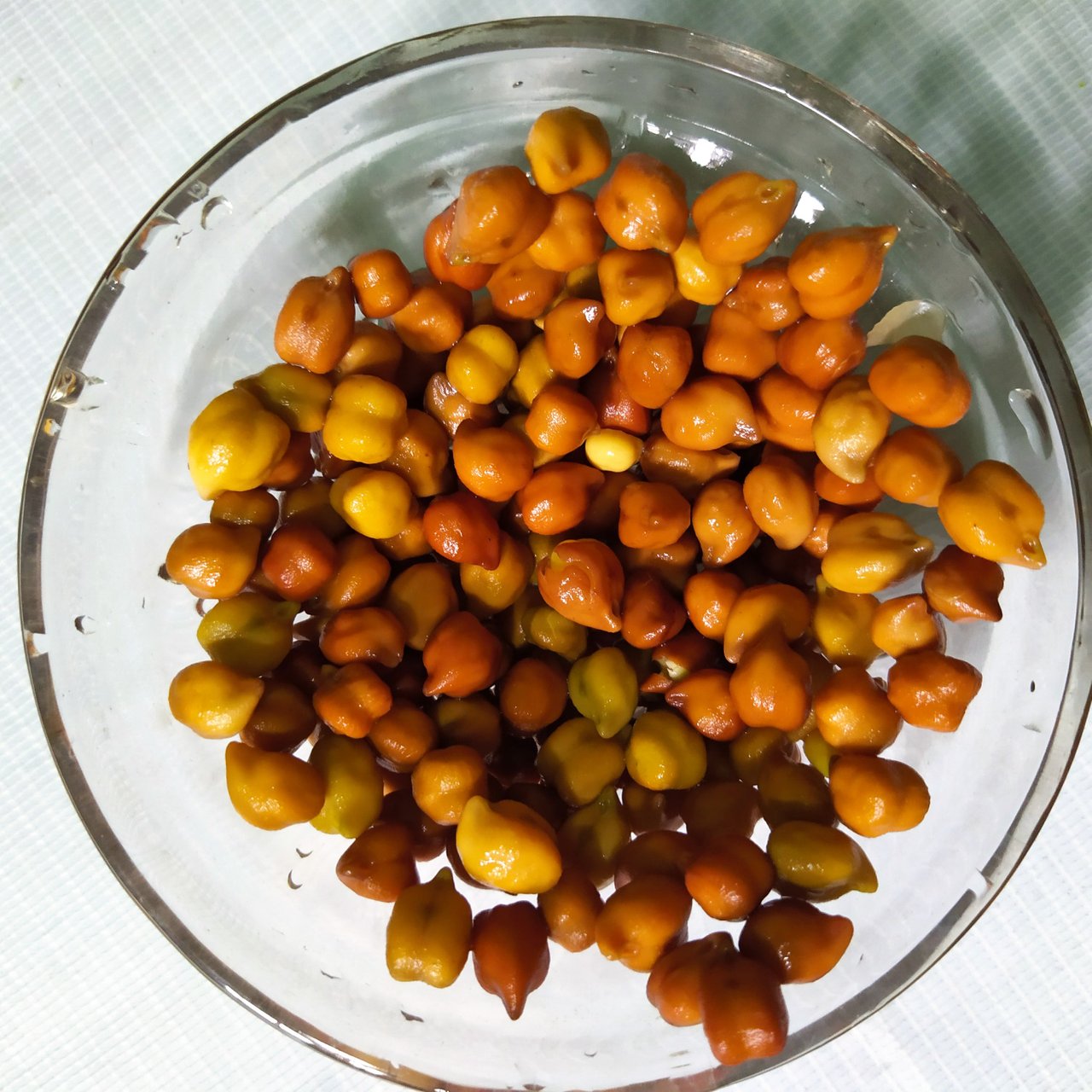 In this picture we can see wet gram. The quality of gram cannot be over stated. Every morning when we wake up and eat gram on an empty stomach, our body stays fit. Chhola makes our skin beautiful. Moreover, gram gives energy to our body. The price of gram per kilogram is only 1.00 steem. You can find it at any grocery store.
---
---
---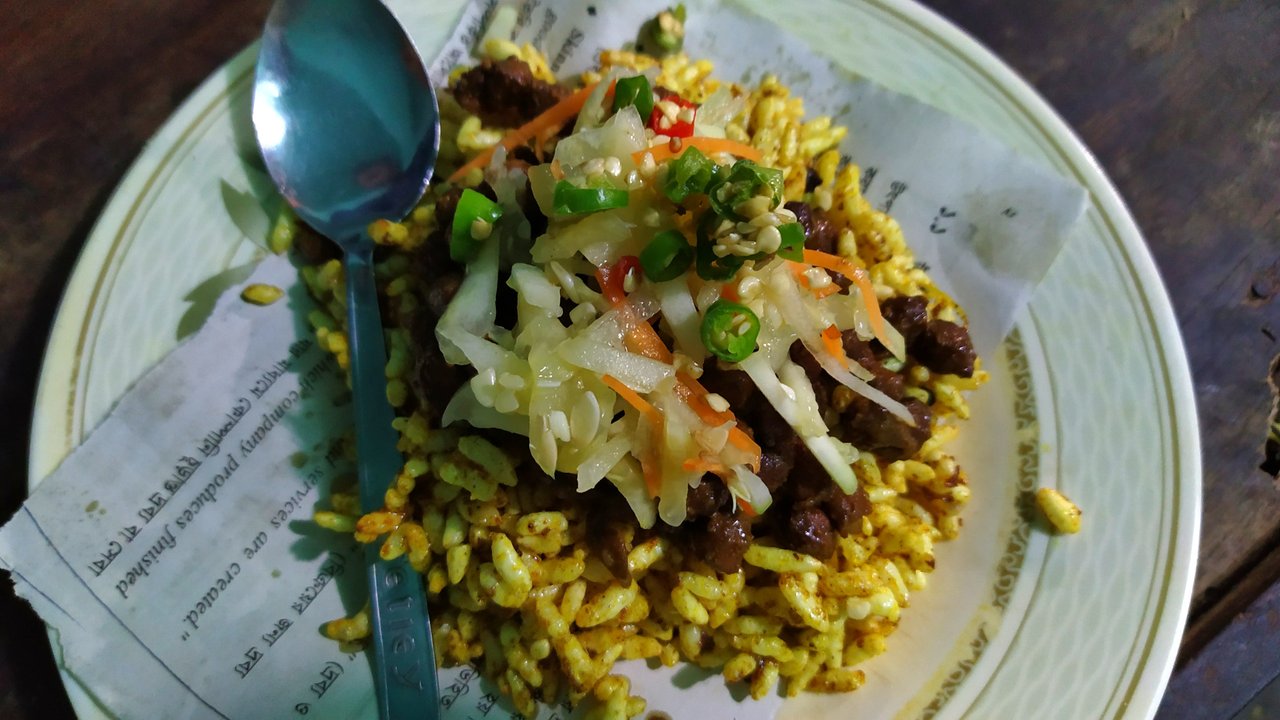 In this picture we can see Jhalamuri. Jhalmuri is a traditional street food in our country. Jhalamuri shops are more common in educational institutions, railway stations, bus stands etc. Mudi, delicious spices, gram, cucumber etc. are used to make jhalmuri. The price of one plate jhalamuri is only 0.10 steem.
---
---
---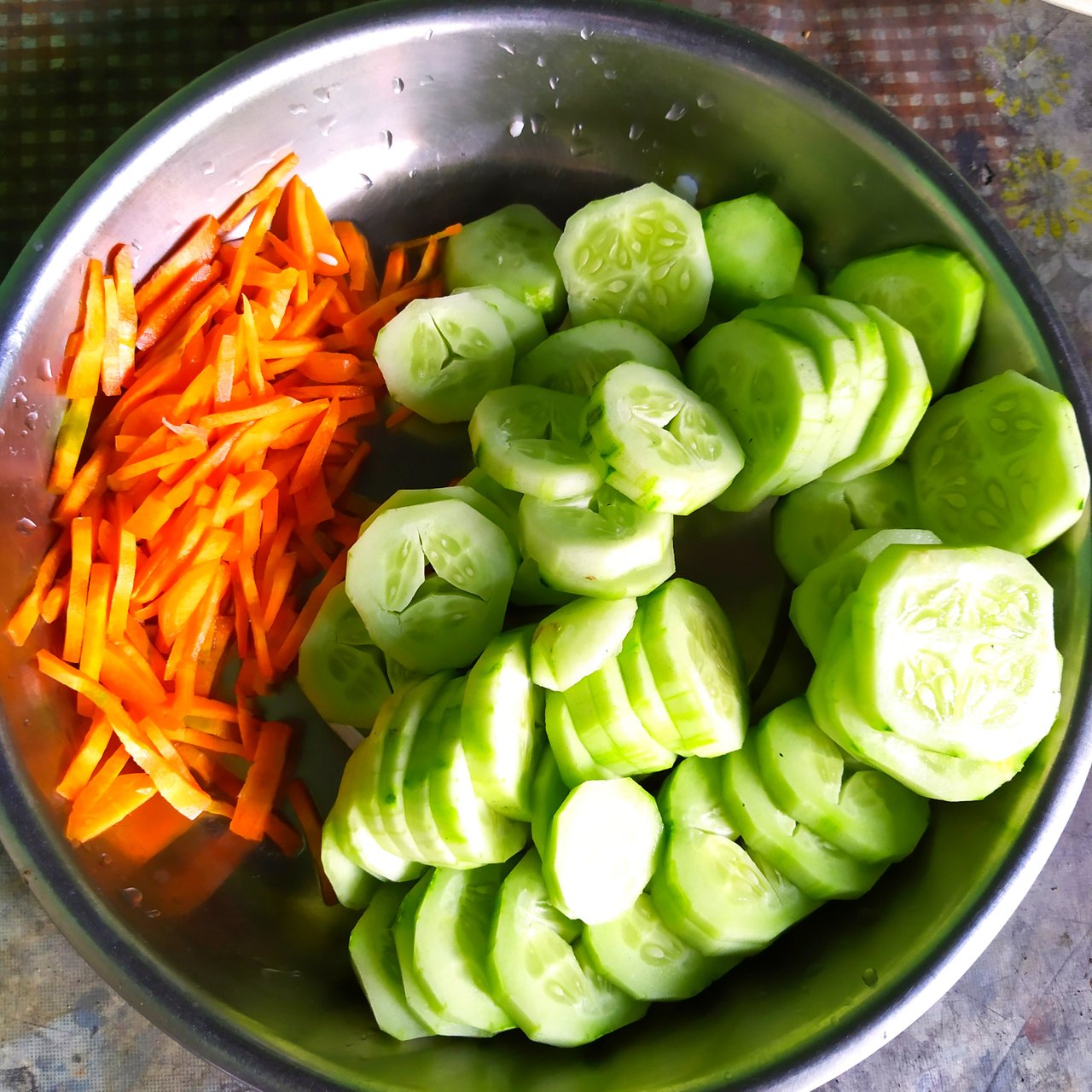 In this picture we can see cucumber and carrot. We know that cucumbers contain a lot of water. Which meets the water needs of our body. Moreover, cucumber plays a significant role in reducing our body fat. Carrots are a colorful fruit. Carrots increase testosterone in our body. Carrots and cucumbers are cultivated in large quantities in our country. The price of cucumbers and carrots per kilogram is only 0.40 steem.
---
---
---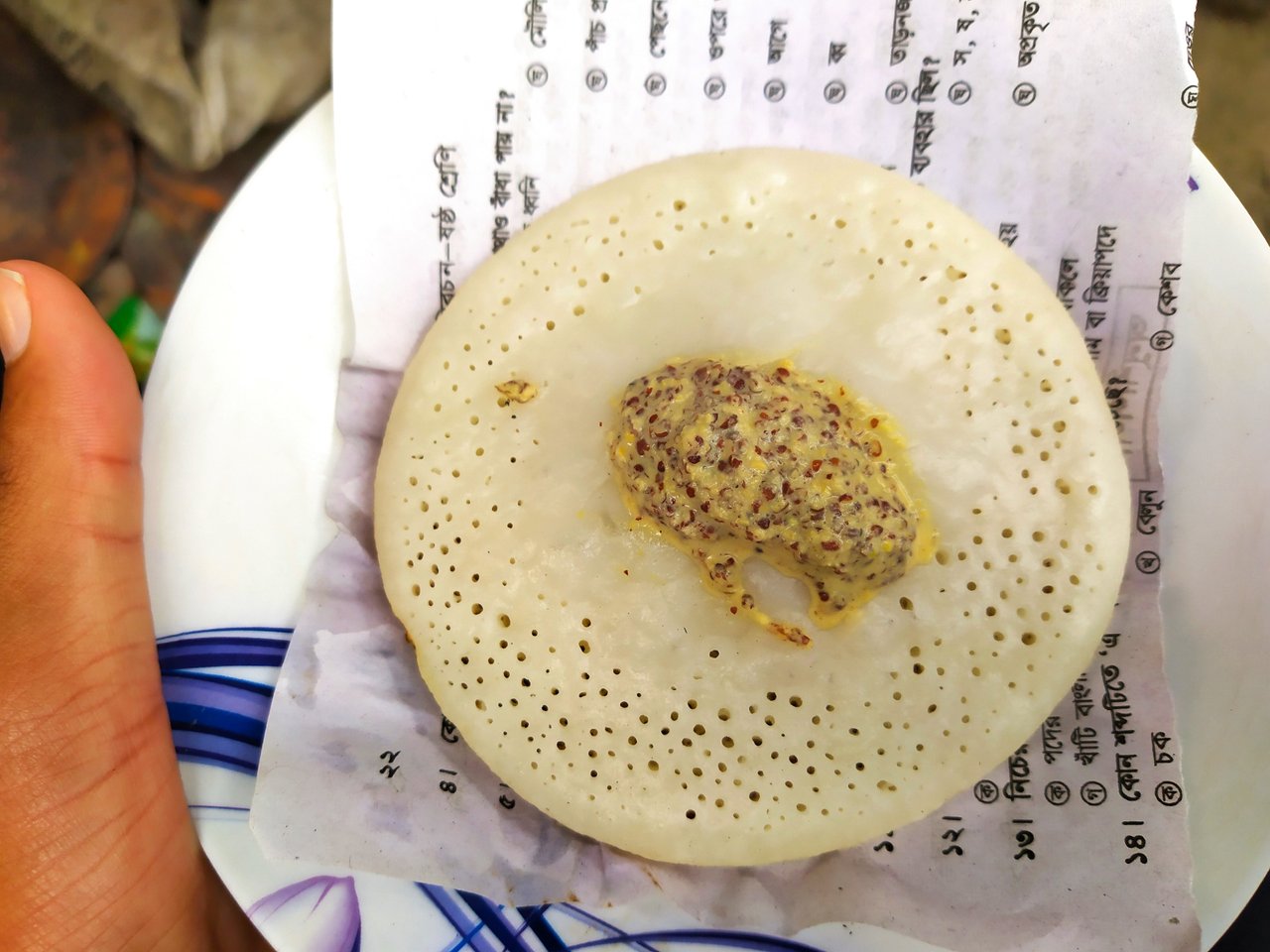 In this picture we can see the picture of Chitui cake. This is a street meal. Chitui pitha is served with a kind of chutney pickle. It is very tasty to eat. In our country, different types of cakes are made in every house during the cake Puli festival. However, we can buy bhapa cake and chitui cake from street food shops. The price of one cake is only 0.05 steem.
---
---
---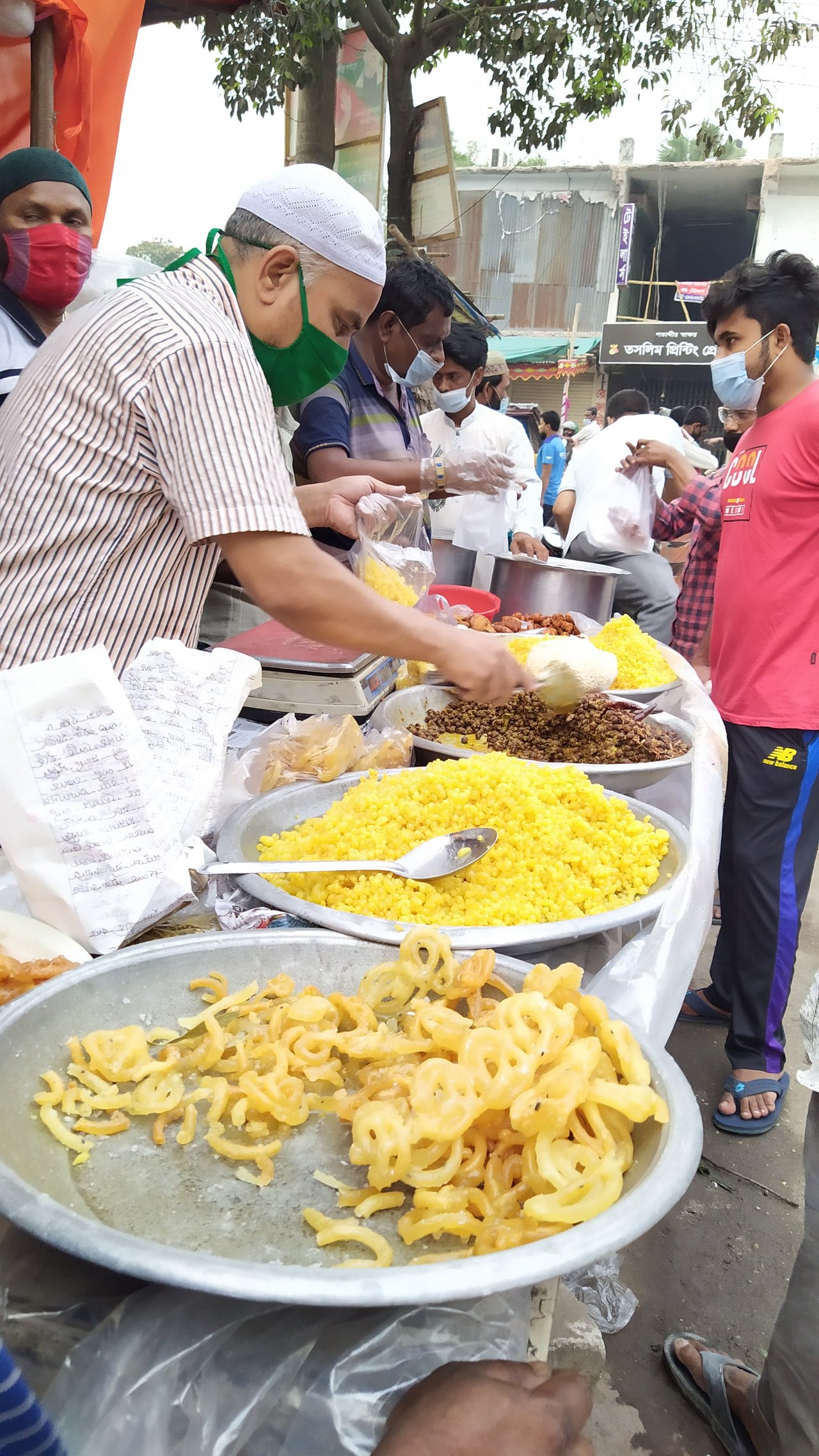 In this picture we can see a shop on the side of the road. Iftar is being sold here. Currently the holy month of Ramadan. During this month, all devout Muslims observe the commandments of Allah and fast. And in this shop iftar of Muslim person is sold. The shop sells gram flour, bundia, various chops and many more.
---
---
Thanks everyone
---
Best regards
@sobuj28
---
---