Hello everyone.
Hope everybody is doing well.
Cricket is a popular sport. And the word cricket means crickets. Today I am going to write about some of the cricket players who have played cricket for other countries instead of their own country and have been successful. Let's find out about some of these cricketers.
1. Jofra archer
Joffra Archer is one of the best fast bowlers in the current cricket world. He played cricket for England instead of his home country. In 2019, he played in the World Cup for England. The Indian won the World Cup for the first time in 2019 due to his superb bowling in the Super Over. He was the second highest wicket taker in the 2019 World Cup. He took a total of 20 wickets in 11 World Cup matches.
Archer was born in the West Indies. He was born on April 1, 1995 in Badarbadz. He played in the West Indies Under-19 World Cup. He later started playing cricket for the England team. Which has continued so far.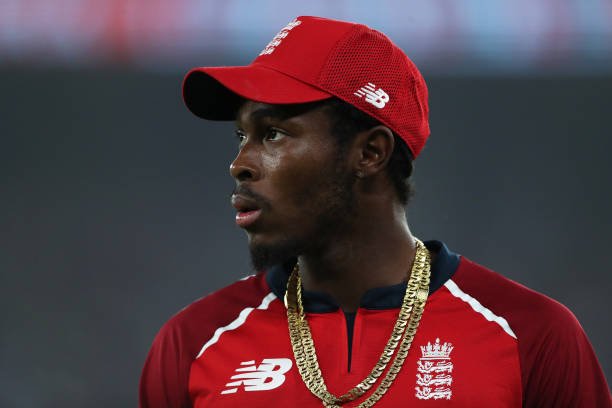 source : Gettyimages || Jofra archer
2. Imran Tahir
Leg-spinner bowler for Imran Tahir. He is one of the most successful spin bowlers in modern cricket. Although he is a South African cricketer. But his birthplace is Pakistan. He grew up to be a Pakistani cricketer. In Pakistan, he played cricket for the under-19 team. Then Pakistan had the opportunity to play for this team. But he left Pakistan and moved to South Africa as he did not become a skilled legspinner there. Here he married a South African girl. South Africa gets South African citizenship by marrying a girl. He made his debut for the South African cricket team in 2011 after gaining citizenship. As a South African cricketer, Imran Tahir is the only spin bowler to take more than 100 wickets in ODI cricket.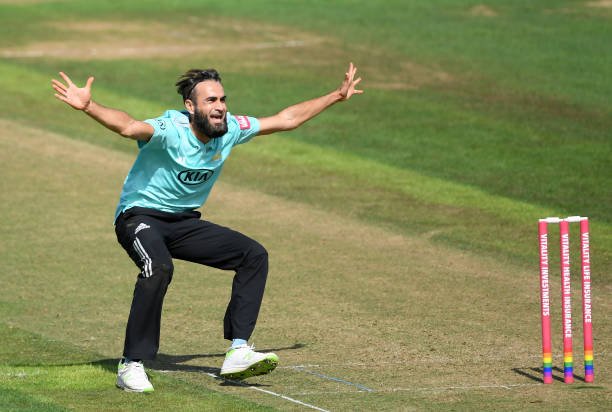 source : Gettyimages || Imran tahir
3. Eoin Morgan
Eoin Morgan is the current captain of the England Twenty20 and ODI teams. Under his leadership, England tasted an ODI World Cup victory in 2019 for the first time. But previously he was an Irish cricketer. He made his international debut in 2006 in Ireland. He scored 99 in his debut match against Scotland. He played a total of 23 ODIs for Ireland from 2006 to 2009. In it he made a century. But Eoin Morgan has dreamed of playing for the England cricket team since he was a child. His dream came true in 2009. Eoin Morgan made his ODI debut against the West Indies.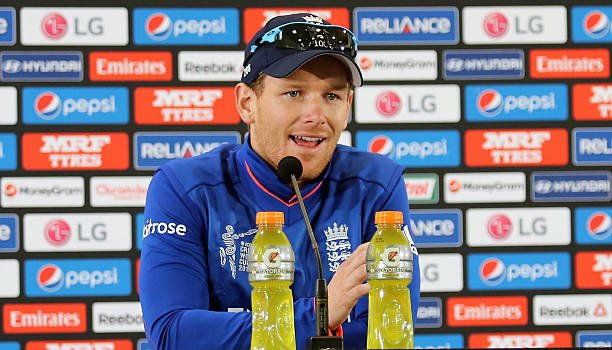 source : Gettyimages || Eoin Morgan
4.Luke Ronchi
Luke Ronchi is a kiwi by birth. He grew up in Australia from a young age and became a cricketer here. He made his international Twenty20 cricket debut in 2008. He only got a chance to play four matches. He then returned to his home country in 2012. He made his debut for the New Zealand cricket team in 2013. The 2015 New Zealand team reached the final of the World Cup. The contribution of Luke Ronchi's performance in getting to the final was worth mentioning.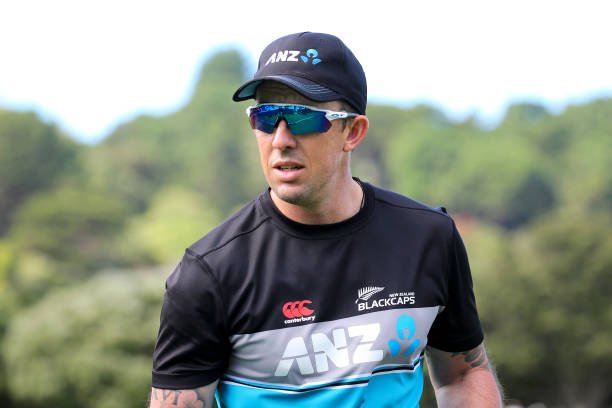 source : Gettyimages || Luke Ronchi
5. Devon Conway
Devon Conway is currently a member of the New Zealand cricket team. But he is a South African by birth. He has played in 100 first-class and 60 List A matches in South Africa. But he rushed to New Zealand with his wife. He then obtained New Zealand citizenship. After gaining citizenship, he began playing domestic cricket for Wellington. He has done very well for Wellington in the last two years. He made his debut for the New Zealand national team on 27 November 2020. He made his international Twenty20 cricket debut against the West Indies. He then made his ODI debut on March 21, 2021 against Bangladesh. Where he has done great performances.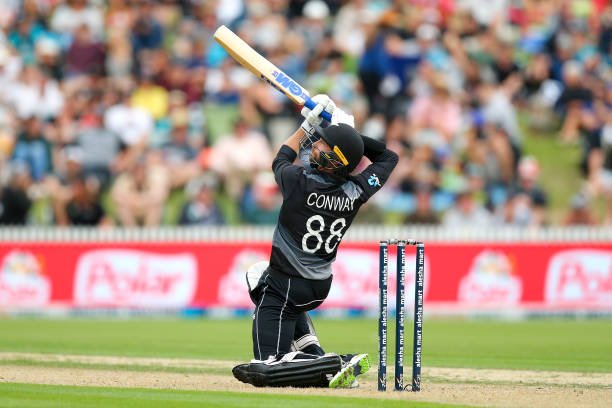 source : Gettyimages || Devon Conway
Thanks everyone.
@sobuj28