Hello everyone.
Hope everybody is doing well.
Today I am going to participate in the food contest organized by Steem-Bangladesh. There are seven basic elements of human beings. The first of these is food. Then it is understood that it is not possible for human beings to survive without food. Because food gives energy to our body. Through food we collect the necessary vitamins for the body. As a result we can move in a healthy and beautiful way.
Let us introduce you to some foods today.
The foods we see in this picture are called chicken Chap. These are very tasty to eat. This is how broiler chickens are made by frying them in oil. It is a favorite food of all. After dinner at our Parbatipur Shah restaurant, it is crowded with people.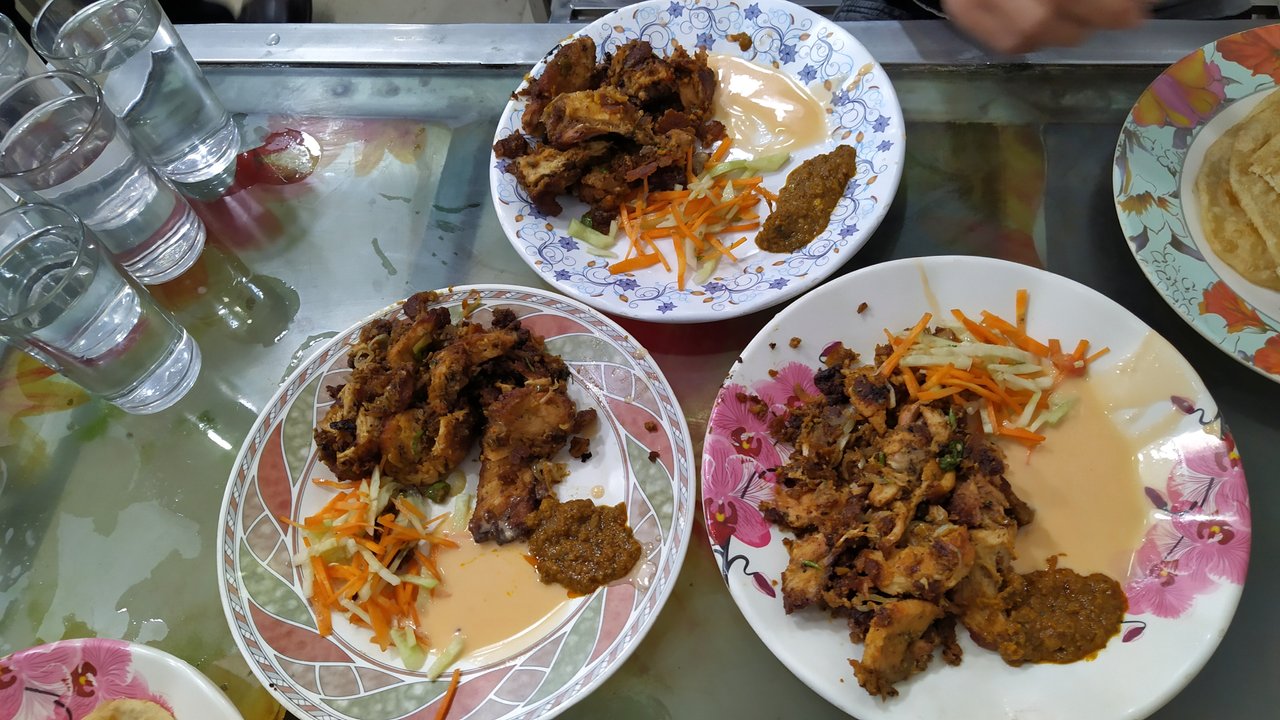 In this picture we see a kind of sweet called Cake Sweet. It is a very tasty dessert. The price of cake sweet per piece is only 0.25 steem. This sweet is available at Parbatipur Shah Restaurant.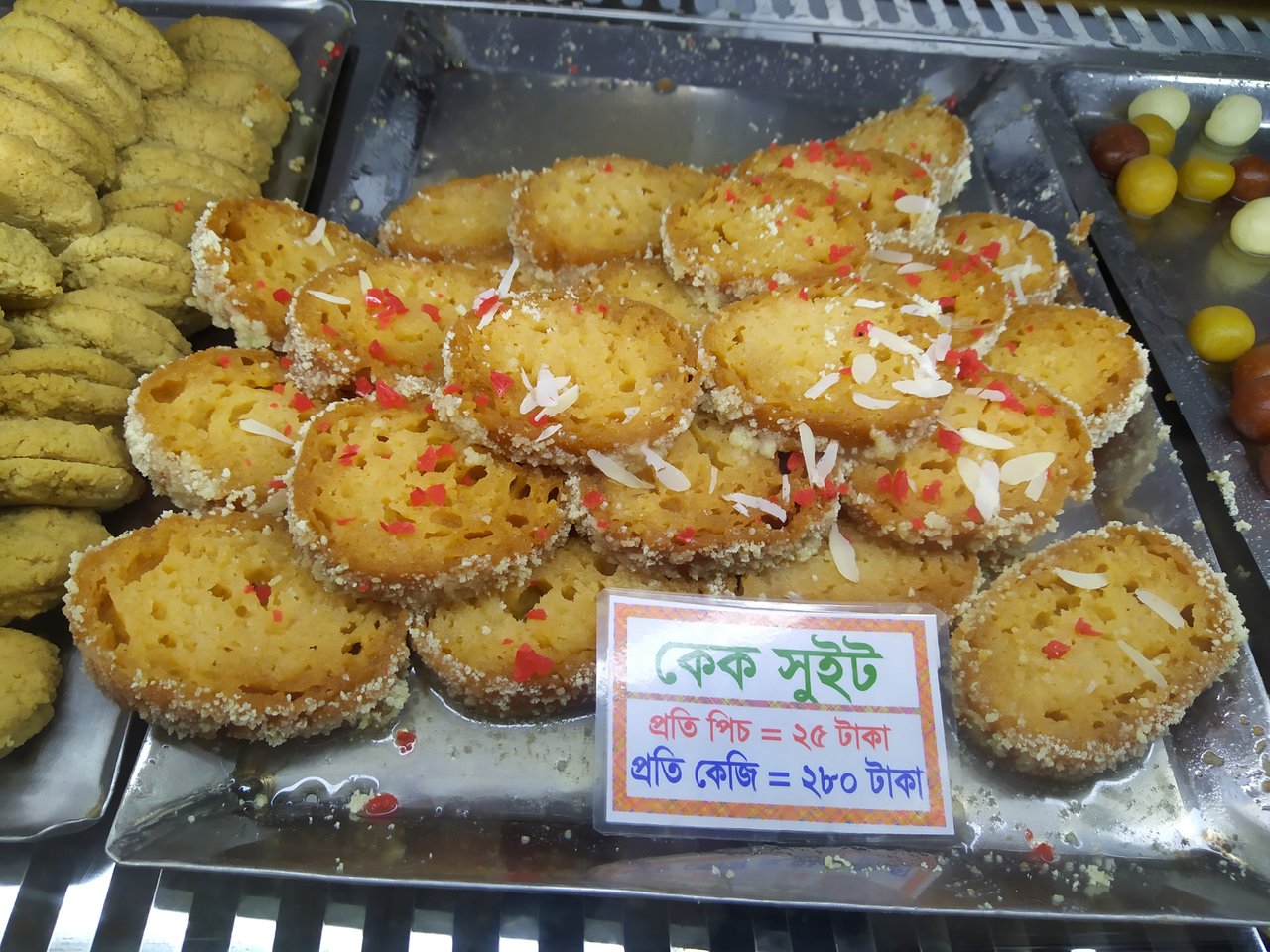 In this picture we can see a sweet. It is a molasses sweet. Molasses sweets are not available in all stores. The sweet taste of molasses is a little different. The price of one piece of sweets is only 0.20 steem.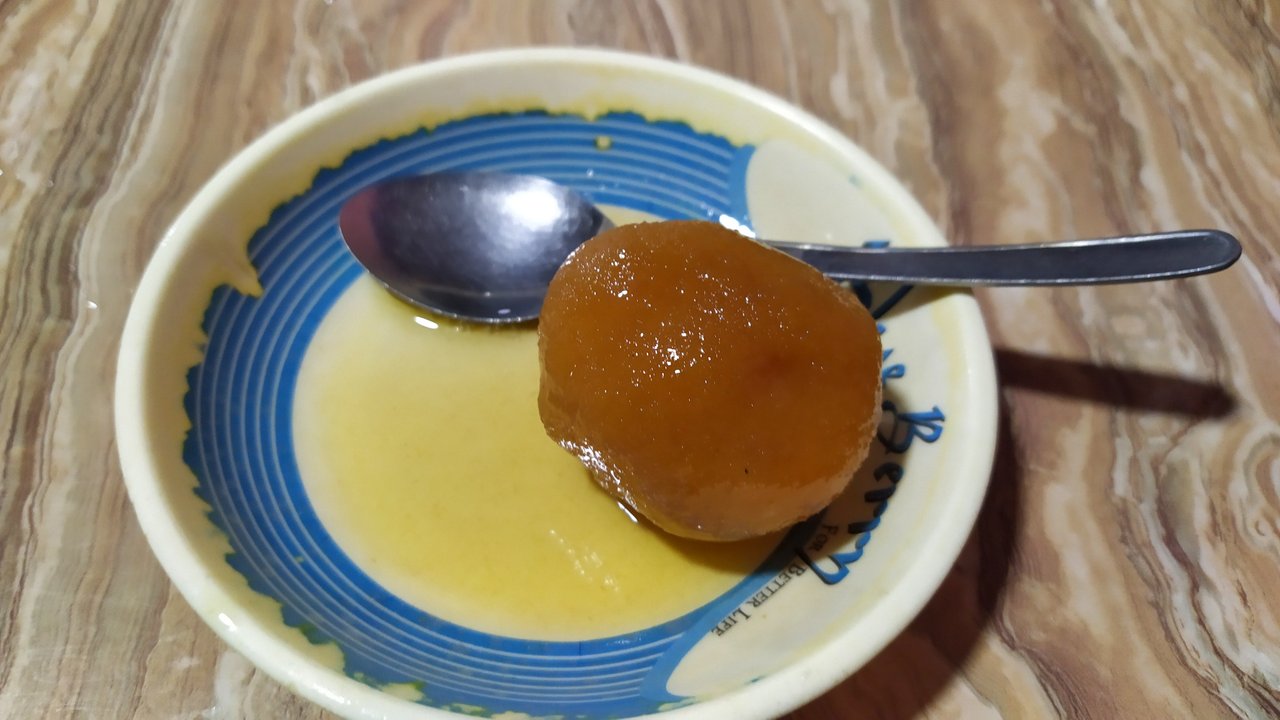 In this picture we can see Parota. It is accompanied by yogurt and pulses. These are known as Panch Parota. It usually tastes a little better than parrot. The price per piece of porridge is only 0.05 steem. Pulses free with parotta.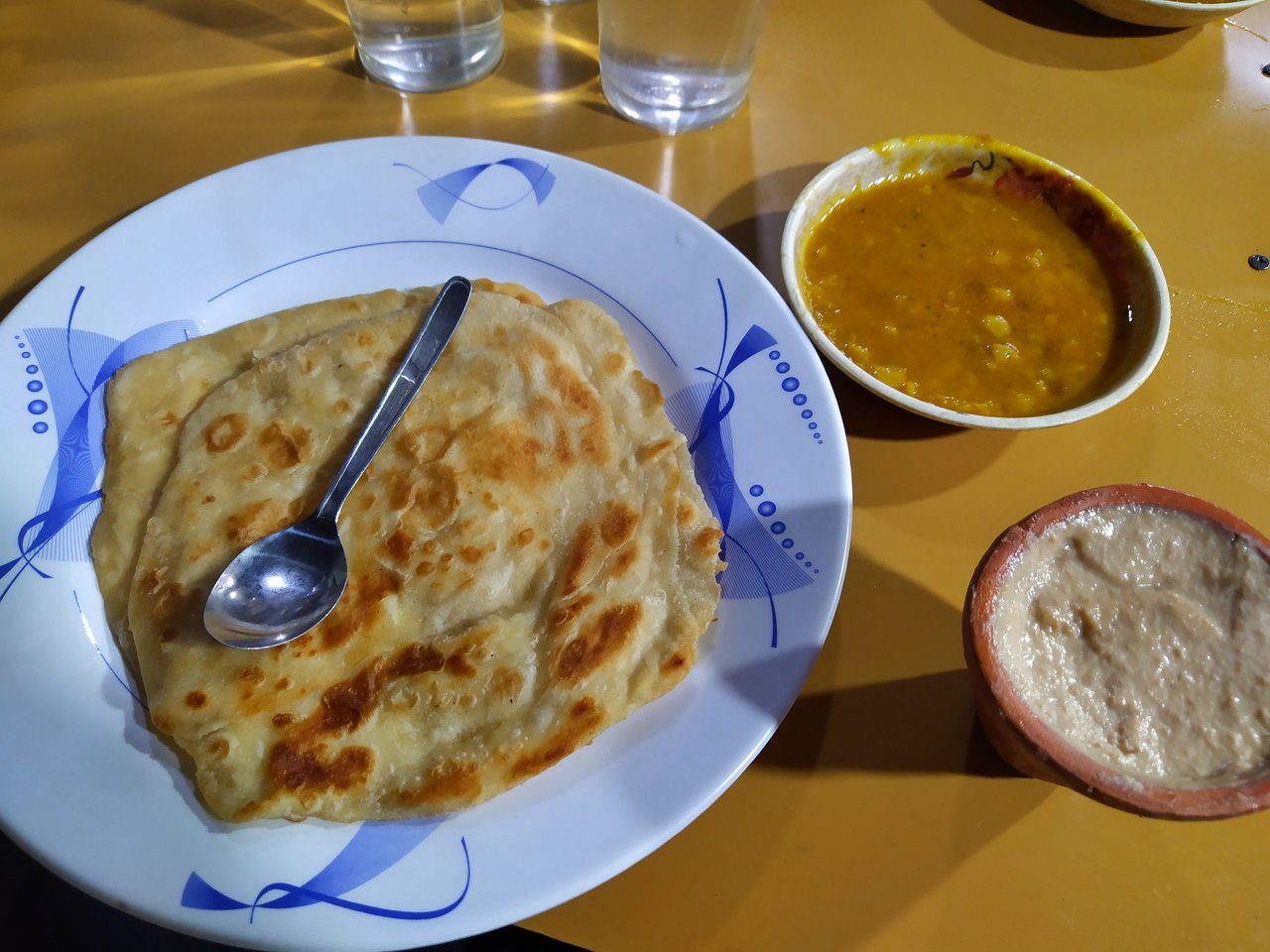 In this picture we can see a yoghurt pot. The pot of yogurt is made of clay. Yogurt is usually kept in earthenware containers. It tastes good. This one bowl of yogurt costs only 0.20 steem.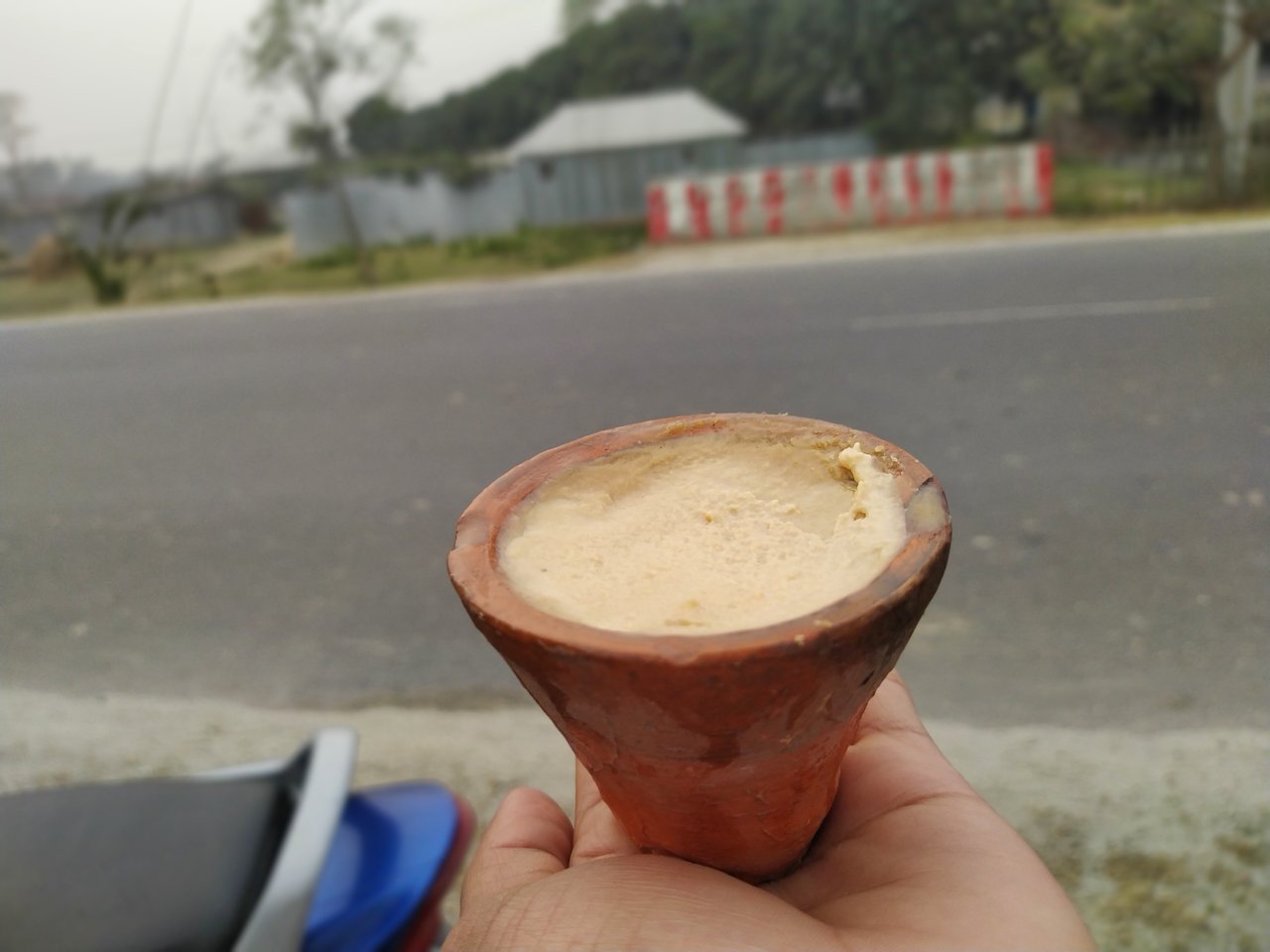 In this picture we can see a state food store. There are various types of rituals. Here I, Chalta, Barai, Tamarind pickle are. These are very tasty to eat. When you see these in front of you, water comes out of everyone's mouth. These have the lowest price of 0.05 steem.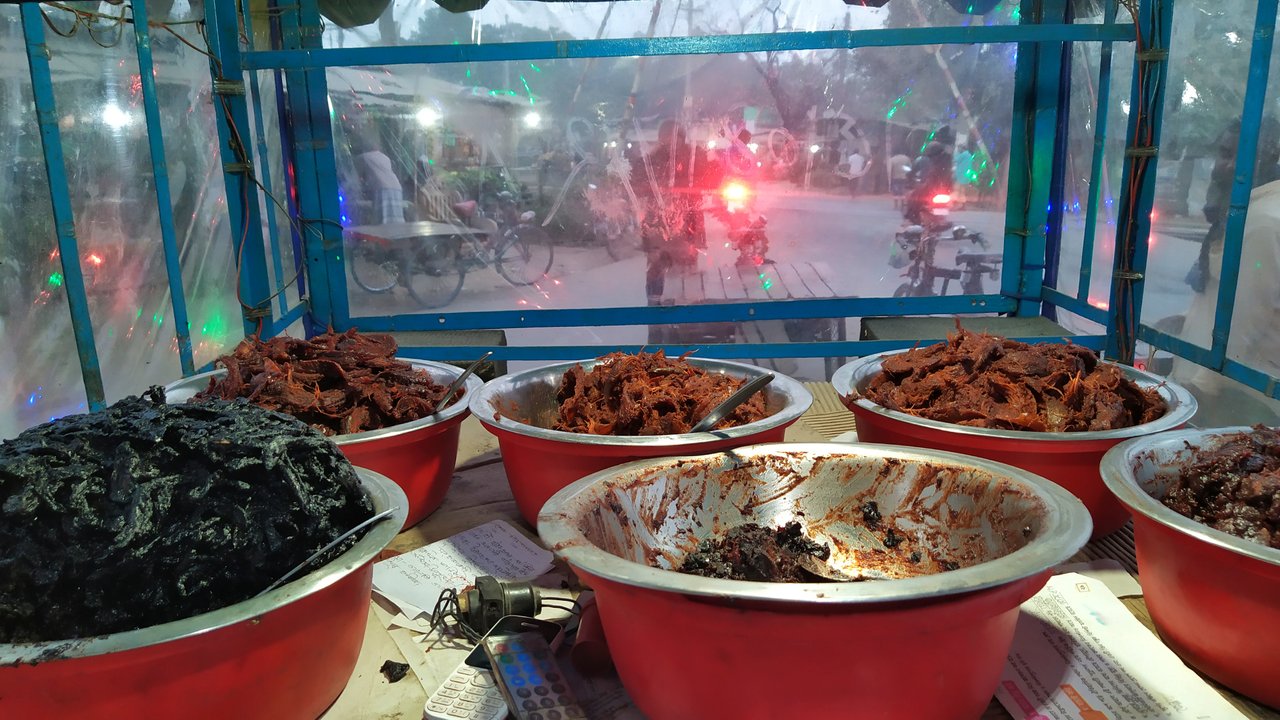 In this picture we can see the cup of tea. These cups contain milk tea. This is our famous tea of ​​Parbatipur upazila. This tea has a lot of fame. People come from far and wide to drink this tea at Shah Restaurant. The price per pice cup of tea only 0.10 steem.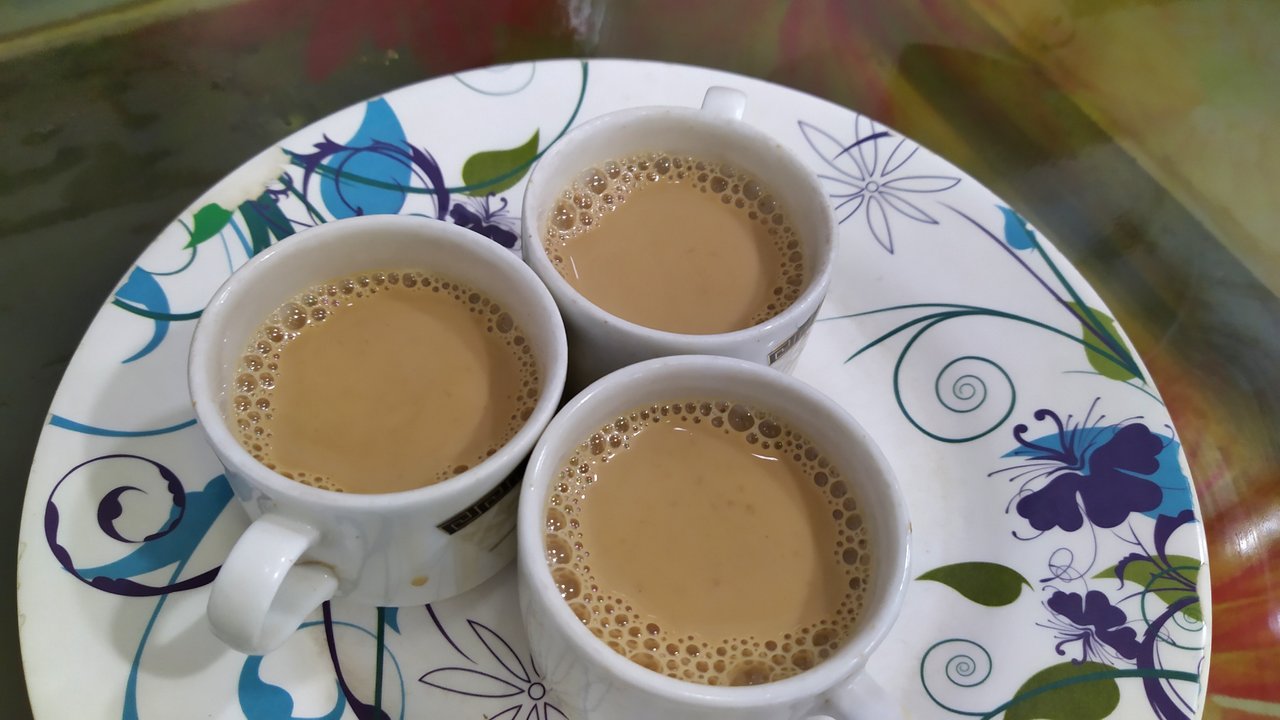 This was my food post today. InshaAllah I will appear among you again tomorrow with some new topics.
Thanks everyone.
@sobuj28
Cc:-