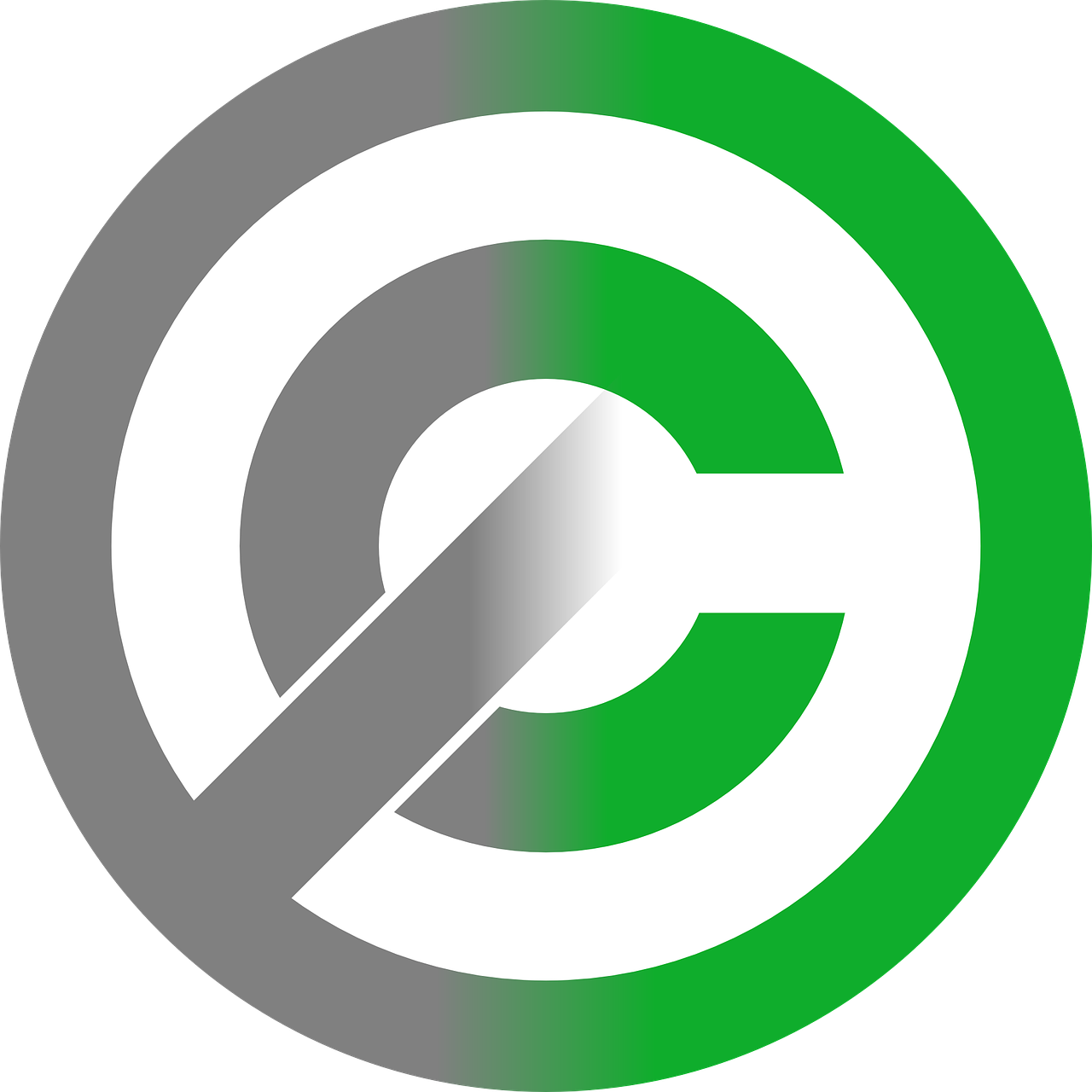 source
AssalamuAlaikum.
Greetings, everyone.
To make a blog beautiful, we often have to download images from the internet, but just downloading images doesn't mean that your job is done, the most important thing is whether the image is copyright free. Today I will share with you how you can download copyright-free images from Google. This is especially important for the newcomers on Steemit. So let's find out how we can download copyright-free images from Google in a very simple way.
---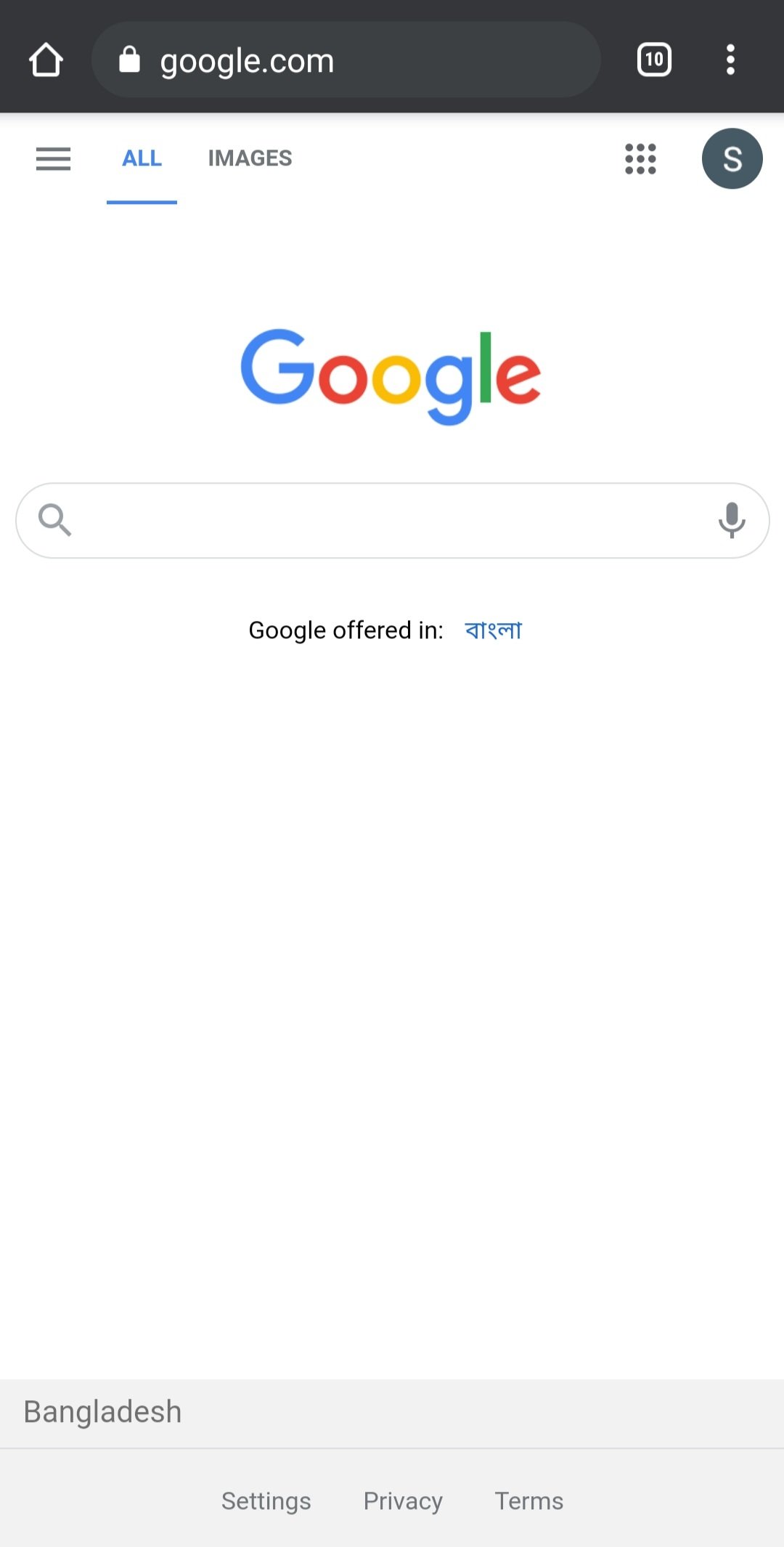 Step 1
First, come to the Google website from any browser. If you are a mobile user and if you are using Chrome browser then enable the desktop site option from the three dots on the top right of the browser.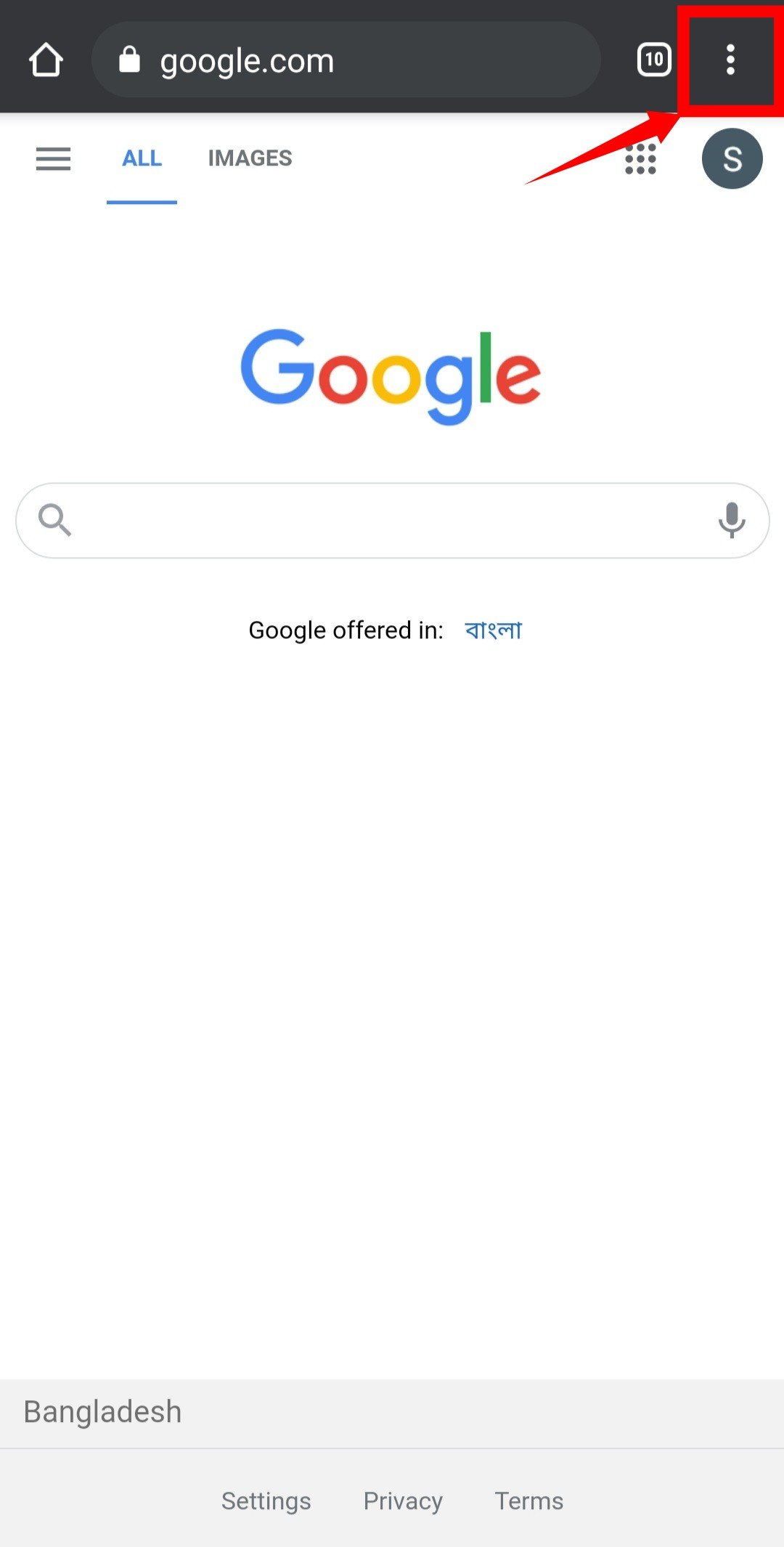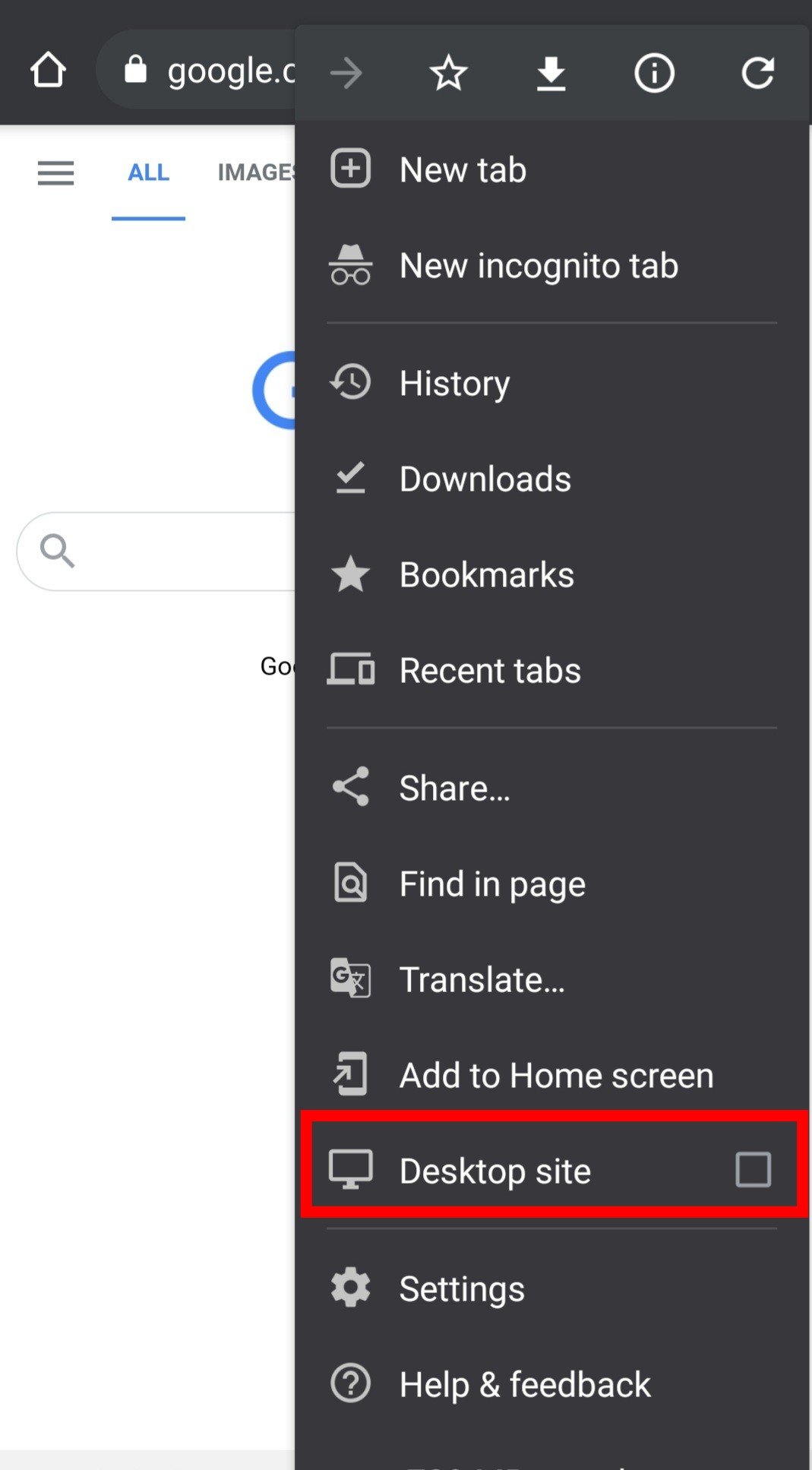 ---
---
Step 2
Now click on the images option from the reloaded page.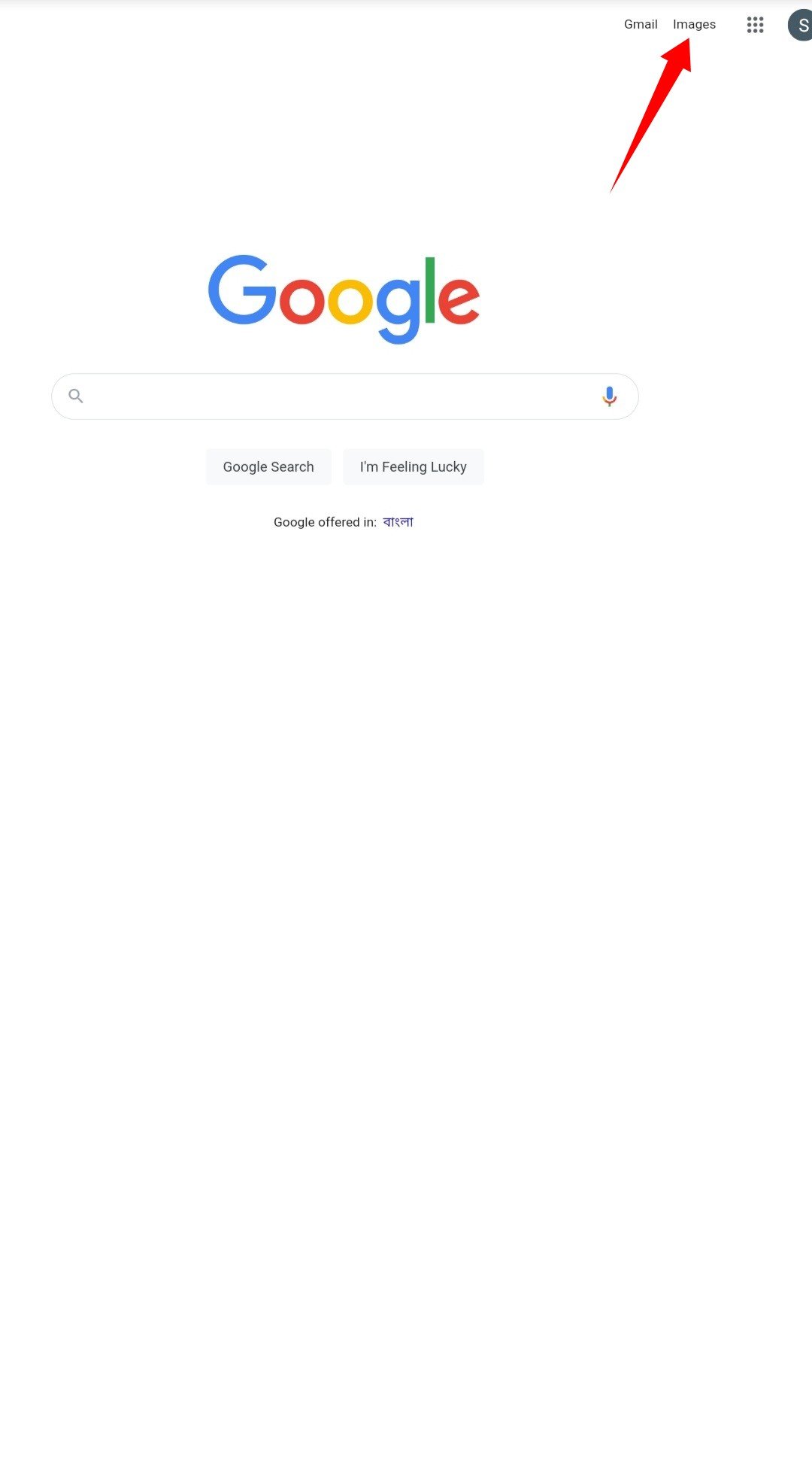 ---
---
The Google Images page will appear. You can search for the image of your choice in the search bar. I searched by typing flower.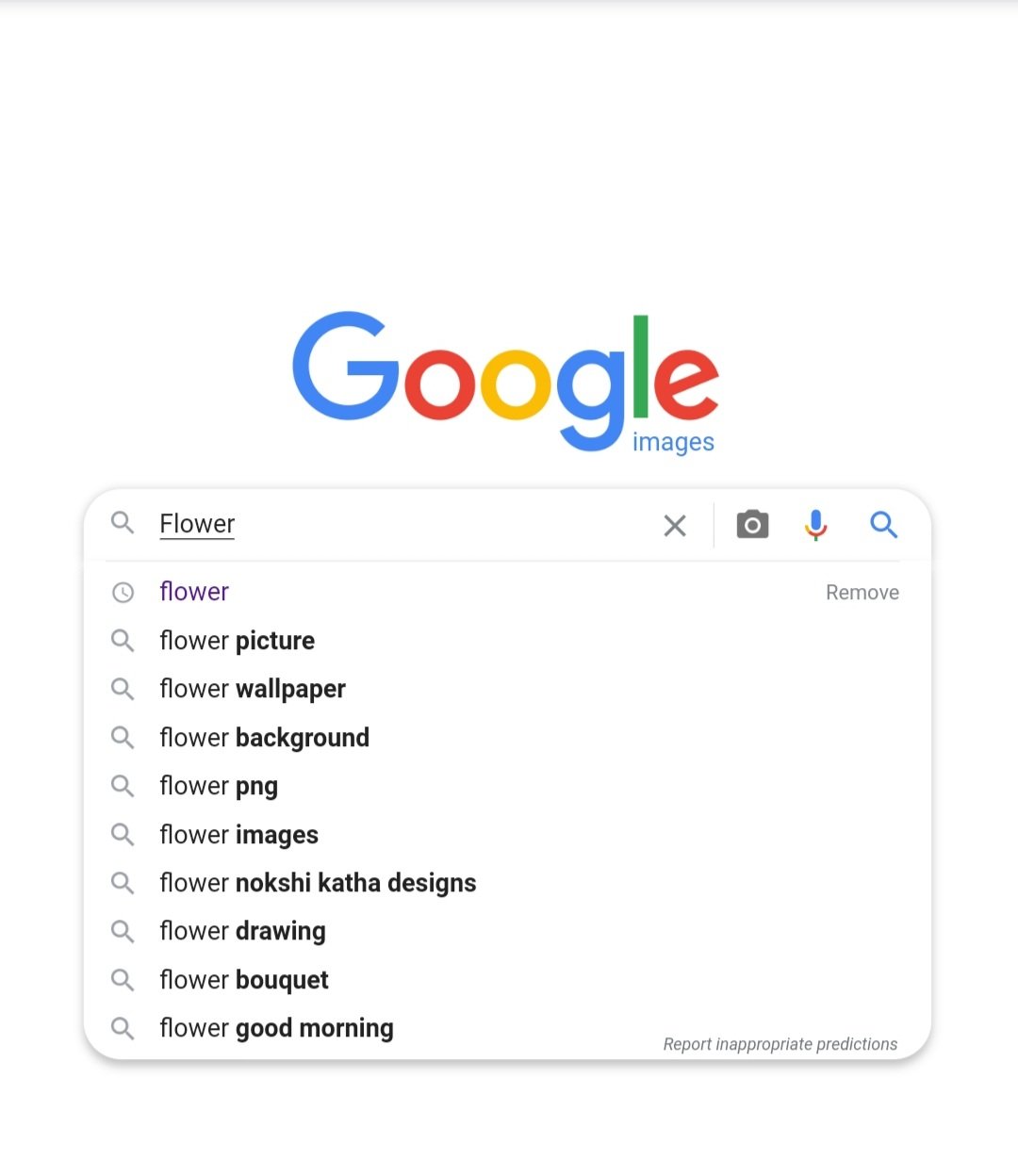 ---
---
Step 3
After searching, Flower Related numerous images will appear on the screen. But not all images are copyright free. To get a copyright-free image you need to tap on the Tools option on the right side of the search bar.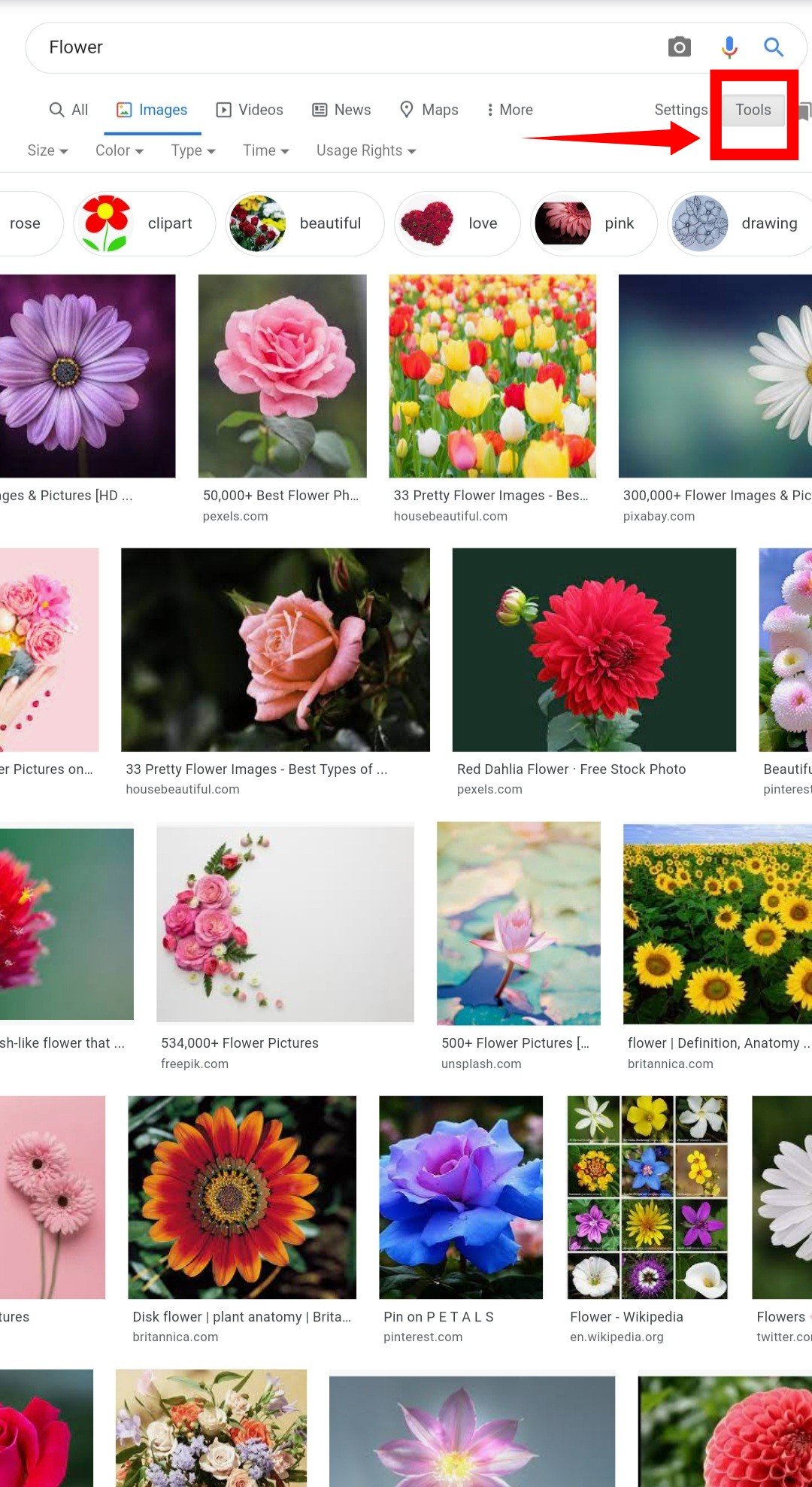 ---
---
Step 4
When you go to the Tools option, you will notice some options under the search bar. You can press the dropdown next to the Usage Rights option.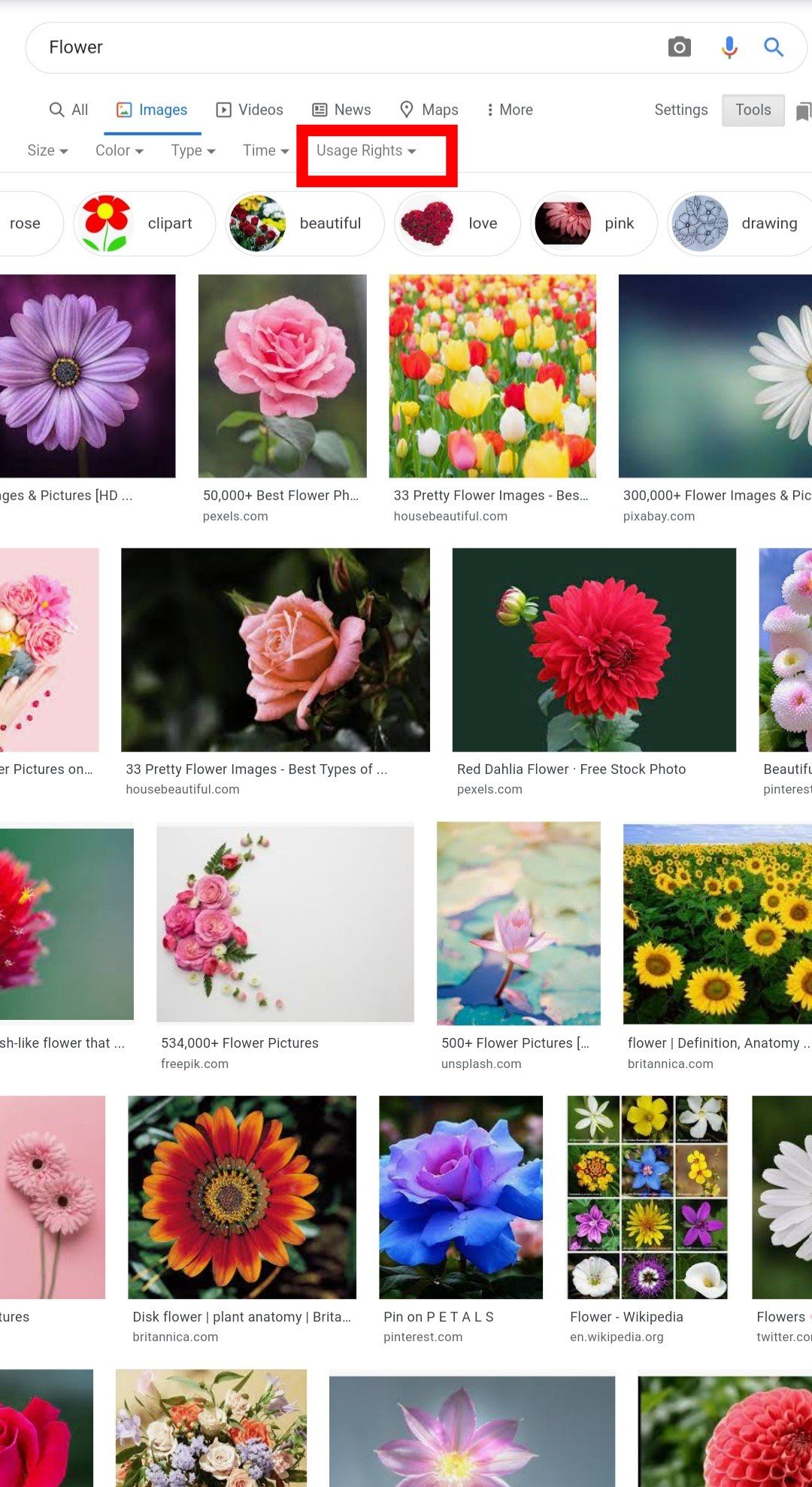 ---
---
Step 5
You will get 3 options from Usage Rights. From here select the Creative Common Licenses option.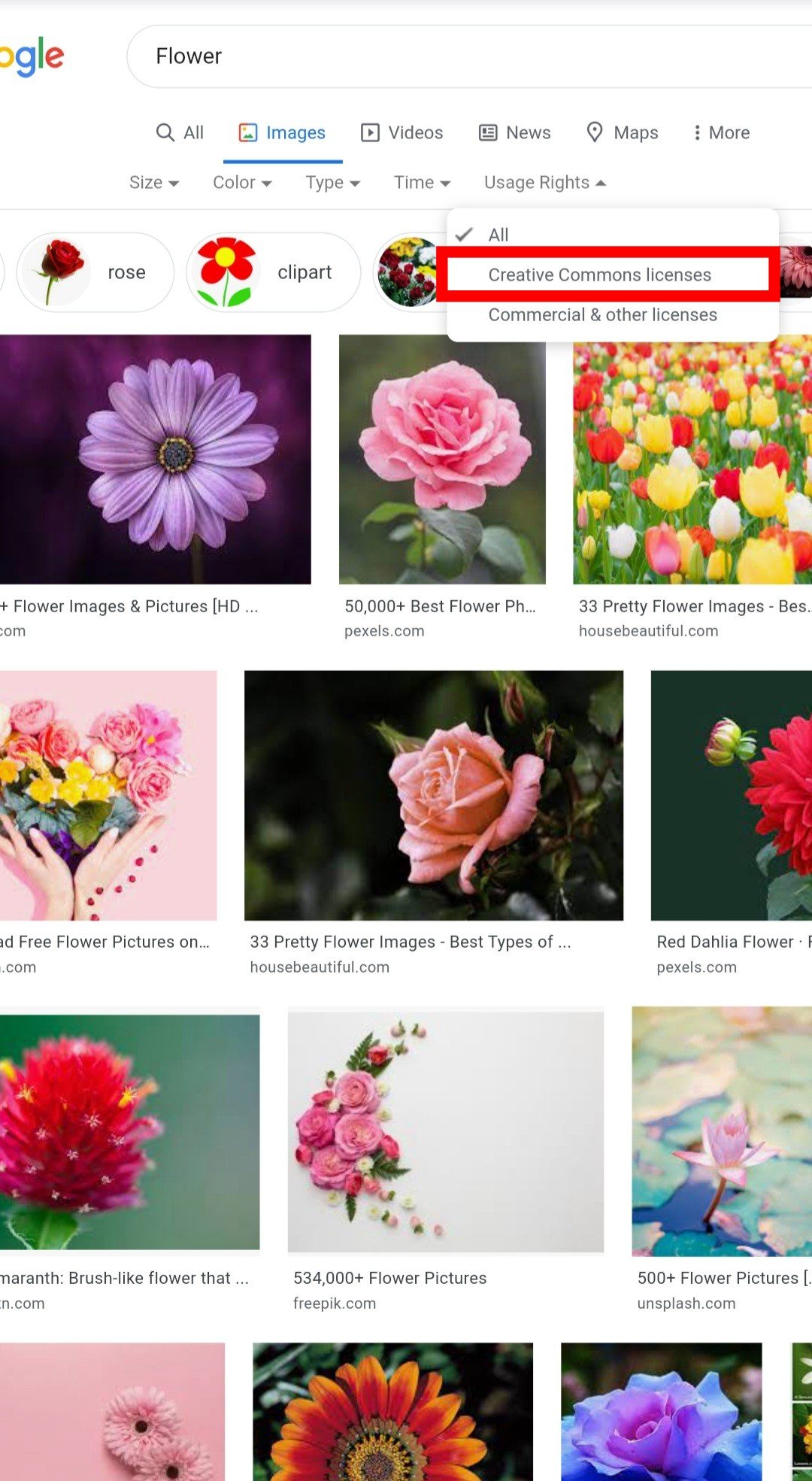 The selected dimension page will be reloaded and all the images that will show on the screen are copyright-free images, now you can download any image and use it in your blog.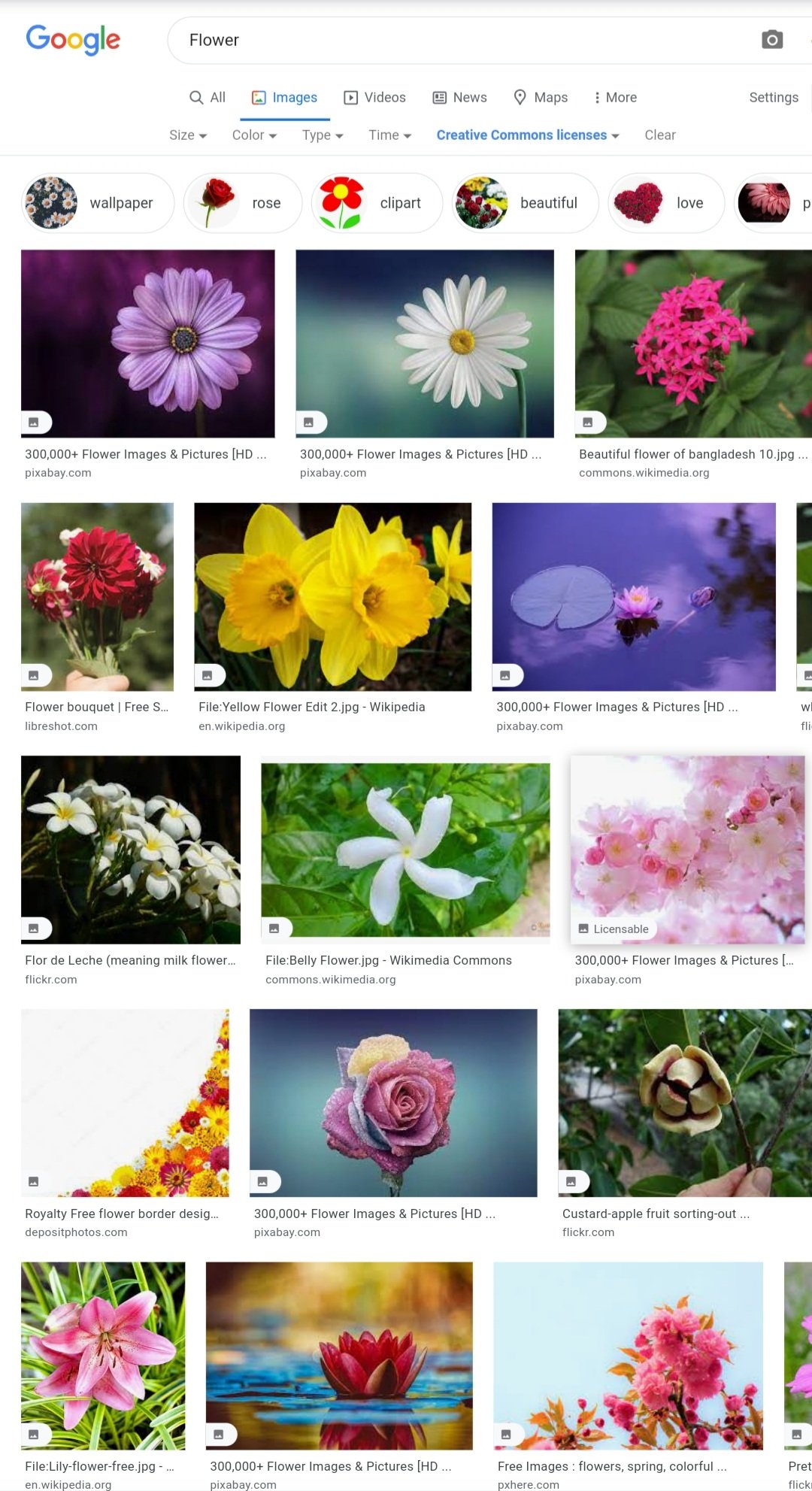 Just remember, you only have to mention the download link under the image, when you will use the image. It's a simple way to download and use copyright-free images from Google. I hope everyone will understand.
---
Thank you for reading
---