---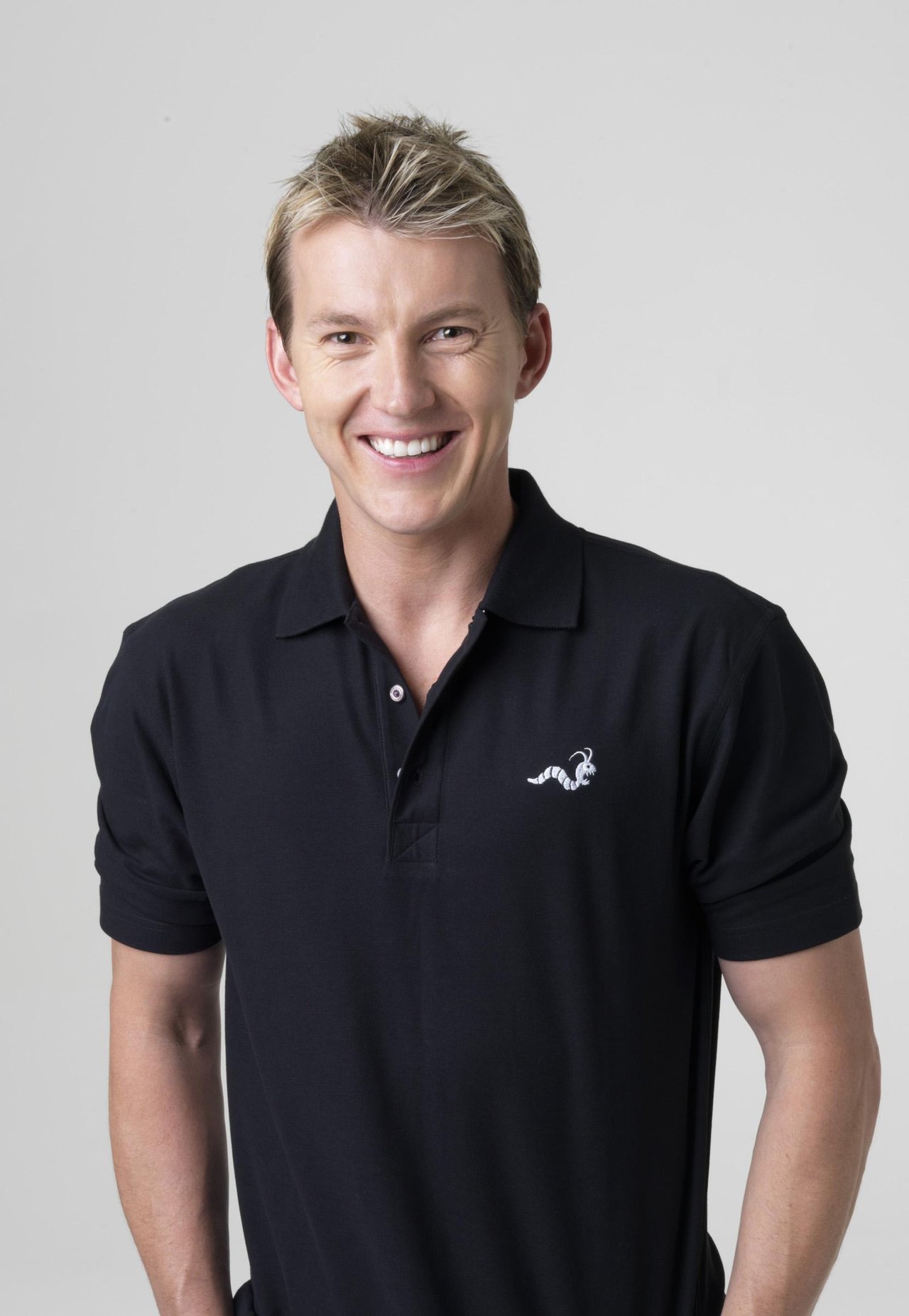 source
---
---
---
Brett Lee is one of the fastest bowler in the history of Australian cricket. Not only the Australian, he is considered as one of the three fast bowler in the international. Today I will share some of Brett Lee's life and career.
---
---
Brett Lee was born on November 8, 1976 in New South Wales, Australia. Among the three brothers, Brett Lee was second . His elder brother's name was Sen. He was also involved in international cricket. Brett Lee came to the cricket ground holding Sen's hand. From an early age, Brett Lee became an expert in bowling. One of his bowling at a very young age
Has great performance. He took 6 wickets in one over when he went down to play in under-10 matches.
---
---
---
He made his domestic cricket debut in New South Wales, Australia. Moreover throughout his biographical career he was involved with various teams.
---
| No | Team |
| --- | --- |
| 1 | New South Wales |
| 2 | Kolkata Knight Riders |
| 3 | Kings XI Punjab |
| 4 | Sydney Sixers |
| 5 | Wellington |
| 6 | Otago |
---
---
---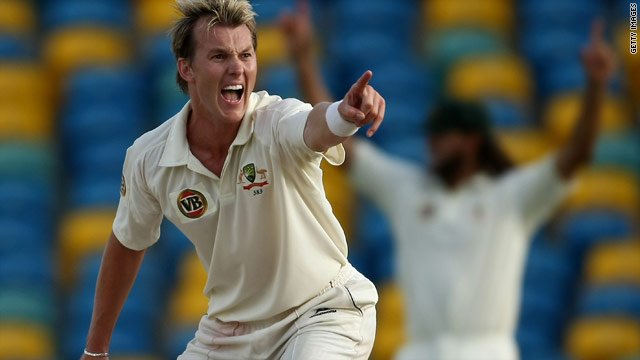 source
---
---
Test cricket
---
He made his international debut against India in December 1999, and Brett Lee's cricket career began with Test cricket. Great start in international Test matches. He took 5 wickets in the first innings and 2 wickets in the second innings in that match against India. As a result, Australia won the match by 180 runs. Brett lee batted and scored 27 in the first innings in that match. He took a total of 13 wickets in the first two Tests.
Brett lee played 76 matches in his entire Test career. He took a total of 310 wickets. However, he took 5 wickets a total of 10 times in his Test career. Brett Lee got 5 wickets for 30 runs in his best bowling performance. And got a maximum of 9 wickets for 171 runs in one match.
Not only was Brett Lee good at bowling. Always came to bat towards the end and sometimes performed quite well. He has scored 1451 runs in his entire Test career. He has a total of five half-centuries. Has scored a maximum of 64 runs in one innings.
He played the last Test match of his life in 2008 against South Africa.
---
---
---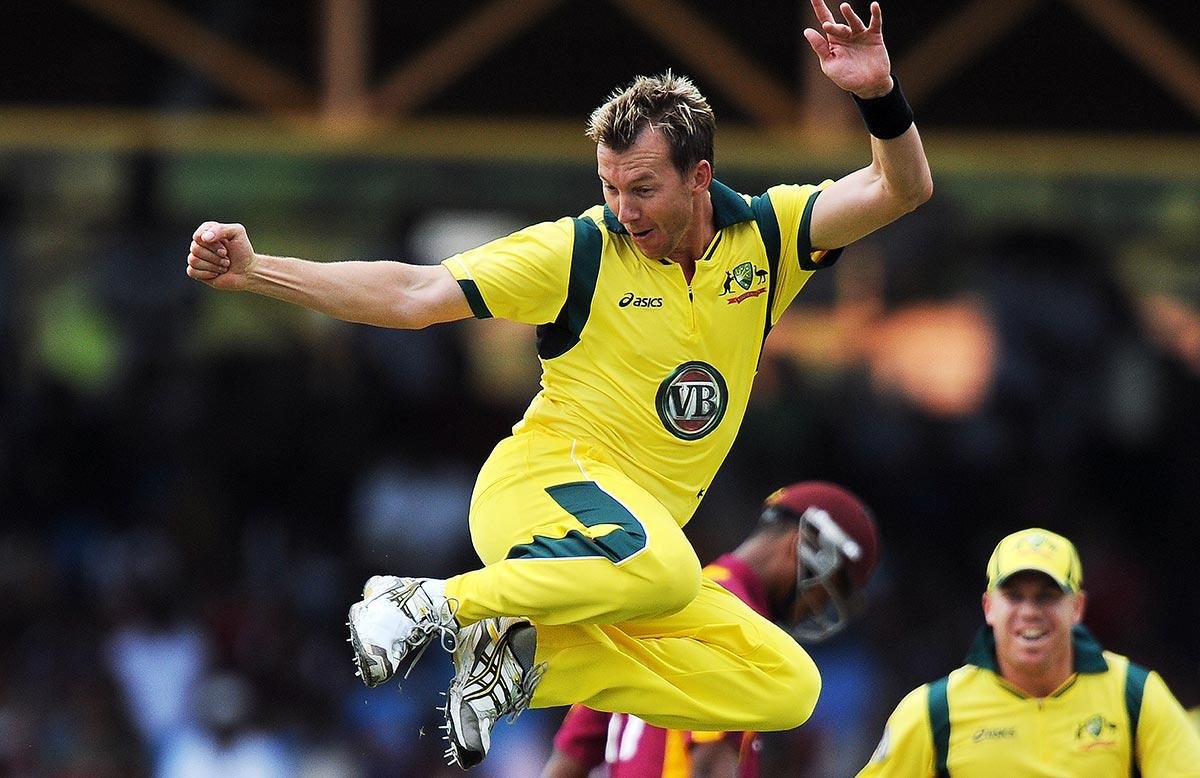 source
---
---
ODI cricket
---
After a good performance in Test cricket, Brett Lee played his first ODI match against Pakistan in January 2000. The beginning of odi cricket was not as good as that of test cricket. He was wicketless in the first match. Batting made 2 runs off 4 balls. In that match against Pakistan the Australian team was very bad as well as they lost by 39 runs
Brett Lee's best bowling performance in ODI cricket is 5/22. That was in 2006 against South Africa. Australia won that match by 59 runs against South Africa. Australia were bowled out for 245 in the match and were able to win due to Brett Lee's superb bowling. Brett Lee has always done well against India. He has taken five wickets against India four times in total.
In video ODI cricket, he played a total of 221 matches and took 380 wickets. He has taken five wickets a total of 9 times. He scored 1176 runs in 221 matches. Among them were 3 fifties. He scored maximum 59 runs in one match.
---
---
---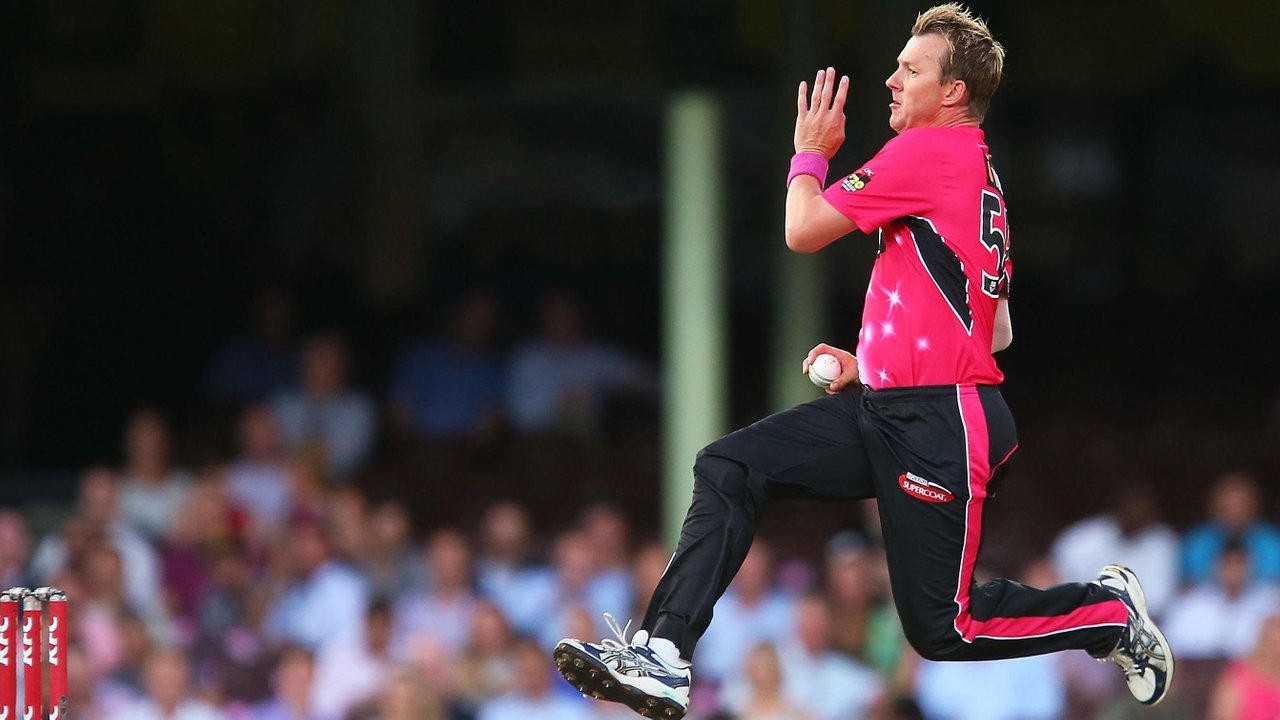 ---
---
T20 cricket
---
Brett Lee's T20 career began in 2005 against New Zealand. He has not played much in T20 cricket. He has played a total of 25 matches. He took a total of 28 wickets on March 25.
His best bowling performance is 3/23. In 25 matches, he has batted in 12 innings and scored a total of 101 runs. His highest batting score is 43 runs.
He last played in a Twenty20 match against the West Indies in 2012.
---
---
---
Not only was Brett Lee a good quality cricketer, he was also involved in various charitable activities. He is associated with several charity foundations.
---
---
---
Thanks for visiting
---