---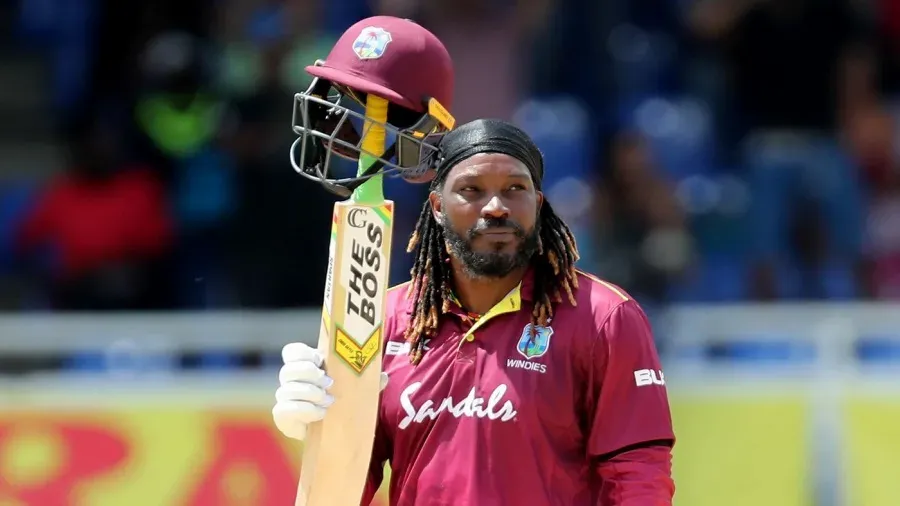 source
---
Christopher Henry Gayle
---
---
Those who play cricket, cricket fans and those who are familiar with cricket cannot find people who do not know Chris Gayle. Because Chris Gayle can be called the terror of world cricket. Today I will discuss something about Chris Gayle.
---
---
Chris Gayle was born on September 21, 1979 in Jamaica.
Jamaica began its first cricketing career through a club cricket. He first played club cricket in 1998 at the age of 19. Chris Gayle made his debut through Kingston Jamaica's Locus Cricket Club. In his long career of over 22 years in club cricket, he has played cricket in more different clubs.
---
---
Name of clubs
---
Worcestershire,
Stanford Superstars,
Kolkata Knight Riders,
Western Australia
Barisal Burners
Royal Challengers Bangalore
Highveld Lions
Sydney Thunder
Punjab Kings,
Matabeleland Tuskers
St Kitts and Nevis Patriots
Jamaica Tallawahs
Lahore Qalandars
Dhaka Gladiators
Rangpur Riders,
Melbourne Renegades,
Somerset Karachi Kings,
Barisal Bulls etc
---
---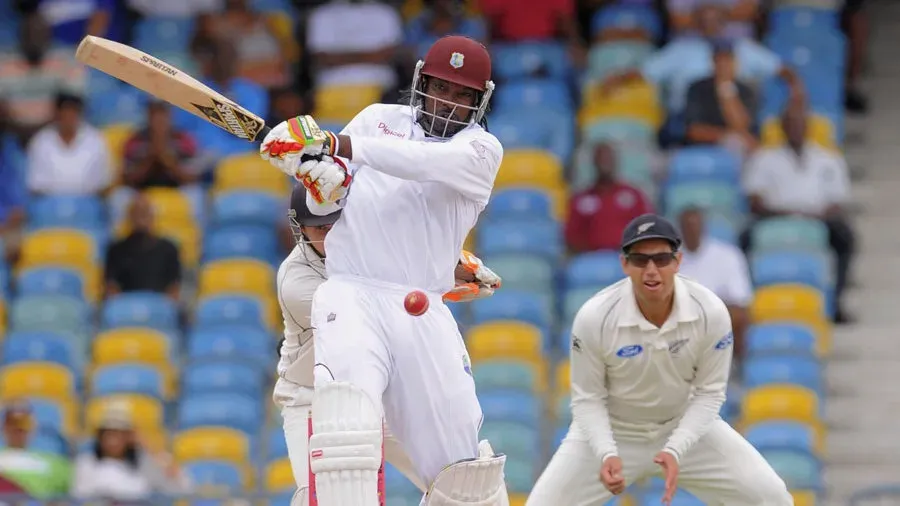 source
---
Test Career
Chris Gayle made his Test debut in 2000 against Zimbabwe. He did not have a good start in Test cricket at all. He scored 33 and zero runs in two innings, respectively. Although his Test cricket career did not start well, he has played Test cricket with vigor.
In Test cricket, Chris Gayle has played a total of 103 matches and scored a total of 7215 runs. He has a total of 15 centuries and 37 half-centuries in the history of Test cricket. There are very few batsmen in the history of Test cricket who have scored a triple century. However, Chris Gayle has scored two triple centuries in his Test cricket career.
He scored a triple century in the first Test of the series against Sri Lanka in 2010. West Indies batted first and scored 580 runs for 9 wickets. Chris Gayle opened the innings with 333 runs in the innings. He hit nine sixes and 34 fours in the entire innings.
---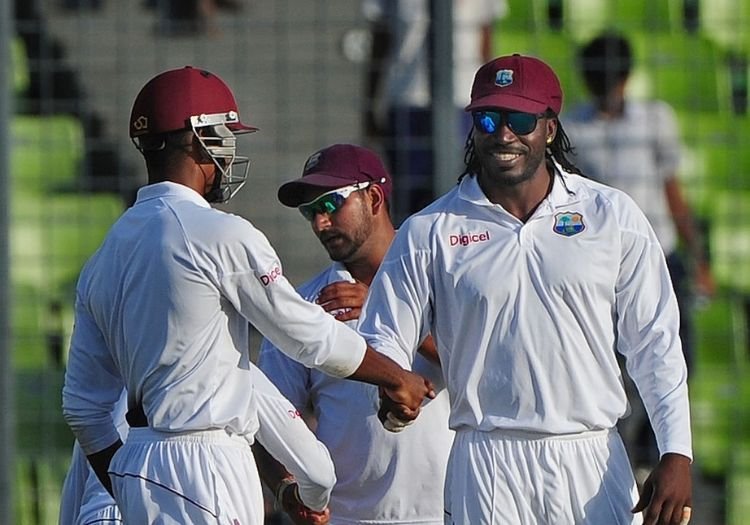 source
---
Barath, Darren Bravo and Brendan Nash's half-centuries enabled the West Indies to score 580 runs for 9 wickets. They declared the innings to score 580 runs. In reply Sri Lanka were all out for 278 in the first innings and 4 for 241 in the second innings. The match ended in a draw as the scheduled five-day match ended on time.
Chris Gayle, however, set the record for the first triple century in 2005 against South Africa. It was the 4th match of the ongoing Test series. South Africa batted first and declared the innings at 588 for six. Surprisingly, however, South Africa set a record of 4 centuries in the entire innings. AB de Villiers, Graeme Smith, Jacques Kallis, Ashwell Prince are the four batsmen who have scored centuries for South Africa. They scored 114, 126, 147, 131 runs respectively.
West Indies batted and set a different record in the first innings. They played a huge innings of 747 runs. Chris Gayle scored the highest run for the team. He scored the first triple century of his career with 317 runs. In addition to Chris Gayle, 3 batsmen scored centuries in the innings. They are Ramnaresh Sarwan, Shiv Narayan Chandra Pal and Dwayne Bravo. However, that match was also drawn.
---
---
---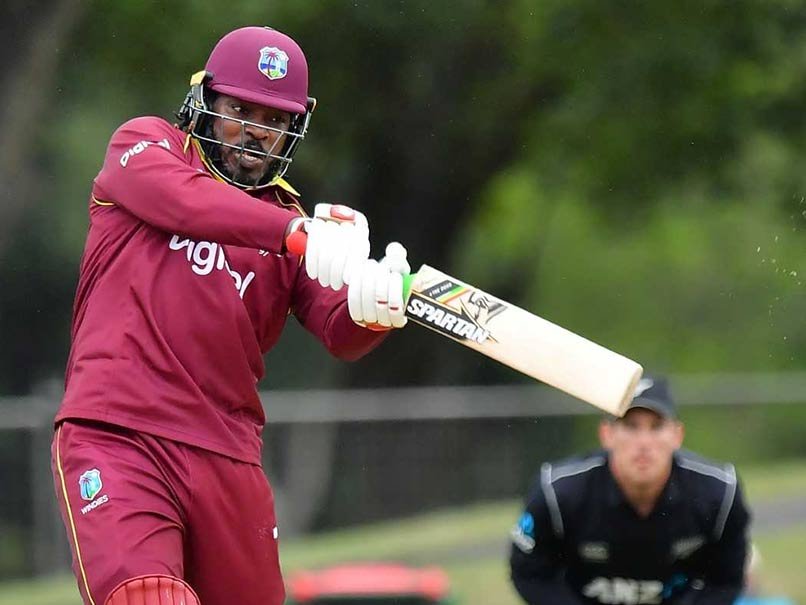 srource
---
ODI Career
He is one of the most successful batsmen in ODI cricket who touched the milestone of 10,000 runs. He played a total of 301 ODIs in his entire career. And scored 10,480 runs throughout his career. He had 25 centuries and 54 half-centuries in his ODI career.
Chris Gayle made his ODI debut in 1999 against India. ODI cricket was not as good as Test cricket. He was dismissed for just one run in that match against India in 1999. In that match of his debut, West Indies batted first and were all out for just 165 runs. And in response, India could reach their target by losing just two wickets.
It is very difficult to touch the 200-run milestone in ODI cricket. A handful of batsmen have scored 200 runs. Chris Gayle, meanwhile, has scored 215 runs in ODIs against Zimbabwe. It was the match of the 2015 ICC World Cricket Cup. The match was held in Canberra. West Indies batted in a huge innings of 372 runs losing only two wickets. Chris Gayle played an innings of 215 off just 147 balls. He had 16 huge sixes and 10 fours in his innings.
All in all, his ODI career was quite bright.
---
---
---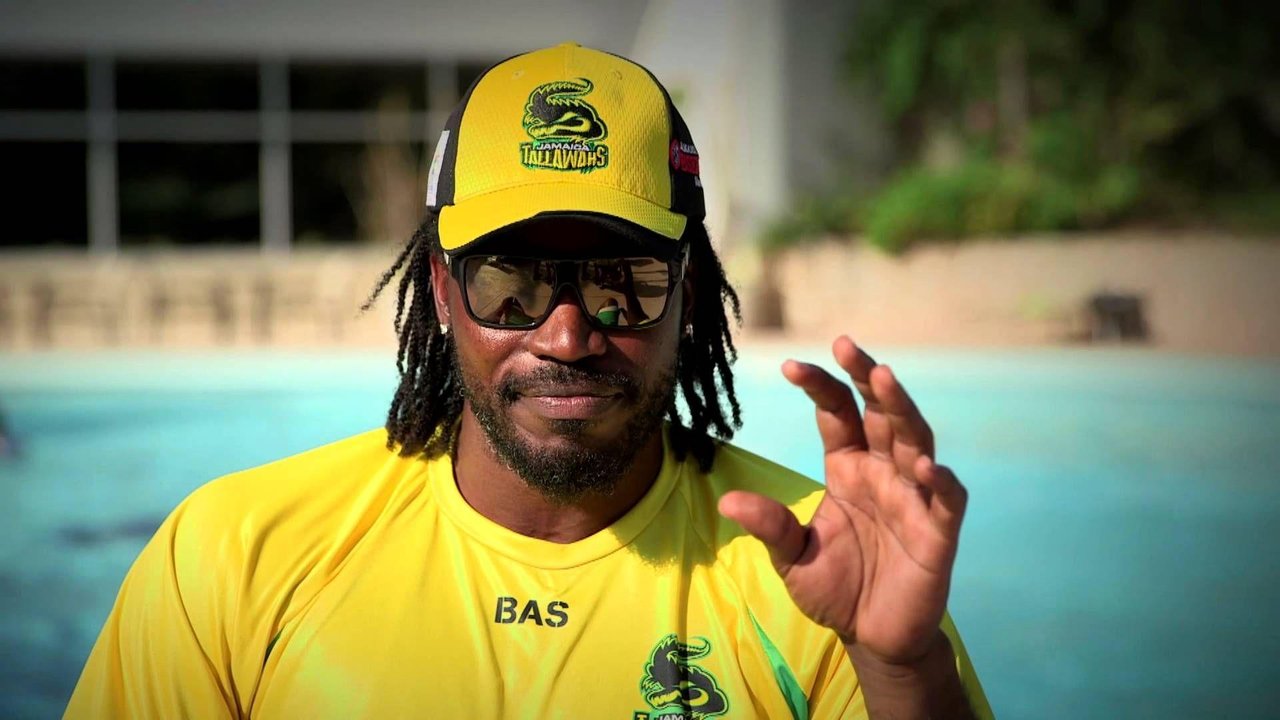 source
---
T20 Career
In T20 cricket, Chris Gayle has been called the boss of world cricket. The spectators are eagerly waiting to see his batting. Chris Gayle made his T20I debut in 2006 against New Zealand. He played his last T20 match in 2021 against Sri Lanka.
He played a total of 1627 runs in 58 matches in International Twenty20 cricket. He has scored a total of two centuries and thirteen half-centuries in his international Twenty20 career.
He scored his first T20 century in 2007 against South Africa. He scored 117 in that match.
Indian Premier League IPL and he has always done a great job. He has a great innings. In 2013, Chris Gayle scored 175 runs off just 66 balls. He then played for the Royal Challengers Bangalore, their opponent was the Pune Warriors. He hit 17 sixes in that match.
Chris Gayle is not just a good batsman. Sometimes he gets a good wicket even after bowling. He can be called an all-rounder.Personally I am a big fan of Chris Gayle's cricket..
---
---
Thank you