---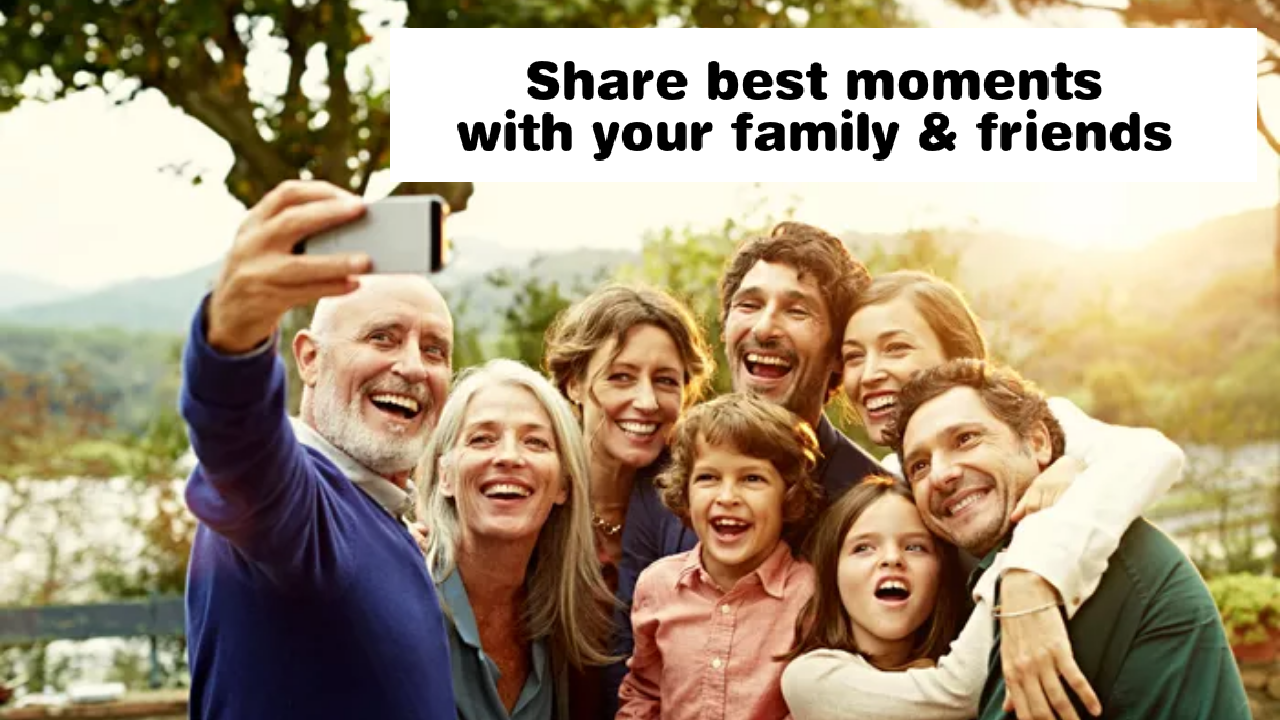 ---
Family and friends, I don't think you need anything else to be happy! See your friends as your own family and mix with family Hold on to family and friends! Because, these two teams will never be out of fashion! members as friends! Only then will all the problems be solved. If you want happiness in life, then try to keep a balance between family-friends-work, these three things! Family and friends are like a treasure that never has to be spent. You just have to enjoy it. Share pictures and write about of the best moments you had with your family and friends over the last seven days here.
---
---
Rules :
---
Your post must be your original work.

Plagirarism will not acceptable.

You can write in any language.
Shares at least three photos with your family and friends. Write at least 200 words.
Anyone can participate.

You have to post through the "steem-bangladesh" community.
---
This contest will run for 7 days.
---
Prize
12 steem in the prize pool.
1st place - 4 steem
2nd place - 3 steem
3rd place - 2.5 steem
4th place - 1.5 steem
5th place - 1 steem
---
---
Cc- @steemitblog, @steemcurator01
---
Thank you.