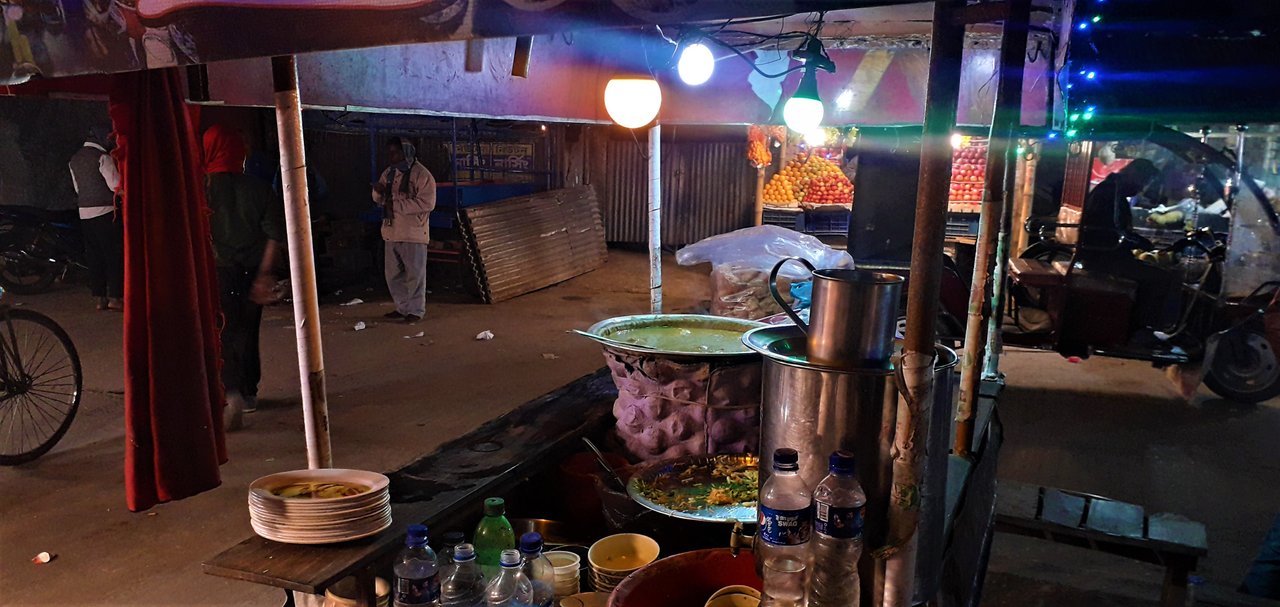 The best Fuchka and Chatpati shop in our city. Though it's a kind of junk food, girls of all ages love to eat it.
https://w3w.co/arts.character.ballroom
---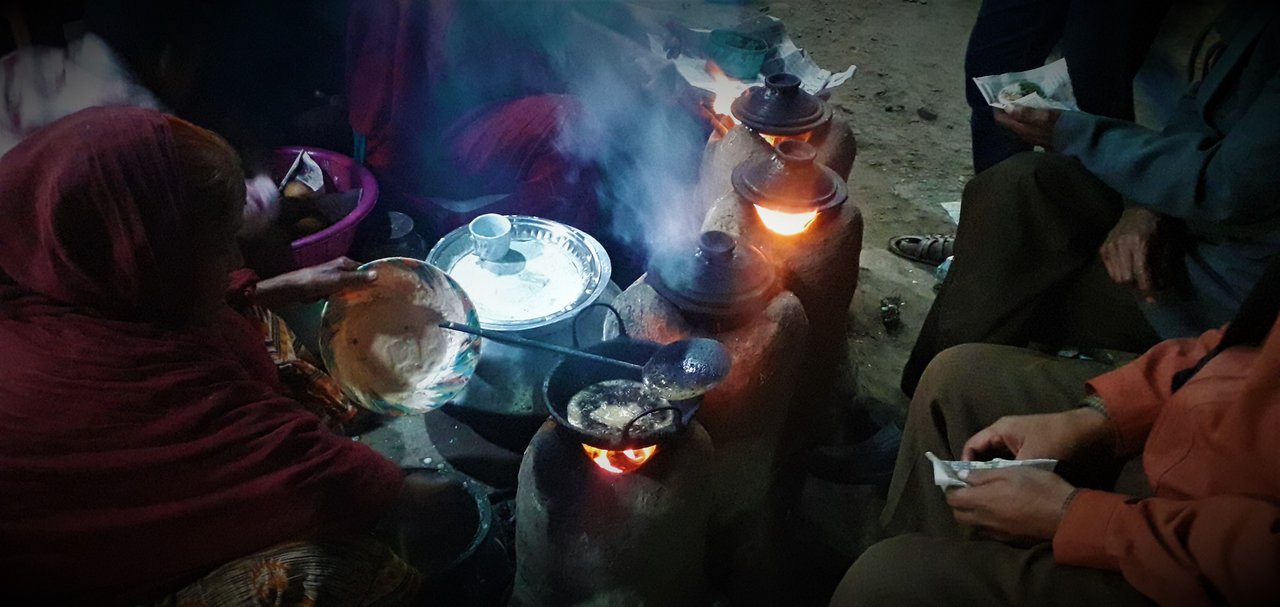 It's a traditional local cake selling shop. These two women open this shop on the side of the road every morning. Here they offer different types of cakes every day.
https://w3w.co/retouching.heaviest.audition
---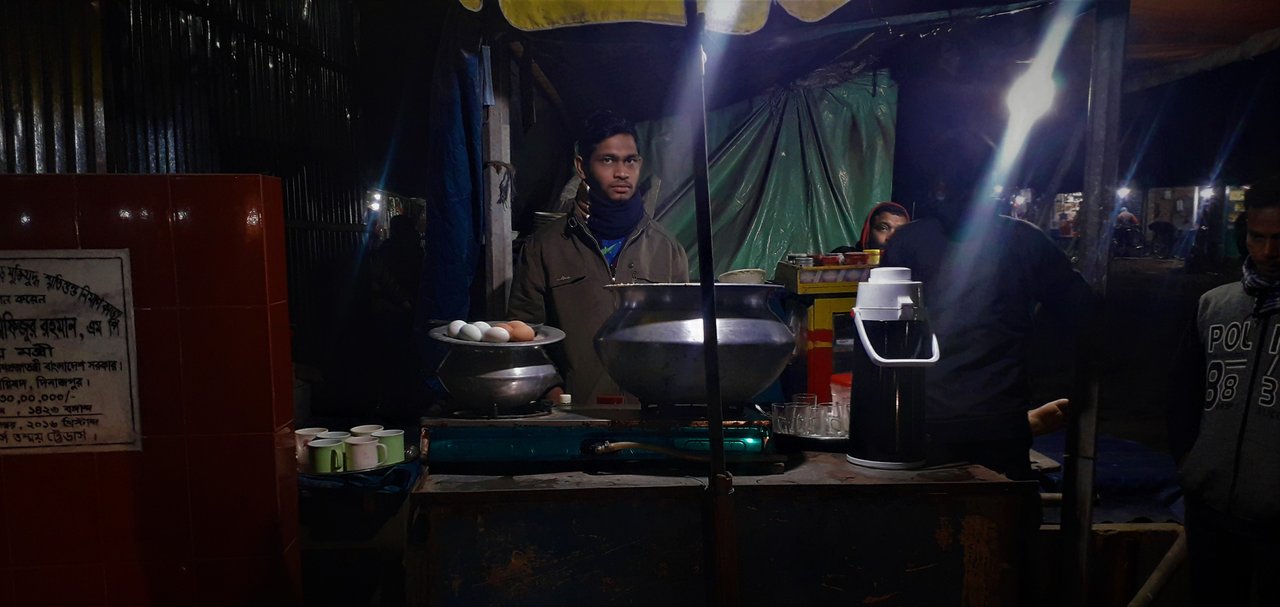 Boiled egg and Tea selling shop. This shop usually offers red tea most of the time
https://w3w.co/reassurance.natures.misreads
---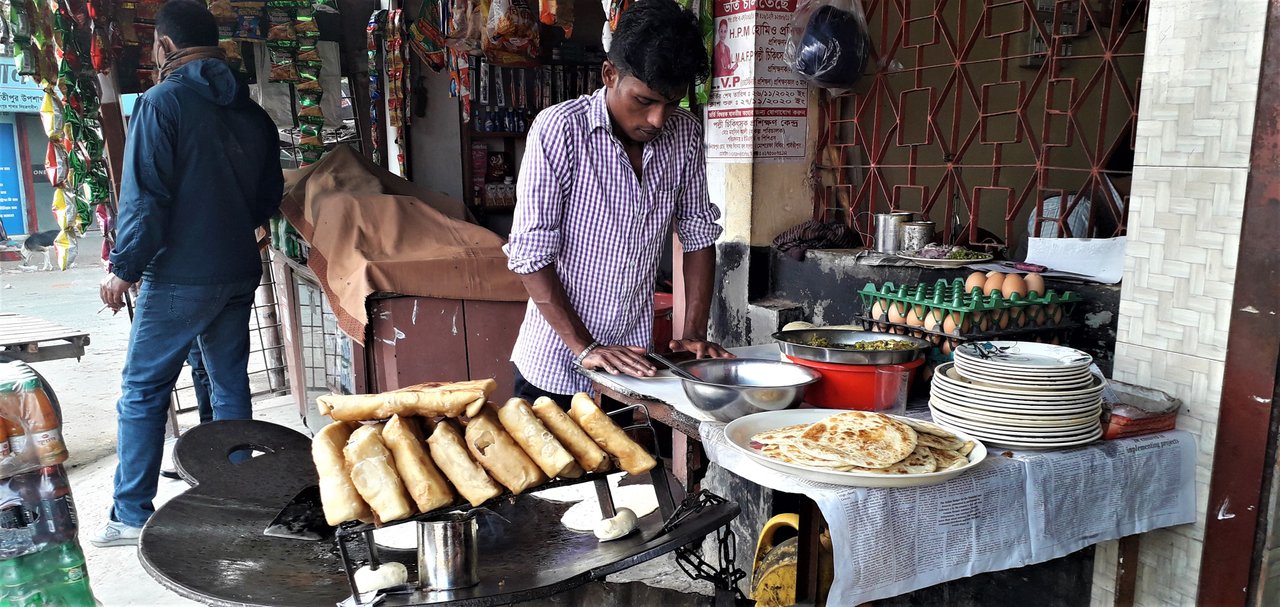 Mughlai paratha selling restaurant.It's not Bengali traditional food. It's entered into our Bengali cuisine during the Mughal Empire.
It is believed that the Mughlai paratha originated during Mughal emperor Jahangir's reign, and it was a creation of his cook Adil Hafiz Usman, who originally hailed from the Bardhaman district of West Bengal.source


https://w3w.co/admires.expenditures.diversely
---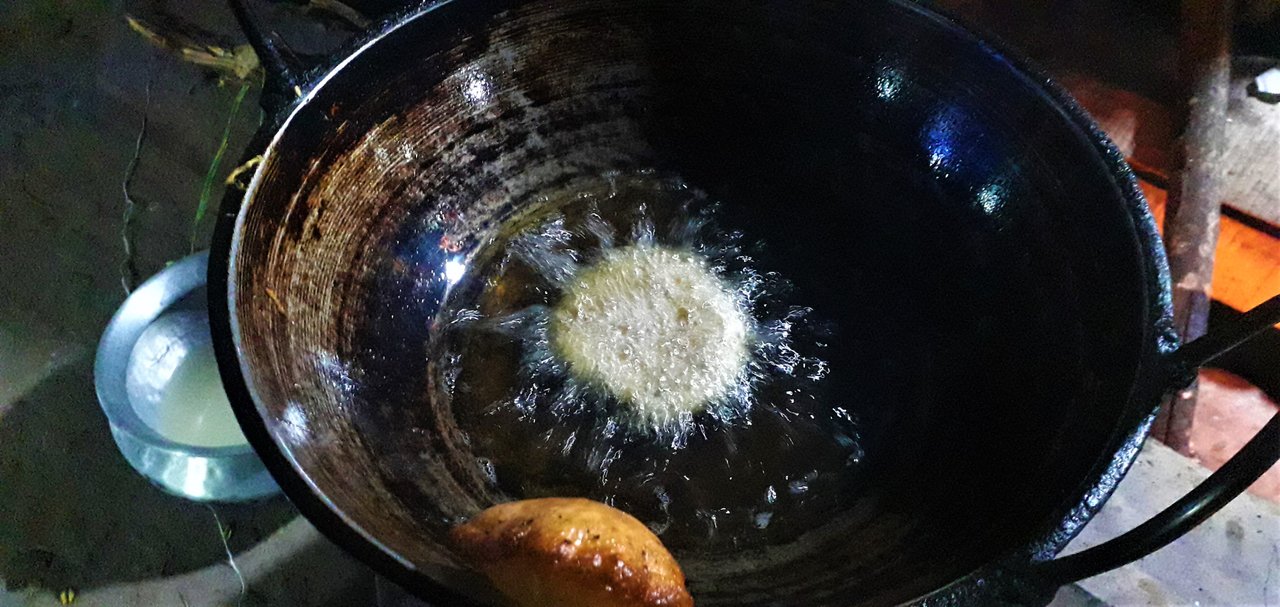 Cooking Malpoa cake in a local street shop. It tastes delightful.
https://w3w.co/hunk.recount.tripled
---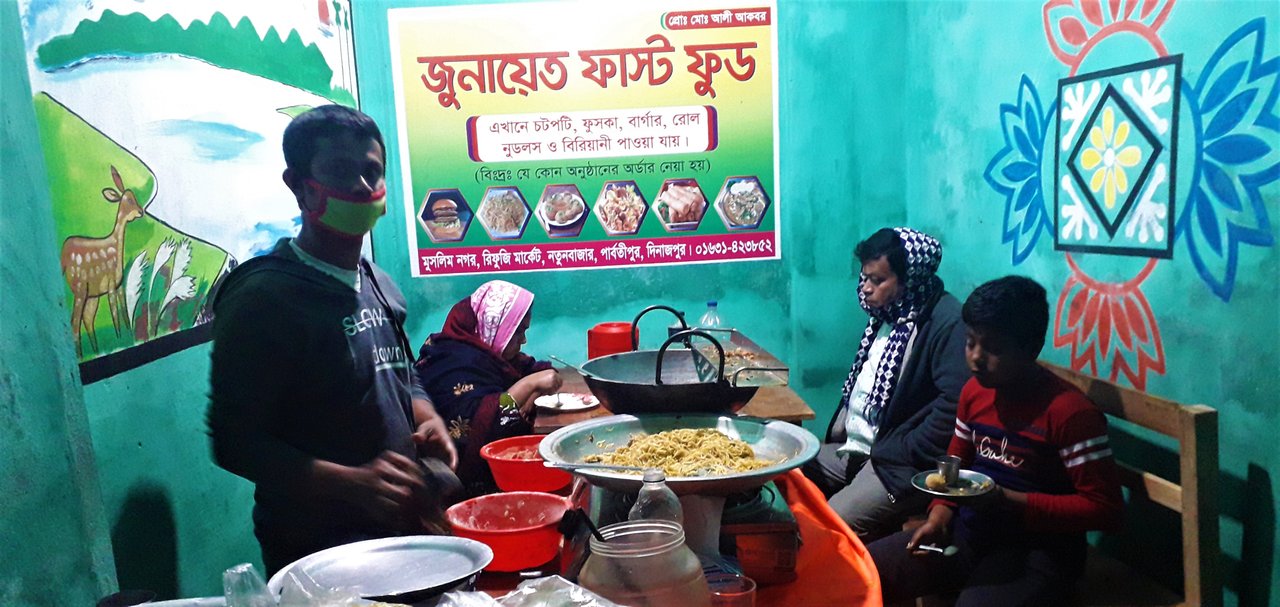 A fast food shop across the street. This shop sells delicious chicken fries and noodles. You can get 4 pics of chicken fry at the cost of 1$, though the pics are not that big like those reputed restaurants.
https://w3w.co/success.conducted.surging
---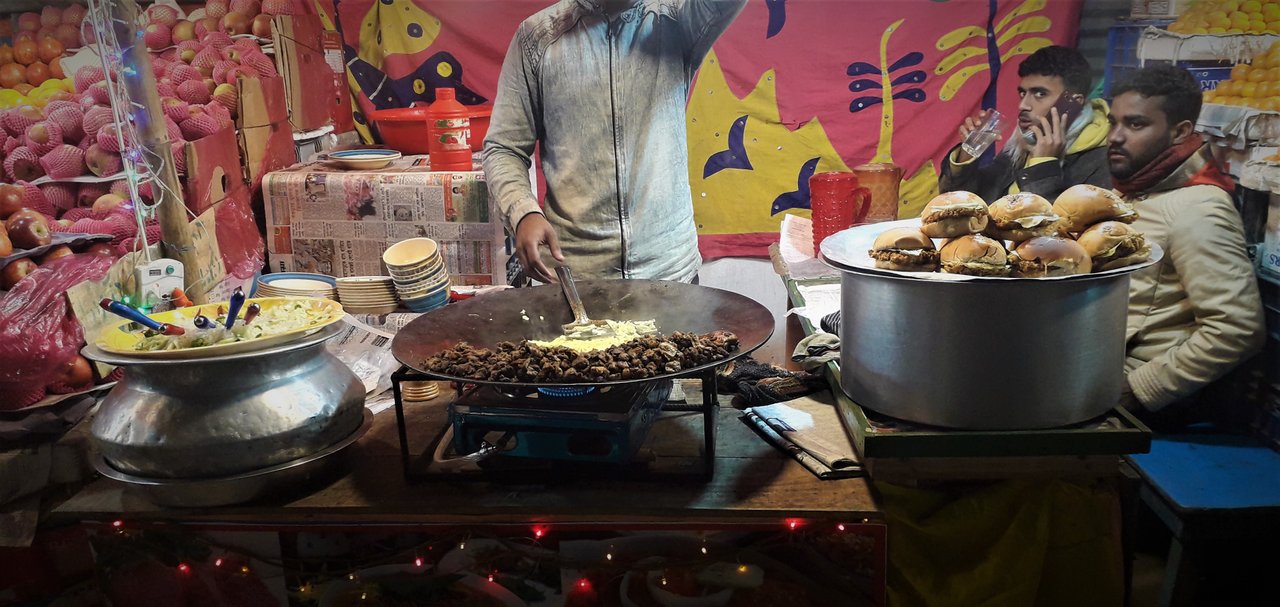 A beef belly or bot fry shop sitting on the sidewalk, people often gather to eat this belly fry.
https://w3w.co/finer.sensual.cubs
---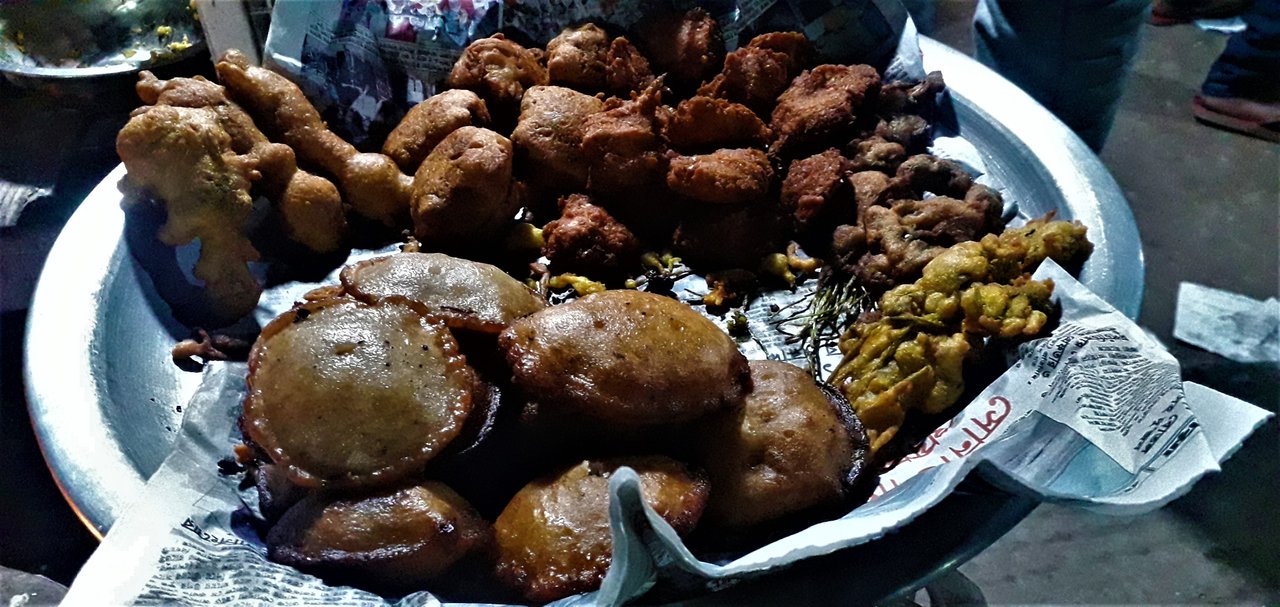 Six types of local cake decorated in these dish.
https://w3w.co/stage.spreading.adults
---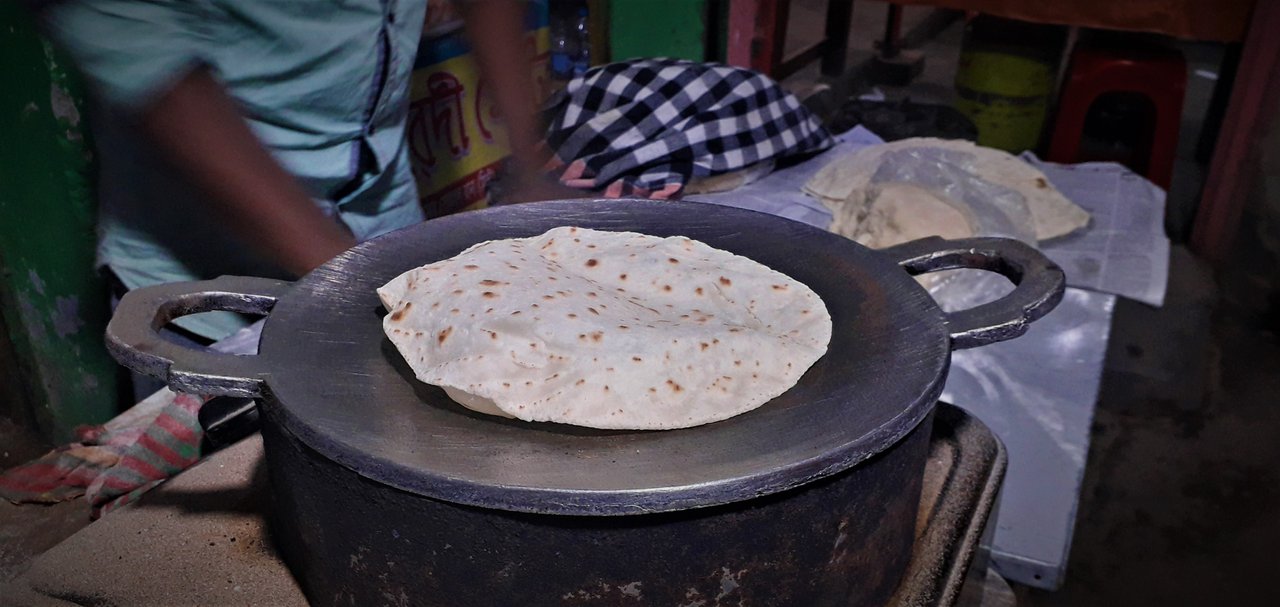 This street shop sells handmade flatbread.
https://w3w.co/observer.tradition.paving
---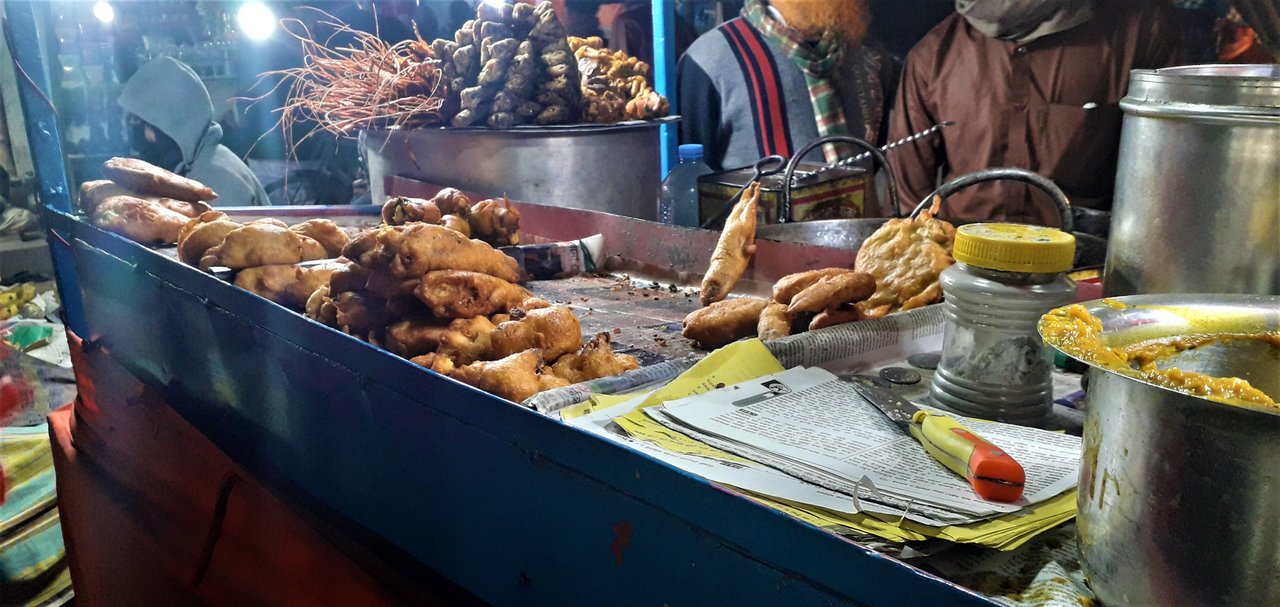 Chicken foot fry, liver, small fish fry, Shrimp fry ,and also other items are sells in this shop.
https://w3w.co/joined.uplifting.removals

All the Shot are taken by my Samsung Galaxy M10
-----------------------
THANK YOU!