I thought no chance of getting the sun and looks like ìt will rain.
我以为不会见到太阳并看起来像要下雨了。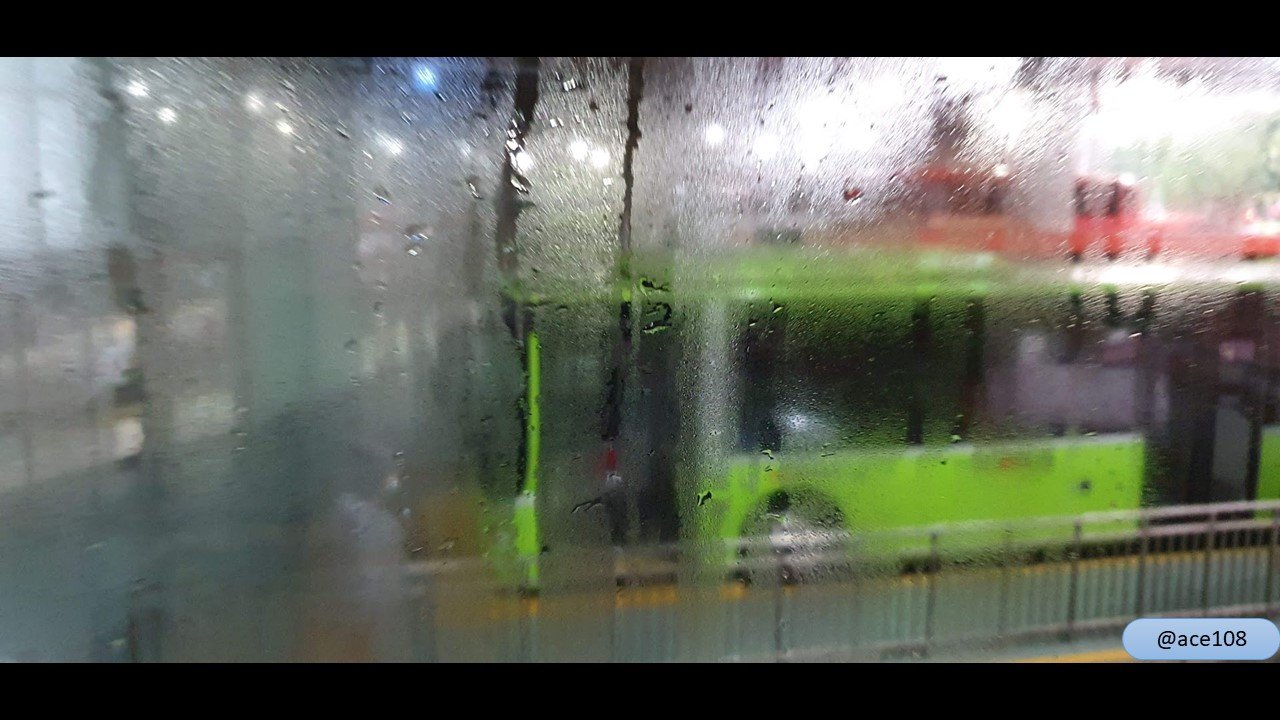 🎶Meanwhile, some music for you to enjoy as you read. This piece is part of Vivaldi's The Four Seasons, particular the first of the 4 violin concertos, called Spring.

🎶让大家继续读的时候,欣赏一点音乐。这件作品是维瓦尔第的"四季"的一部分 - 4小提琴协奏曲中的第一首,名为"春天"。

Source | 来源: https://musopen.org/

https://soundcloud.com/alan-chang-563971986/four-concerti-grossi-4-vivaldi-op8-i-la-primavera-allegro-largo-allegro
Source | 来源:
https://musopen.org/music/2213/antonio-vivaldi/the-four-seasons/
---
I brought my umbrella home from office on Thursday and I'm in the bus so I won't need one.
星期四,我把从办公室带回我的伞。上了公车,所以我不会需要伞。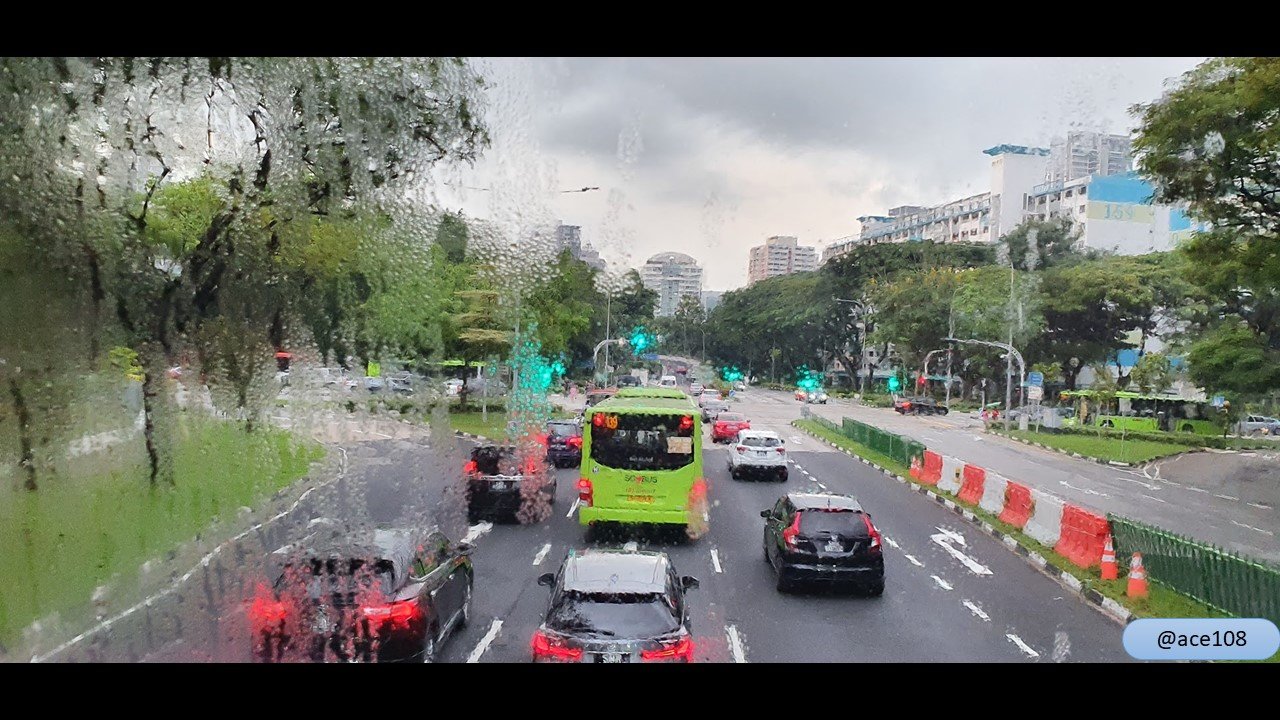 Still it was good to have caught a little of the sun unexpectedly.😎
意外的捕抓到一小点太阳的感觉不错。😎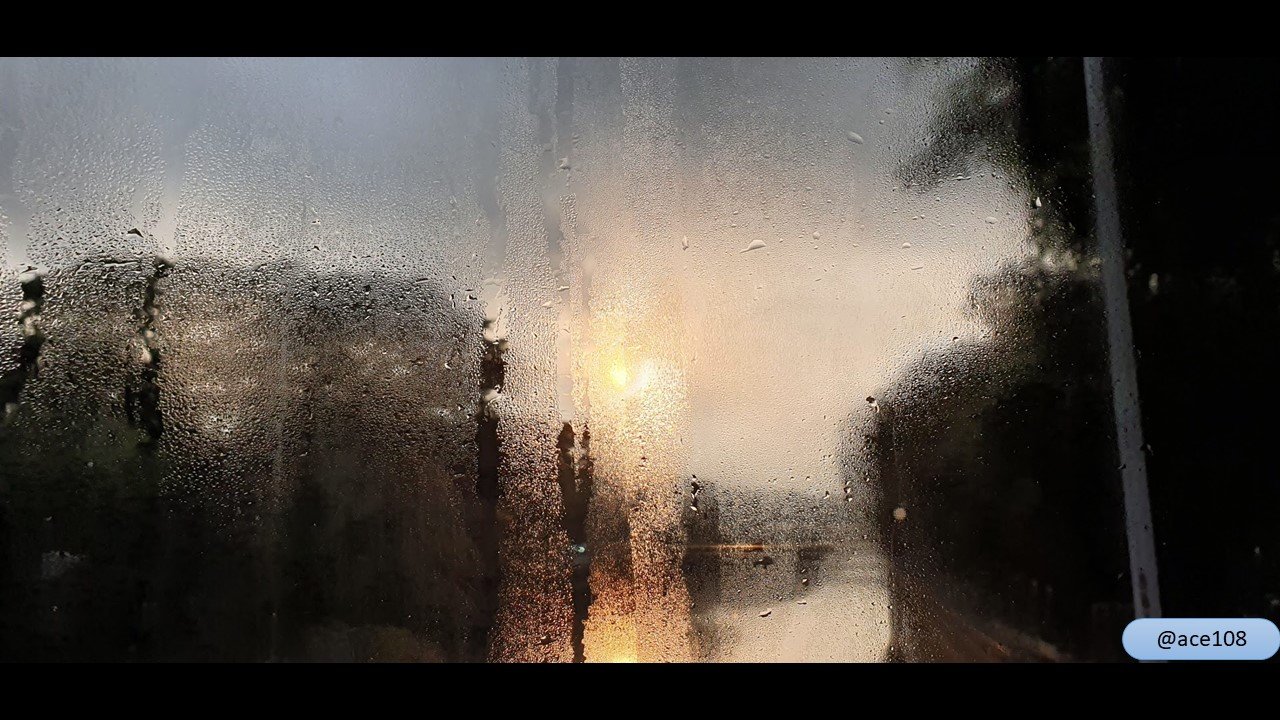 The bridge to the Revenue House was half completed. There was a underpass from the train station linking there but I don't know why it was closed. Maybe because of the construction.
到税务局大厦这座桥已经完成了一半。从地铁连接有地下道,但我不知道为什么会被关闭。也许是因为附近的建筑工程。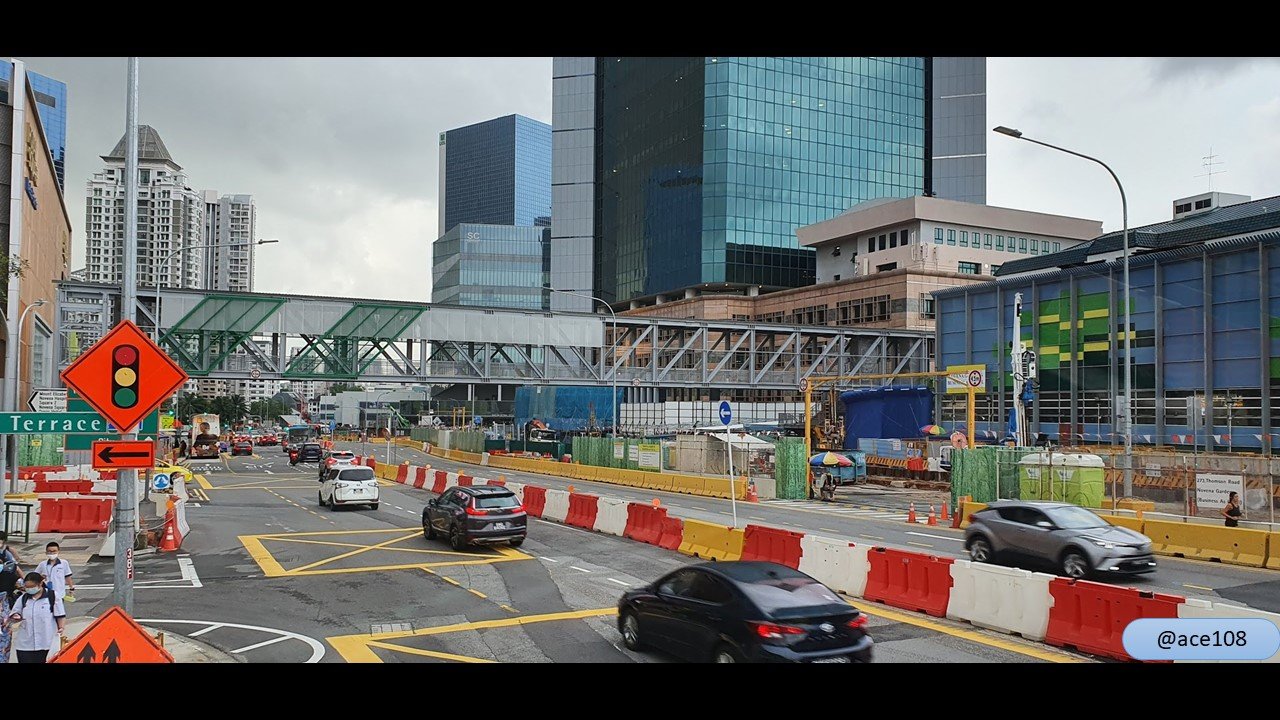 Always please to see the ladies here.
每次看到这些姑娘都感觉很好。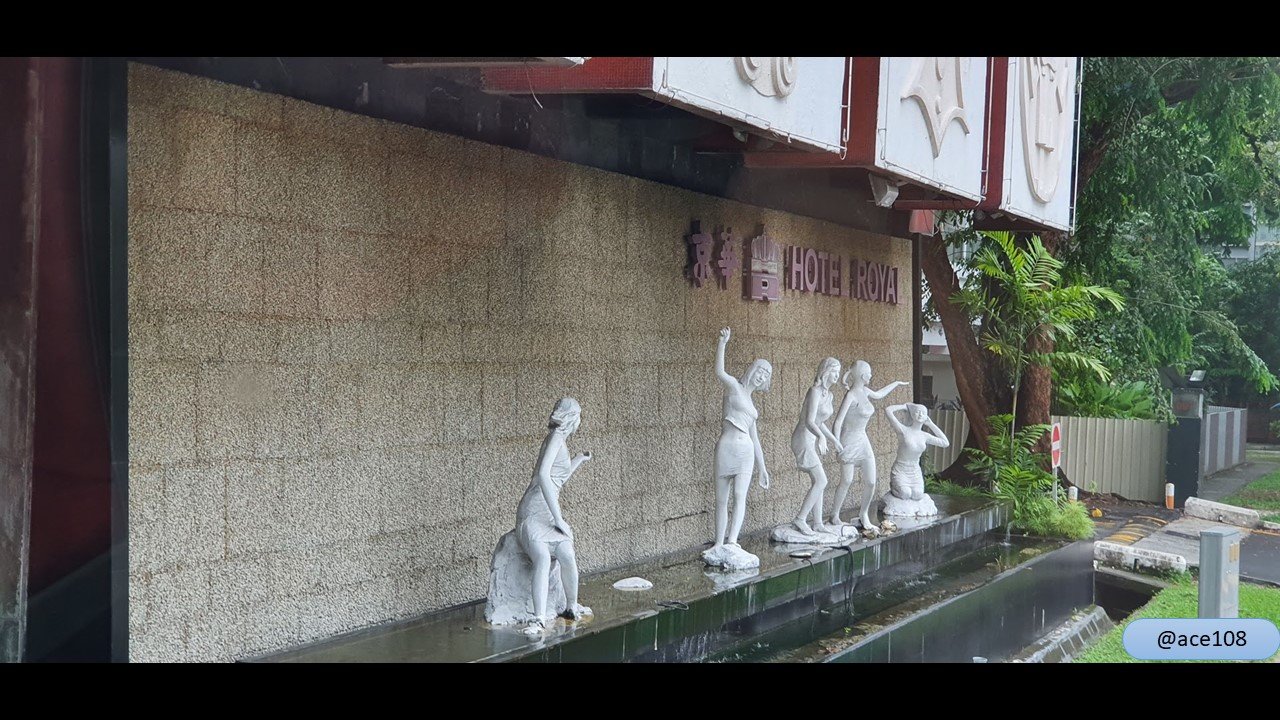 But this time, I made a black and white one for a photo contest.
但是这一次,我做了一张黑白帮的来参加摄影比赛。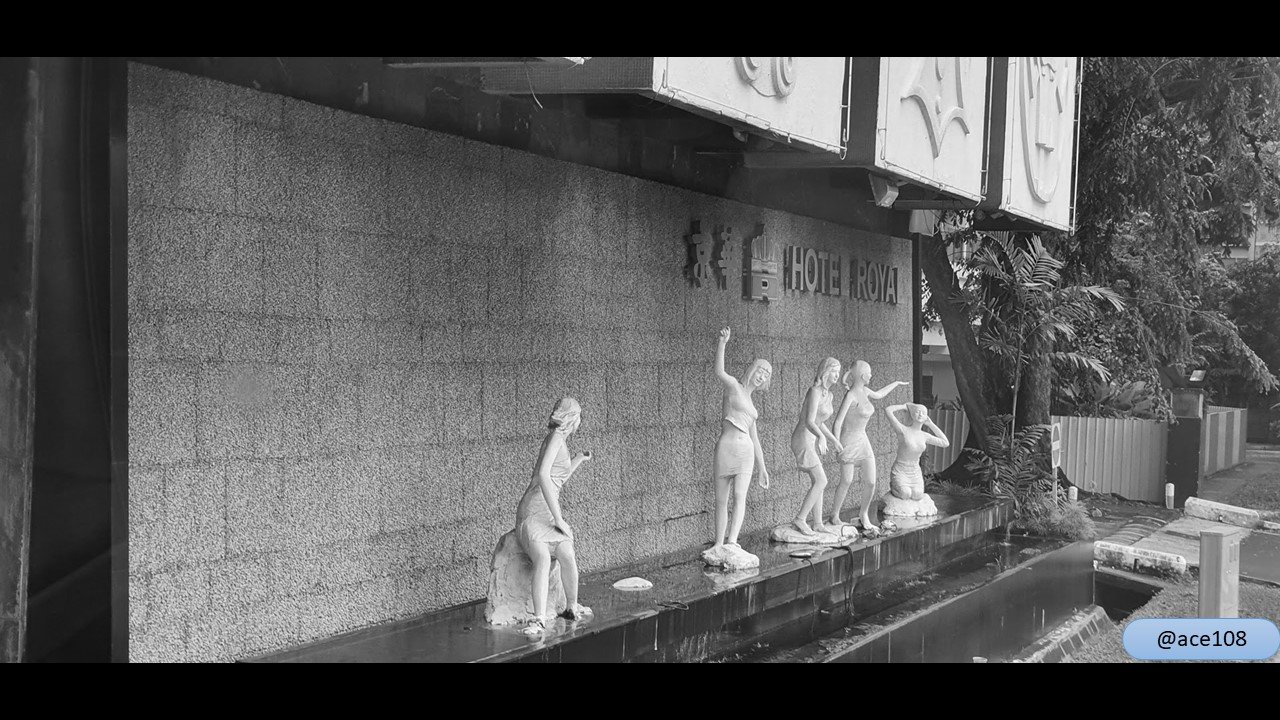 It started to rain along Orchard Road
在乌节路开始下雨了。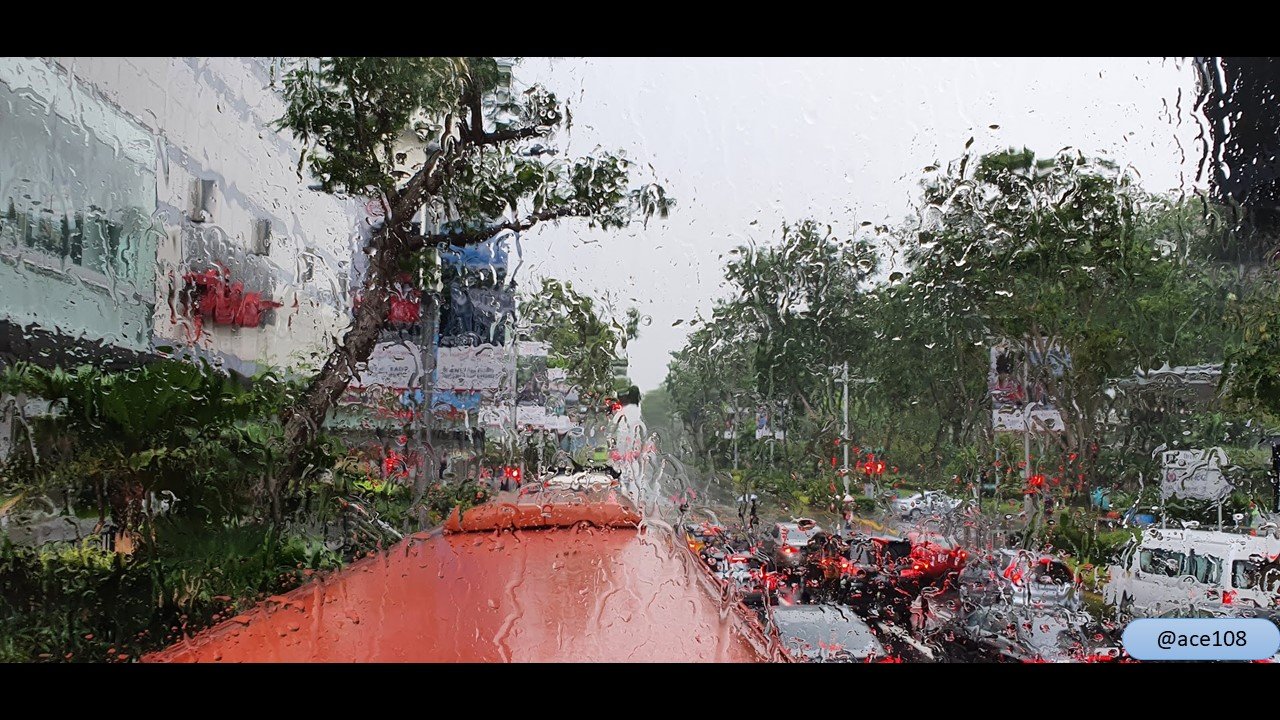 I recorded a video as the bus goes towards my destination.
在到达车站前,我录制了着视频。
People would be crossing the road if not because of the rain.
如果不是因为下雨,这马路会有人多人过。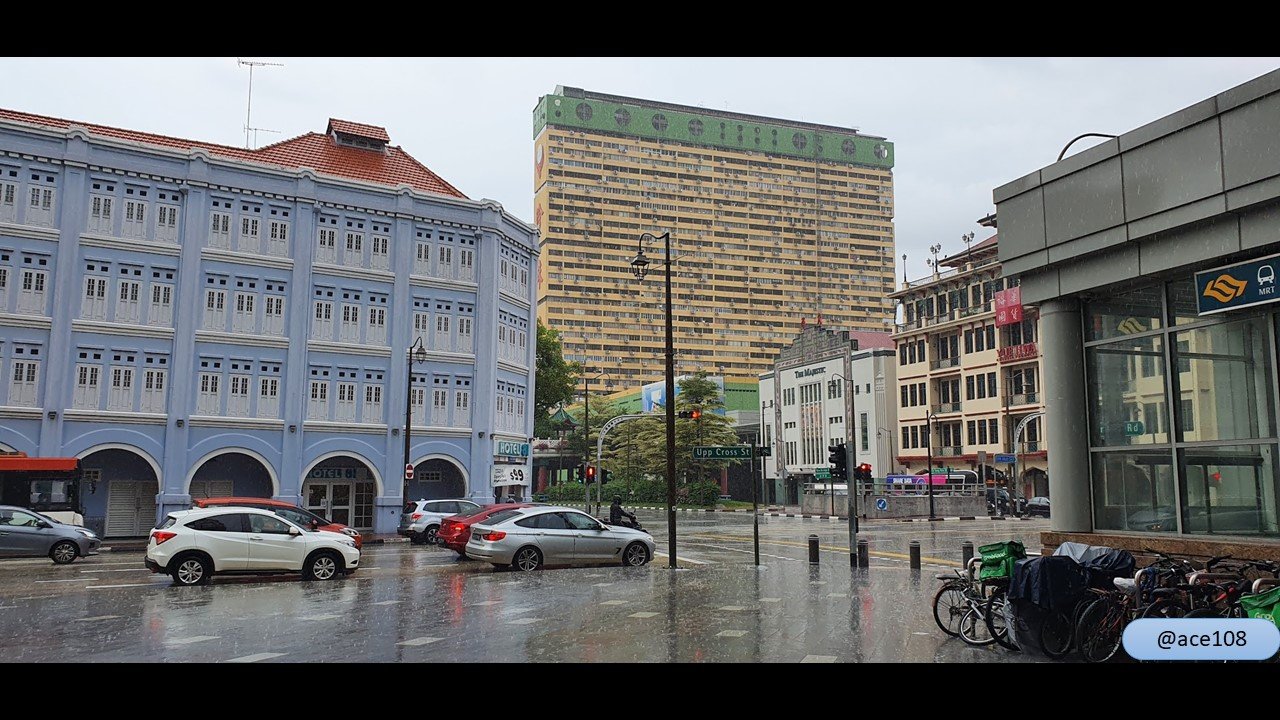 So I go underground through the train station.
所以,我走地下穿过地铁站。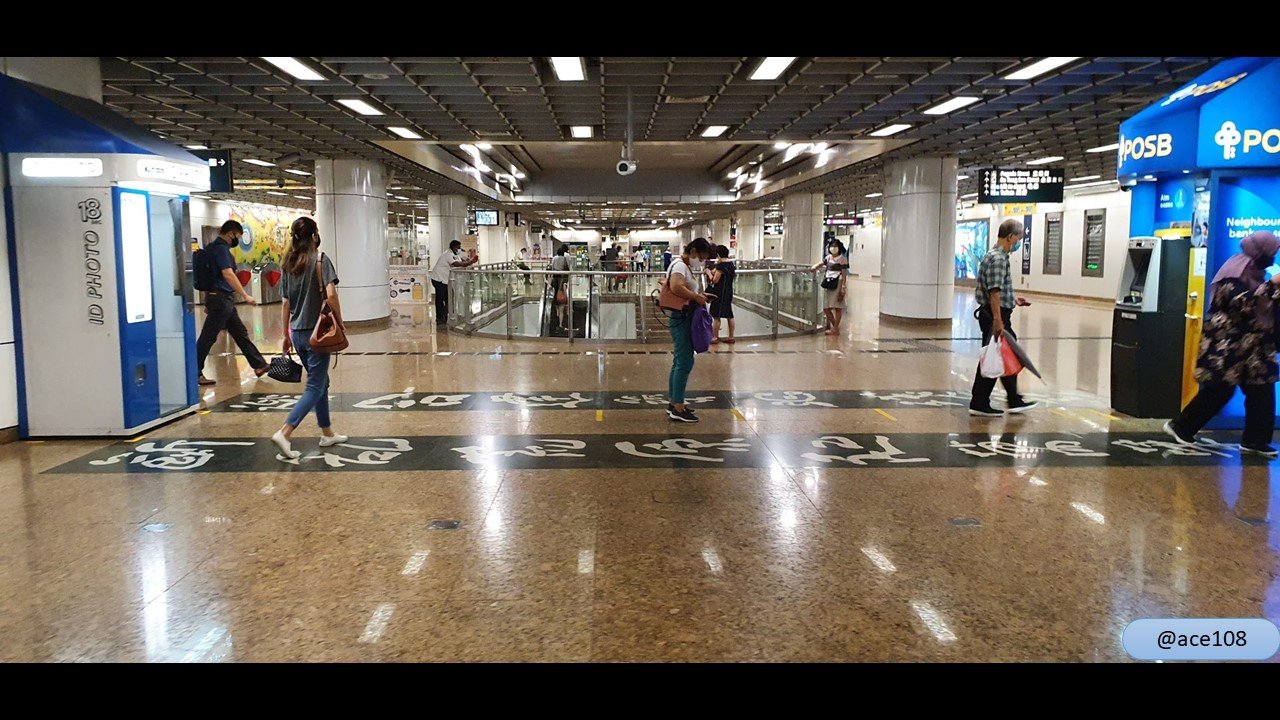 Getting ready to check in to work and I noticed the app has a new square that said I'm "Not vaccinated". Hmm... wasn't there before I updated the app recently.
准备进入工作场所,我注意到了小程序有新的方块说我"没有接种疫苗"。嗯,在更新小程序之前没看到这。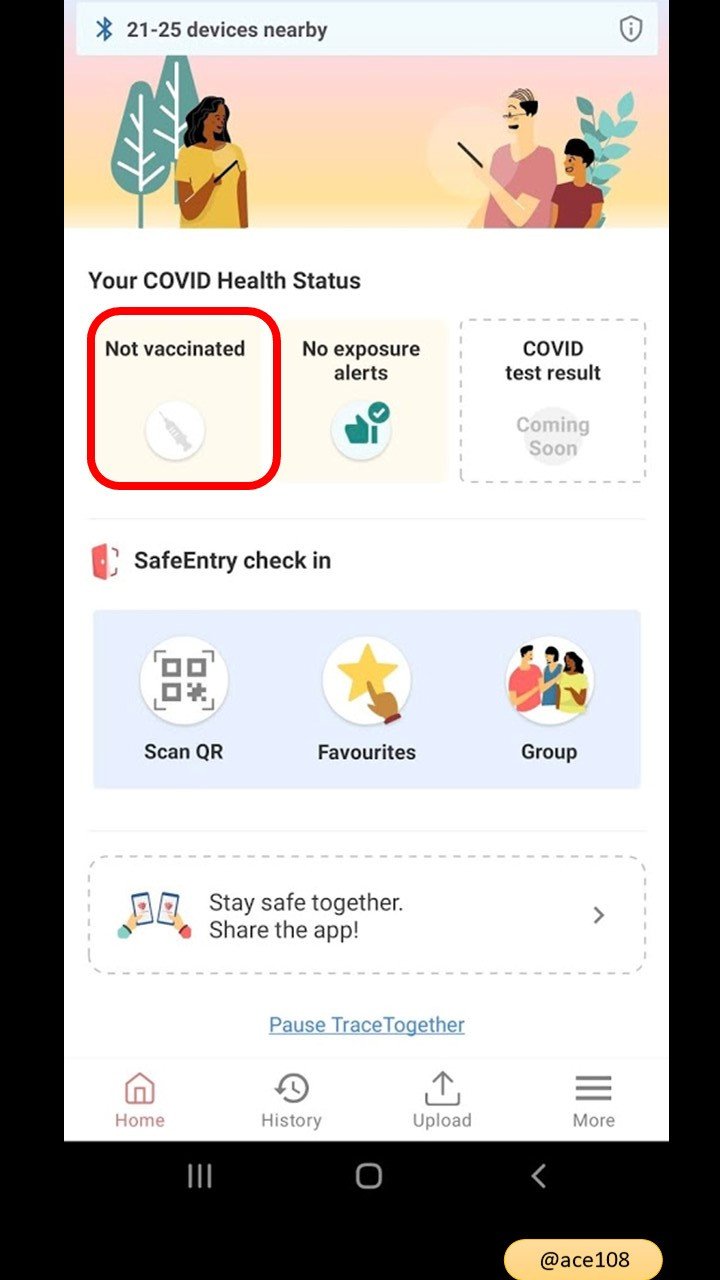 Please see my other posts: @ace108

请看我其他帖: @ace108
---