Hello lovely people...
I hope you are all well? I am also good Alhamdulillah. So welcome to my another blog.
Today I am going to share with you an eccalitus tree with his steam. I capture this photo with my camera and I spend those times happily. These photo make me more interesting.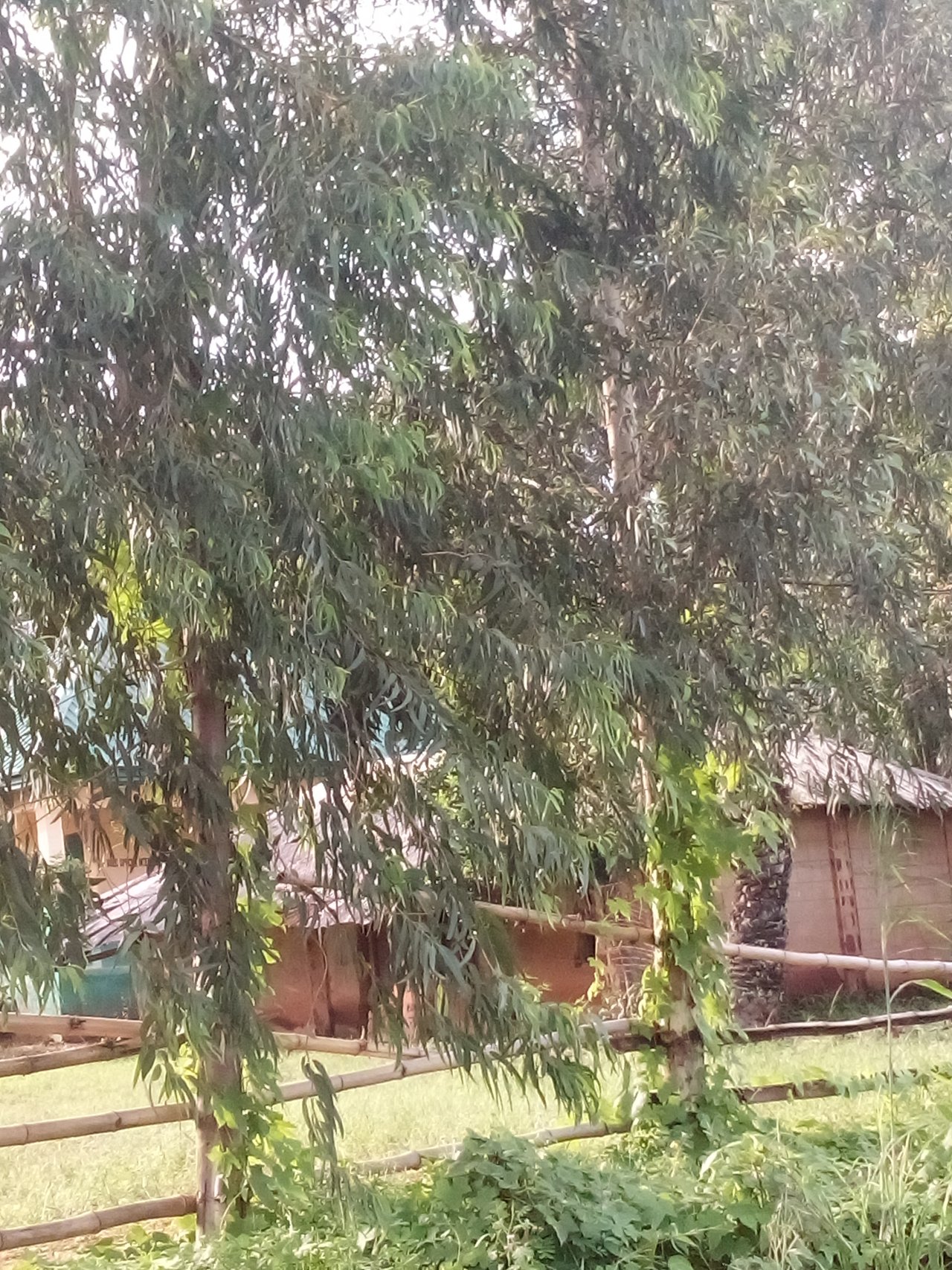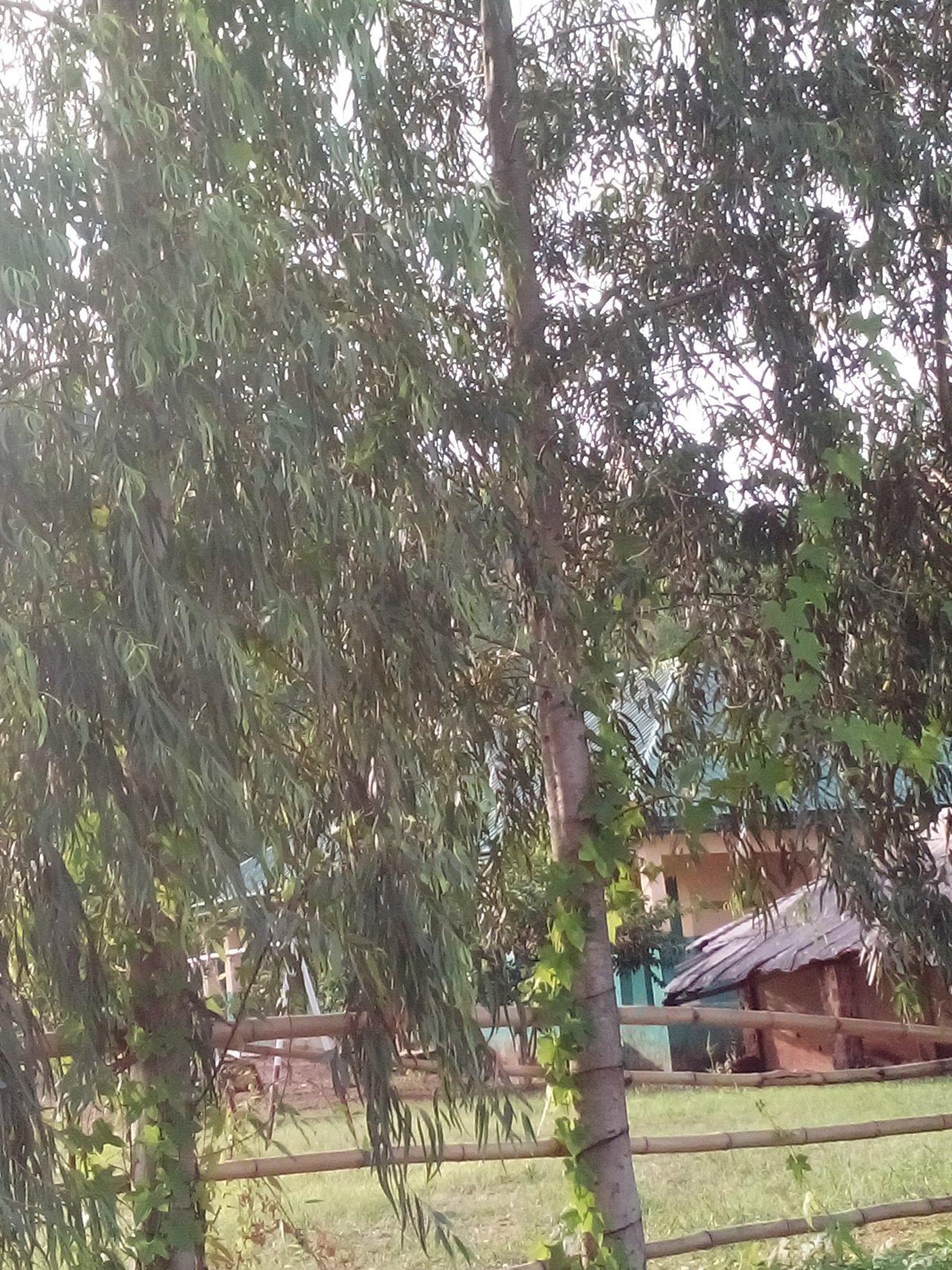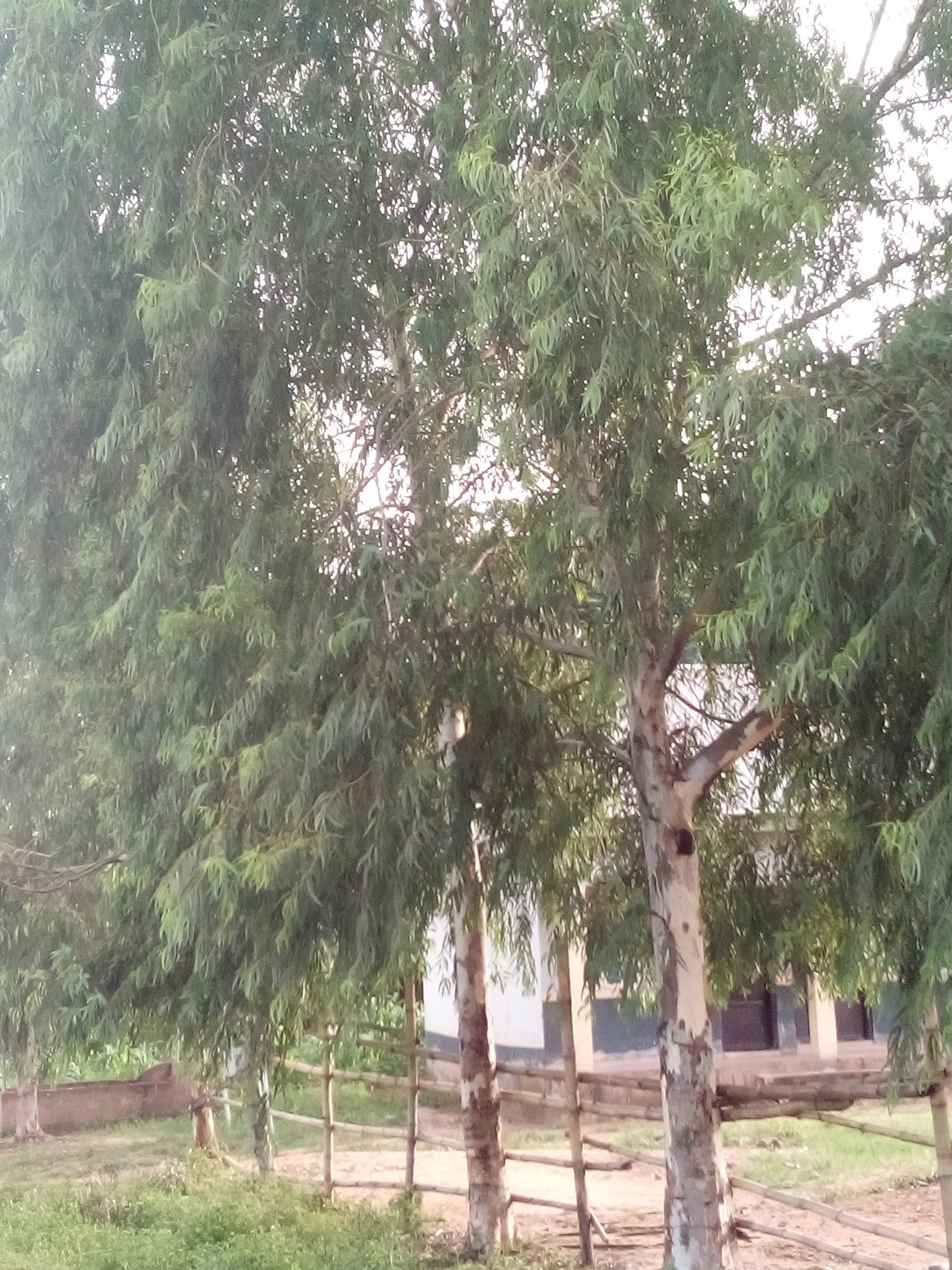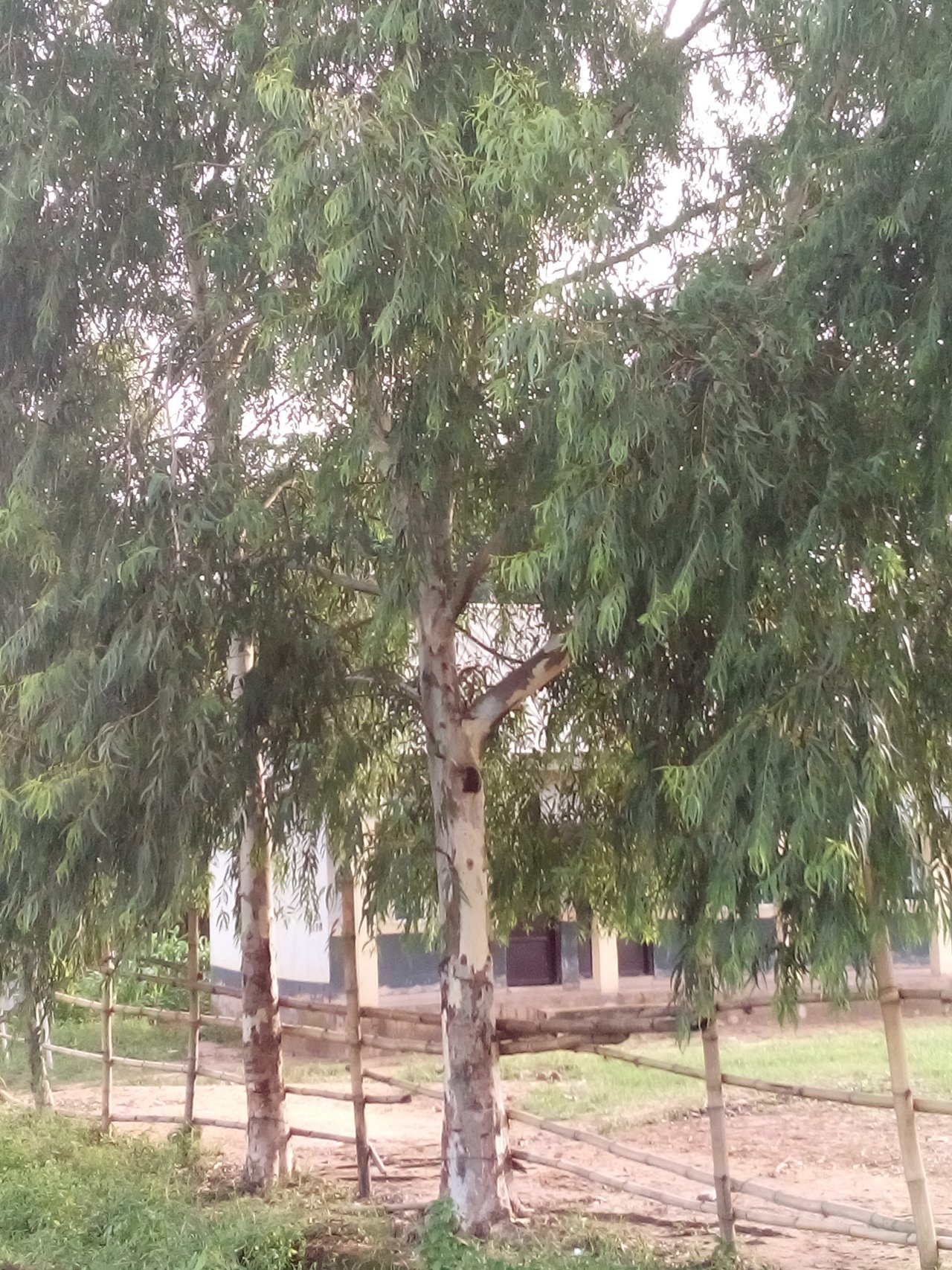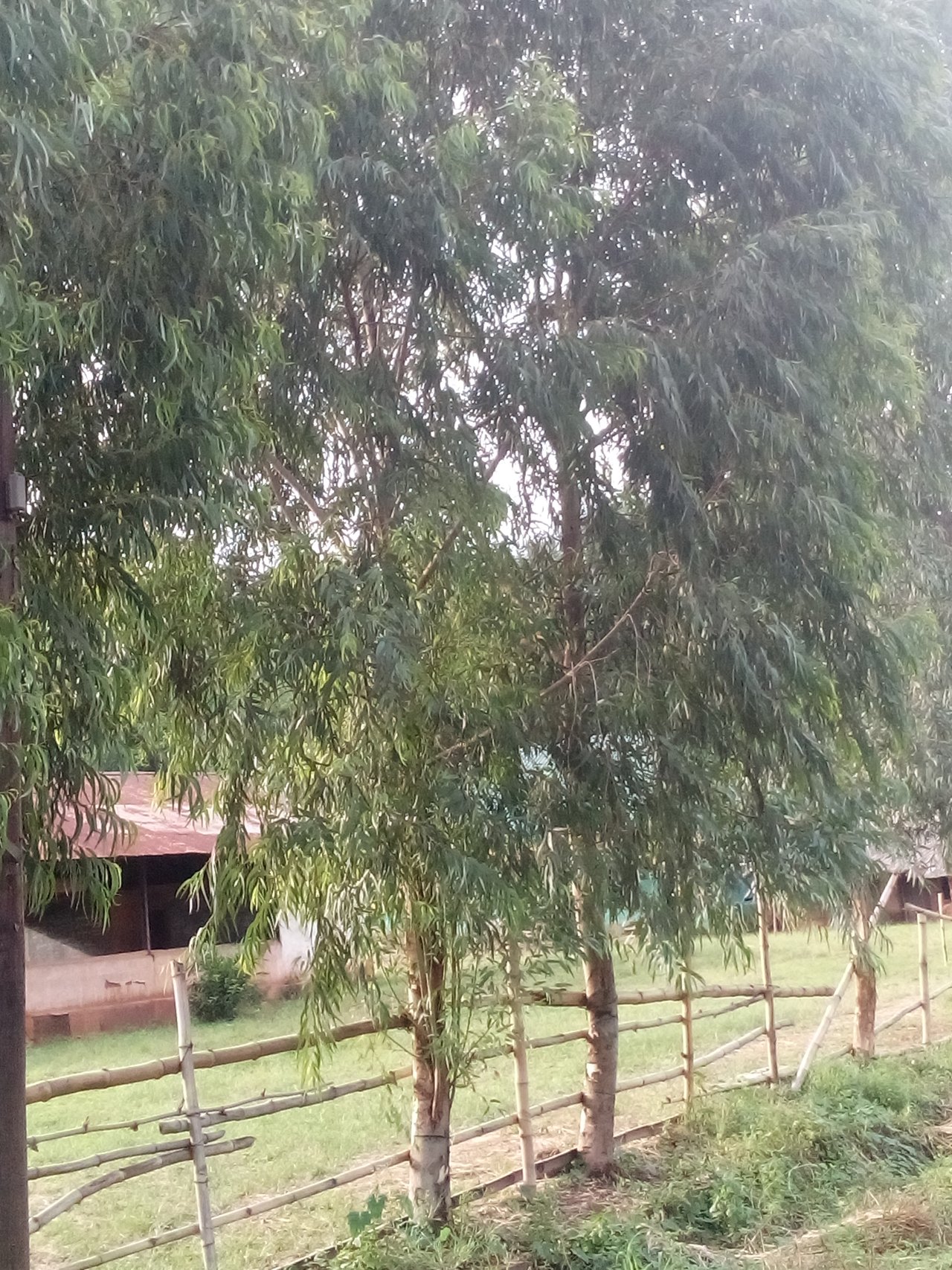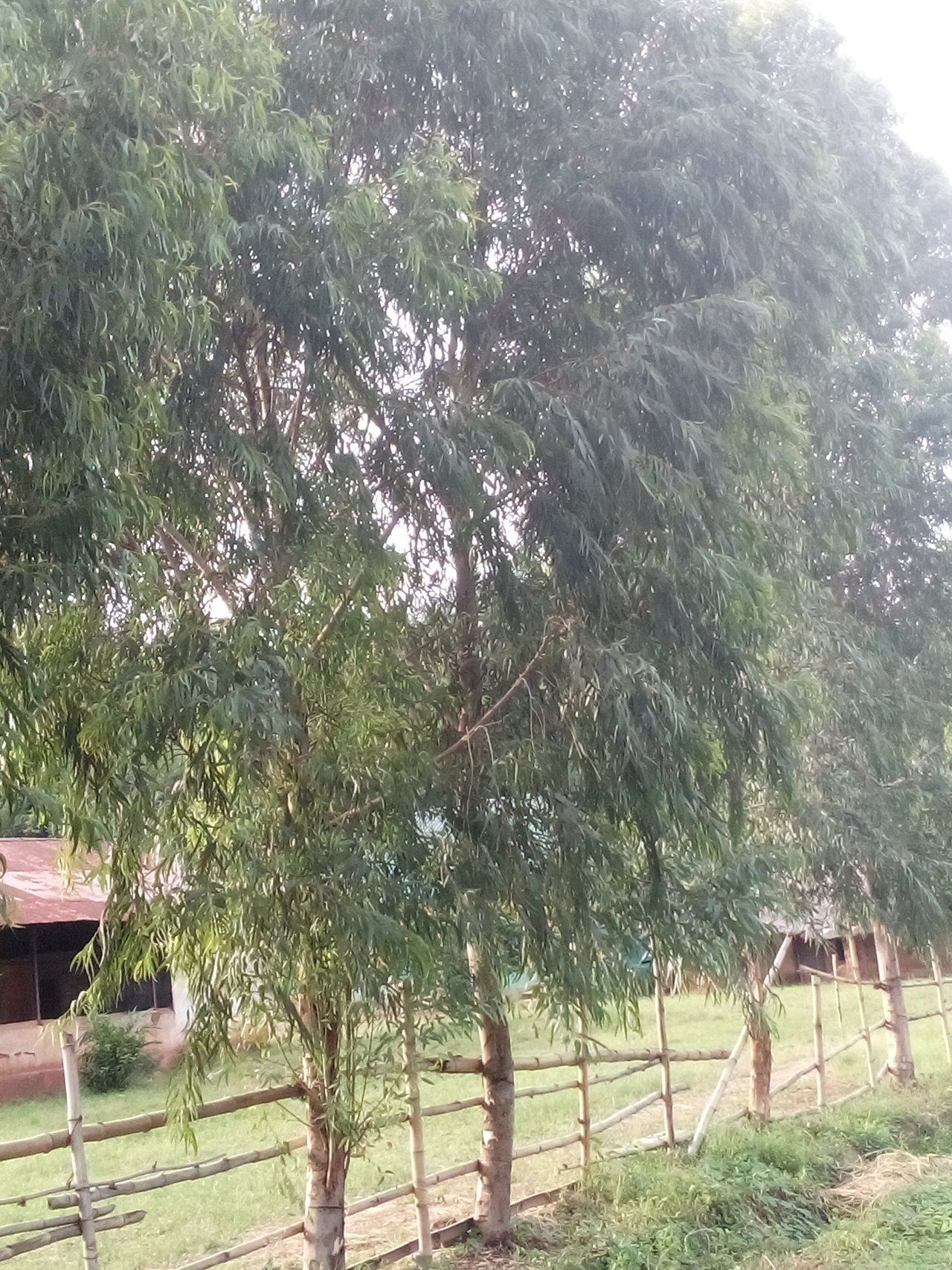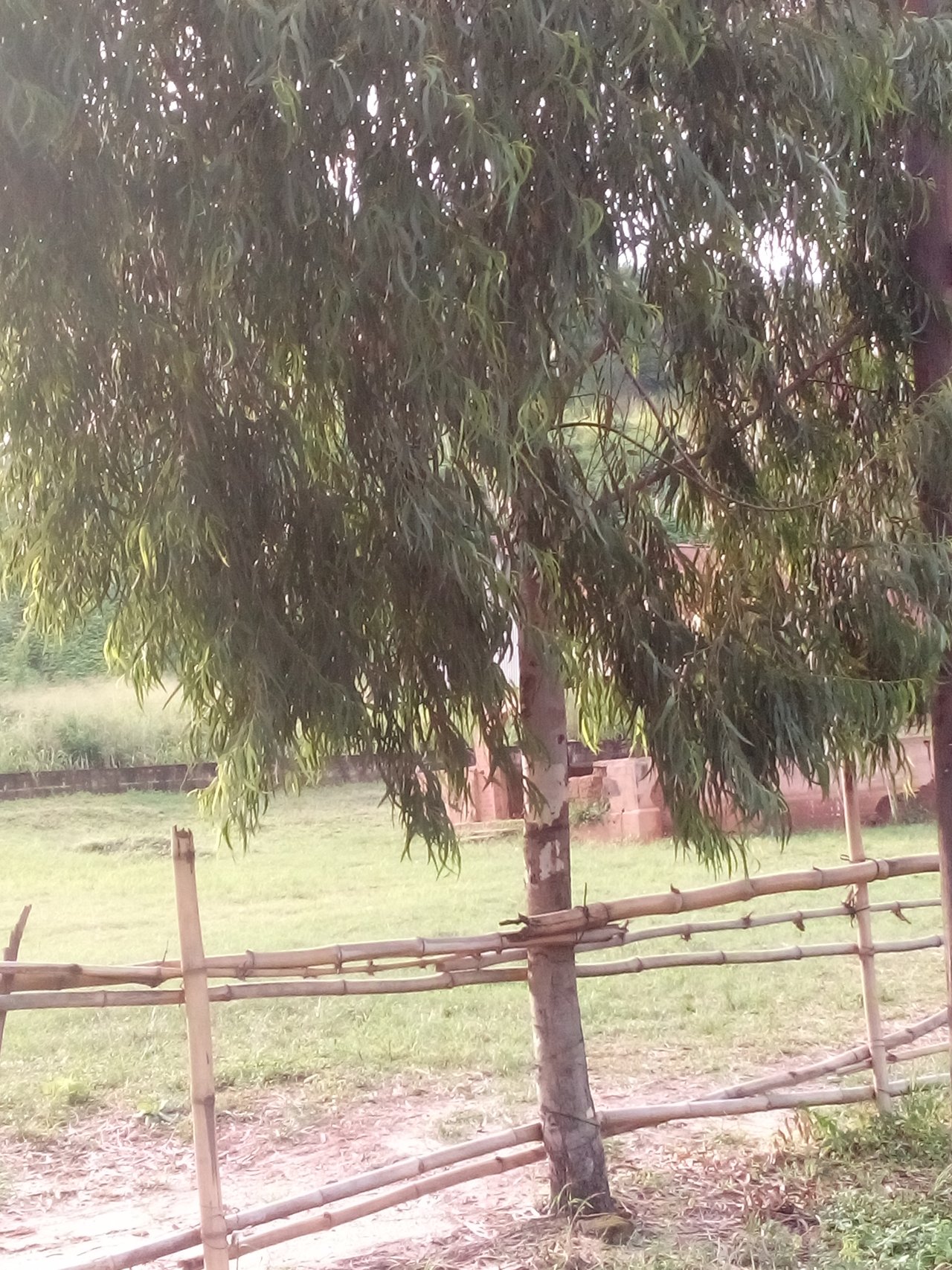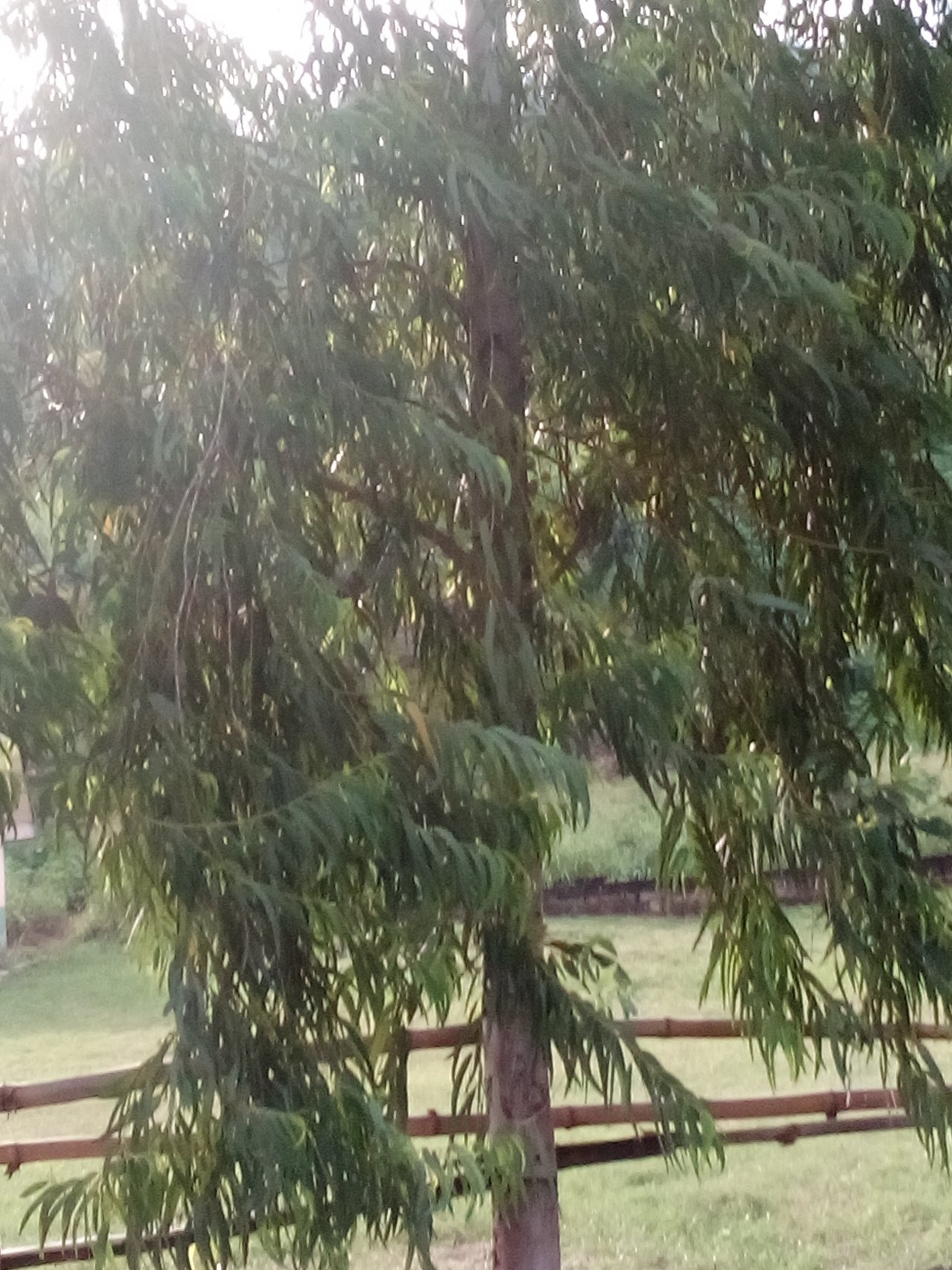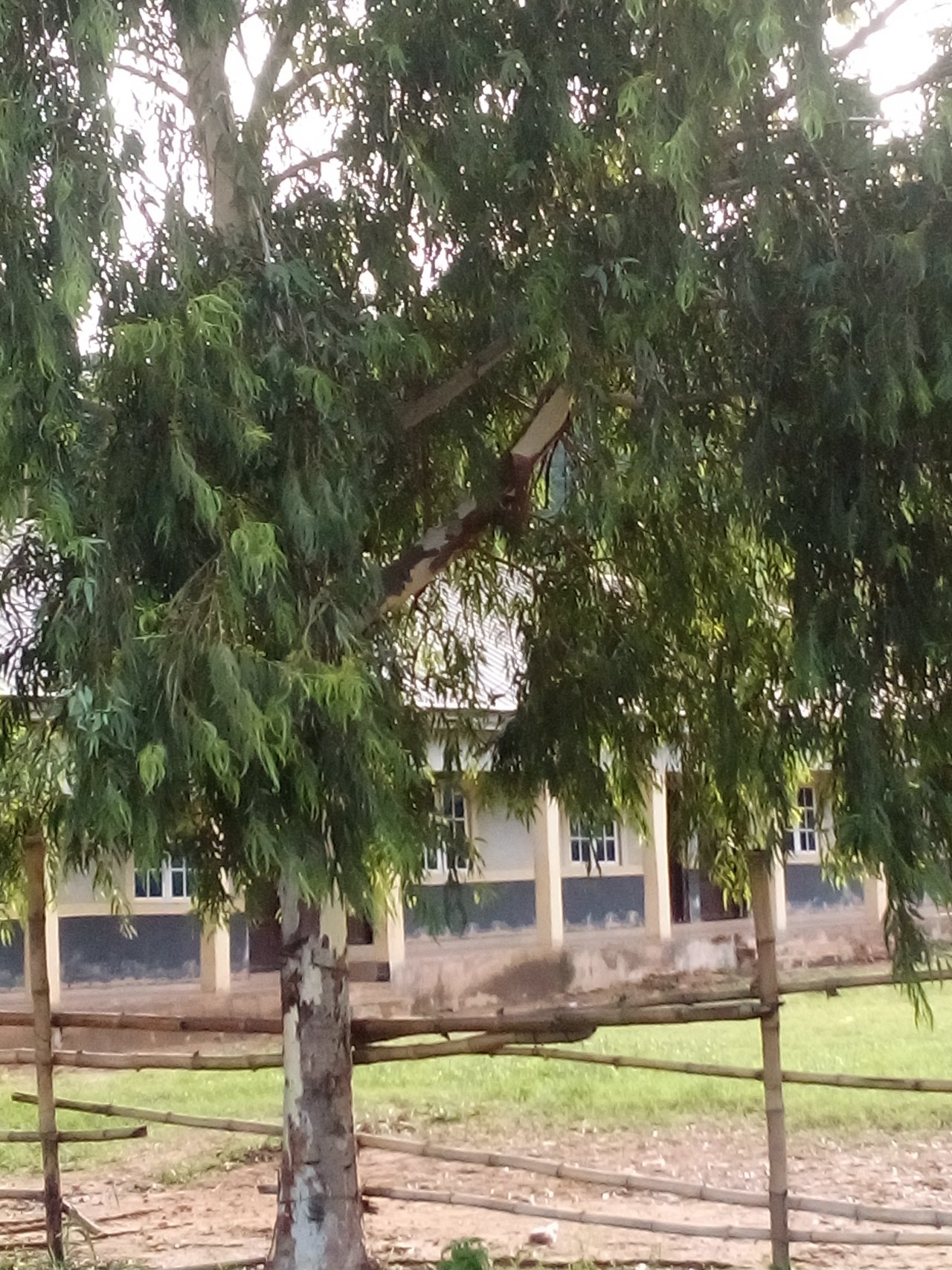 Device Information
Category______ Photography.
Device________tekno spark ak7 photos.
Photo Editor___Snapseed.
Lens__ Default Lens.
Location___ Nigeria.
Photographer___ @ Azi Anthony.
Thanks for visiting.