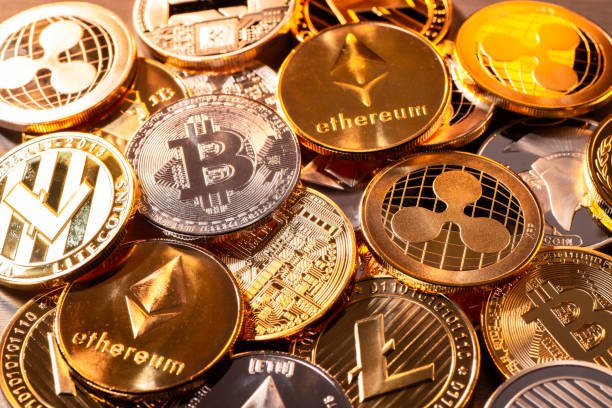 source
Some years back, I didn't know what bitcoin was, till my friends started trading it. Maybe when the bitcoin price was low at that time. Before knowing about bitcoin, I was betting by creating bet accounts both on sportybet and betway, and within a short period, I was able to accumulate some money. If I got to have the knowledge of bitcoin at that time I would have definitely invest in to it with the money I was able to accumulate in the betting.At the time that those teams we were betting for went for a short break and
I started spending the money till I finished the money I had through betting. I was no longer profitable. I'm looking for it on Google, Facebook fraud groups, and how to find income online. Then I got to know it was not really. Through that, one of my friends introduced me to STEEMIT and I did not believe it, but he tried to convince me. That's where I got my capital back. for trading and so on.
And up to date, I am still active in the world of bitcoin and STEEMIT.
NB: I have spent a lot out of my own pocket on online investments. They are all obtained from the online world :)
And giving steemit the first rank among all the online investments and stand to invest alot in Steem and airge all my friends to join in the steemit.
There are alot true life stories to share with you keep on reading my post for more.
Thanks for reading through.
cc @nattybongo.
cc @njaywan.