Hello users
How are you friends. I hope , you all would be fine. First of all i want to say thanks to the admin of this community who is working very well. He is going to promote the active work through his positive response.
Today i am going to explain very important topic.
Topic: Solution of problems faced by online learner: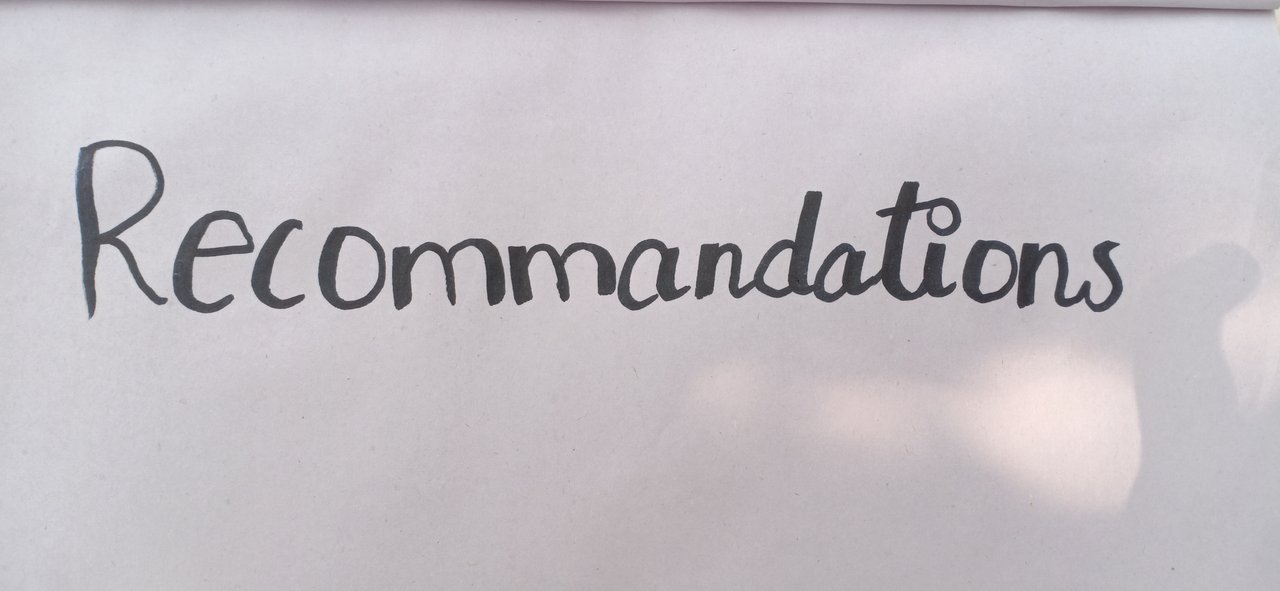 This is very hot topic and is based on current issues. It is very valuable topic which gives the online education free from mistakes and errors.
Reccomendations:
• Students must be given access to approach their tutors at any time without any hesitation in case of any study problems related to relevant subjects. This approach may be in form of call, email or massages.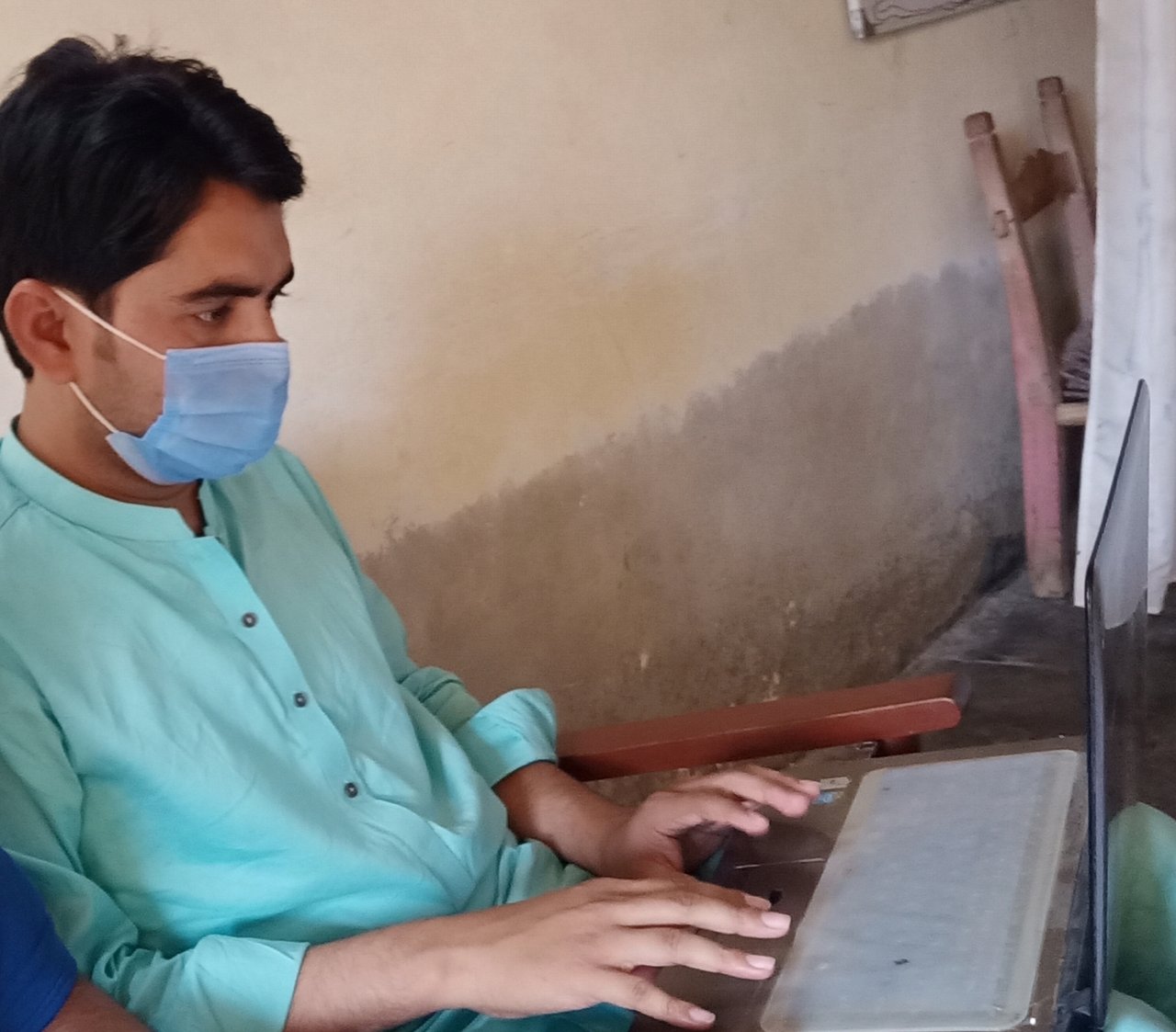 • Student must attend all the sessions regularly and must involve during the whole class in active manners. So that teachers my observe the seriousness of the students. Because mostly students join the class and remain busy in bogus activities. That's why they are unable to get the knowledge in real senses. Teacher must involve the students in class activities by asking questions randomly from different students.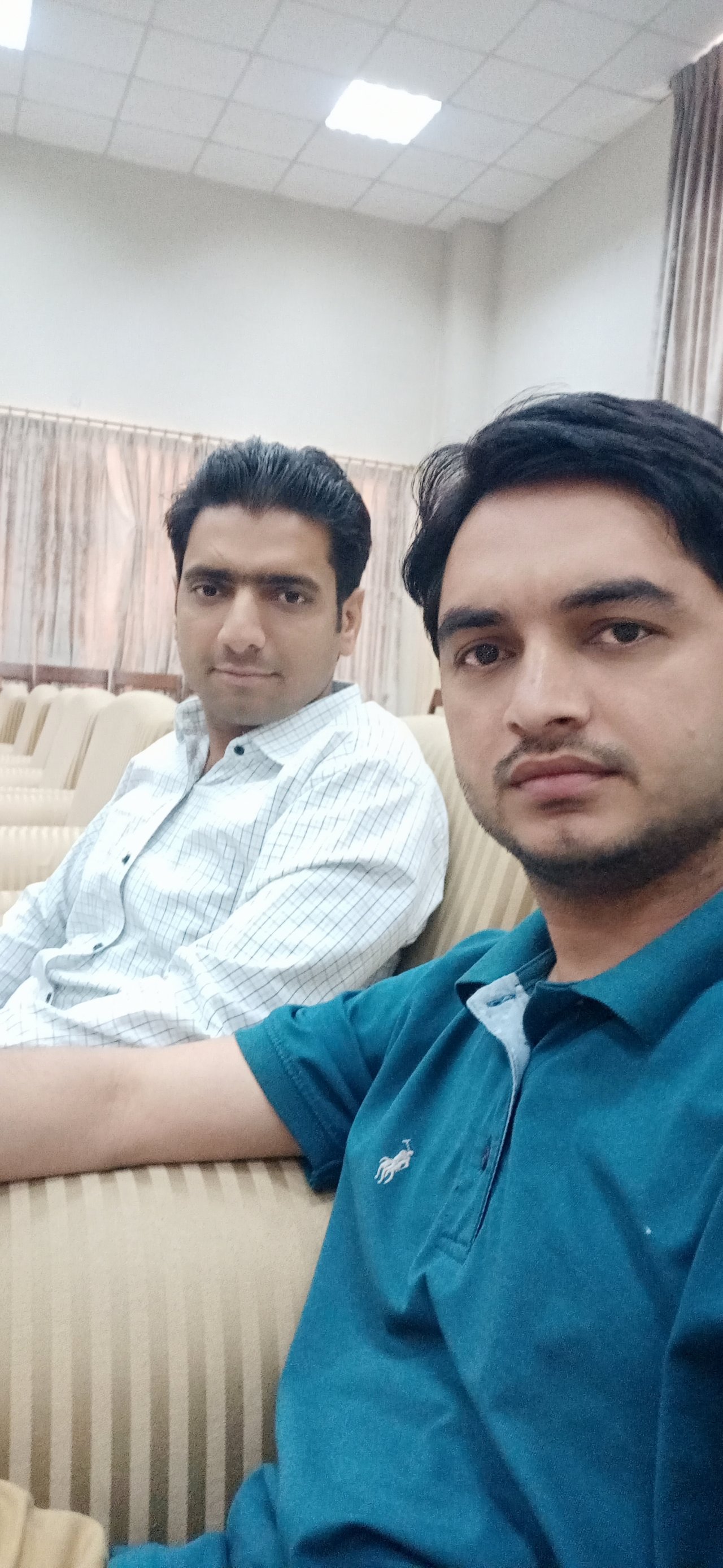 • Student must have positive attitude towards the online classes and must stick to the study. So that he may be able to get the quality education in the class room.
• Network issue is the main reason behind all problems. So, a student must use that connection which contains good signal powers. So that the problem of disconnection may be resolved.
• A teacher can plays a constructive role in the formation of capacity building of the student. A teacher must be cooperative at all levels and must resolve all issue regarding evaluation and feedback.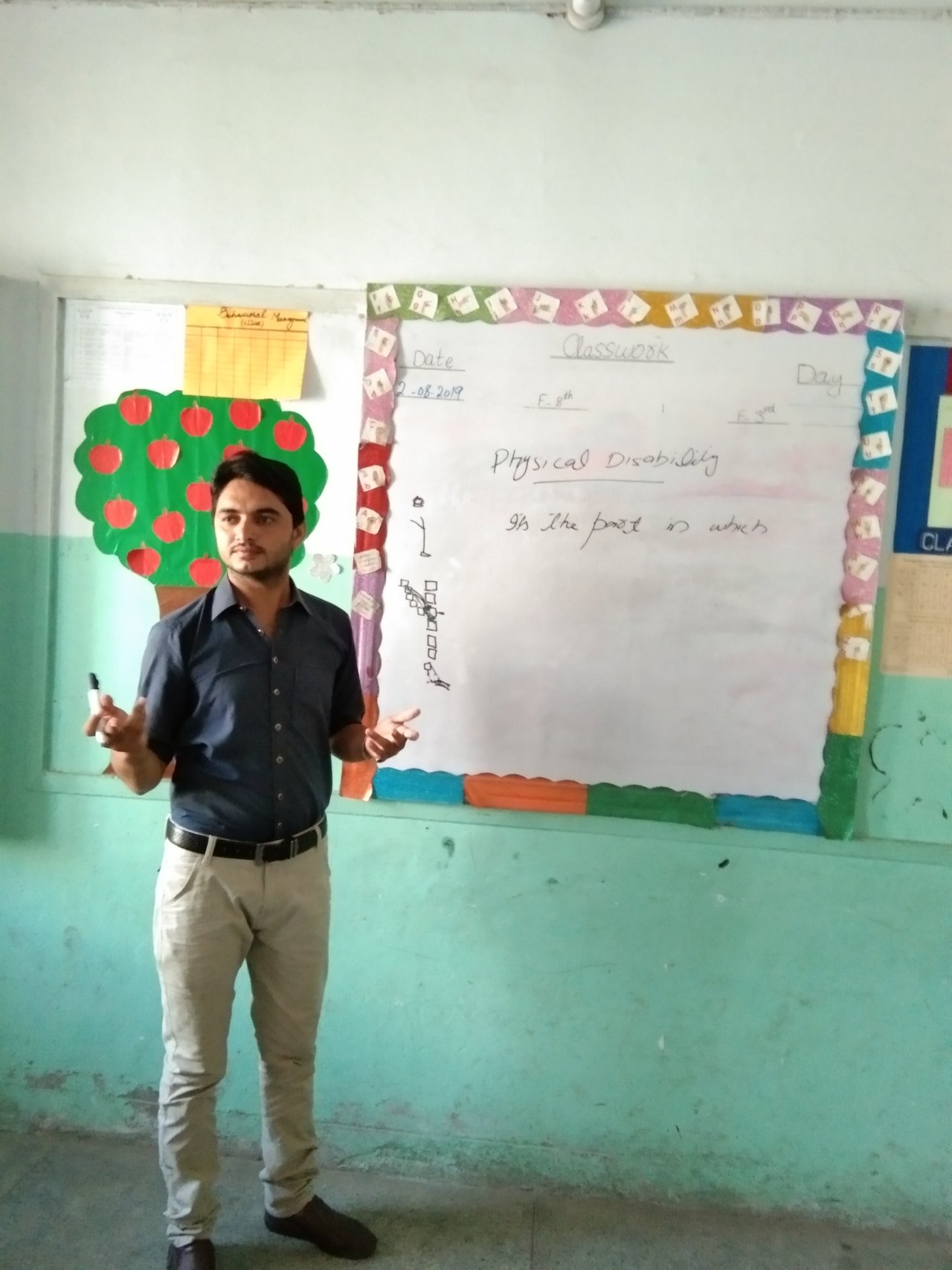 • On order to engage student with online learning, a teacher must acknowledge the positive aspects of online learning in front of student. In this way a students may be motivated for distance learning programs and give the best feedback.
• Technical issues must be resolved on urgently basis. Because there are hindrance in the way of successful learning. A student must learn about the new technologies and update all the software.
Special thanks: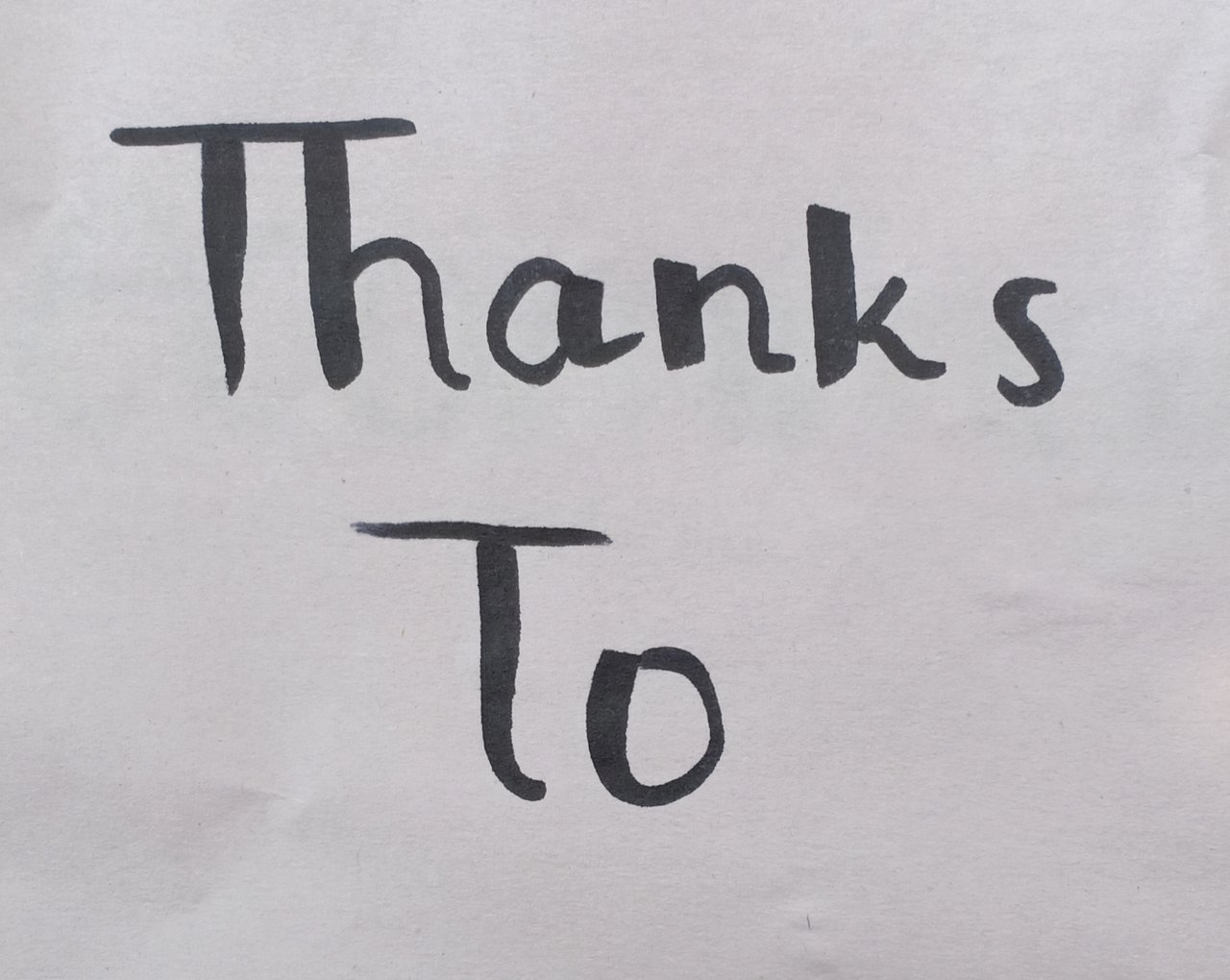 I would give tribute and special thanks to the whole team of this community due to their efficient and merit based work.
Regards: