Hello friends.
Hope so you will be fine. Yesterday, i got a chance to visit our capital city Islamabad. On the way i judged a lot of trends changing with the passage of time.
Topic:
Today i am going to discuss very important topic in modern life.Modern world is going to be changed at fast rate. With in inventions of new technologies the modern world is going to create very happy life.
With the passage of time trends of science & technology is going to be changed, World is changing. Now, it is need to compete with changing trends. So, today i am going to discuss the new trends in science and technology specially in education system.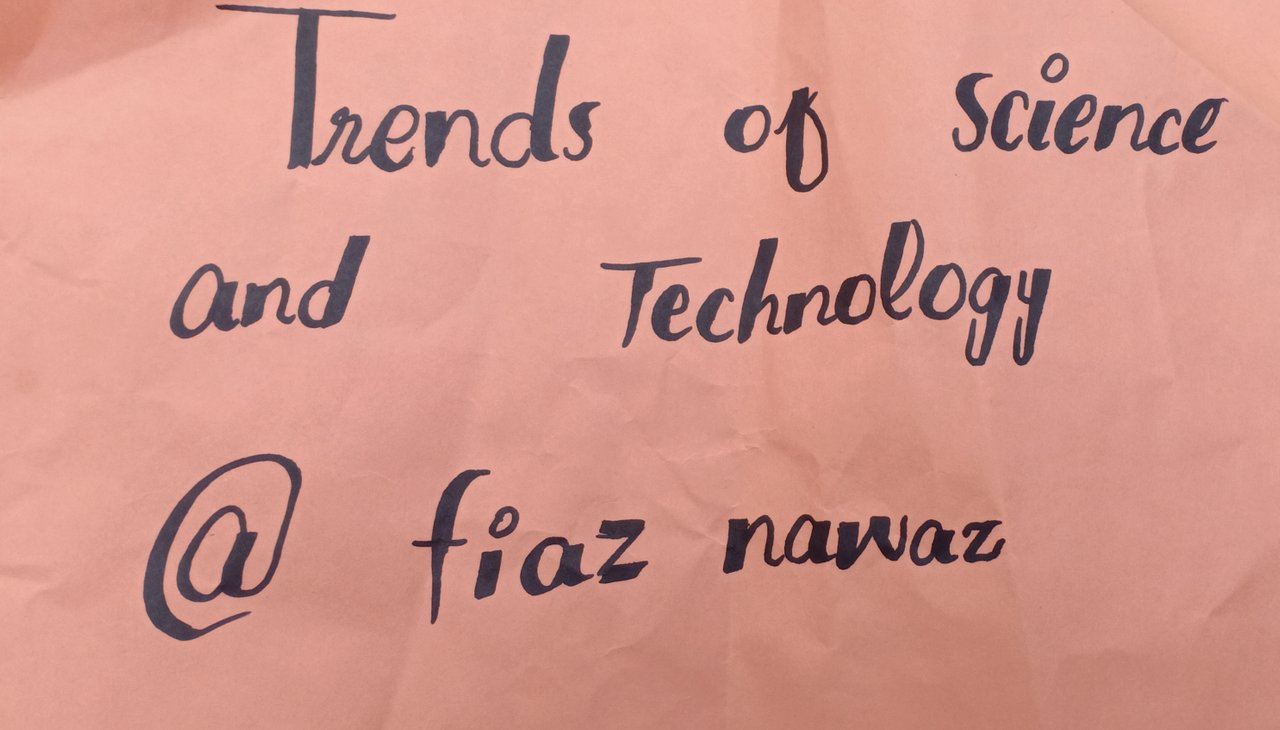 Science and Technology has changed the living life of a common man. Ones there was a time when human king was unfamiliar either the new technologies. That was the time when a person life was simple.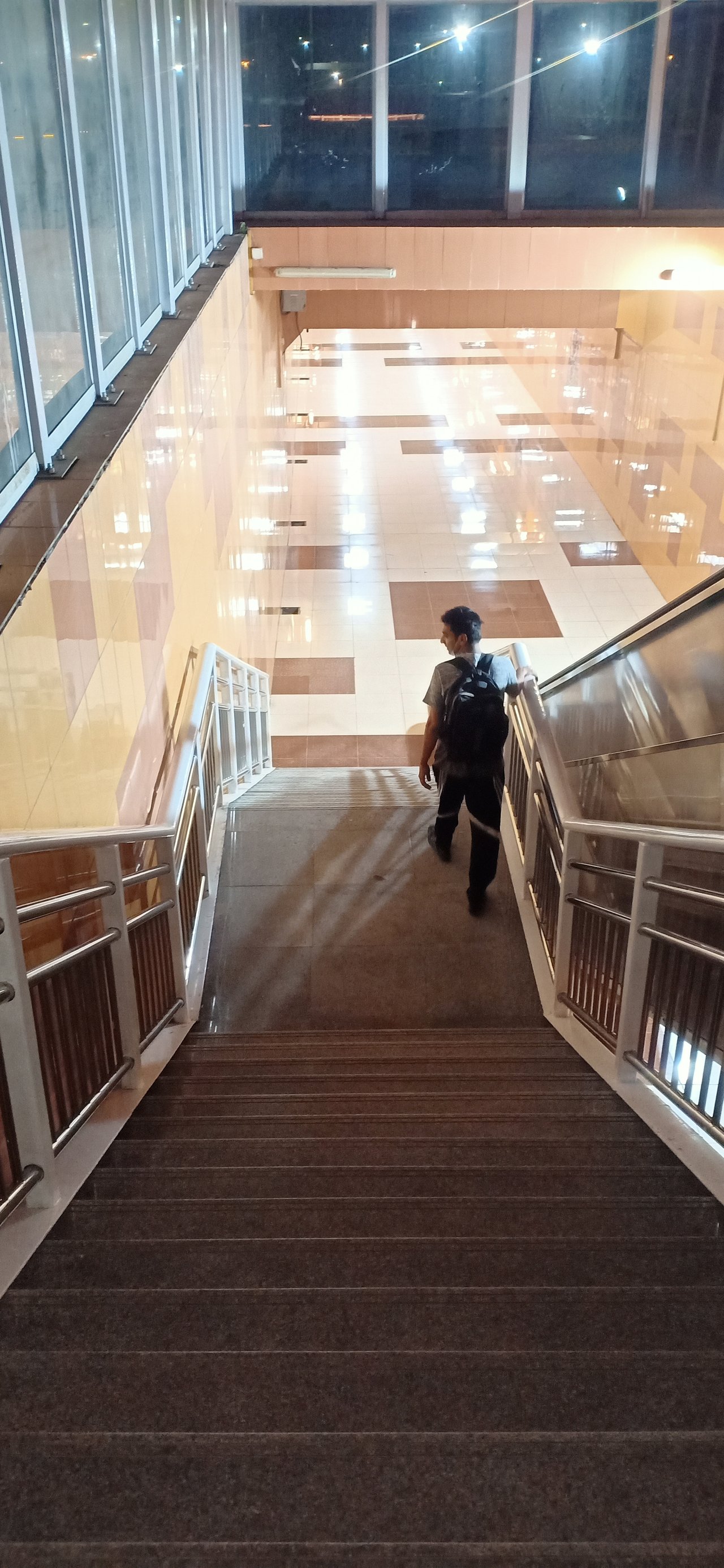 But, with the passage of time with the changing world it became very important for the global communities to do new discoveries for competing either the changing trends.
So man started to explore the world with his intellectual skills. Now the time is very crucial in this aspect. With the modern inventions in science and technologies man has become able to search the every aspect of this universe. In the educational system, it has come across with new aspects.
Changing trends in education:
Here are given some important changing trends.
Access & approach:
Through the usage of science and technologies man has set foot on moon. We can easily approach according to our senses with in no time. Man has explored the world in medicine, agriculture as well as in communicating system.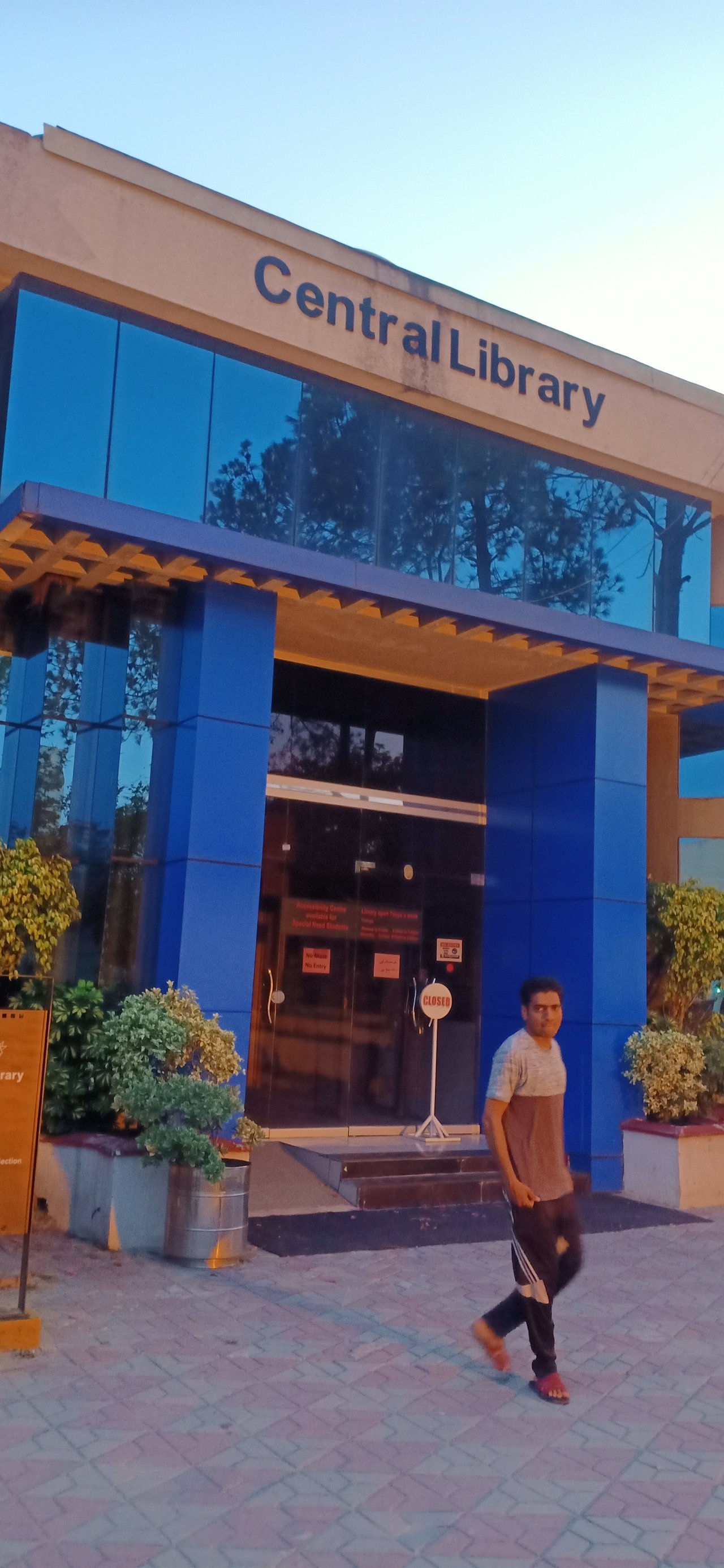 Latest inventions:
Science and technology has developed the new equipment's in the medicine, laboratories, surgery, transportation and in agriculture system. This has made the life easy.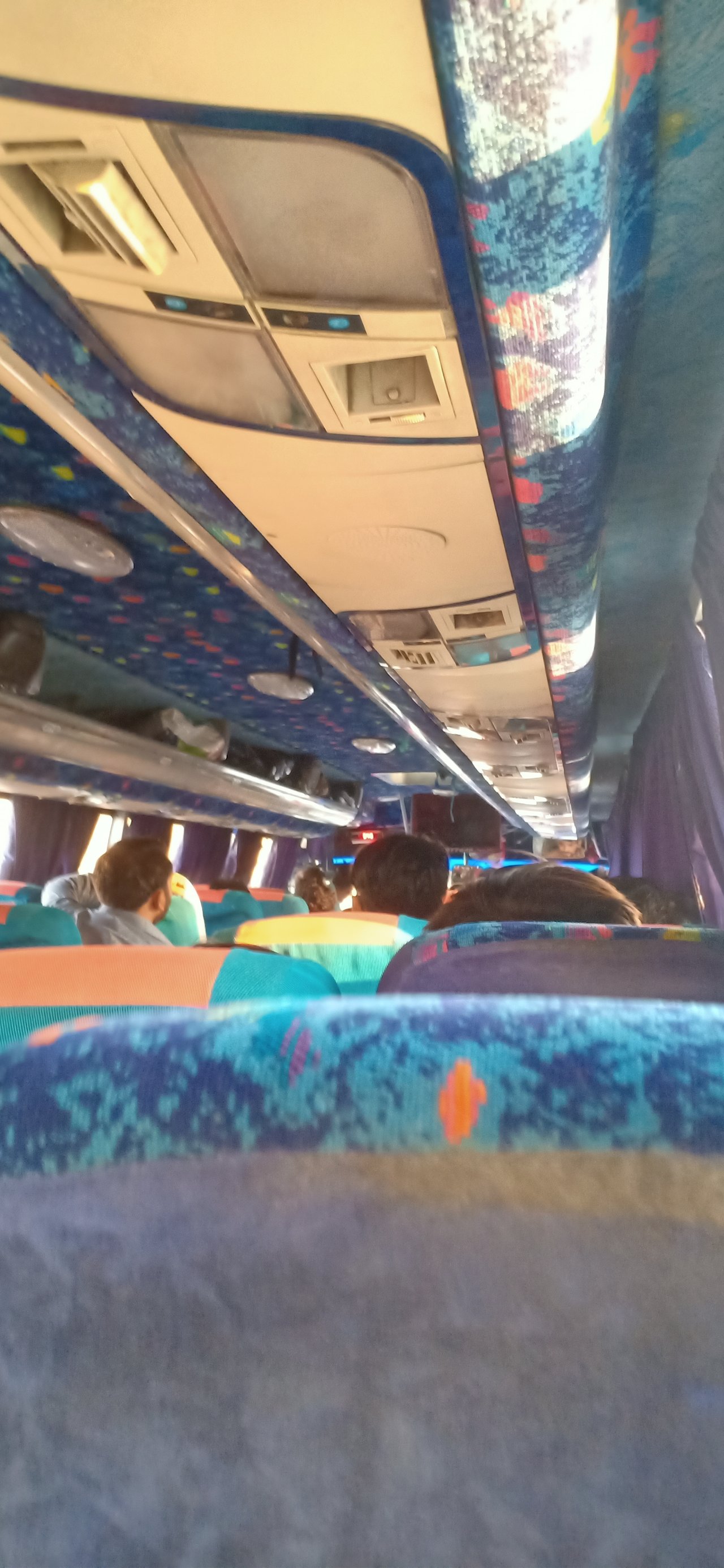 Internet facilities:
Internet has connected the whole world. By internet we can explore the whole world by sitting at home with in no time. A new revolution has taken place through internet.
Facility for students:
Through the usage of digital devices, labs and mobile phones it has become very easy for students to learn in every field. By sitting home students have become able to appear in the class rooms. In case of any difficulty a student can approach to his tutors easily. Facility of internet has become a helping hand and like a bridge between students, syllabus and tutors.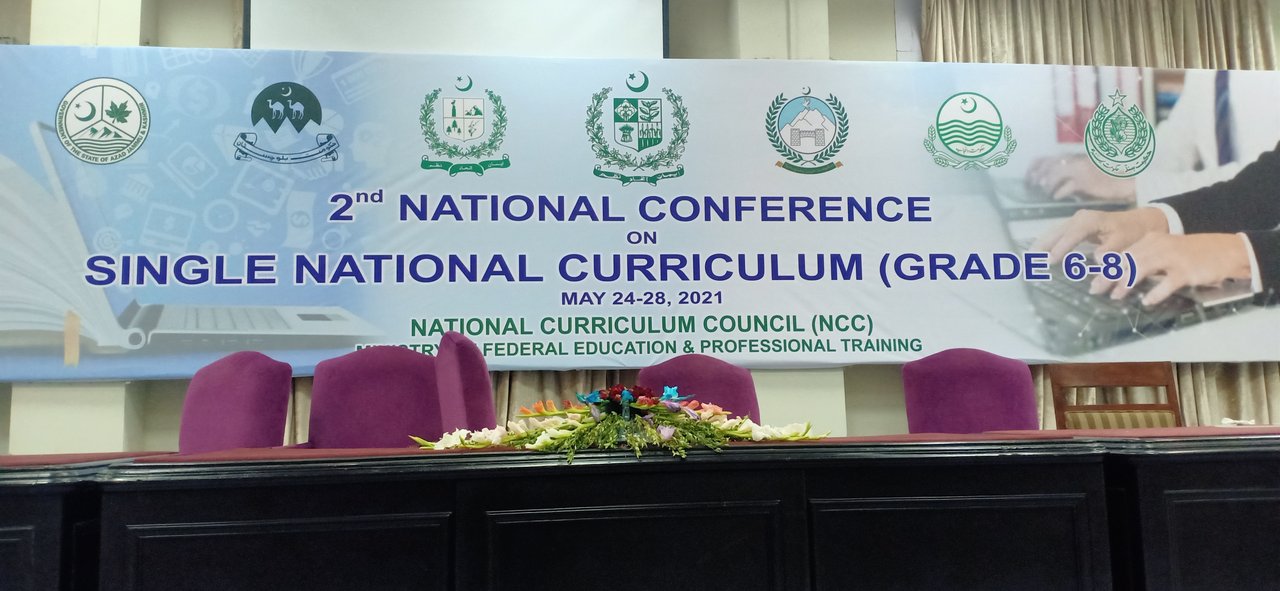 Soft books:
Today, the trend of hard books has been changed. Now days students can get the soft books with no cash intent through internet or from friends. Teachers are using these days the slide show, different type of videos and multimedia flexes.
Finally,
Corollary, we are on the result that the changing trends in in science and technology has changed the very aspect of life especially the educational system has been changed to core. With the passage of time tools of all assessment and the teaching material is going to be converted from hard to soft form. In this sense the educational system has been approachable to every student.
Link of my achievement 01
https://steemit.com/hive-172186/@fiaznawaz/achievement-01-introducing-myself-fiaznawaz-may-10-2021
Special thanks :
I would like to say thanks to the whole team of this community who is working in efficient manners.