Hello friends, at this time of year in some parts of the world there are everything from tropical storms to large and devastating hurricanes. But there is a natural phenomenon even more feared that is the Tsunami, today in this post I will tell you in a brief and simple way what this phenomenon is all about.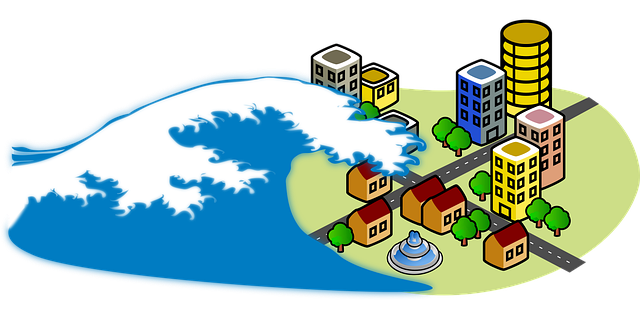 Course
🌊Why do they occur?
They are most often caused by a seismic movement on the sea floor: a vertical displacement of a block of oceanic crust upwards or downwards, which is followed by a movement of the water mass. A volcanic eruption, meteorite impact or nuclear detonation can also produce a tsunami. They can reach speeds of up to 800 km/h and have an average height of 30 metres once they reach the coast.
🌊How are they formed?
➡️Tremblor: the movement of the seabed moves a huge mass of water upwards.
➡️Waves form: as that mass of water goes down, a vibratory movement of the water begins, but in waves only half a metre high: a ship can pass by without its crew noticing.
The waves go on: they can travel for thousands of kilometres without weakening. When the depth of the sea decreases as we approach the coast, the distance between the waves decreases, but their amplitude increases.
Tsunami: when the waves reach the shore, they encounter an obstacle so they can no longer move forward. The shore acts as a ramp and deflects all the force of the waves upwards.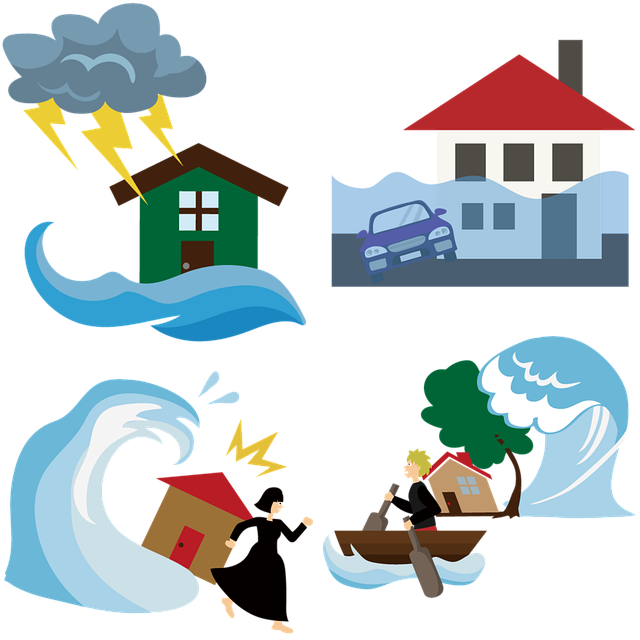 Course
When the wave reaches the coast, the sea level drops abnormally, the water recedes from the coast "sucked in" by the forming wave. Then the giant wave forms, which at its highest point can take on an almost vertical shape. When the wave breaks on the shore, the force of the waves is discharged on impact against the shore. One or more waves may be generated. Finally, after the tsunami, the land is flooded, causing severe damage. It can take several hours or even days for the water to return to its level.
Thank you for reading my post.!