Hello everyone I hope you all are fine and safe from the coronavirus outbreak. This is my entry for the steemitblog challenge Firstly i am thankful to @steemitblog for giving a chance of introducing myself. I remember before two years when i join steemit community i introduce myself but in these two years lot of new users join steemit , also the dairy game participants can know me completely. I also will read as much as introduction posts so that i also can know all the dairy game lovers. So without wasting time lets start: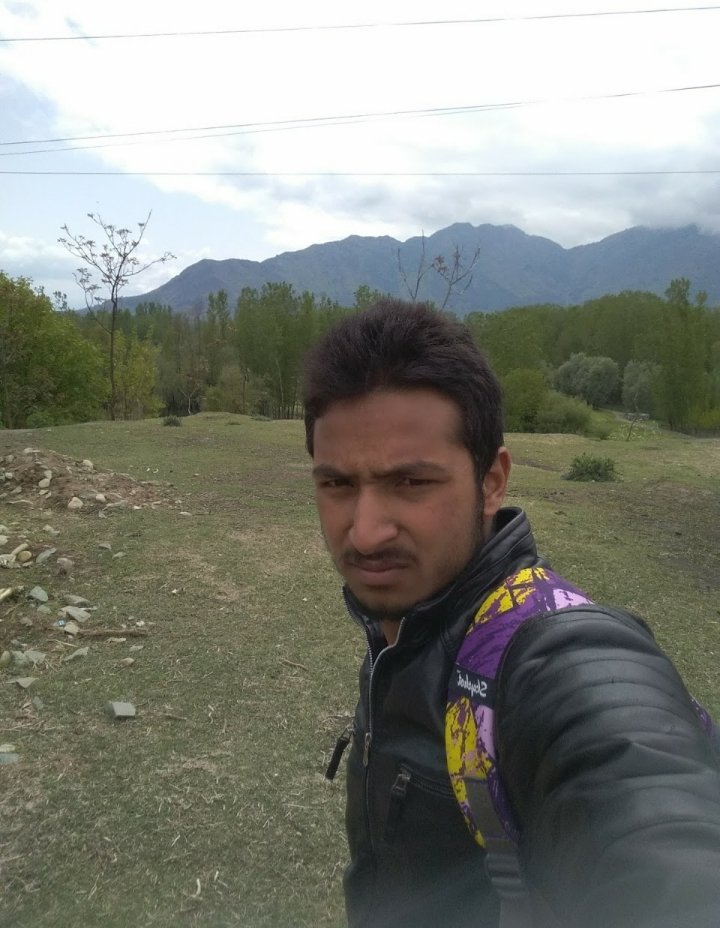 Captured by @alexcarlos
My name is peerzada dawood rafiq my user name is alexcarlos . this username was set by my friend when he opened by account before two years. I live in one of the union territory jammu and Kashmir in India. In jammu and Kashmir i like in Kashmir division . In Kashmir i live in small village Nowpora in shopian district. I think you know about the Kashmir which is one of the beautiful place in world. Kashmir is famious in the natural beauty.
ABOUT MY AGE
I am nineteen years old . I was born on 10th of March 2001 in a small village. This age is my age according to my school certificates but my actual age is not known that my be one year old than this age.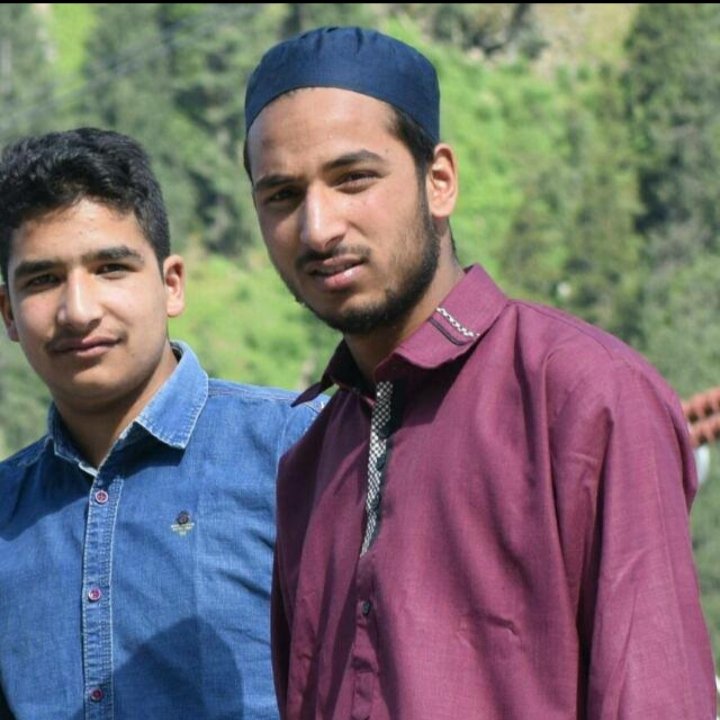 Captured by @alexcarlos picture with my brother
ABOUT MY FAMILY
We are seven members in my family. I have two sisters and one brother who is have recently passed 12th standard examination. I have dad, mon and my grandmother in my family also. As i am small so i am single till now .
MY WORK SITUATION
I am student of mechanical engineering. I complete my tenth standard from the hanfia institute high school losedenow in the year of 2015 with a good grade. After that i join academics but due to wrong situation in my Kashmir in the year of 2016 i left that and i join diploma in mechanical engineering. I recently complete my diploma from the Islamic university of science and technology. After that i once again take admission in the same university for btec in mechanical engineering. Now i am in the fourth semester. Recently i complete my online examination that you know from my dairy game posts.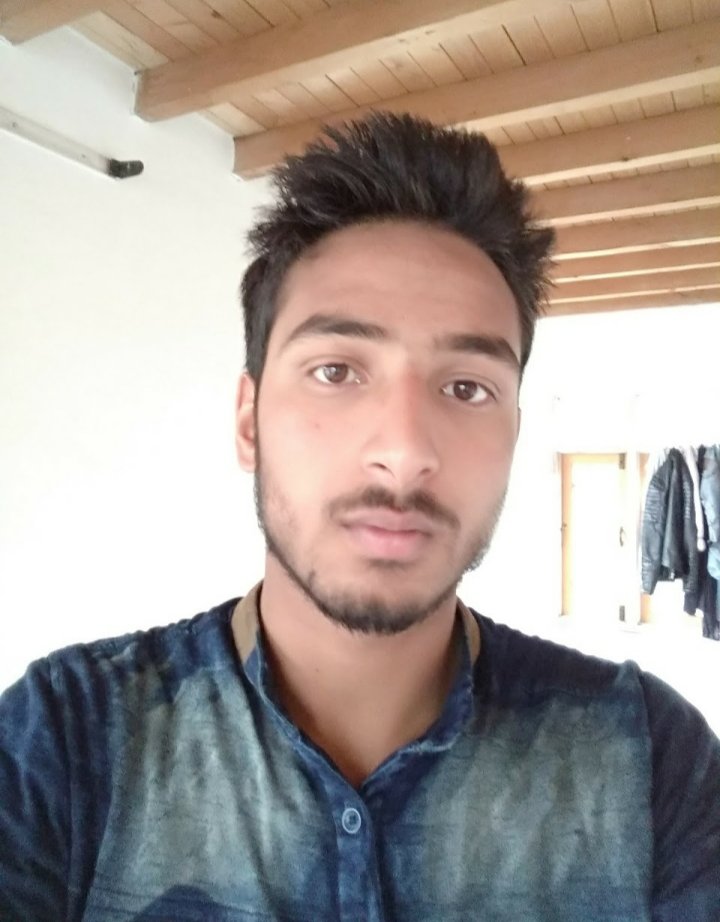 Did i have any profession
Till now i have not any profession. But i am helping my father in agricultural field that makes me some what professional in agricultural field.
ALL ABOUT MY HOBBIES
My HOBBIE is playing pubg with my friends.
I live listening music especially the songs of bprank who is famious indian singer. I also love reading books and posts on steemit and other platforms for gaining more and more knowledge. I like doing work in my homegarden and feeding my pet animals. I always went to travel through a long distances . I also went on tourist spots for seeing the beauty of nature. I love eating Kashmiri wazwan which is famious in Kashmir.
Thanks for reading