Grass snails are a type of small wild animal that live side by side with humans, they like areas of moist soil and they are active at night and tonight it rained so hard and after the rain stopped I wanted to study macrophotography again at night using a macro lens smartphone camera, I went out to the front of the house hoping to find some grass snails for me to make my macrophotography object tonight.
I went around some of the flower pots in my yard and hoped to find some little snails .
After a few minutes I around flower yard area,I saw a small snail carcass lying in a flower pot, I immediately went over and took some shots using a macro lens smartphone camera and simple artificial light, you can see all the guesses here ...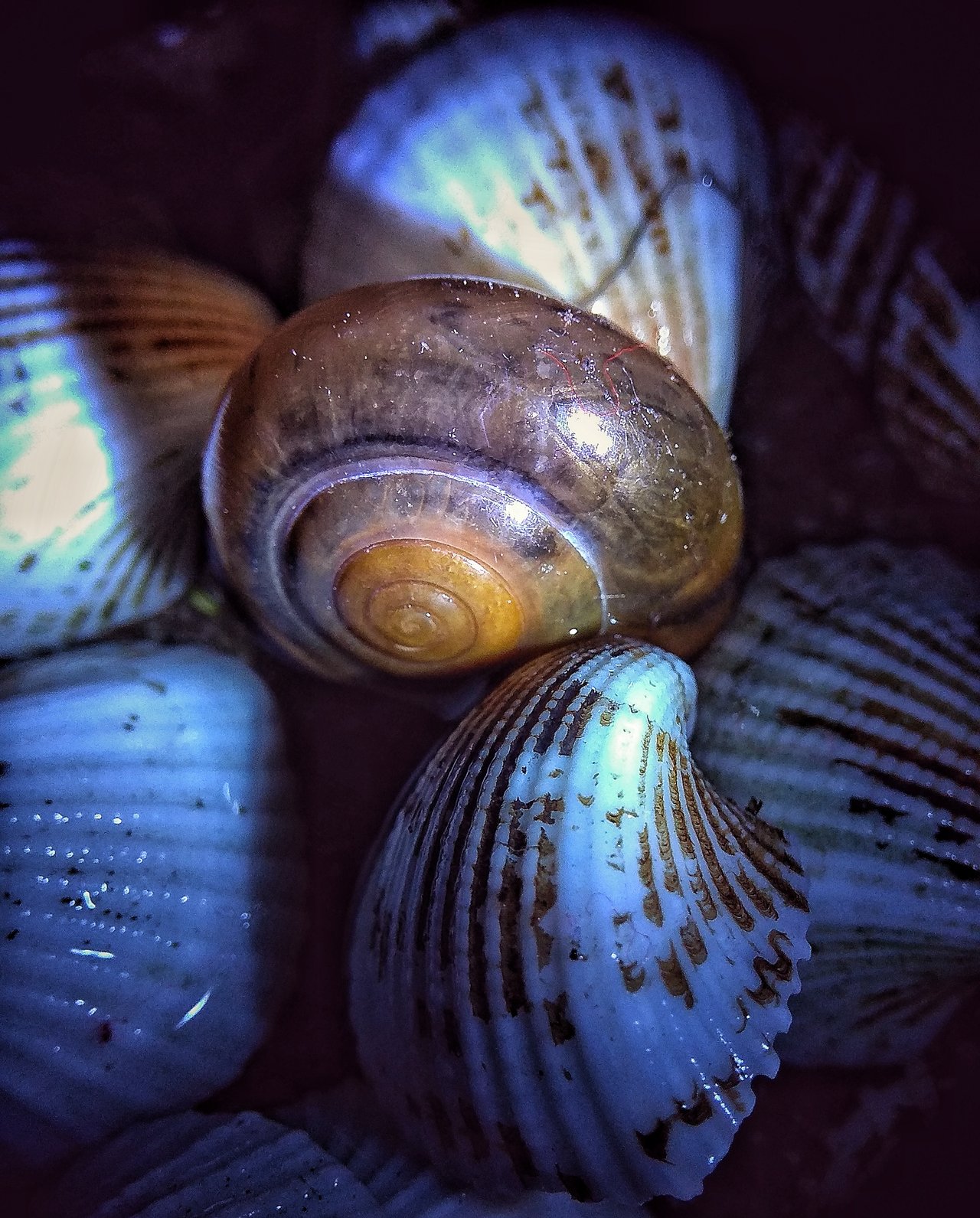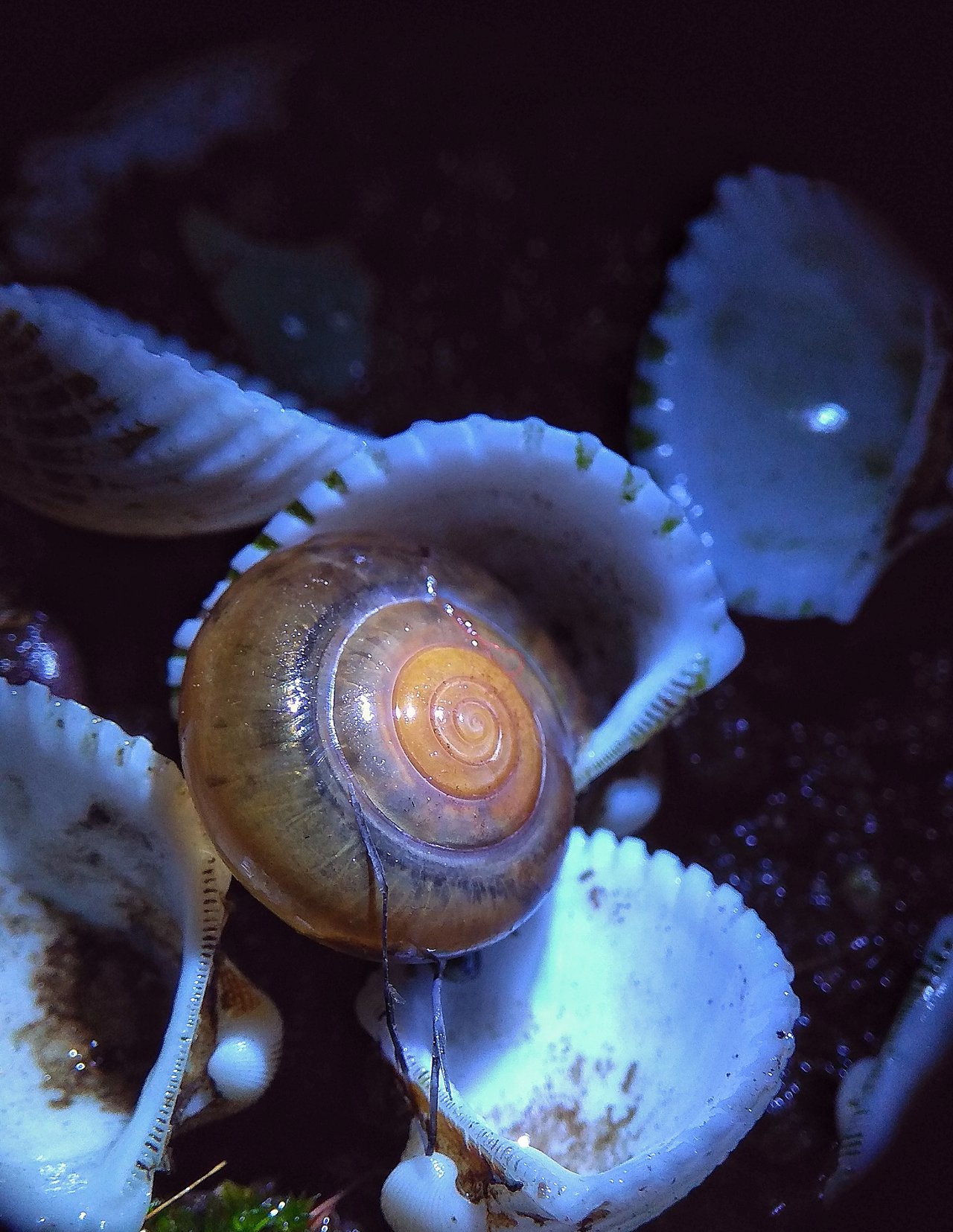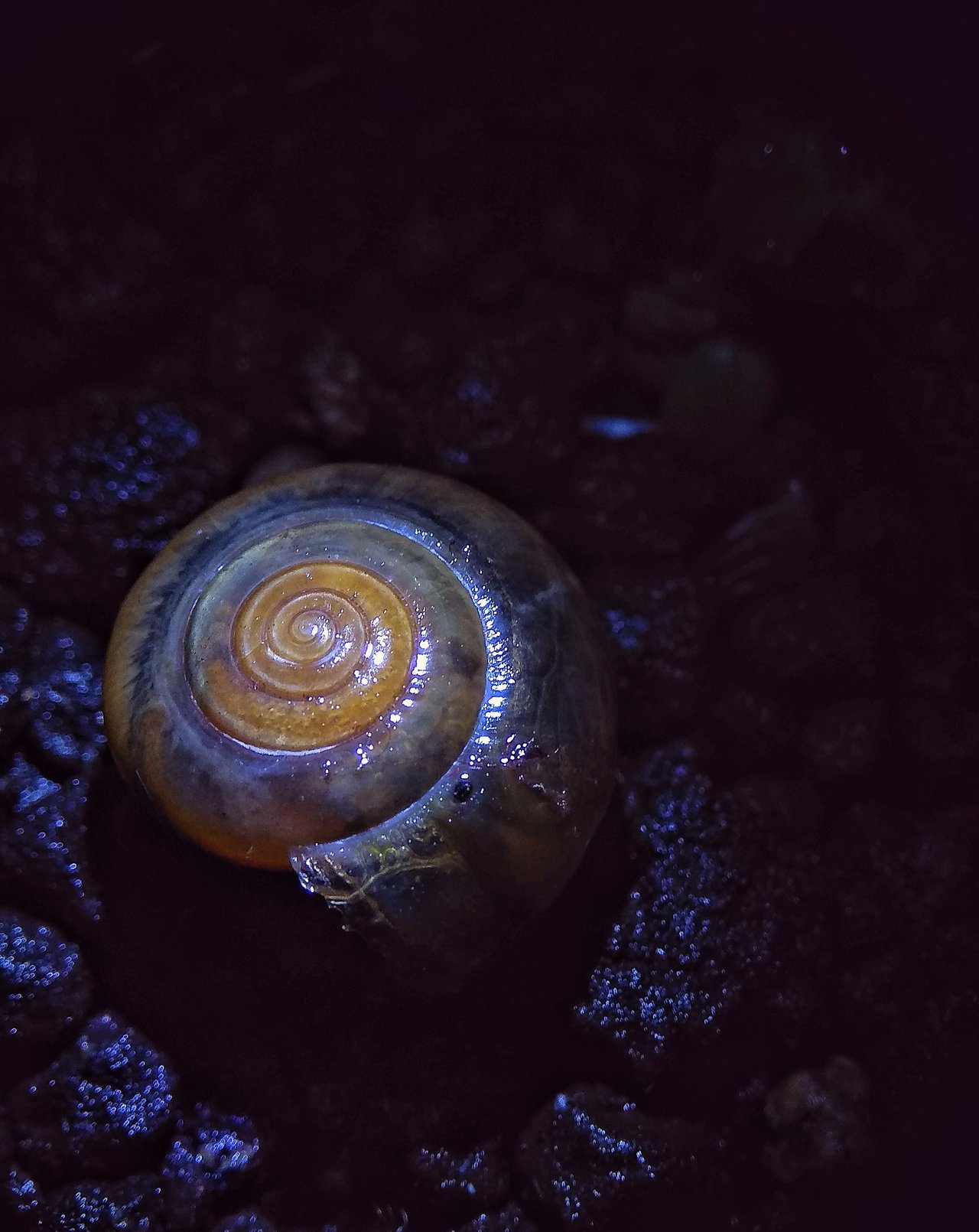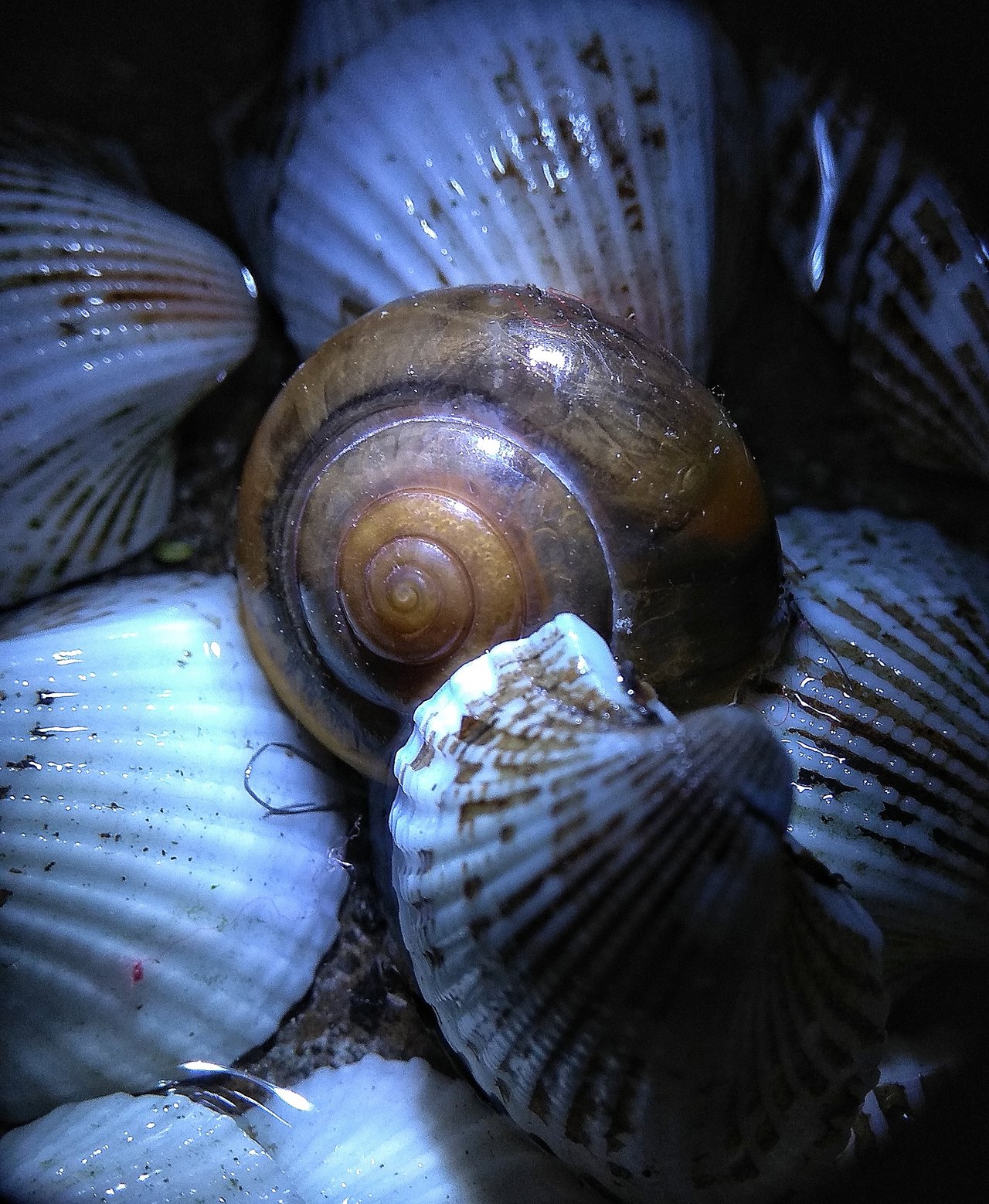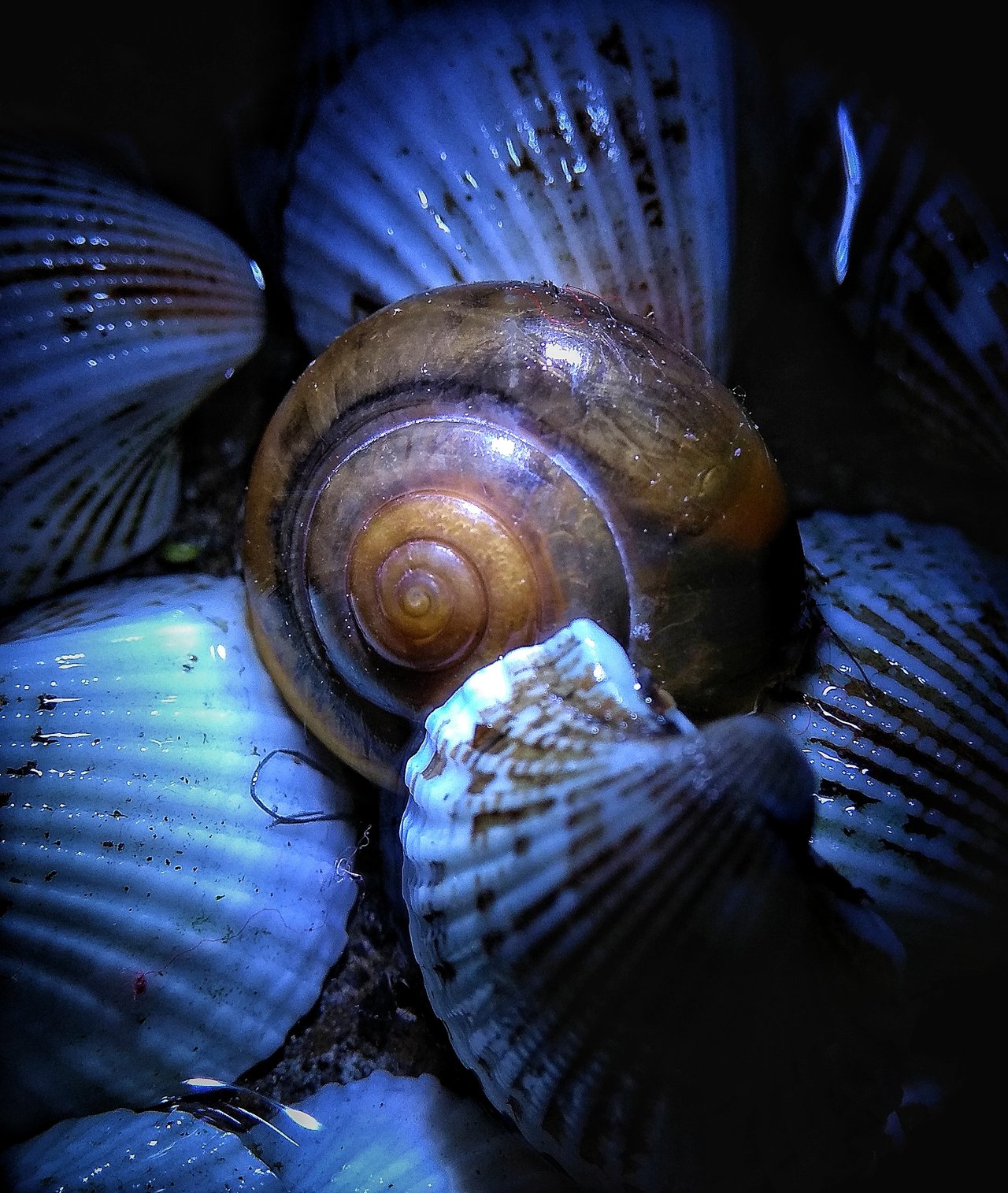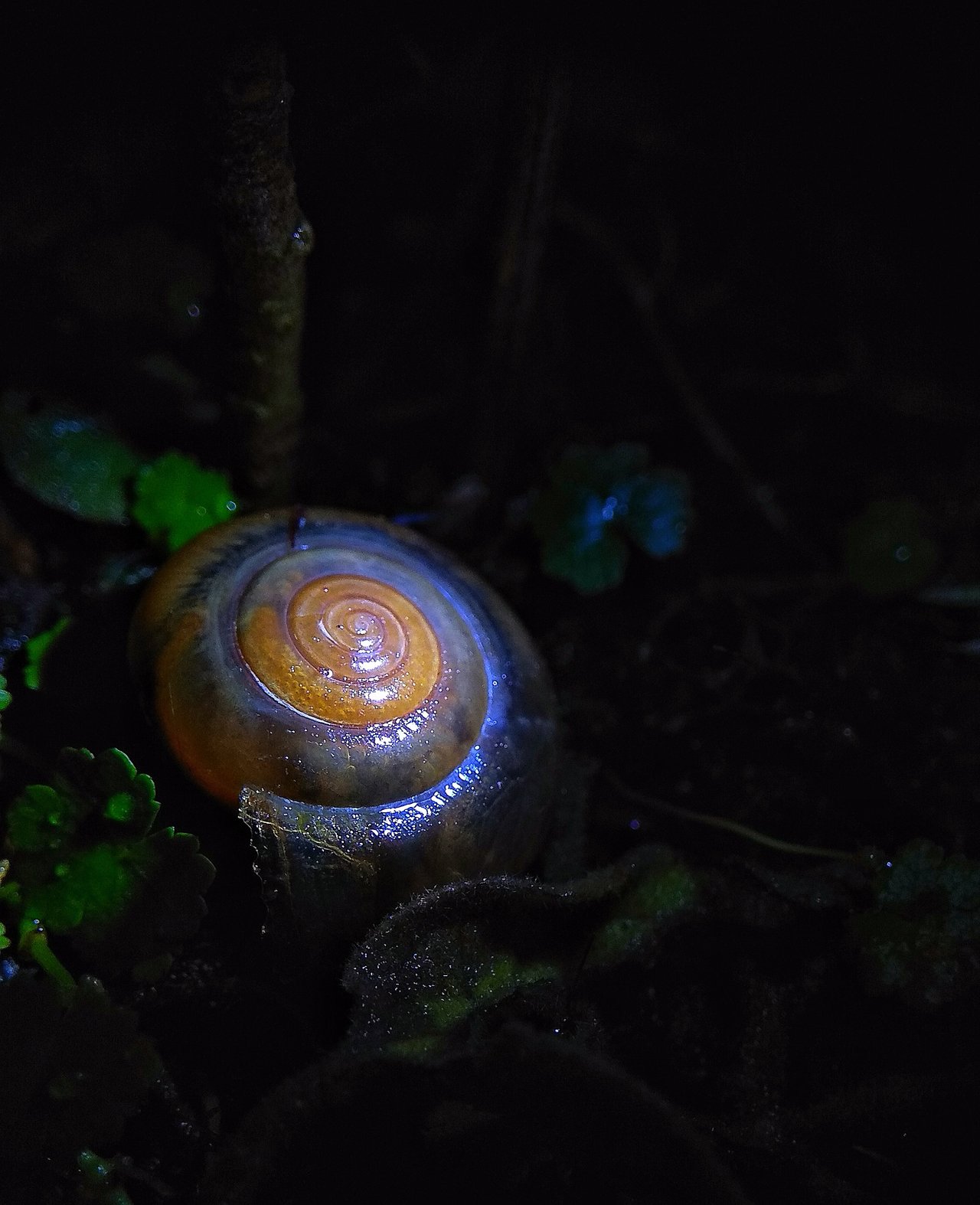 The conch is a small or Oxychilus alliarius, commonly known as garlic snail or garlic glass snail, is a species of small, air-breathing land snail, the terrestrial pulmonary gastropod mollusk in the glass snail family, Oxychilidae
This are some grass snail macro photography images from my smartphone macro photography tonight, hope you can enjoy it !.
>Thank you for visiting the page macrophotography smartphone @Deltasteem .
Camera;Smartphone xiomi note 4 + Macro lens.
ISO otomatis +Artificial light
My editing uses the Snapseed app.
---
---
---