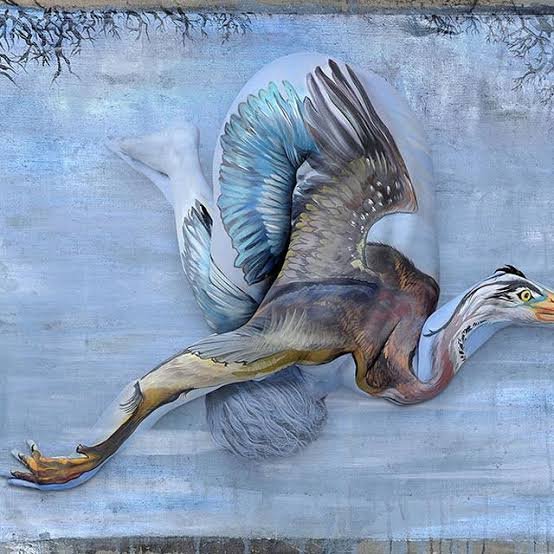 source image of google
art and creativity two things that complement each other develop infinitely.
The art of body painting is like ordinary painting, but the media used is not on paper, canvas or walls, but painters paint on the human body which has now become a trend in the world of painting, people use their bodies as an alternative medium for exhibition painting places. This is only done only during the faishon show, all the models who walk on the stage wear clothes made of paint painted by artists who are very skilled in the field of painting.
but there are important things that a painter must have before deciding which type of painting is right for him, the most common mistake is to consider it easy in the brush selection process as the main material for painting, in terms of choosing power it is not easy like you guys. Think about it, there are hundreds of brush types that you can choose from but the painter has to choose a brush that is suitable for a painting to be painted.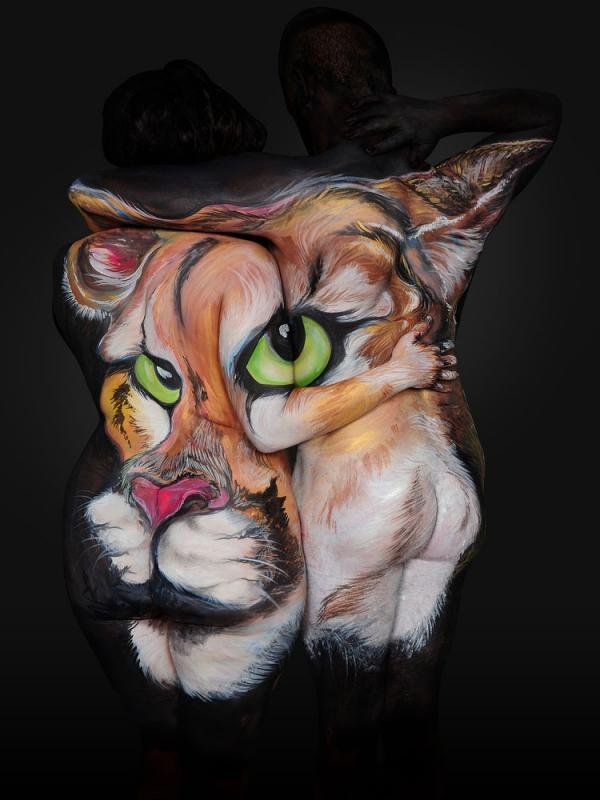 Source image of google
In order to maintain the health of the skin, the paint that is used is also not a dangerous paint and if the wrong choice of paint will cause allergies to the skin, the paint that is commonly used is the snazarro brand so that it is easy to remove. And there are many painters to avoid injury and skin allergies using natural paints that they make themselves from wheat flour that has been mixed with hot water and colored.
Before painting, the painter must pay attention to the shape of the body, because every curve in the body will affect the focal point of the painting to be formed. and must fully concentrate and imagine in order to get maximum results because the media used are living things, not like canvases and walls that are still when painted, to get a good and quality painting a painter usually spends more than 2 hours.
that's a little knowledge from me about the art of painting that rarely knew before.
greetings from the author @ahmadbaidawi
here are the moderators of the steeming community