The people of Japan today are feeling anxious about the continuous rising in numbers of infected individuals. News reports on TV show hundreds to thousands had been infected daily. A new variant of this virus has also been detected and it is determined to spread more easily than the strains detected earlier in the pandemic.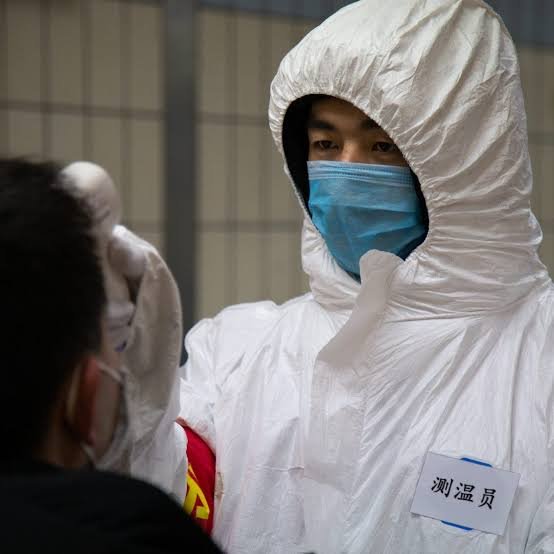 The Japanese government urged the people to stay at home and refrain from going out to keep safe from infection. With all the hassle this pandemic brought to people, the government never failed to extend its help. Last May, Japan has given financial worth 100,000 thousand yen as an aid to million residents. The government also took steps to keep companies with its employee survives from this pandemic.
One of their solutions was to ban almost all countries from entering the country and temporarily stops the issuance of visas. This restriction affects foreign residents, tourists and trainees who are no longer allowed to enter in the country. The state of emergency, which was first declared for Tokyo and three neighboring prefectures on Jan. 7 and expanded to seven other areas six days later.While in other areas where casis are less severe, they now slowly go back to their normal life though still need to the guidelines for their safety.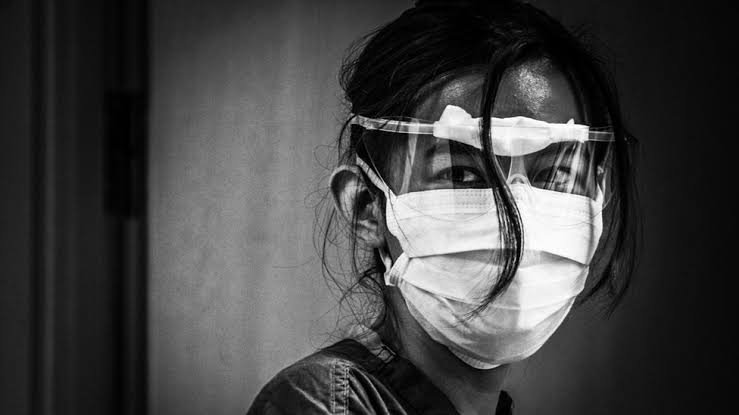 To end the paranoia of this virus, The government is now preparing for the vaccination of residents. This vaccination again faces positive and negative reactions to people. This pandemic shows either rich or poor excuses no one. It is everybody's challenge. To win this battle, together as a nation, we need to follow whatever protocol is implemented by the government. Self-discipline is a must!
Sharing Japanese news,
@japan-steemit.
Photo credit,
https://encrypted
https://encrypted