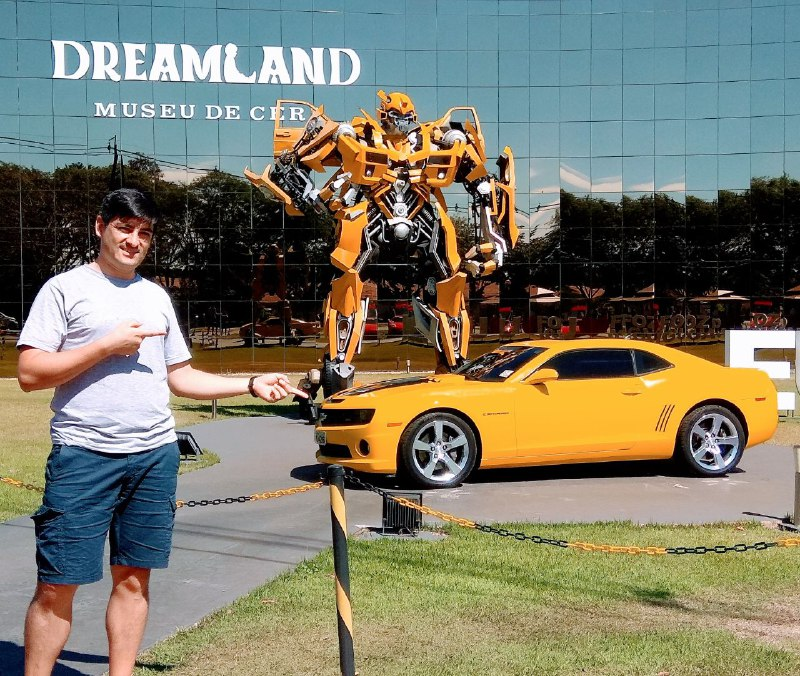 Camino al aeropuerto de Foz de Iguzú en Brasil no deje pasar la oportunidad de tomarme una fotografía con uno de mis personajes de ficción favoritos!
Que lo disfrutes!
On the way to the Foz de Iguzú airport in Brazil, don't miss the opportunity to take a picture with one of my favorite fictional characters!
Enjoy it!
Lo relatado en esta publicación es 100% de mi autoría, ha salido de mi cerebro por mi experiencia, fracasos y estudio de distintas fuentes. Cualquiera que quiera tomar parte de este relato está 100% autorizado por @jhelbich para hacerlo.