It another great news to hear of the power up day.
It has been announced to hold october 1st
PRIZE TO BE WON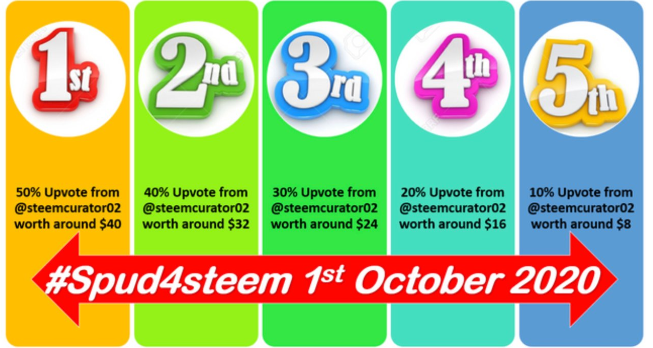 [Image source]@shortsegments via @kiwiscanfly
This prizes are awesome. But to win this prizes you have to follow the rules.
RULES FOR THE EVENT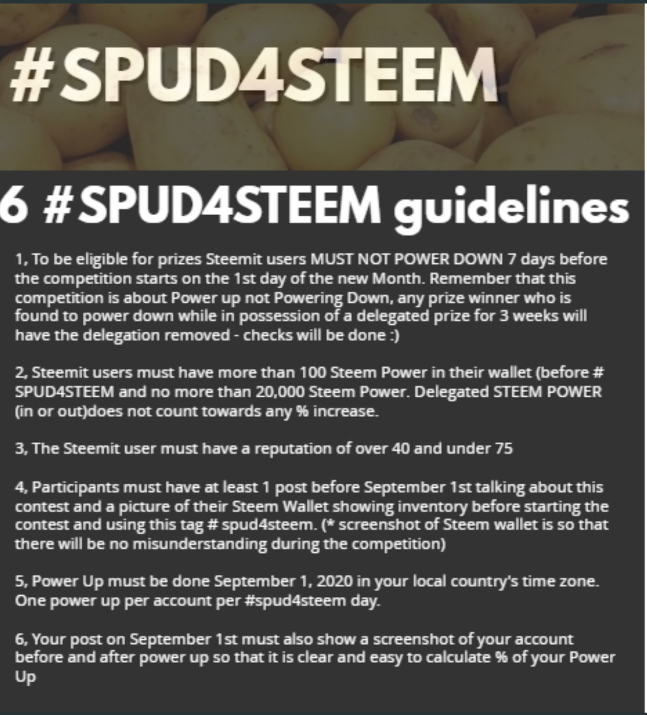 [image source]@shortsegments via @kiwiscanfly
Although i know i dont qualify because of rule 2. but am still going to power up my steem. I kept them for this purpose and here is the opportuntiy.
And am going to power up this post to 100% power. Steemit must grow and it will continue to grow to the moon like others say.
Nice contest!, nice organisers!, nice rewards!, and also nice rules!, even if it restricted my participation.
Love you all