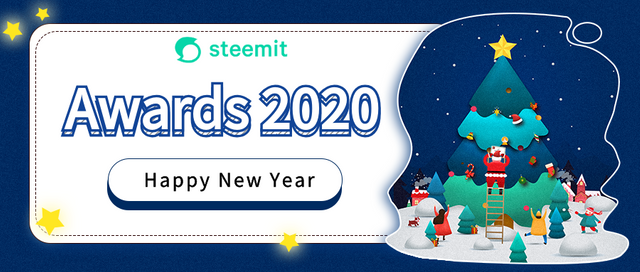 The deadline has passed for submissions on January the 5th. However, the Steemit team also missed their deadline of January 8th for the shortlist. It seems everyone started the New year with a lot of busywork. This is my late entry.
Best Author
For the best author, I nominate @oldstone. Mr. Stone has spent a lot of time archiving Korean War History on the blockchain. Who knows what future generations will do with these excerpts, but one thing is certain they will always be there to data-mine.
Furthermore, Mr. Stone has consistently shared political sentiment surrounding South Korea. I have tested his knowledge of international politics, and he is well versed. South Korea being near China, North Korea, Japan, and also influenced by the U.S is a good indicator gauge of the direction diplomacy may take.
Best Contributor to the Community
I nominate @crypto.piotr as the best contributor to the community. What Steemit Inc has been doing now Mr. Piotr did first. He was a founder of a community that promoted decency for all, and he is an ally in the fight to secure life, liberty, and justice for all.
Best Community
As for the best community, I nominate hive-185836 known as WORLD OF @XPILAR. My interactions with this community have only been browsing. But seeing as they are pro Steem they must be some of the finest people in the world.
And also, they seem very popular so I am jumping on the bandwagon. I will not go against the trend here because I am also a believer that together we can achieve more!