The price of this cryptocurrency has almost doubled since the beginning of January, exceeding 58 58,000 on Sunday.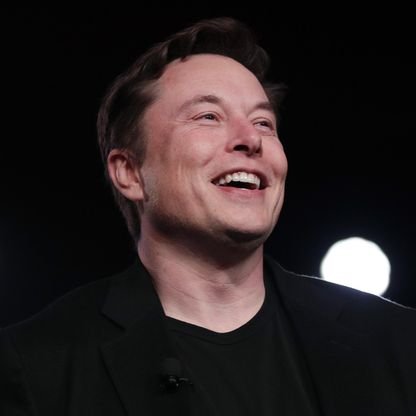 Source
On Tuesday, the price of Bitcoin reached the highest level and exceeded 50 thousand dollars. Keeping a strong upward trend, it surpassed 58,000 on Sunday.
The value of this cryptocurrency has risen by more than 90 percent this year, bringing its total market value to over one trillion dollars.
The BBC says Tesla is behind the recent price hike. Some of the larger companies, including the electric car maker, are planning to adopt Bitcoin as a medium of transaction.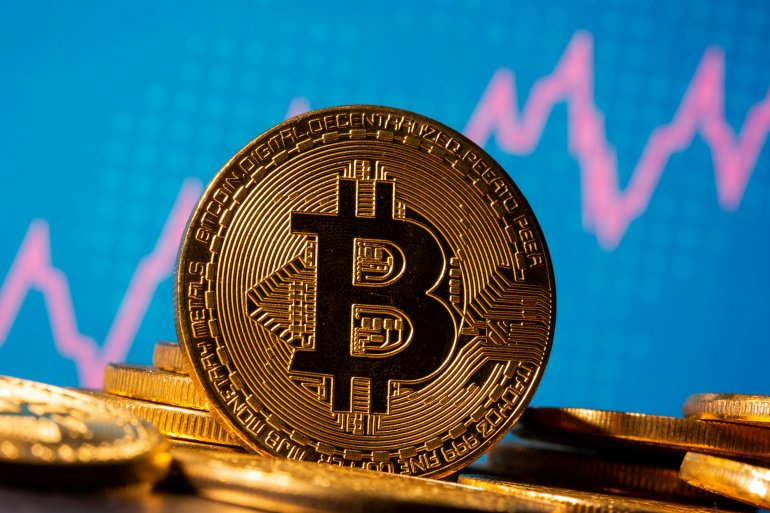 Source
However, the upward spiral of Bitcoin is not new. Bitcoin has seen a number of ups and downs since its launch in 2009.
According to cryptocurrency website Coindesk, Bitcoin started the year with an average of 8,900.
In a few days at the beginning of January, it dropped to 40 40,000, but at the end of the day, the price fell to close to 30 30,000.
But before that, Covid-19 has played a big role in the rise of Bitcoin. Virtual shopping has increased since the epidemic hit the world early last year. People have moved further away from paper notes and metal coins.
Tesla chief Elon Musk said last week that his company had bought 1.5 billion worth of bitcoin and would use it as a medium of transaction in the future.
MasterCard and BlackRock, the world's largest asset management company, also plan to adopt the cryptocurrency.
Critics, however, are reluctant to see Bitcoin as a currency.
Well-known economist and critic of Bitcoin, Nouriel Roubini, said in a recent tweet that it has no real use. Like bonds or shares, it is not a strong source of income. "Ian Musk is probably buying it. This does not mean that everyone should run after it. "
Thank you