Assalamu Alaikum and Hello to all,
I have won #spud4steem 1st, june 2020 in first place and very happy to get these delegations.
THANK YOU ALL
@xpilar - 2500SP
@ciska - 500SP
@kiwi-crypto - 500SP
@kiwiscanfly - 30 STEEM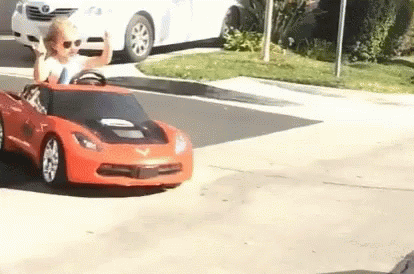 I am thinking to curate good content and it is totally new thing for me.
So I decided to go to my communities feed as I don't have much followers/following, and check what I love most and Vote for those blogs/posts.
Do I need to Vote after 5 minutes of post published? or anytime
Do I need to Vote with good content with low rewards? or it doesn't matter
It will much appreciated if anyone of you answered these two and suggest me good communities, so I will join those and search on those.
I am very excited on my new WAY.
Hoping for the BEST.
Thank You